Dinah Cohen-Vernik
Visiting Assistant Professor in Management – Operations Management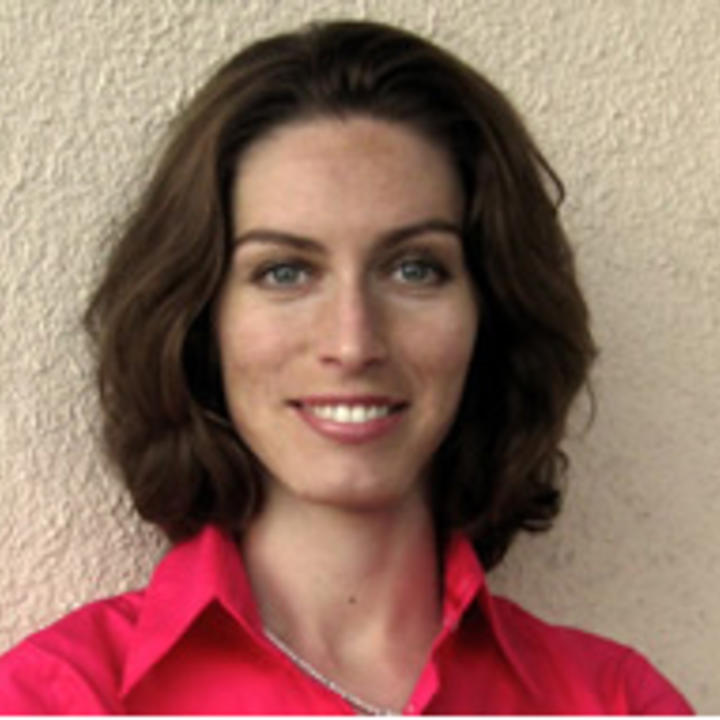 With a strong mathematical background, Dr. Cohen-Vernik is interested in quantitative marketing modeling. She applies economic concepts and a game theoretic approach to real‐world marketing problems in order to provide insight and intuition about optimal pricing and distribution channel strategies.
Dr. Cohen-Vernik's current research focuses on digital movies and music downloads. The ability to digitize information goods such as music and movies, and the growing accessibility of the Internet, has led to online piracy and the emergence of a new class of retailers that specialize in digital downloads. Both online piracy and digital retailers have changed the dynamics of information goods distribution channel, and Dr. Cohen-Vernik explores issues related to this change.
Dr. Cohen-Vernik brings a fresh perspective and sophisticated approach to the area of digital distribution, specifically related to movie and music downloads. She looks forward to the energetic atmosphere and making connections with both students and colleagues.
Teaching Interests:
Marketing of new technologies
Marketing research
Pricing
Marketing channels
Research Interests:
Marketing of new technologies
Pricing
Distribution channels
Decisions analysis with multiple objectives
Game theory