We offer the best of both worlds at Rice Business: a small student body on an oasis-like campus surrounded by bustling Houston, the fourth-largest and most diverse city in America. You'll benefit from close connections as well as the broad opportunities available in a city with the world's largest medical complex, more than 5,000 energy firms, and the second-largest concentration of Fortune 1000 companies in the country.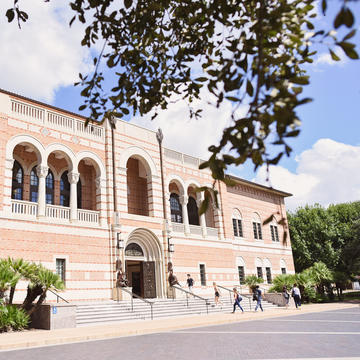 Where Everybody Knows Your Name
Our entire school is housed in one building with plenty of communal gathering spaces that encourage students, faculty and staff to get to know each other. Your classes, your social life and support services are all integrated. Everything you need is close by, and everyone knows your name.
Rice truly showed me the power of community. As a prospective student, I felt embraced by existing students and administration — Rice wanted me to win and I had not received an acceptance letter yet!

Raisha Smith

Full-Time MBA '22
Interested in Rice Business?
OWL HAVE YOU KNOW
Owl Have You Know is Rice Business' podcast created to share the experiences of alumni, faculty, students and other members of our business community – real stories of belonging, failing, rebounding and, ultimately, succeeding.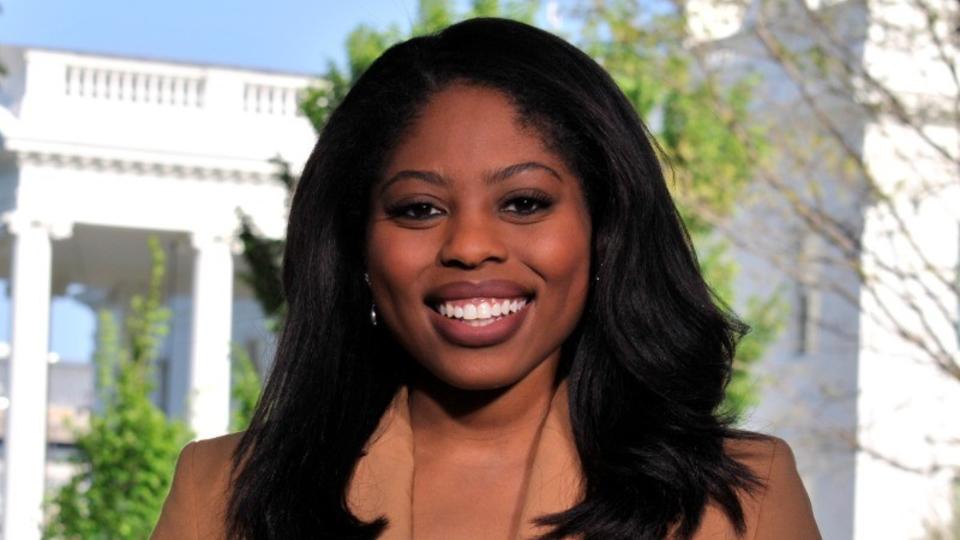 Flight Path
Host Maya Pomroy '22 turns the tables on White House correspondent Kalyn Norwood '22 and asks her about her unconventional path. Kalyn describes a day in the life of a White House correspondent and how Rice strengthened her understanding of her craft.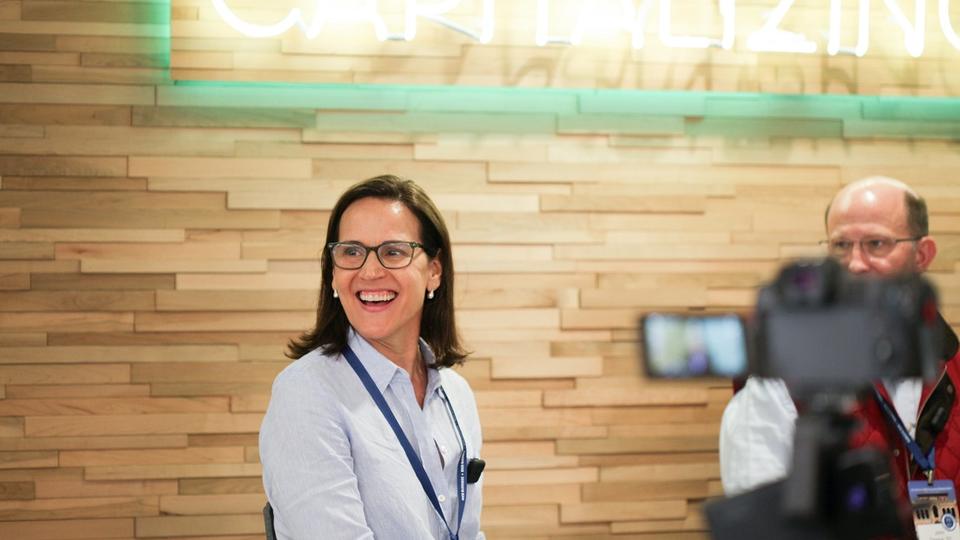 Flight Path
Tracy and John join host Maya Pomroy '22 to talk about their lives together, what brought them to Houston and to Rice, post-Partio Lamaze classes, and why they continue to give back to the Rice community.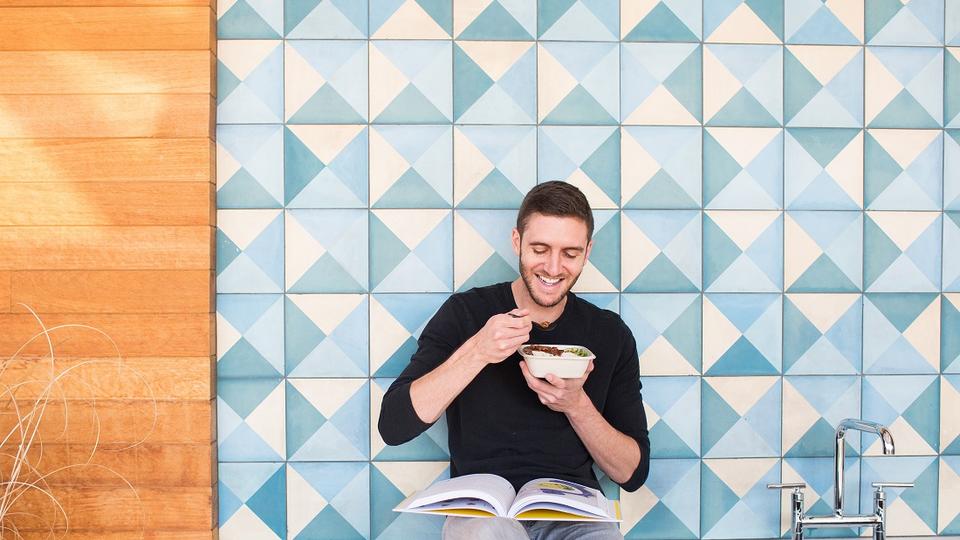 Pivot
Turner pivoted from finance and real estate to food technology. He talks about how he created a company to solve his frustrations with food delivery, vertical integration and how the food tech space has developed over the years and through the pandemic.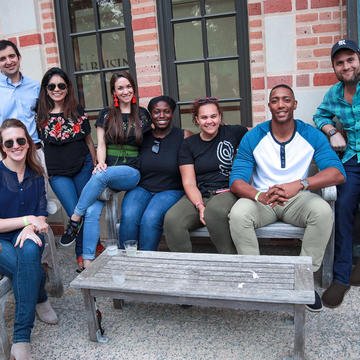 Join the Club
Our student clubs give you a chance to develop as a leader, learn more about different professions and improve your business skills. We've got an array of active professional organizations, diversity associations, student government groups and social clubs to fit your interests.
Get Together
At the core of our culture is the wide range of events held for and by students. Our regular "partios" — outdoor happy hours held on our courtyard patio — help bring students together in intimate gatherings, while larger conferences and summits draw business leaders from Houston and beyond.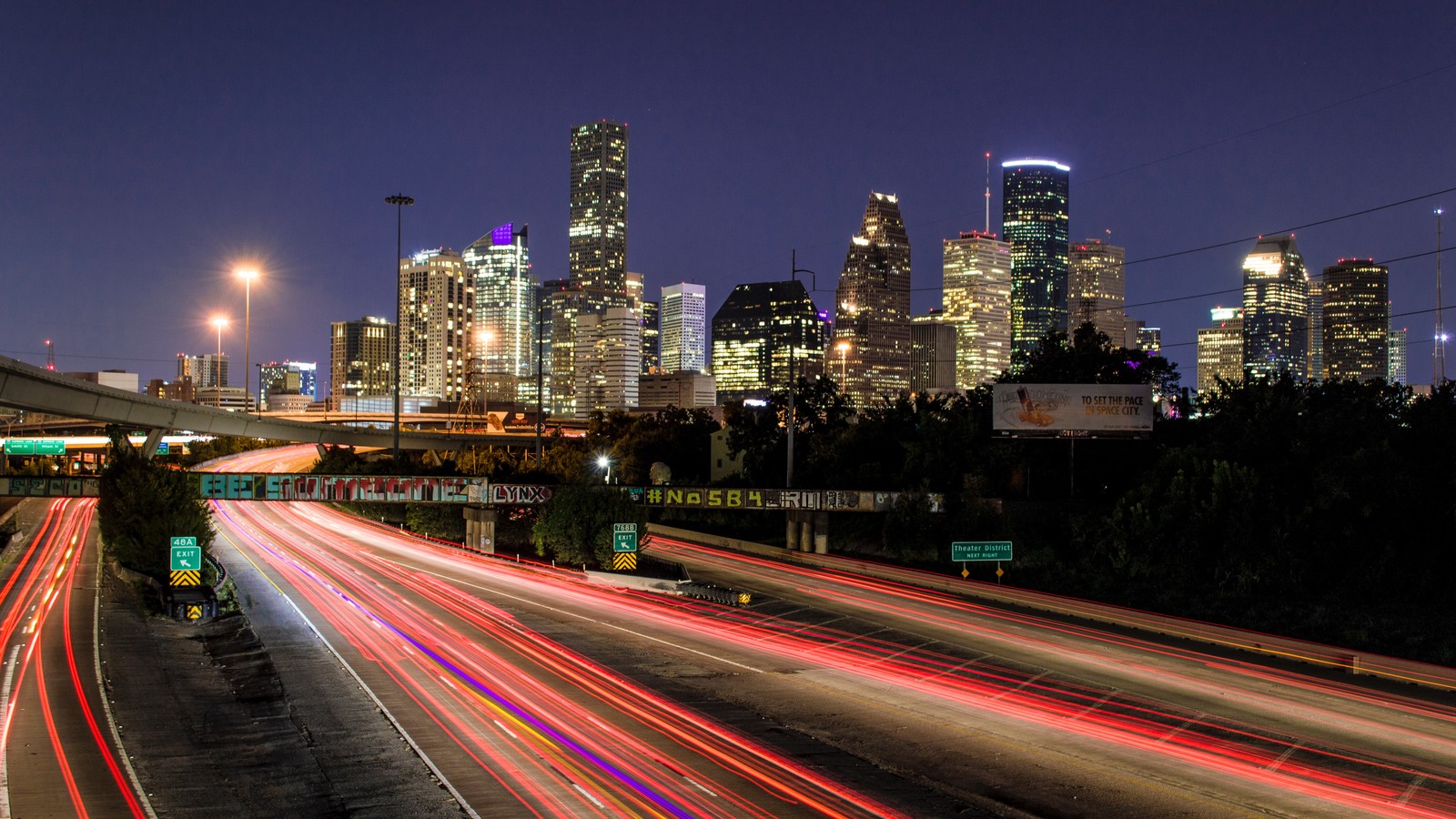 Why Houston?
The fourth-largest and most diverse city in America, Houston is a growing tech hub, an established energy town, and a healthcare industry hot spot for the win. Get to know and love the city and its culture (hello, culinary capital of the South) for your two years during grad school (and maybe more).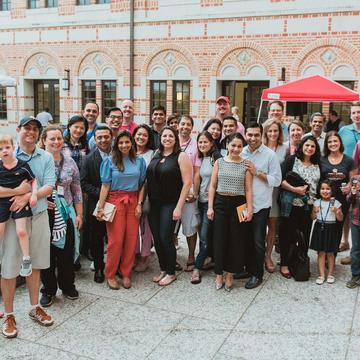 Always an Owl
Even after you graduate from Rice Business, you still belong here. You can stay connected by attending community events for alumni around the globe, joining our alumni association, volunteering as a class ambassador or auditing a class.