About Our Operations Management Faculty And Research
Our operations management faculty deliver a deeper understanding of a firm's operational competencies, processes and supply chain, and desired business strategies rather than a technical engineering view of operations. They teach students to manage a business well through design, planning, control, coordination and improvement of business processes, systems and resources essential to meet consumers' needs.
Top Electives
Throughout contemporary society and corporate America, we frequently hear people touting the value of "mindfulness." What exactly is this concept – and how can it foster high performance in the workplace and improve the quality of workers' lives? This course addresses these questions through cases and experiential-learning activities.

In this course, students will come to understand the design principles of the blockchain economy and its implementation challenges. You'll analyze the potential application of this "protocol of truth" beyond currency: to develop decentralized networks, to optimize logistics and trade, and to record value and identity (smart contracts, birth certificates, insurance claims, art, land titles and even votes).

Examines the key components that build an effective operations strategy for driving a 21st-century company's competitive business strategy. Covers a range of industries and uses current events and cases to highlight the underlying theories and practices. Also looks at cutting-edge topics in operations and supply chain management.

This course explores the paradigm that the success of a product lies not only in its acceptance by the end consumer but also in how it is priced and how it reaches the intended consumer, with an emphasis on understanding and analyzing the issues, problems and opportunities characteristic of the channel relationship and of the various faces of pricing. Repeatable for credit.

An analytic introduction to the design and integration of successful operations tactics both within the organization and across the supply chain. The course focuses on quantitatively understanding, managing and improving processes and flows of products, customers and information and using measurable techniques to address bottlenecks, manage inventory, improve quality, and other strategic issues in operations.

This course provides students with tools, techniques and frameworks for recognizing and analyzing operating performance opportunities along with a process-centric lens with respect to commercial competitiveness. The course provides a team project opportunity to identify business performance issues and take action by diagnosing and addressing relevant process components.

This course focuses on the fundamentals of project management. Students will have the opportunity in this course to apply many of the subjects discussed in the MBA program in practical ways through case studies and consulting with company project managers.

This course explores strategies to optimize the integrated planning and execution of processes that facilitate the flow of materials, information and financial capital. Topics include materials demand planning, procurement systems, inventory management, strategic sourcing, supplier relationship management, logistics and asset management.

This course provides the needed skills and the experience of leading and facilitating change in a live healthcare environment with actual processes, staff and business value on the line. Students are paired, given a real business problem in a major Houston healthcare system and guided to deliver the solution, implementation plan and control plan.

This course provides an understanding of how to build and lead a data driven business. Lectures cover fundamentals of data management, analytics maturity models, the role of "Big Data," application of artificial intelligence, machine learning and cognitive computing technologies for predictive and adaptive analytics, and creating value-based business analytics strategies.
Image

Image
Rice Business Wisdom features faculty research applied in the classroom.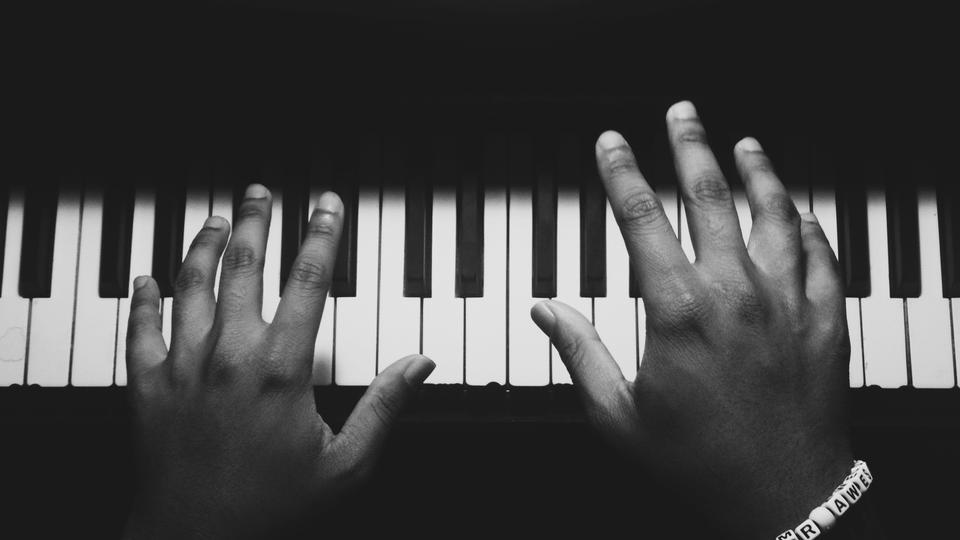 Innovation | Peer-Reviewed Research
What Happens When The Workplace Is Too Comfortable?
Based on research by Professors Balaji Koka and Robert E. Hoskisson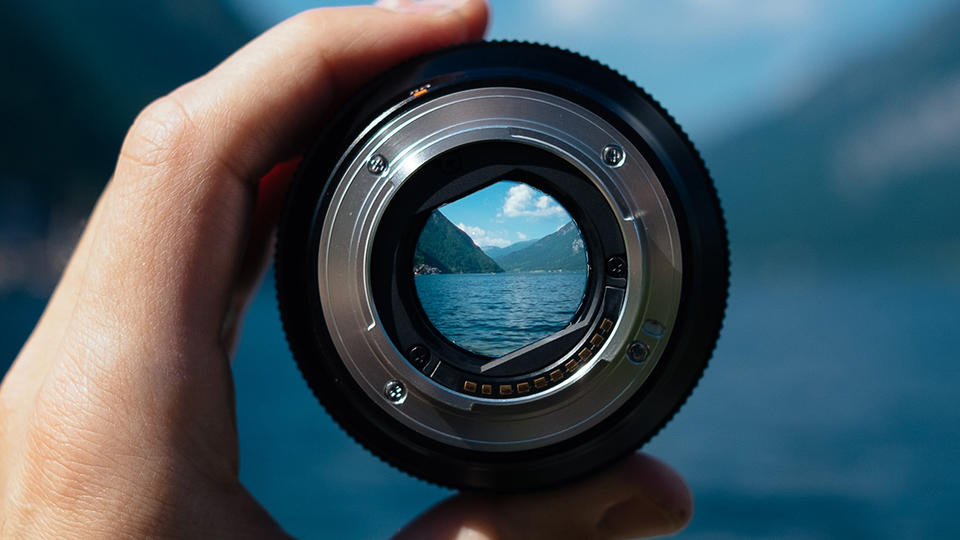 Data Management | Peer-Reviewed Research
How Can Your New Product Make A Splash?
Based on research by Professor G. Anthony Gorry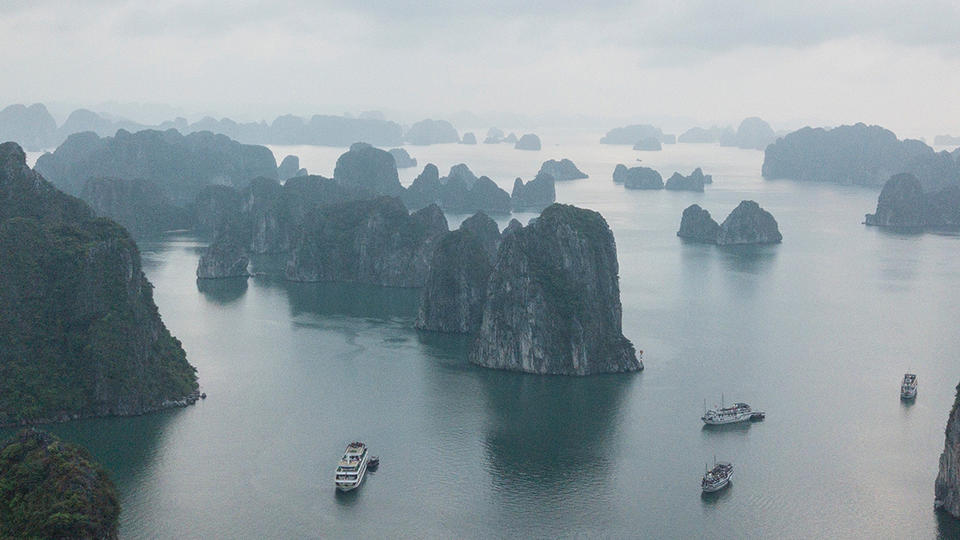 Marketing | Peer-Reviewed Research
How Can Your New Product Make A Splash?
Based on research by Professor Amit Pazgal