Leading Workplace Diversity
Leading Workplace Diversity
Be equipped with the skills to attract, select and retain diverse talent through inclusive recruitment and leadership approaches.
Upcoming Start Date
April 26, 2023
Length
6 weeks, excluding 1 week orientation
Effort
7-10 hours of self-paced learning per week, entirely online
Tuition
$2,100
Overview
Workplaces across the globe need to prioritize diversity, equity and inclusion (DEI) initiatives to accelerate innovation and drive revenue growth. The Leading Workplace Diversity online short course from Rice University's Jones Graduate School of Business provides you with the tools to facilitate diversity and activate inclusivity as strategic imperatives.
Over the course of six weeks, you'll develop a plan based on a diversity-needs analysis of your company. Guided by esteemed faculty, you'll learn to mitigate workplace bias and overcome barriers to diversity using discrimination-reduction tactics, as well as discover organizational recruitment strategies to attract and retain a diverse workforce.
Who Should Attend
This course is designed for anyone interested in positioning DEI as a strategic business imperative while driving organizational goals
Centered on recruitment and management strategies, this course is essential to those in human resources, training and development and business partners across industries and functional areas
Managers and leaders will benefit from the practical and interdisciplinary approach to DEI and gain the tools to accelerate social progress in their organizations
Program Takeaways
Strategically lead diversity in the workplace, based on Dr. Mikki Hebl and Dr. Eden King's extensive teaching and research
Develop an awareness of how bias manifests in the workplace and how to apply tactics that lessen its various forms
Gain recruitment strategies for attracting, selecting and retaining diverse talent
Course Curriculum
Unpack the concepts that inform diversity, equity and inclusion decisions as you work through the weekly modules of this online short course.
Orientation Module: Welcome to your Online Campus
Module 1: Why Diversity Matters
Module 2: Elements of Bias
Module 3: Reducing Bias
Module 4: Attracting a Diverse Workforce
Module 5: Enhancing Diversity through Employee Selection
Module 6: Maintaining Diversity by Reducing Employee Attrition
Professor of Psychology and Management – Organizational Behavior
Lynette S. Autrey Professor of Psychology
Rice Business Wisdom
Rice Business Wisdom is our online ideas magazine that features faculty research.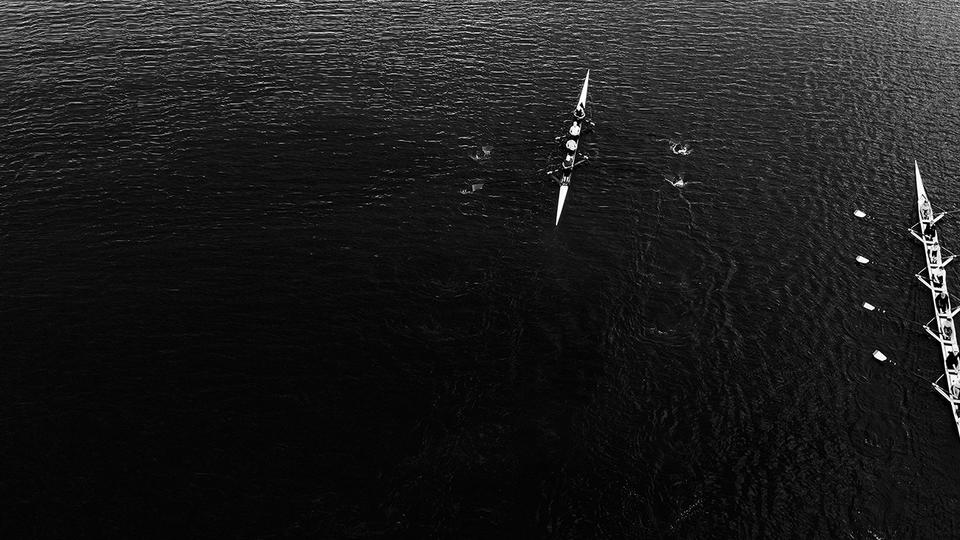 Workplace Culture | Peer-Reviewed Research
Why Fighting Workplace Discrimination Of Gay, Lesbian And Bisexual Employees Boosts Business
Based on research by Michelle "Mikki" Hebl, Eden B. King and Charles L. Law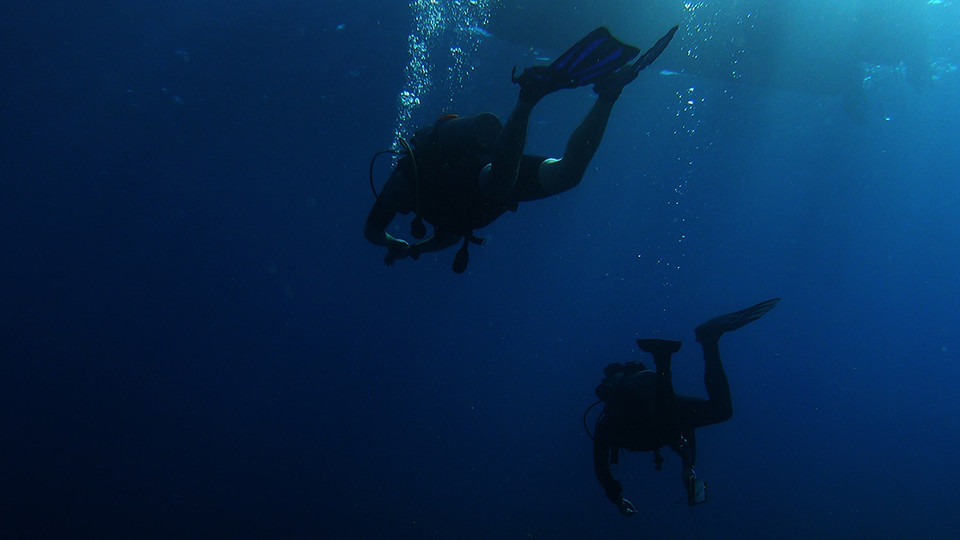 Discrimination | Peer-Reviewed Research
Why Shallow Efforts Against Discrimination Don't Work
Based on research by Michelle "Mikki" Hebl, Katharine R. O'Brien, Samuel T. McAbee and John R. Rodgers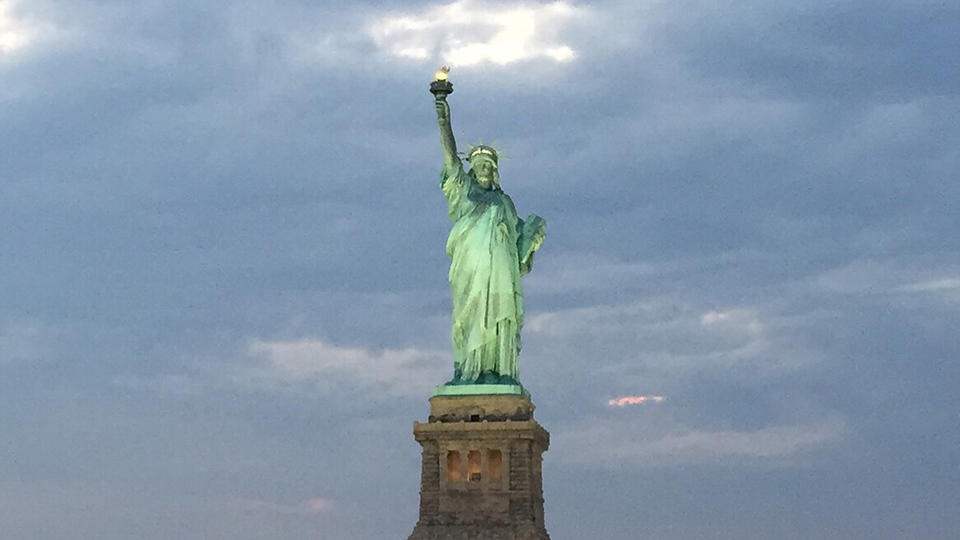 Workplace Psychology | Peer-Reviewed Research
Does Legislating Fairness Work?
Based on research by Michelle "Mikki" Hebl, Laura Barron, Cody Bren Cox and Abigail R. Corrington
Have a Question?
Associate Dean for Innovation Initiatives & Executive Director of Executive Education