About Our Healthcare Faculty And Research
Our healthcare faculty bring their expertise from the field into the classroom to provide students with an understanding of how management principles are interpreted and applied in the different sectors of the industry, such as providers, hospitals/small practices, payers, pharmaceutical and biotechnology. 
Top Healthcare Electives
Below are some of the most popular courses that focus on healthcare.
Throughout contemporary society and corporate America, we frequently hear people touting the value of "mindfulness." What exactly is this concept – and how can it foster high performance in the workplace and improve the quality of workers' lives? This course addresses these questions through cases and experiential-learning activities.

This course provides an insider's perspective on the workings and challenges of early to mid-stage biotech (pharmaceutical) and medtech (medical device) startups. Live case studies highlight issues unique to this space, including pre-clinical and clinical development, licensing and business development, the FDA, and intellectual property and patent strategies. Intended for students considering a career in an entrepreneurial life sciences company. Previous or contemporaneous coursework in entrepreneurship or healthcare is preferred.

The basics that all executives, especially those working in the healthcare industry, need to know about health insurance programs, public and private markets, pricing, risk management and how insurance companies think about their business. After covering the basics, the course examines the rapid shifts occurring as a result of the Affordable Care Act and other environmental and legislative changes.

Sequence of offerings that provides an introduction to the business of healthcare in the U.S. Topics include health care systems, health service organizations, and issues relating to the aging problem and the technology explosion in healthcare. Required elective for MD/MBA's dual degree students. Repeatable for Credit.

The healthcare sector, which includes areas such as healthcare delivery, payment, pharmaceuticals, medical equipment, etc., is an important part of any economy and society in all countries of the world, including the U.S. This elective course offers students the opportunity to study and review core strategy concepts, analytical techniques and frameworks relevant to developing, evaluating and implementing value-creating strategies for organizations operating in various sectors of the healthcare space.

This course is tailored for an audience interested in healthcare. We will talk about how the characteristics of the healthcare industry impinge on negotiations, and the exercises and simulations conducted are based in a healthcare context. Repeatable for Credit.

This course provides students with tools, techniques and frameworks for recognizing and analyzing operating performance opportunities along with a process-centric lens with respect to commercial competitiveness. The course provides a team project opportunity to identify business performance issues and take action by diagnosing and addressing relevant process components.

This course aims to provide students with a theoretical and practical understanding of current operational challenges faced by service organizations. It explores both quantitative and qualitative tools and methods for the effective planning, design, marketing, management and improvement of service operations.

This course provides the needed skills and the experience of leading and facilitating change in a live healthcare environment with actual processes, staff and business value on the line. Students are paired, given a real business problem in a major Houston healthcare system and guided to deliver the solution, implementation plan and control plan.

This course examines the key issues in managing customer experience in customer-focused service organizations. Its learning objectives are to understand the customer decision journey framework, diagnose and solve problems with journey mapping, design a transformative customer experience, measure experience, and manage unforeseen mishaps and setbacks.
Image

Image
Rice Business Wisdom features faculty research applied in the classroom.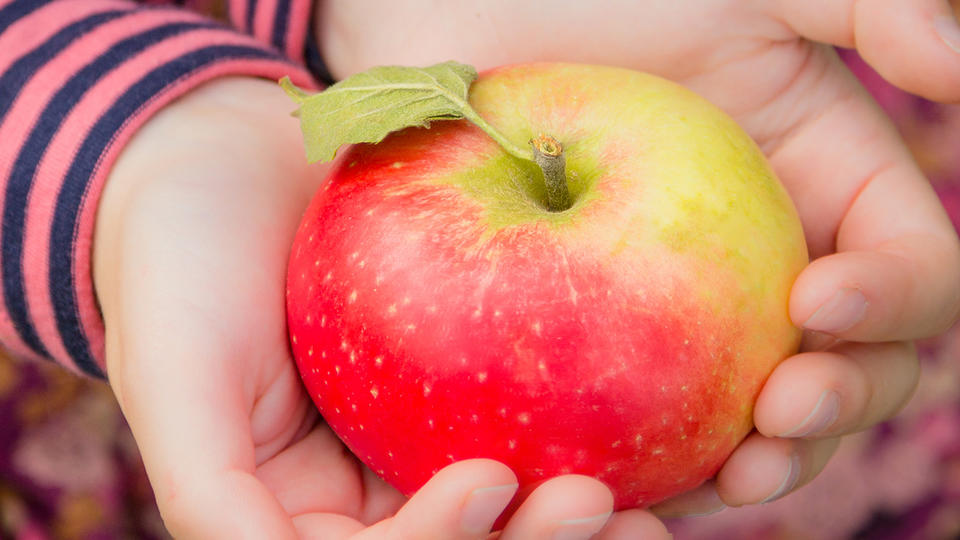 Healthcare | Peer-Reviewed Research
Tackling The Biggest Obstacle To HIV Treatment: Compliance
Based on research by Professor Robert A. Westbrook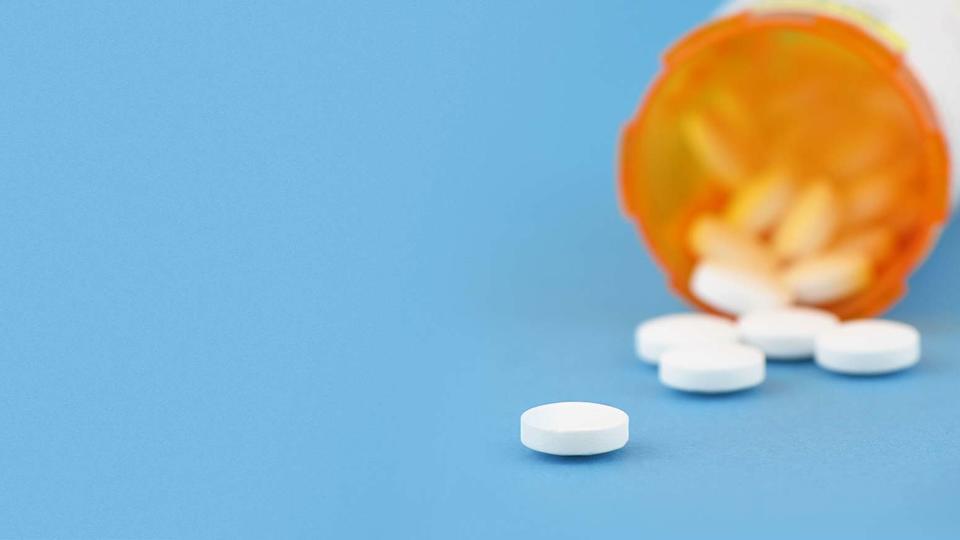 Healthcare | Peer-Reviewed Research
How Does Negative Information About Prescription Drugs Influence A Physician's Decision To Prescribe It?
Based on research by Professor Ajay Kalra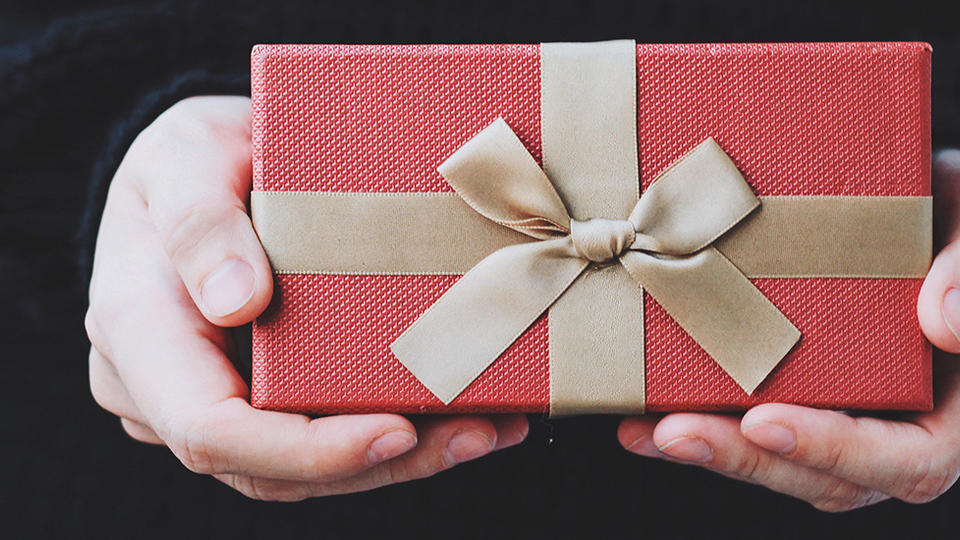 Technology | Peer-Reviewed Research
How A Rice Business Professor Found A Life-Saving Technology Inspired By A Trip To Sierra Leone
Based on research by Professor Douglas A. Schuler