Accounting
Excellent Job Prospects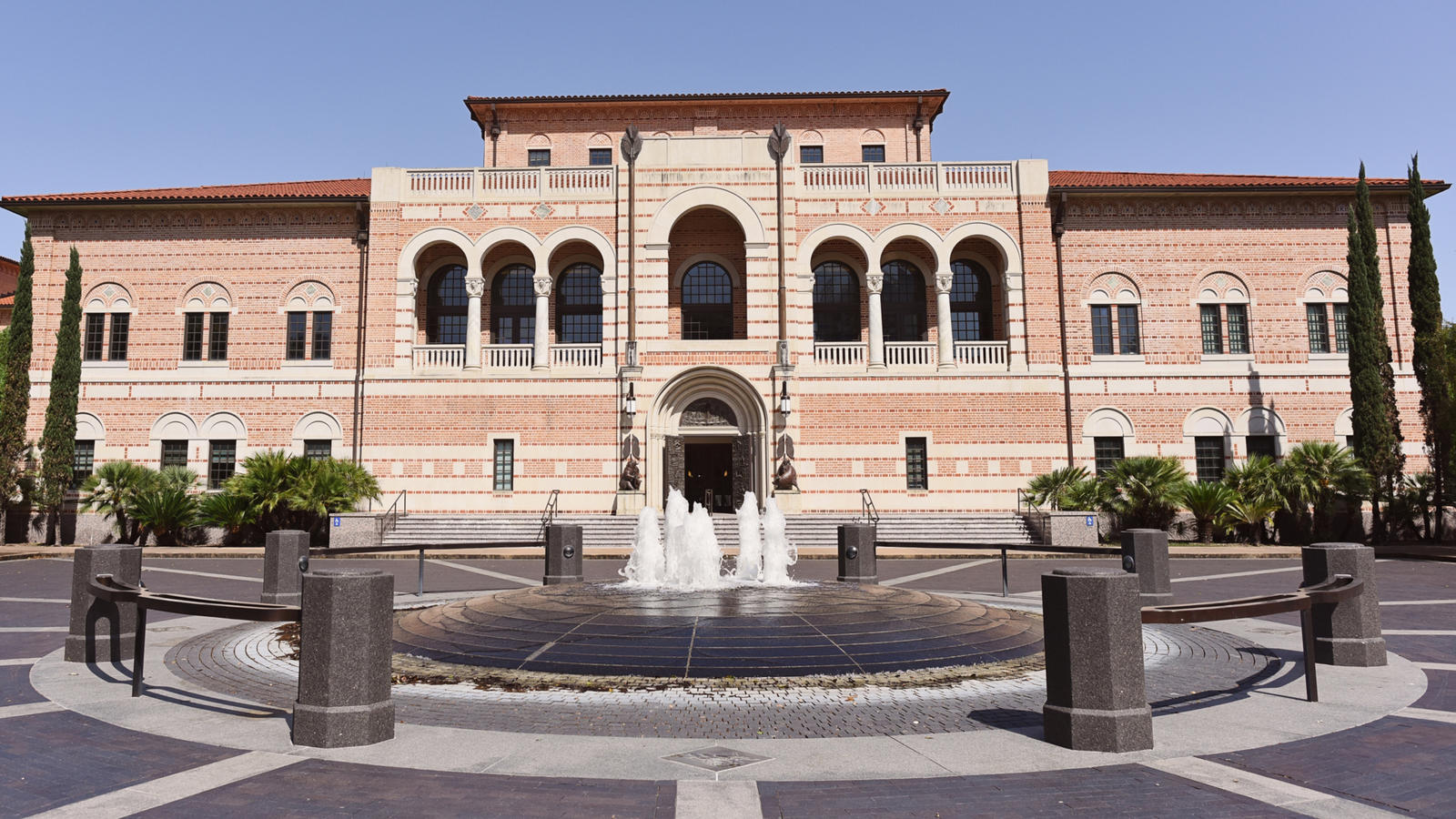 No matter the state of the economy, there will be a need for accountants.
Take a moment to consider it: every business relies on accounting information. There are no exceptions! Accounting is absolutely required for businesses to evaluate their performance, make informed decisions, and plan for the future.
Because financial reporting is essential for organizations of every stripe, accountants – from the entry level to the senior executive level – are always in demand.
If you become fluent in the language of accounting, you will have job opportunities that others simply don't. And regardless of advances in technology, you can rest assured that accounting will always be needed, so the demand for accountants isn't going away.
Great Immediate Job Prospects
Regardless of your undergraduate major or background, the Rice Master of Accounting (MAcc) degree can transform your career trajectory. Your immediate job opportunities are varied and plentiful.
Over the past four years, our Rice MAcc job placement rate by 3 months after graduation has been 100%. In fact, even in these current uncertain economic times, nearly all the students in our current Rice MAcc cohort have already accepted full-time jobs for after their graduation. And these students' graduation date isn't until May 2021! This means they've finalized their post-MAcc job just three months into the program.
Most Rice MAcc grads choose to take their first job with a public accounting firm, including Deloitte, EY, KPMG, and PwC. Others opt for jobs in corporate accounting, consulting, banking and not-for-profits.
Interested in Rice Business?
Ever-Expanding Long-Term Job Opportunities
As a Rice MAcc graduate, your job prospects continue to grow. The longer that you work in most professions, the more specialized your skill set and the narrower your job opportunities become. But the opposite is true in accounting, where your work experience actually makes you more versatile and in demand across different industries and sectors. This flexibility allows for professional satisfaction and job security as you move through your lifelong career.
CEO

CFO

Audit Partner

Executive Vice President

Controller

Head of Strategy and Planning

Managing Director
The above list is a sample of the job titles of our experienced Rice MAcc alum. While their titles are diverse, what they have in common is their high level of seniority.
Does an accounting-based career sound like it's for you? Contact us at ricemacc@rice.edu! We would love to share more information with you about the benefits of pursuing a graduate accounting degree at Rice.