Conferences & Case Competitions
Our summits, conferences and competitions are well-run (many of them by students) and well-attended. They're a great opportunity for students to develop their leadership skills and network with business leaders.
Women in Leadership Conference
Our annual, student-run Women in Leadership Conference brings together present and future women business leaders to network and exchange ideas. The conference, open to the public, gives industry leaders a chance to directly contribute to the development of women leaders in the community.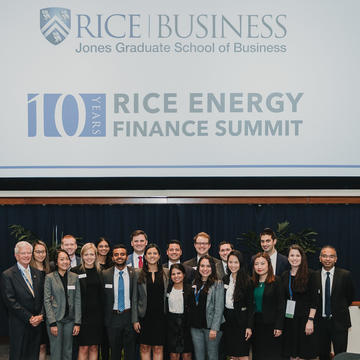 Rice Energy Finance Summit
The Rice Energy Finance Summit (REFS) is an annual student-led conference promoting forward-looking discussions on the most relevant energy finance, investment and strategy topics affecting the global energy industry. The conference brings together senior executives, investors, advisors and policymakers to share their perspective with over 400 fellow energy industry professionals, students, alumni, faculty and staff.
Interested in Rice Business?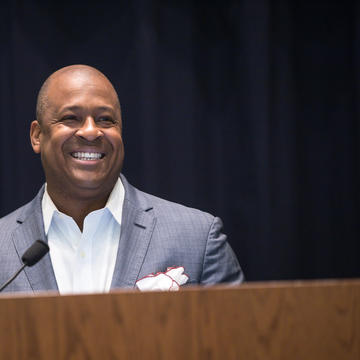 Diversity and Inclusion Conference
At Rice Business, we believe that embracing a multitude of perspectives leads to enhanced decision-making. Our annual Diversity and Inclusion Conference provides a forum for business leaders to discuss issues of diversity and inclusion and the ways we can foster and encourage those values.
It's amazing how easy it was for me to find a set of people I gelled really well with as my core team for case competitions. We entered a case competition put on by the U.S. Chamber of Commerce and ended up flying to D.C. for the final and winning!

Syed Ishtiaq

Full-Time MBA '21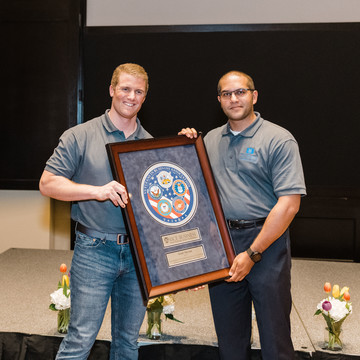 Veteran's Business Battle
Our annual Veterans Business Battle is the largest veterans-only business competition in the country, with more than $3.5 million in investment offers extended to our finalists since 2015. By connecting veterans with investors, advisers and resources, it's our goal to lead as many veteran-owned businesses to success as possible.
As a Consortium Fellow, I had the opportunity to attend a diversity recruiting conference with some of my classmates, which was a great opportunity to meet, learn, and even interview with some top-tier companies. Our Career Development Office at Rice was so supportive before, during, and after the conference which just confirmed why I chose Rice.

Justin Rose

Full-Time MBA '22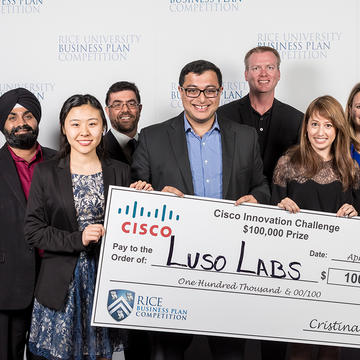 Rice Business Plan Competition
The Rice Business Plan Competition is the world's largest and richest graduate student startup competition. Every year, student groups join us from around the world to compete for over $1 million in cash and prizes. And in the 20 years we've been hosting the competition, RBPC competitors have raised more than $2.3 billion in funding.