Communication
In the global and digital landscapes of business today, the ability to communicate effectively has never been more important.
Communication skills are the top sought-after proficiencies in new hires . . . Employers seek recent graduates who are highly proficient in communication skills, specifically oral communication, followed by listening and writing skills.

Graduate Management Admission Council 2014 Corporate Recruiters Report
Rice Business Wisdom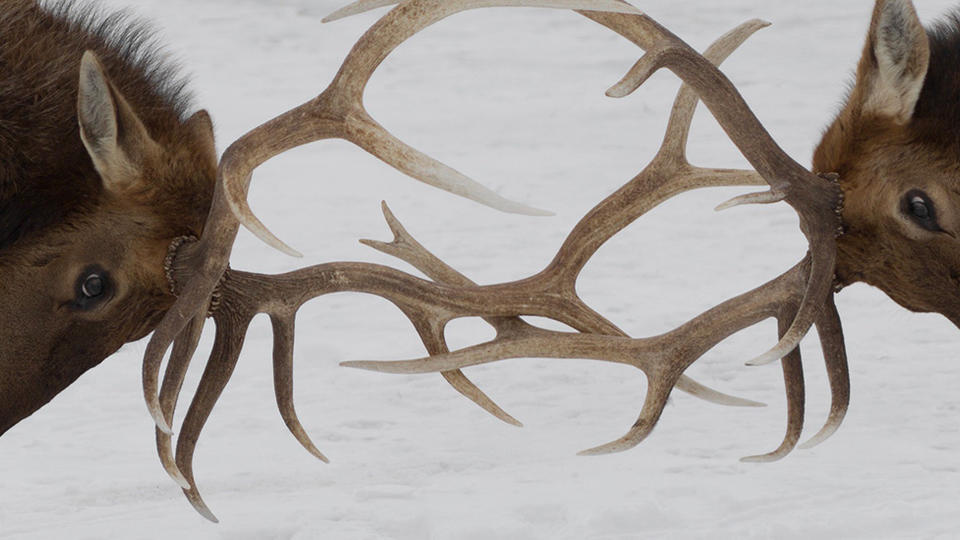 Public Relations | Commentary
What To Do When The Q And A Gets Testy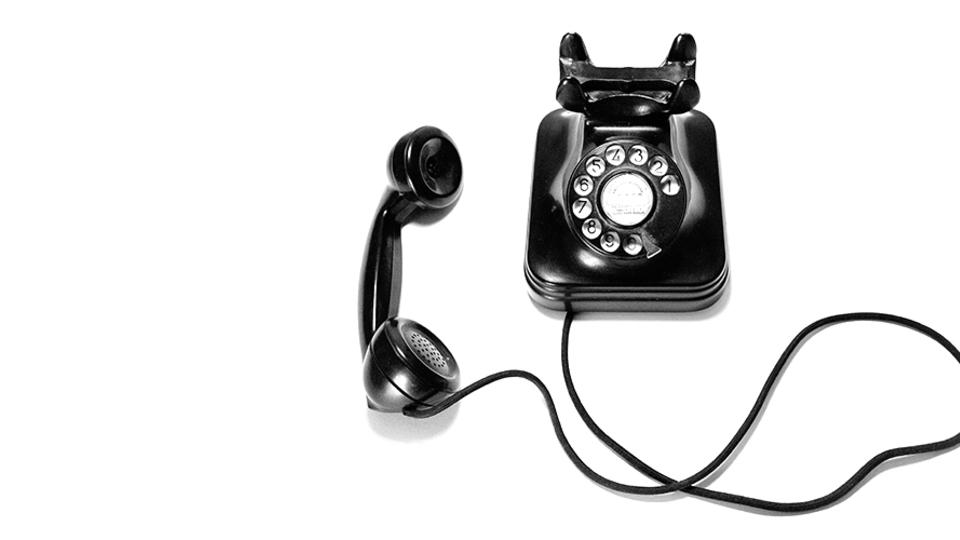 Investing | Peer-Reviewed Research
Can Certain Analysts Detect Nonverbal Messages That Others Cannot?
Based on research by Professor Patricia Naranjo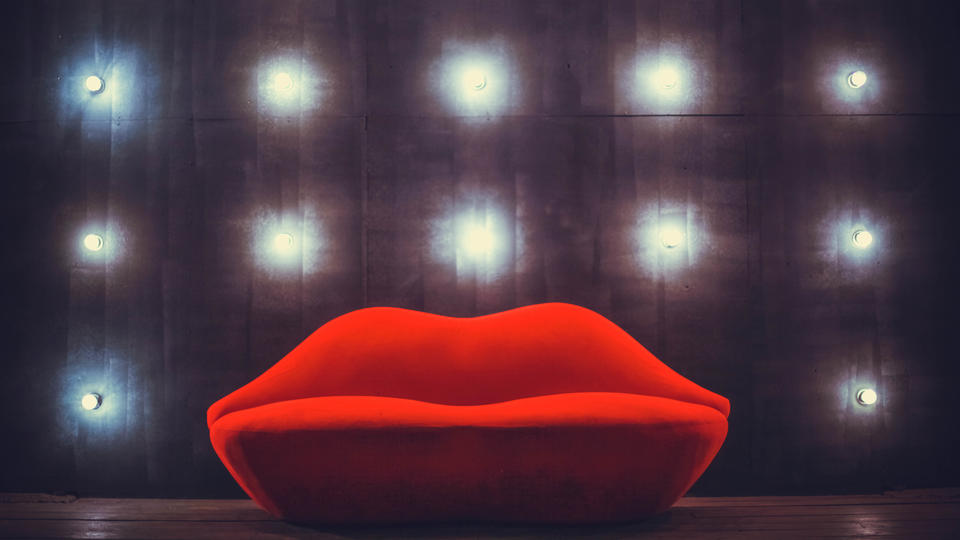 Communications | Peer-Reviewed Research
What Happens When The CFO Sounds Like The Boss
Based on research by Professors Yan Anthea Zhang and Robert E. Hoskisson
Interested in Rice Business?