Welcome to Houston, America's fourth-largest and most diverse city, with one of the youngest, fastest-growing populations anywhere in the world. The Rice campus is surrounded by restaurants, museums, theaters, professional sports, lush parks, and the world's largest medical center. Whichever nickname you use — Space City, H-Town, Bayou City — Houston is the perfect place to spend two years (or more) during graduate school.
Imagine. Houston.
Houston is inspired. It's a diverse, vibrant city full of talented people where anything is possible. You belong here.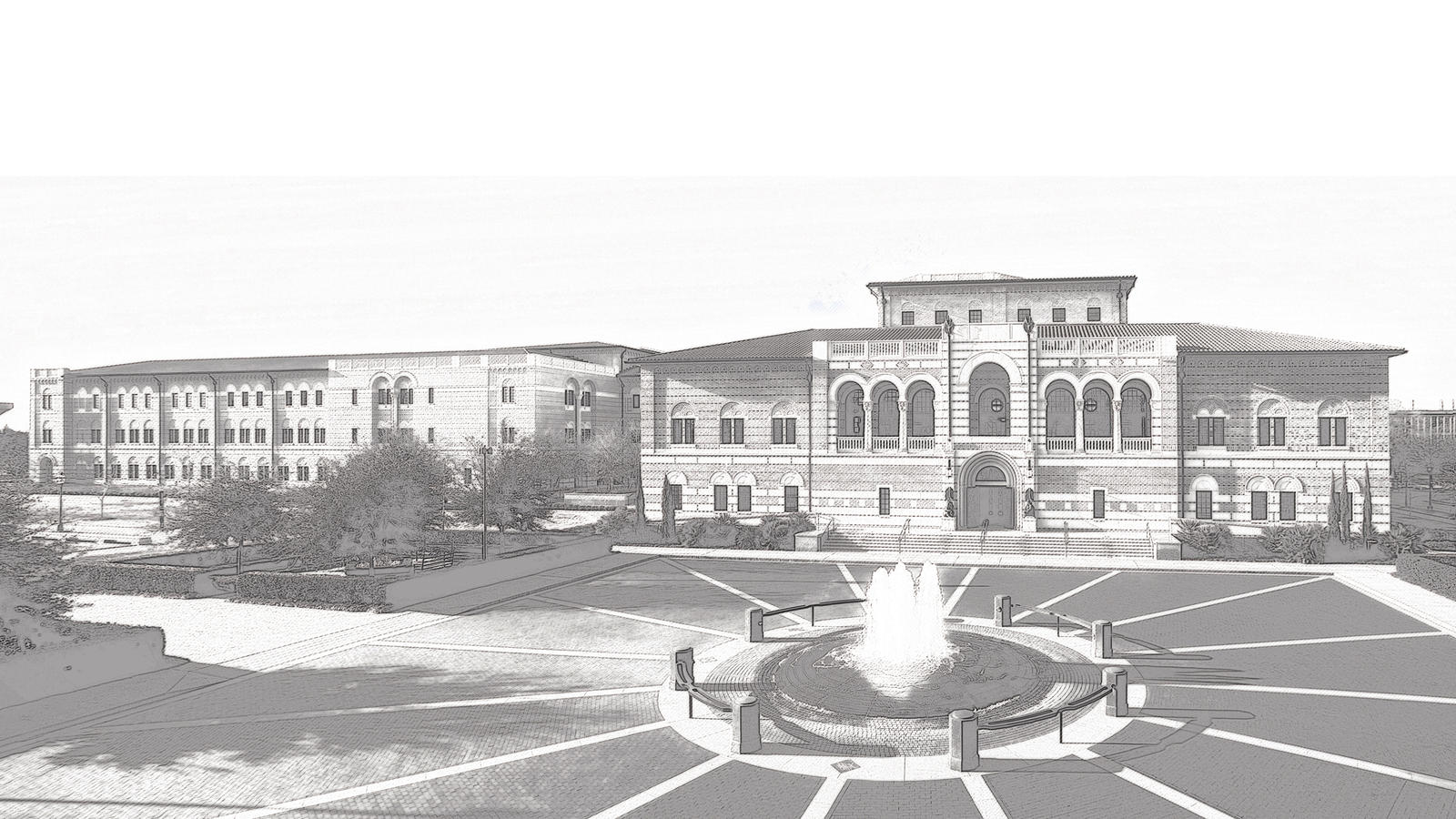 Intentionally Small. Verifiably Great.
Most diverse city in the U.S.
Lower cost of living than other U.S. cities
Most Fortune 500 companies in U.S.
As a native Houstonian that just returned from a four year stint as a Texpat in Washington, DC, I've gotta say my favorite thing about Houston is Tex-Mex! It's Texan comfort food and you can often find me at a table with a plate of fajitas and a margarita!

Zachary Barth

Full-Time MBA '21
Interested in Rice Business?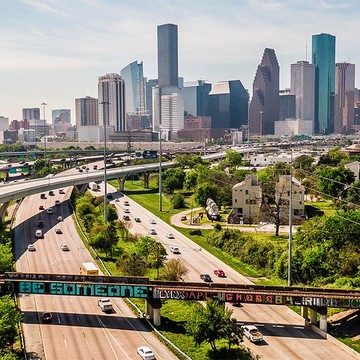 Why Houston
Scrawled on the overpass above a teeming freeway, a set of giant handwritten letters urge all who pass through: BE SOMEONE. Those two words also happen to be shorthand for why the culture of this port city is a great fit for business students. The average cost of living here is 26 percent lower than in other major U.S. cities, and in this pro-business ecosystem, opportunity abounds. Students graduate with an MBA in the most ethnically diverse city in the country.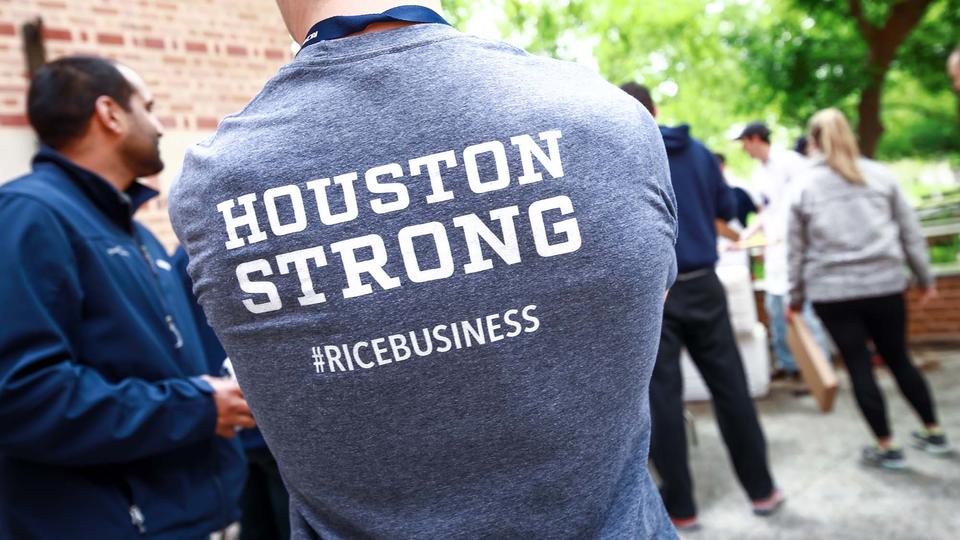 Economic Development
Houston has the 3rd highest concentration of Fortune 500 companies in the U.S. There are a large number of national and international companies that call our region home. The Houston economic development story is a strong one, and we will continue to build on it through our target industries in the years to come.
Living in Houston
Houston is one of the fastest growing big cities in the country. Ranked fourth in the U.S. by total population, Houston is luring more residents from around the globe, drawn by its mix of cultural amenities, world-class restaurants, diverse communities and a low cost of living.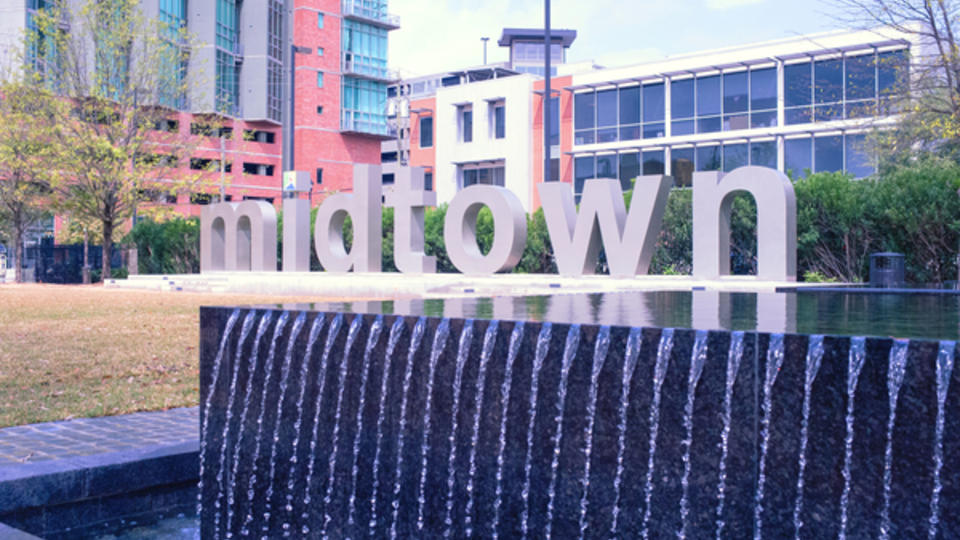 Affordability
Houston offers a low cost of living while maintaining a high quality of life with the amenities expected in a world-class city. Houston's living costs are 4.8 percent below the nationwide average and 26.4 percent below the average of the nation's 20 most populous metropolitan areas.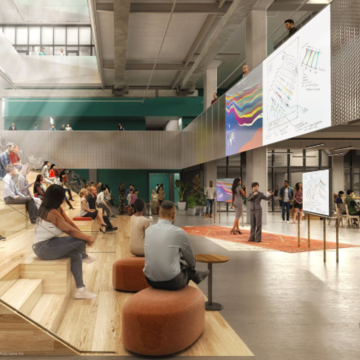 Innovation District
Houston's new Innovation District is helping the city diversify its industries, connect entrepreneurs with venture capital, and build its reputation as a startup hub. With historic firsts like the moon landing and the development of an artificial heart, innovation is in the city's blood.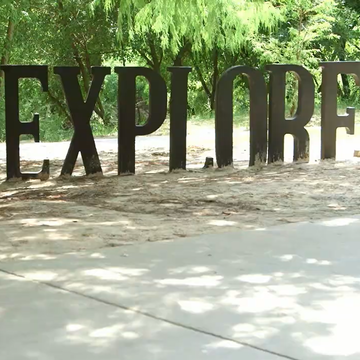 Where to Hang Your Hat
Even though you'll spend a ton of time on campus, you still need a place to come home to. We have a housing guide just for Rice Business students because we understand that the small things about an apartment are often the most important. Most of our students live in West University, Montrose and Midtown.
Personally Speaking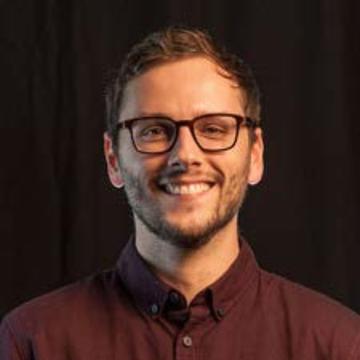 I love going there to Buffalo Bayou to unwind after a long day. It's got great views of downtown if you want some sweet pics for the gram, lots of wide open spaces, and a great biking trail. Just watch out for the bats!
Bojan Babic
Professional MBA '20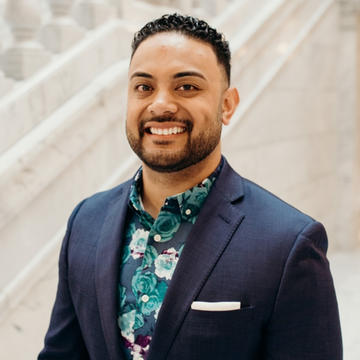 My favorite thing about Houston is the diversity. It truly is a melting pot of the world. Not only do you get to meet people from all over, but Houston has so many restaurants where you can taste the food of the world.
Doug Fiefia
Full-Time MBA '20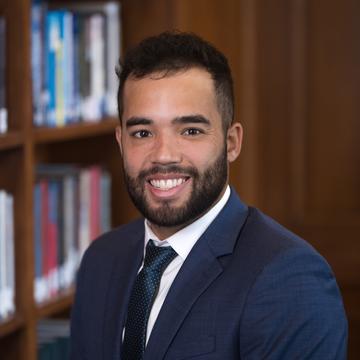 My favorite thing about Houston is that there is something for everyone. Everyone can find a community to be a part of.
Michael Arnold
Full-Time MBA '21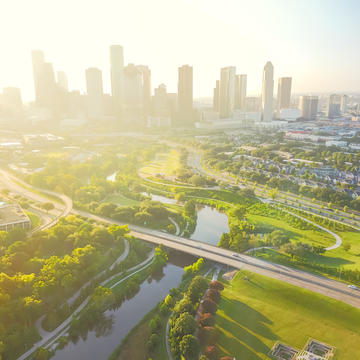 Affordability
Houstonians enjoy the perks of big city life without the hefty price tag. Whether it's a weekend grocery run or your monthly rent, a dollar goes further in Houston — the third lowest overall cost of living among the nation's 20 most populous metropolitan areas.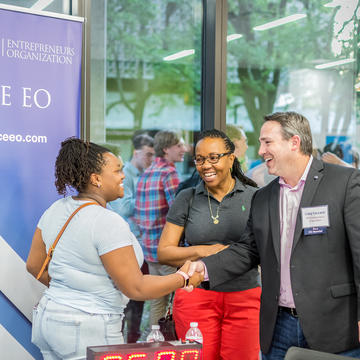 Houston Works
Once known for oil and gas and wildcatters, Houston has refined its reputation as one of the world's great global cities. Today it also draws businesses and talent in healthcare, life sciences, digital tech, aerospace, manufacturing, trade and transportation. While it still boasts "the energy capital of the world" nickname, Houston is so much more than that.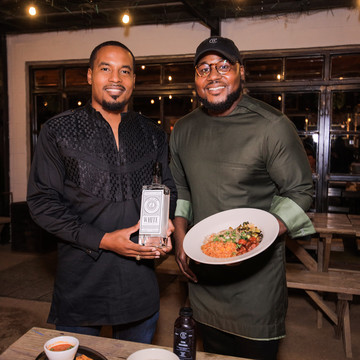 Ope Amosu
Full-Time MBA '14, Owner of ChòpnBlok
Foodie Paradise
Home to 10,000 restaurants representing 70 countries, Houston has been called the next food capital of America by GQ Magazine. Come taste why.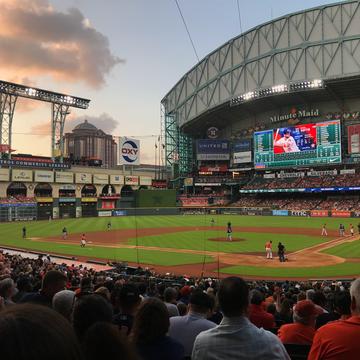 A Major League
Houston is a major league sports town. Whether you're rooting for the Astros, Rockets, Texans, Dynamo or Dash, you're never far from the action. And don't miss the Houston Livestock Show and Rodeo each spring, the world's largest!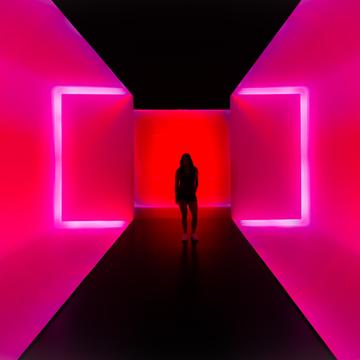 Culture & Arts
Houston's museum district offers the Museum of Fine Arts, Children's Museum, Contemporary Arts Museum, Museum of Natural Science, the Houston Zoo, and evening performances at Miller Outdoor Theatre in Hermann Park among other attractions. The city's theater district provides world-class, year-round resident companies in all of the major performing arts — the Houston Symphony Orchestra, Houston Grand Opera, The Alley Theatre and the Houston Ballet. Something for everyone.
Discover More
Houston is hot right now — and we don't just mean the weather. Come see why this inclusive city attracts one of the most diverse populations in the country. You'll fit right in.