Your home for executive and organizational leadership solutions. We've designed our programs for a deeper learning experience. You belong here.
Upcoming Programs and Events
Interested in Executive Education?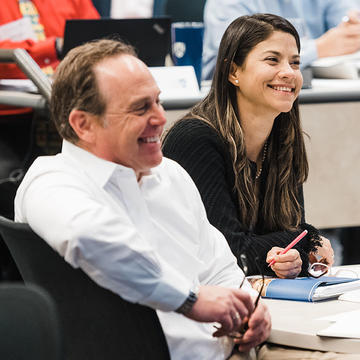 Open Season
Find the program for you. From our two-week Rice Advanced Management Program to programs in leadership, strategy, finance and accounting, innovation and more, there's something for everyone. Let us take you where you want to go.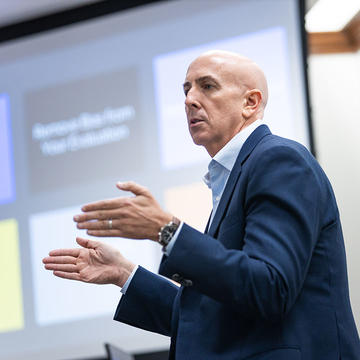 Custom-Made
Your organizational performance matters. Whether you want to strengthen your leadership culture or address more specific organizational and management opportunities, our faculty will partner with you to co-create a custom program to fit your needs.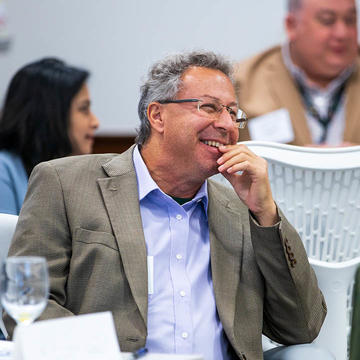 Rice Advanced Management Program
An immersive experience designed for high-potential leaders. The Rice Advanced Management Program guides your transition into general management or functional lead roles. Over two one-week sessions, faculty and fellow participants will expand and elevate your development.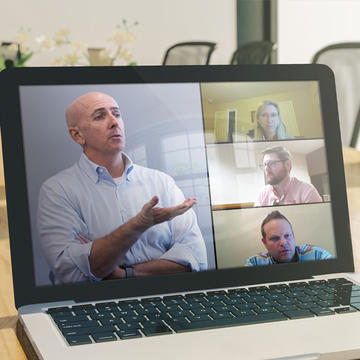 Online Programs
Our online executive education programs enable you to gain knowledge or expand your areas of expertise from virtually anywhere. Connect with Rice's world-renowned faculty and peers across the globe to expand your leadership.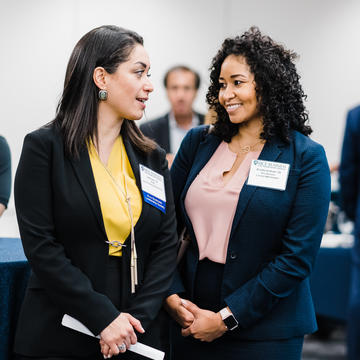 Partner with Us
We understand learning and development needs take on many forms. And we're here to support you, whether you're interested in providing executive education to your specific industry or bringing our world-renowned faculty to your region. Learn more about our local, regional and global partnerships.
Benefits for You
Take charge of your change. Our open enrollment and custom programs help you and your organization overcome challenges. You'll engage with faculty who are known around the world for their academic and research achievements. Their blended teaching methods create a highly engaged classroom and rich learning environment.
Faculty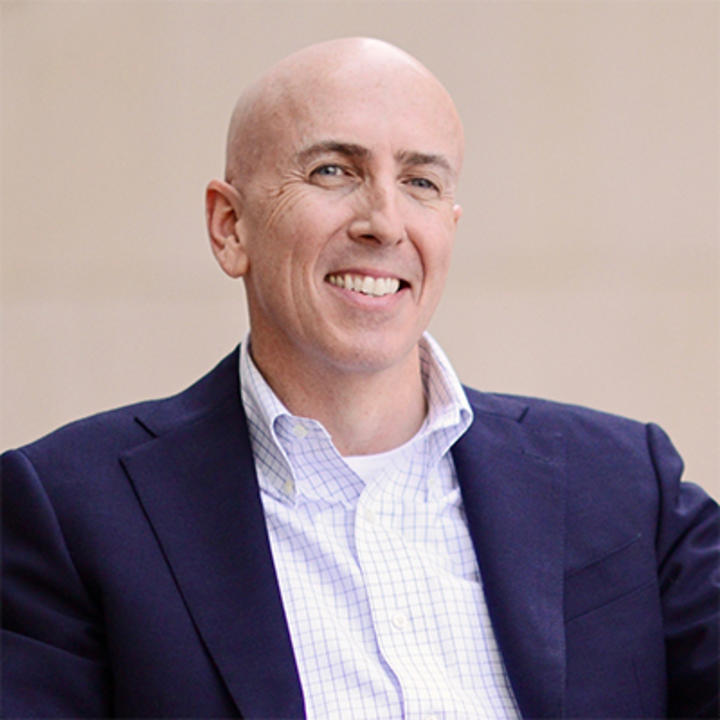 Senior Associate Dean for Executive Education
Associate Professor of Management and Psychology – Organizational Behavior
Deputy Dean of Academic Affairs
Mary Gibbs Jones Professor of Management and Psychology – Organizational Behavior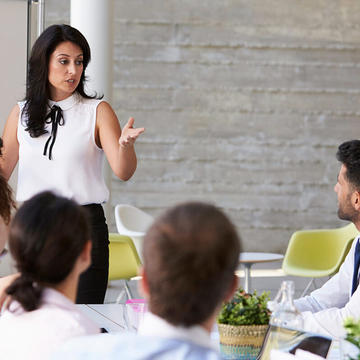 CoachRICE
Strengthen your organization now. CoachRICE: A Leadership Coaching Program is a globally recognized coach certification program from the Doerr Institute for New Leaders, a university-wide leader development system. CoachRICE will train and equip you to develop your team members and high potential leaders.
Recruit@RiceBusiness
Hire our students. There are multiple ways to connect with our students and recruit. Post a job. Request a resume book. Host an info session about your company.