Your home for executive and organizational leadership solutions. We've designed our programs for a deeper learning experience. You belong here.
Benefits for You
Take charge of your change. Our open enrollment and custom programs help you and your organization overcome challenges. You'll engage with faculty who are known around the world for their academic and research achievements. Their blended teaching methods create a highly engaged classroom and rich learning environment.
Interested in Executive Education?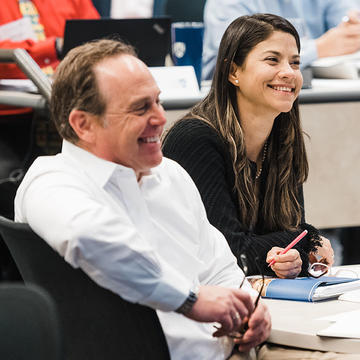 Open Season
Find the program for you. From our two-week Rice Advanced Management Program to programs in leadership, strategy, finance and accounting, innovation and more, there's something for everyone. Let us take you where you want to go.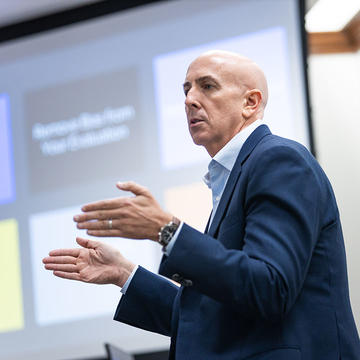 Custom-Made
Your organizational performance matters. Whether you want to strengthen your leadership culture or address more specific organizational and management opportunities, our faculty will partner with you to co-create a custom program to fit your needs.