Pre-MBA Quantitative Skills Specialization
Prepare for Your MBA with Our Comprehensive Quantitative Courses
Build a solid foundation in Business Finance, Accounting, and Data Analysis to confidently pursue an MBA program.
Upcoming Start Date
Enrollment is always open, begin anytime.
Length
Approximately 3 months
Effort
Approximately 5 hours/week
Tuition
Audit for free or pay $49/month subscription to access more practice and earn a certificate.
Learn more about Coursera subscription options.
Overview
This Specialization is designed to equip you with a basic understanding of business finance, accounting, and data analysis. We've put together these three courses with the explicit intent of helping people prepare for the rigors of a prestigious MBA program, as well as introducing and refreshing basic knowledge and skills for aspiring business leaders. Having taught at Rice for nearly a combined 40 years, professors James Weston and Brian Rountree have found that entering students often lack confidence in some fundamental quantitative skills, as well as struggling with accounting and finance mechanics and terminology. As a result we have put together a series of lectures, plenty of practice opportunities and video walk-throughs that will allow you to confidently take a seat at the leadership table.
Who Should Attend
Individuals who are considering pursuing an MBA program and would like to brush up on their quantitative skills before beginning.
Small business owners who want to better manage their finances and understand their financial statements.
Individuals who want to improve their personal financial management skills, such as budgeting and investing.
Non-finance professionals who want to enhance their understanding of financial concepts and terminology to communicate more effectively with finance teams or make better business decisions.
Students in other disciplines, such as engineering or science, who may need to understand financial and accounting principles in their future careers.
Anyone who wants to gain a better understanding of the financial world and how it impacts our daily lives.
Program Takeaways
Demonstrate an understanding of the major conceptual levers that push and pull on financial decision making and how they relate to other areas of business
Describe the basic differences and similarities of the four financial statements
Develop a basic facility for using spreadsheets to solve quantitative business problems
Apply top level math and statistics concepts that will be used throughout the MBA curriculum at any school.
Course Curriculum
Pre-MBA Quantitative Skills: Finance
Basic Principles of Financial Valuation Discounting
How to Spend Money
Measuring Cash Creation and Flow
How Much Does Money Cost?
Capstone: Putting it all together From Main Street to Wall Street
Pre-MBA Quantitative Skills: Accounting
Introduction to Accounting
Double entry accounting, debits and credits, journal entries, and T accounts
Cash flow statements
Statements of stockholders' equity
Pre-MBA Quantitative Skills: Data Analysis
Getting started with basic math
A little more math and getting started with data
Getting started with basic statistics
Putting it all together with some practical examples
Associate Professor of Accounting
Harmon Whittington Professor of Finance
Rice Business Wisdom
Rice Business Wisdom is our online ideas magazine that features faculty research.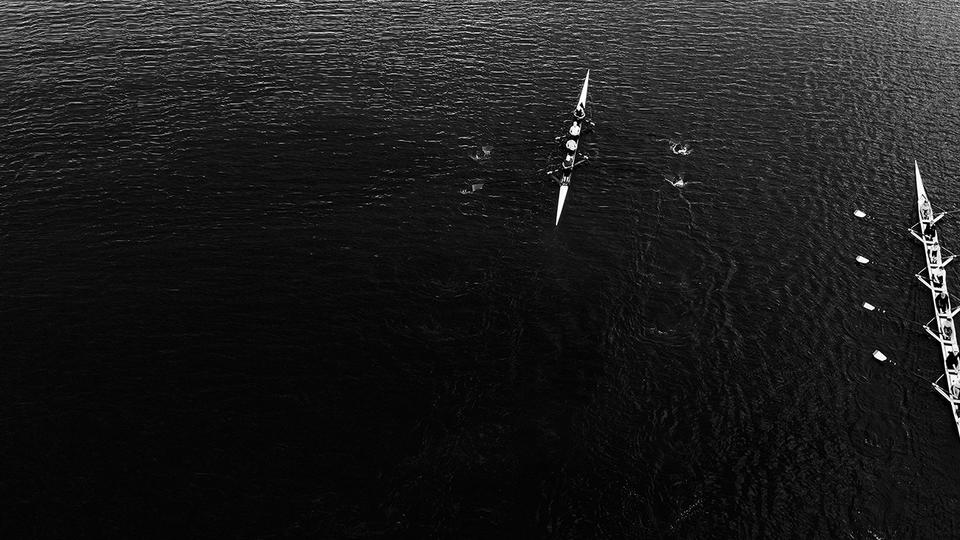 Workplace Culture | Peer-Reviewed Research
Why Fighting Workplace Discrimination Of Gay, Lesbian And Bisexual Employees Boosts Business
Based on research by Michelle "Mikki" Hebl, Eden B. King and Charles L. Law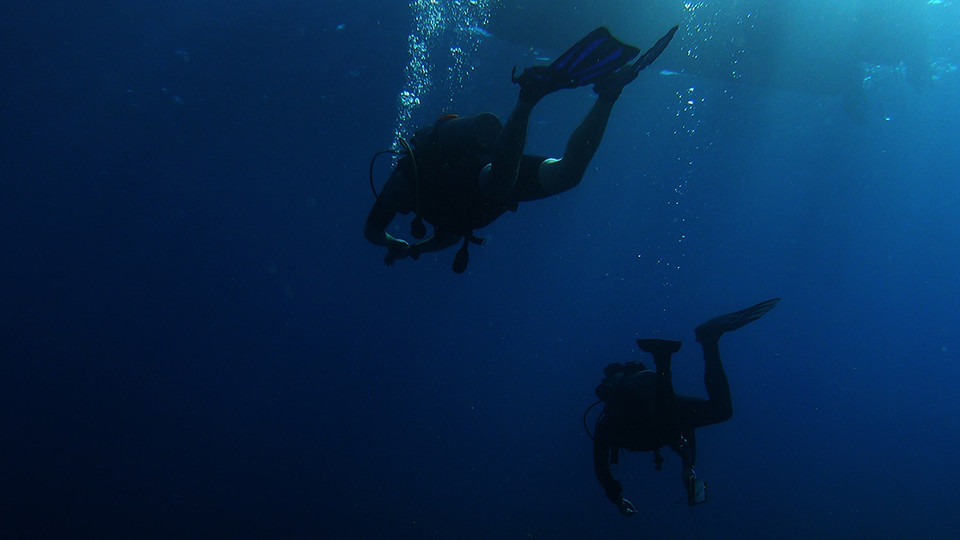 Discrimination | Peer-Reviewed Research
Why Shallow Efforts Against Discrimination Don't Work
Based on research by Michelle "Mikki" Hebl, Katharine R. O'Brien, Samuel T. McAbee and John R. Rodgers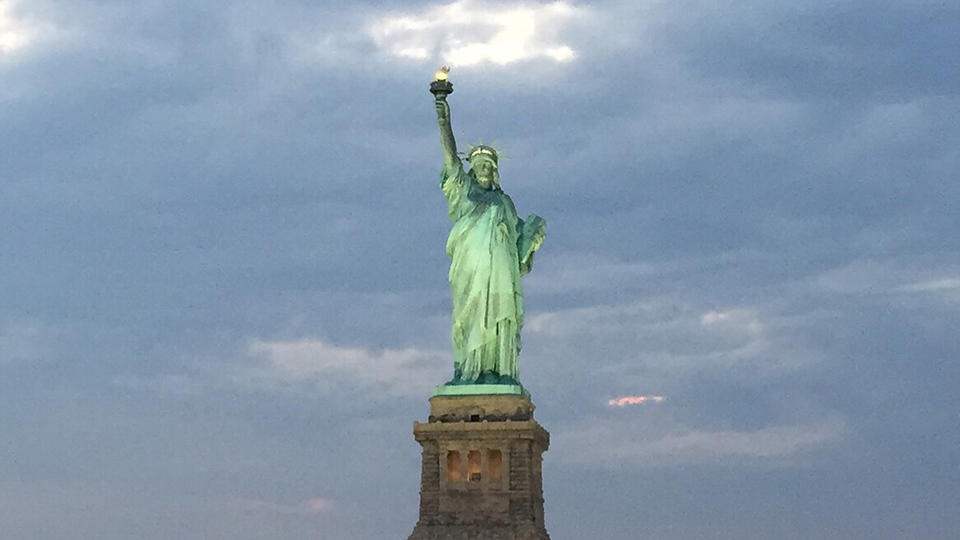 Workplace Psychology | Peer-Reviewed Research
Does Legislating Fairness Work?
Based on research by Michelle "Mikki" Hebl, Laura Barron, Cody Bren Cox and Abigail R. Corrington
Have a Question?
Associate Dean for Innovation Initiatives & Executive Director of Executive Education