Programs
Why Should You Pursue A Master's in Accounting?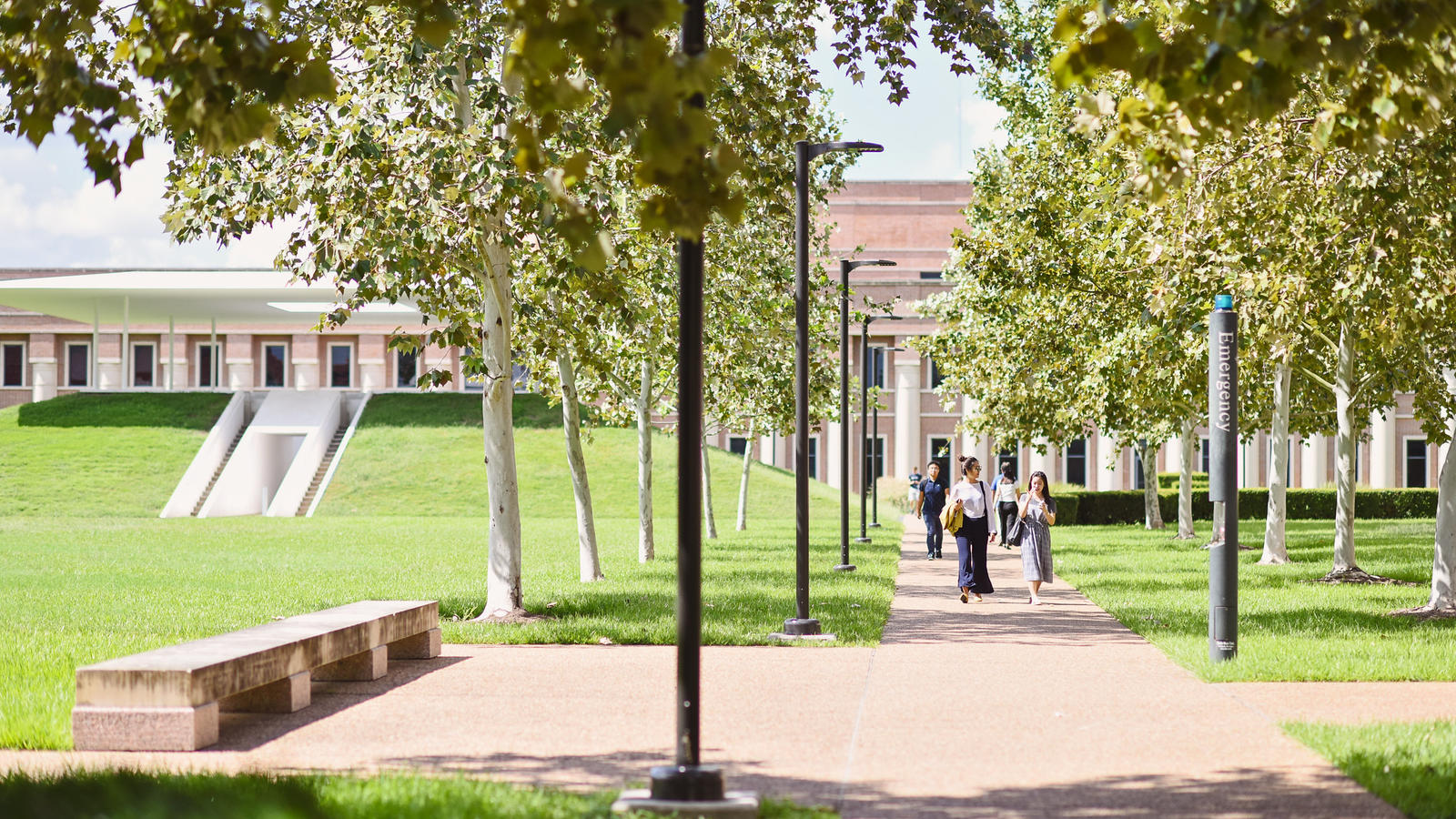 Accounting is a high-demand skill that provides excellent earning potential to Master's graduates. As a result, regardless of undergraduate major or background, a graduate degree in accounting can transform your career trajectory in as little as one year.
Qualities that Master of Accounting students possess include the ability to synthesize across disciplinary areas, critical and analytical thinking and exemplary oral and written communication skills. If this sounds like your skill set, a graduate accounting degree may be a great fit for you!
Go From Bachelor's To Master's In As Little As One Year
Master of Accounting programs generally take one year, in addition to some prerequisite coursework. After this one year, you will be qualified to sit for the CPA exam and will have a range of opportunities available to you. Graduate accounting programs are available in four formats: integrated, online, part-time and full-time. Keep in mind that your program type can dictate how long the degree will take to complete.
Interested in Rice Business?
The Possibilities Are Endless
Accountants are problem-solvers trained to tackle new challenges daily. Our alumni often tell us that there's no such thing as a typical day on the job, and that the profession is constantly changing. In addition to expert technical skills, successful graduates are adept at personal interaction and communication with their clients.
Because accounting is the universal language of business, you can leverage your graduate accounting degree to a job in virtually any industry or sector. This technical versatility will enhance your career options and boost your earning potential. And in contrast to almost every other profession, in the field of accounting, career opportunities actually broaden with time and experience.
Thanks to this ever-expanding career horizon, a Master of Accounting degree represents an exceptional return on investment.
Qualify For The CPA Exam
A Master's degree in accounting will also qualify you to sit for the CPA (Certified Public Accountant) exam. Earning your CPA provides even higher salary potential and career options. Because CPAs are so highly valued in the professional world, this prestigious credential will benefit you throughout your career.
Ready to pursue this career path? Reach out to us at ricemacc@rice.edu. We'd be happy to share more information about the program and how it can propel you ahead.