First a Student, Forever an Alum
Our graduates have gone on to successful careers in industries of all sorts: energy, finance, entrepreneurship, health care, marketing, and more.
Read about some of our recent alumni:
Dominic Smith, Full Time '20
Image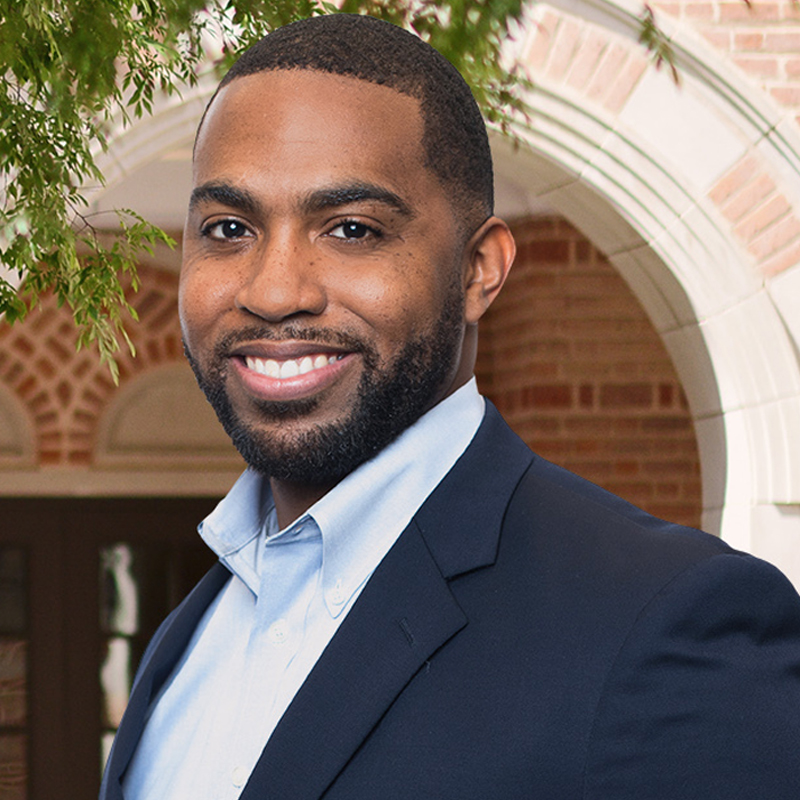 Dom, named an MBA to watch by Poets and Quants, is a self-described fun-loving nerd who enjoys cooking and athletics. The native of Memphis, Tennessee, worked at Wood Group as a subsea controls engineer before enrolling in business school. He was an involved student in his two years, serving as co-president of Net Impact, co-president of Black Business Student Association, and diversity chair of Finance Association as well as a member of the Wright Fund, a student-led Equity Fund. His wife Natalie also earned her MBA from Rice Business. His advice to prospective students? Be yourself. Dom earned a B.S. in mathematics from Morehouse College and M.S.E in aerospace engineering from the University of Michigan. He played collegiate basketball at Morehouse and competed in track and field at Morehouse and Michigan. He works at Wells Fargo as an investment banking associate. 
Norma Torres Mendoza, Full Time '20
Image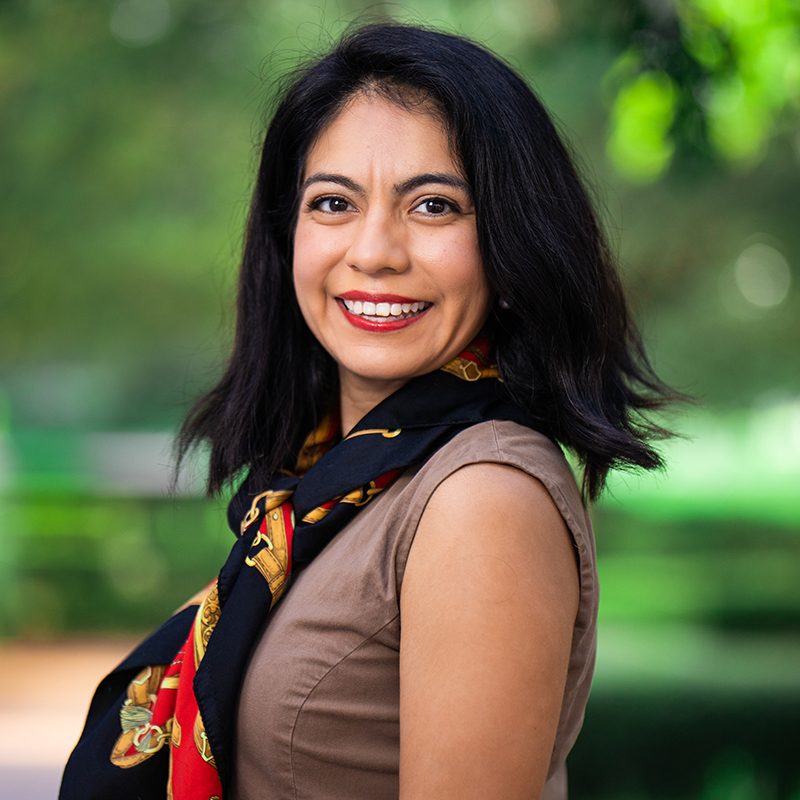 Born in Queretaro, Mexico and raised in Houston, Norma was the first in her family to attend college and earned a B.A. in political science and Hispanic studies (summa cum laude & Phi Beta Kappa) from Rice University. Before enrolling in the MBA program, she was a human capital analyst at Deloitte Consulting and director of financial literacy and alumni funding at IDEA Public Schools. Norma was the first Paul & Daisy Soros Fellowships for New Americans recipient at Rice Business and was a member of the inaugural Rice Consortium Fellowship. She also served on Board Fellows, as an admissions and Rice Global ambassador, and mentored first-year consortium members. Norma was named as one of the best and brightest by Poets and Quants.  Along with her B.A. from Rice, Norma earned a Master in Public Policy at the Harvard Kennedy School of Government. She works as a senior consultant in strategy and operations at EY in Houston.
Ashley John, Full Time Class '20
Image
From the beginning of her MBA journey, Ashley distinguished herself as a leader who wanted to make an impact on campus and was named an MBA to watch by Poets and Quants. She was intent on leaving a legacy as a member of our inaugural Consortium class and championed initiatives for future cohorts to build on, such as starting a blog on the first-year experience and serving as a guide for future students navigating the process. She was also the Tech Association VP, a Black Business Student Association officer, Athena Group (student-run marketing agency) Fellow, Forte Fellow and Admissions Ambassador. The Houston native and first-generation American held the role of alumni advisor at Cristo Rey Jesuit College Preparatory School before enrolling in the MBA program. Ashley earned a B.A. in urban studies from Stanford University. She works at Dell Technologies in the MBA Marketing Development Program.
Dapo Orimoloye, Full Time Class '19
Image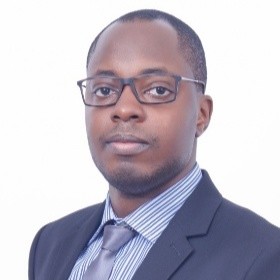 Originally from Ondo State, Nigeria, Dapo was a project management consultant with IPNX Nigeria Limited before enrolling in the MBA program at Rice. As president of the Consulting Club, he started the first Rice Business Consulting Casebook as a body of knowledge to pass on to subsequent classes for consulting recruiting. Dapo was also involved as chair of the Jones Student Association, an Admissions Ambassador and member of Men as Allies. Dapo was named one of the best and brightest MBAs by Poets and Quants. His advice to prospective students? Know your personal story and let that anchor you as you go through the program to encourage yourself as you push to achieve your goals. Dapo earned a B.Sc. (with honors) in computer science and information technology from Igbinedion University, Nigeria. He works as a management consultant with McKinsey & Company in Houston.
Kyle Rojas – Full-Time MBA '15
Image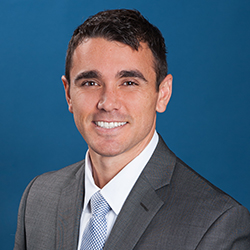 Kyle served 12 years in the U.S. Air Force as Jet Aircraft Crew Chief for the first seven years and Airborne Persian Farsi Cryptologic Linguist for the last five. After realizing his transition from the military to civilian life would be best served with an MBA, he set his sights on Rice because of their attention to veterans. He was active at the school, serving as president of the Jones Student Association among other roles. At graduation he was honored with the M.A. "Mike" Wright Award, the top leadership award. He interned with FMC Technologies as an internal consultant over the summer between his first and second year and has been a member of the investment management division at Goldman Sachs since graduating. Kyle was also named at 2015 MBA to Watch by Poets & Quants.
Kevin Bentley – Full-Time MBA '15
Image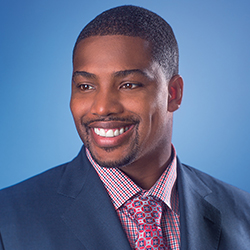 A former NFL player Kevin graduated from Northwestern University with four years on the Big 10's All-Academic team. He went on to play 10 years (with Cleveland, Seattle, Houston, Jacksonville and Indianapolis), including an appearance in Super Bowl XL and retired from the game in 2012.  He completed the NFL's custom executive education program at Harvard and decided to pursue an MBA, starting at Rice Business in the fall of 2013. By graduation he was named among Poets & Quants' Best-and Brightest MBAs in the Class of 2015. Kevin scored a summer internship with Johnson & Johnson and a full-time position as a senior consultant with Infosys after earning his MBA. He is presently a marketing leader at Owens Corning.
Have a Question?
Executive Director for Diversity, Equity and Inclusion