The management component at the Jones Graduate School of Business consists of two areas: strategy and environment and organizational behavior.
Each area contributes to the foundation, opportunity and achievement of our students. The management faculty — renowned in their fields — furnish a roadmap of standards for the growth of business and business education today.
Organizational behavior faculty advance theory and publish research on several critical topics, including affect, creativity, emotions, ethics, expertise, intuition, personality and sensemaking. Through innovative exercises, cases and assignments, faculty demonstrate the applications and importance of organizational behavior in today's dynamic business world. Visit Rice Business Wisdom for examples of our organizational behavior faculty's peer-reviewed business research presented in a compelling, quick-to-read package.
There's never been a better time to connect with the management program at Rice.
About Organizational Behavior
We are an active and collaborative group of scholars pursuing innovative research projects and employing cutting edge teaching methods. From a research standpoint, the members of our group have published articles in numerous top-tier journals including Academy of Management Journal, Academy of Management Review, Administrative Science Quarterly, Journal of Applied Psychology, and Organization Science. Additionally, our faculty publish in disciplinary journals such as Journal of Personality and Social Psychology and American Sociological Review. Our research interests, although diverse, are interrelated, which fosters a high level of group synergy.
In recent years, we have advanced theory and published research on several critical, contemporary topics in our field including affect, creativity, emotions, ethics, expertise, intuition, personality and sensemaking. From a teaching standpoint, our faculty members instruct students across the full range of Rice Business MBA programs.
Courses and concepts covered within the organizational behavior curriculum include leadership, negotiations, creativity and innovation, decision making and organizational change. 
Top Electives
Throughout contemporary society and corporate America, we frequently hear people touting the value of "mindfulness." What exactly is this concept – and how can it foster high performance in the workplace and improve the quality of workers' lives? This course addresses these questions through cases and experiential-learning activities.

This course will help you become a better negotiator by better understanding the values, motivations, and psychological biases that drive people's behaviors in negotiations. To achieve this goal, we will discuss theory and research on bargaining, and we will play strategic games that illustrate important concepts of negotiation situations.

This course is tailored for an audience interested in healthcare. We will talk about how the characteristics of the healthcare industry impinge on negotiations, and the exercises and simulations conducted are based in a healthcare context.

A manager's primary purpose is to use power to influence subordinates and create an effective organization. This course will teach students how to build power, how to influence people, and the proper use of power in the modern organization through lecture, discussion, and experiential activities.

This course draws from psychology and management research, exploring complexity of professional lives and identity dynamics, underlying career decisions, compromises, and regrets. Through exercises, cases, and discussions, students develop an understanding of the type of professional path they want and why, and how to get it and overcome setbacks and successes.
Image

Image
Rice Business Wisdom features faculty research applied in the classroom.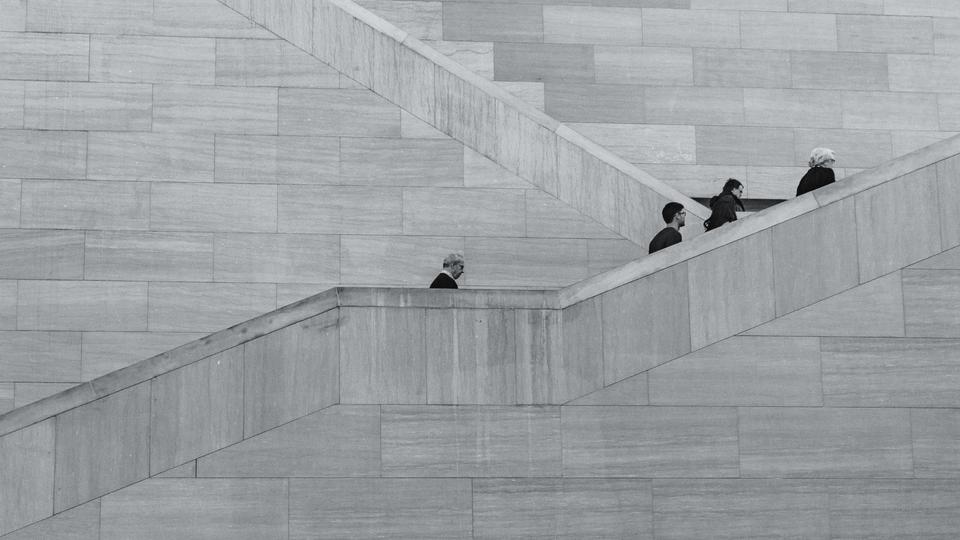 Organizational Behavior | Peer-Review Research
Time To Rethink Social Climbers
Based on research by Professor Siyu Yu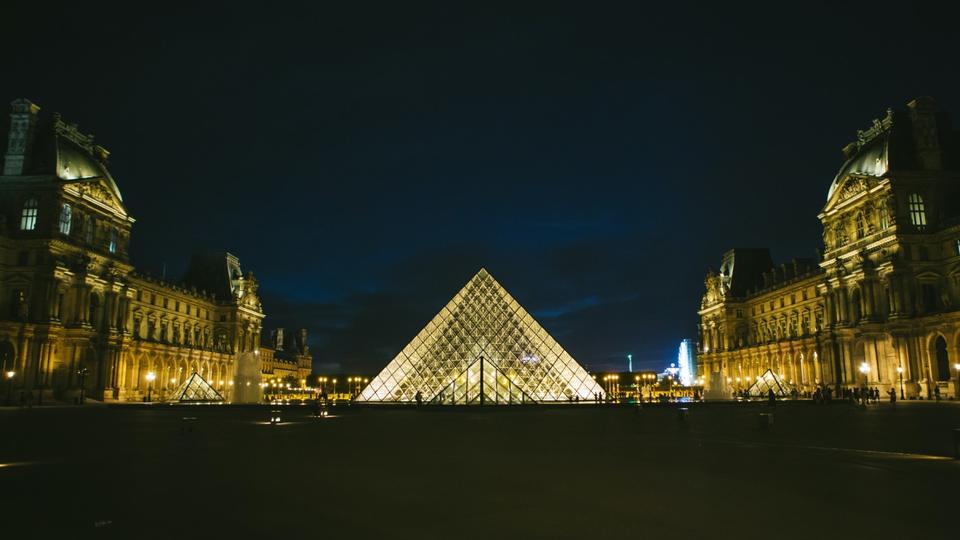 Workplace Culture | Peer-Review Research
How Your Mind's Eye Affects Performance
Based on research by Professor Siyu Yu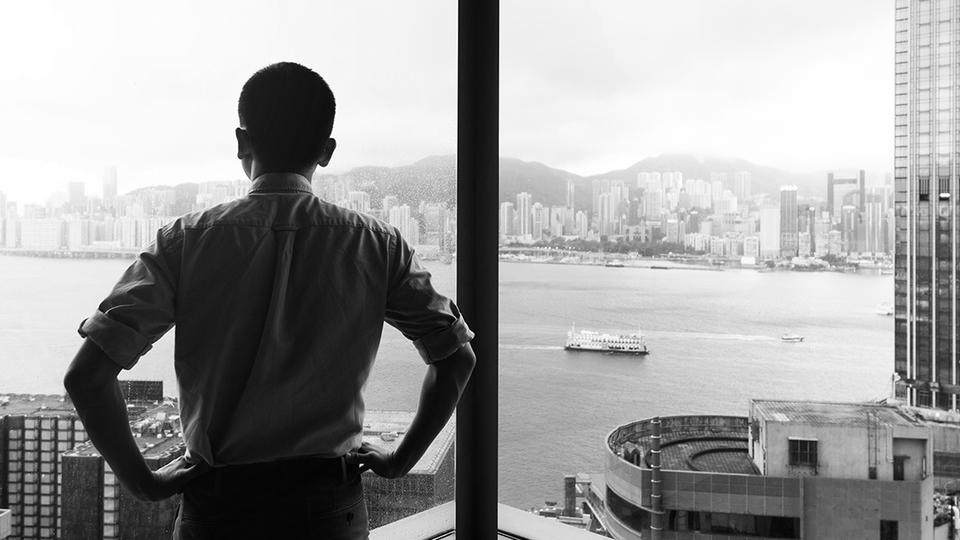 Organizational Behavior | Peer-Review Research
How Gaining Power Can Undermine The Ability To Lead
Based on research by Professor Marlon Mooijman
Part-Time Faculty or Courtesy Appointments