The Executive Global Field Experience Helps You Effectively Lead in Global Markets
All EMBA students participate in the Global Field Experience, which is part of the core curriculum and makes up the fourth Executive Forum. This is an international experiential learning engagement that you partake in with your cohort in the final semester of the program.
The Executive Global Field Experience focuses on creating the mindset to effectively lead in global financial, resource and consumer markets.
The global management course incorporates cross-cultural leadership skills, managing an international labor pool, complexities of business government relations and nuances of strategy for the multi-national enterprise.
The global markets course covers the economic environment of business, marketing to a worldwide consumer base, and raising capital in global financial markets.
The Executive Global Field Experience takes place in April of your second year. 
Interested in Rice Business?
Image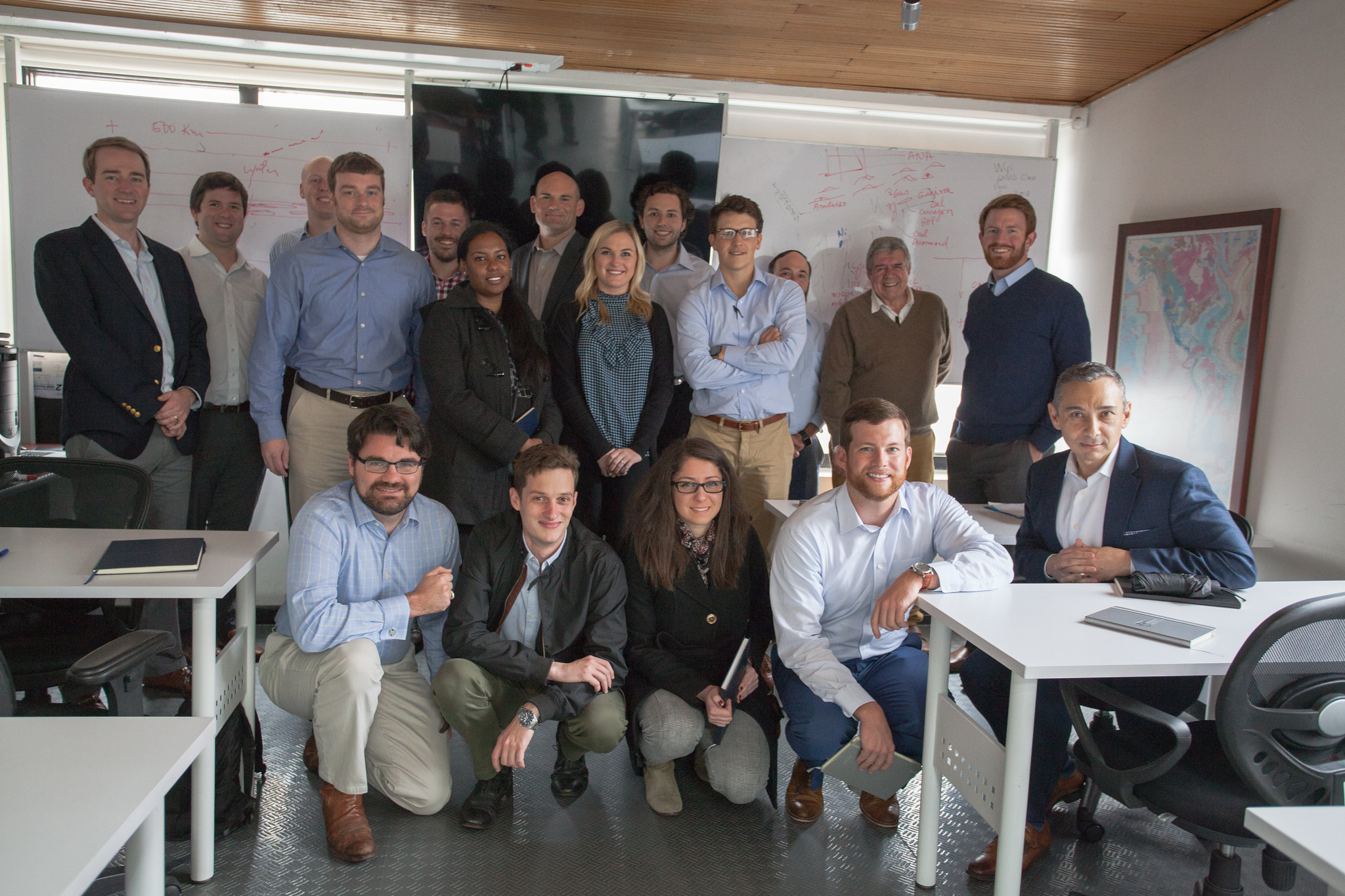 Rice's program was highly appealing to me due to its excellent academic reputation, tailored energy and entrepreneurial electives and global mindset.

Chris Staffel

Founder & Managing Partner at Curation Farms LLC, Rice MBA '17
Rice Business Wisdom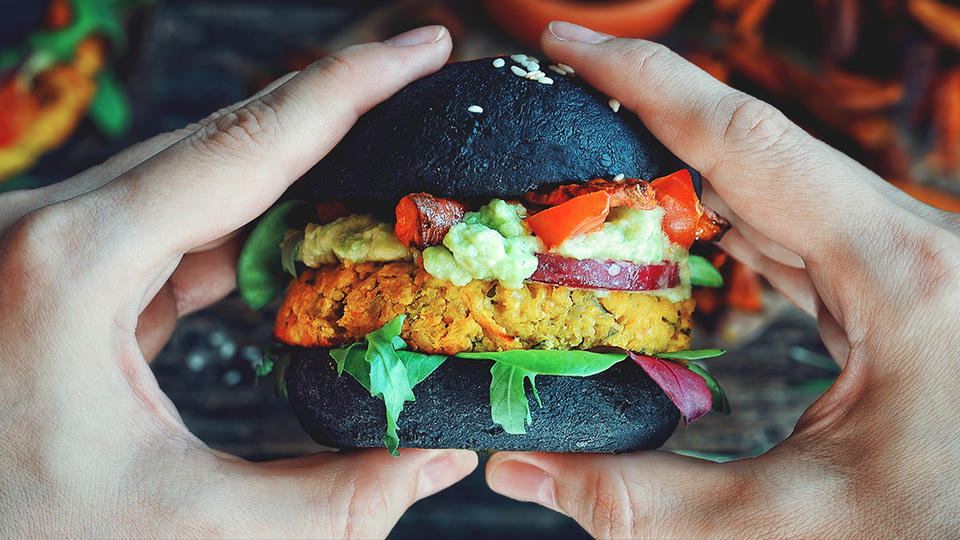 Food Industry | Mind Your Business
Who gets to decide what we call a patty-shaped thing between buns?
Have a Question?
Assistant Director, Recruiting and Admissions