See what Rice Business is all about.
Take a Virtual Tour
Home is where the heart is. Check out our home, McNair Hall, to see what it feels like to be a student at Rice Business.
I would say: come and visit. You can only know so much from rankings, you can only get so much from U.S. News. I think you have to come in and sit in on a class, listen to the questions and listen to your potential peers talk, because that is going to be your future network and that is going to be the environment you are going to be living in for two years.

Kory Li

Full-Time MBA, '20
Diversity Preview Weekends
We're one of the most diverse communities of graduate students in the U.S., and that's intentional. Diversity is at the heart of our collaboration and essential to our ethos. To attract top talent from a variety of communities, we host three flagship recruiting weekends geared toward military veterans, women, underrepresented minorities and LGBTQ students.
Interested in Rice Business?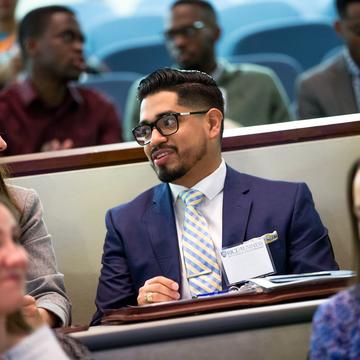 Other Recruiting Events
We also hold a variety of events on our campus and online throughout the recruiting cycle, including: Program Overview Sessions, Application Overviews and Workshops, and an Executive Hour for students interested in the Executive MBA.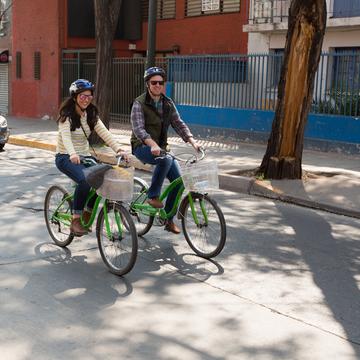 Rice Business Around The World
Our recruiting and admissions officers are "traveling the globe" looking for ideal candidates to join our graduate programs. Join one of the virtual MBA fairs and learn why you belong at Rice Business.