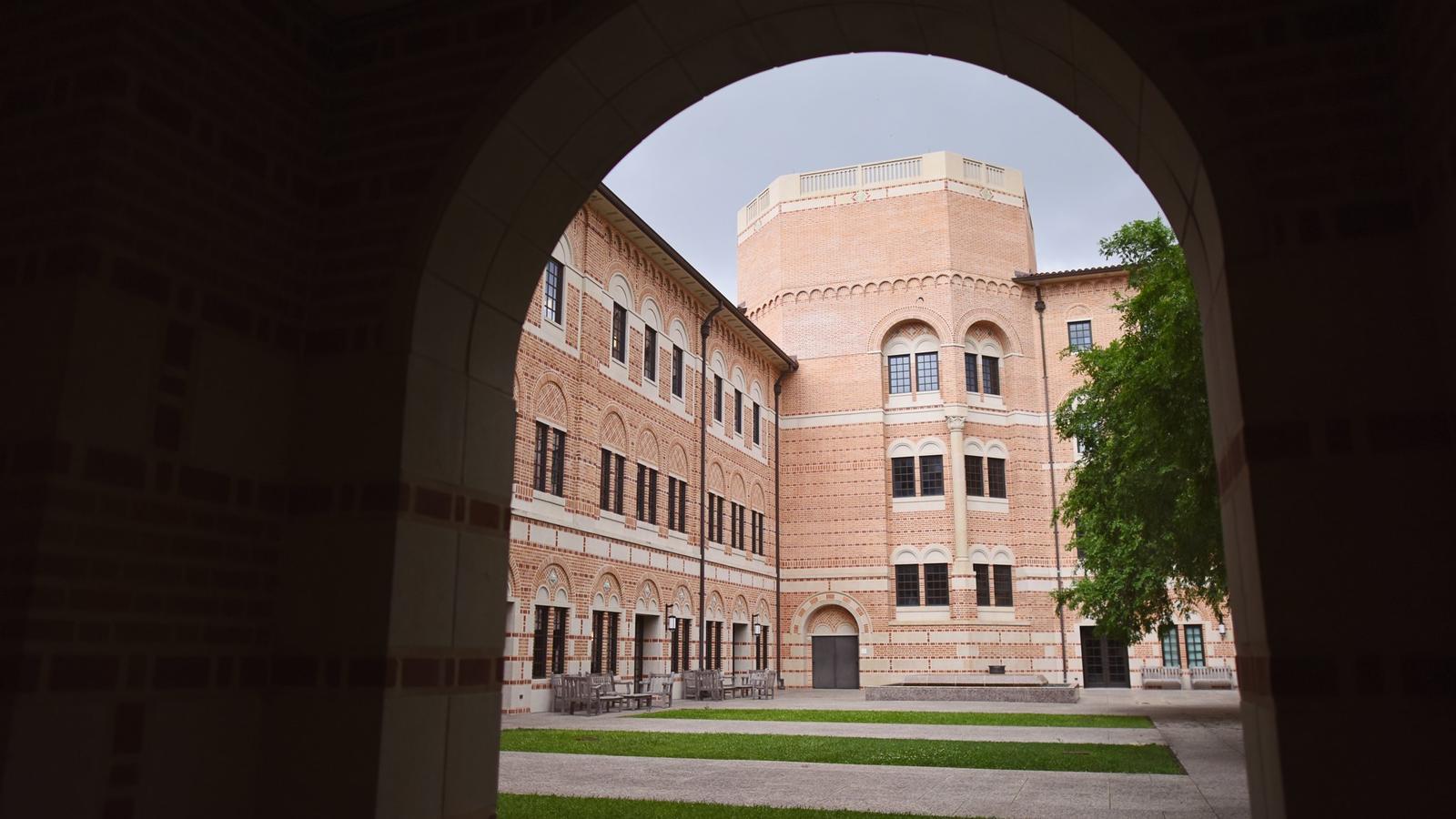 Master of Accounting Blog
Career
Read through our interview with Rice MAcc alum Sean Kim (Class of 2020) and discover how he used the MAcc to transition from a high school teacher to a career in business.
Accounting

Rice ranks second highest in the nation on the CPA Exam – for the second year in a row!

Accounting

No matter the state of the economy, there will be a need for accountants. If you become fluent in the language of accounting, you will have job opportunities that others simply don't. And regardless of advances in technology, you can rest assured that accounting will always be needed, so the demand for accountants isn't going away.