A small and selective business school with a challenging and supportive learning culture. Rigorous and relevant. Led by faculty that feed your curiosity and nudge you to ask the right questions.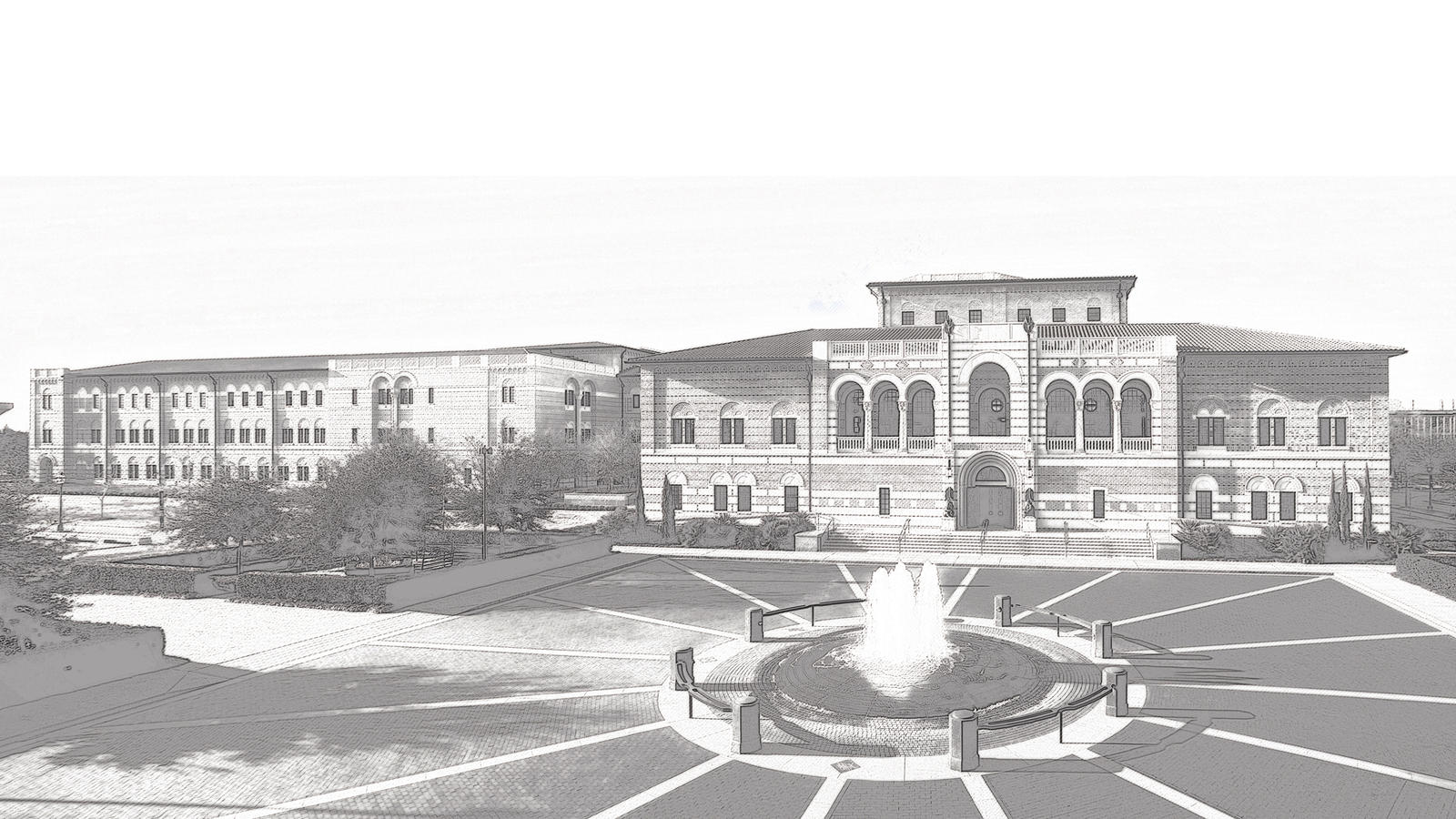 According to Financial Times 2023 Global Rankings
Graduate Entrepreneurship Program
Princeton Review and Entrepreneur Magazine, 2020, 2021, 2022 & 2023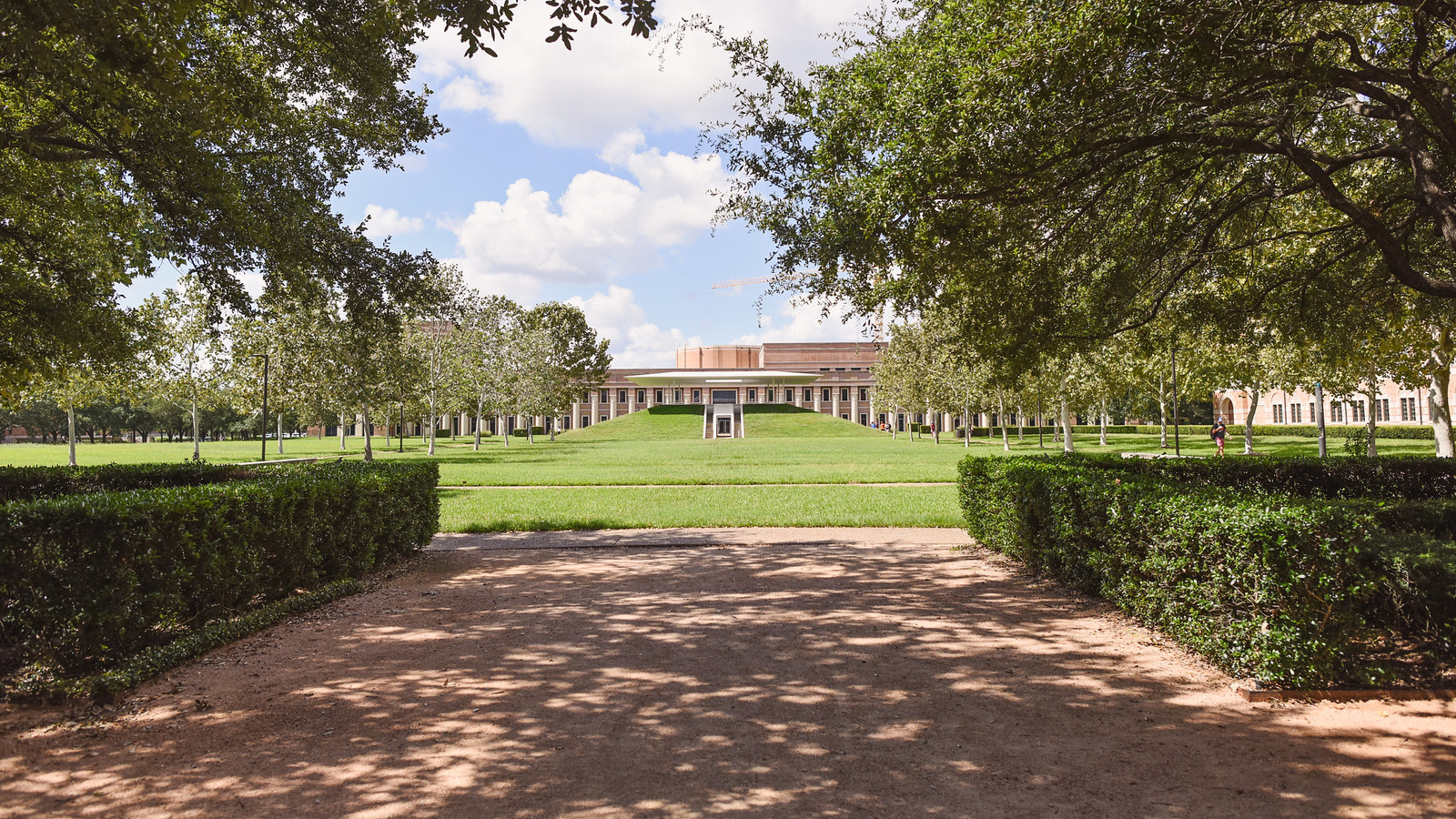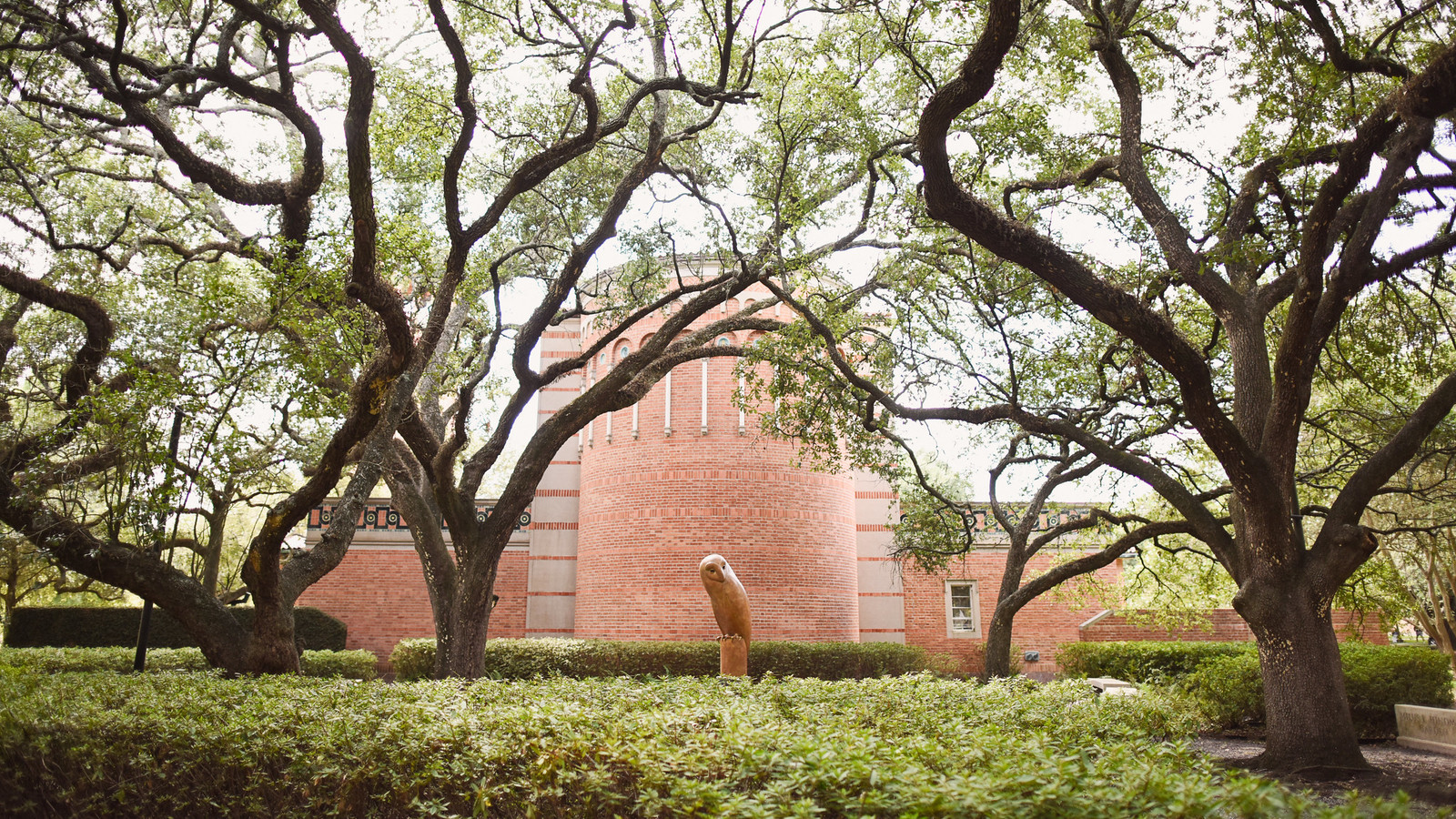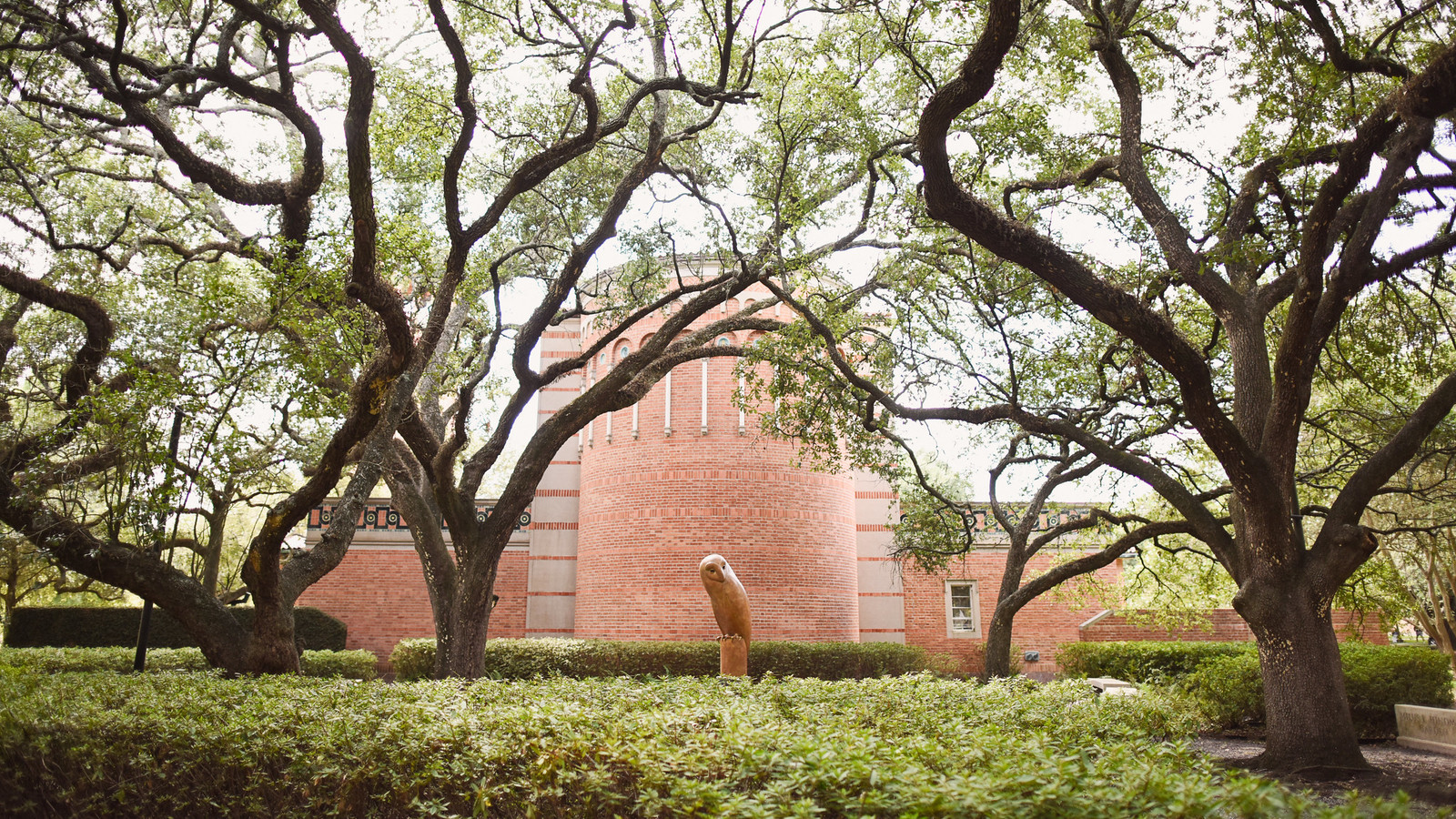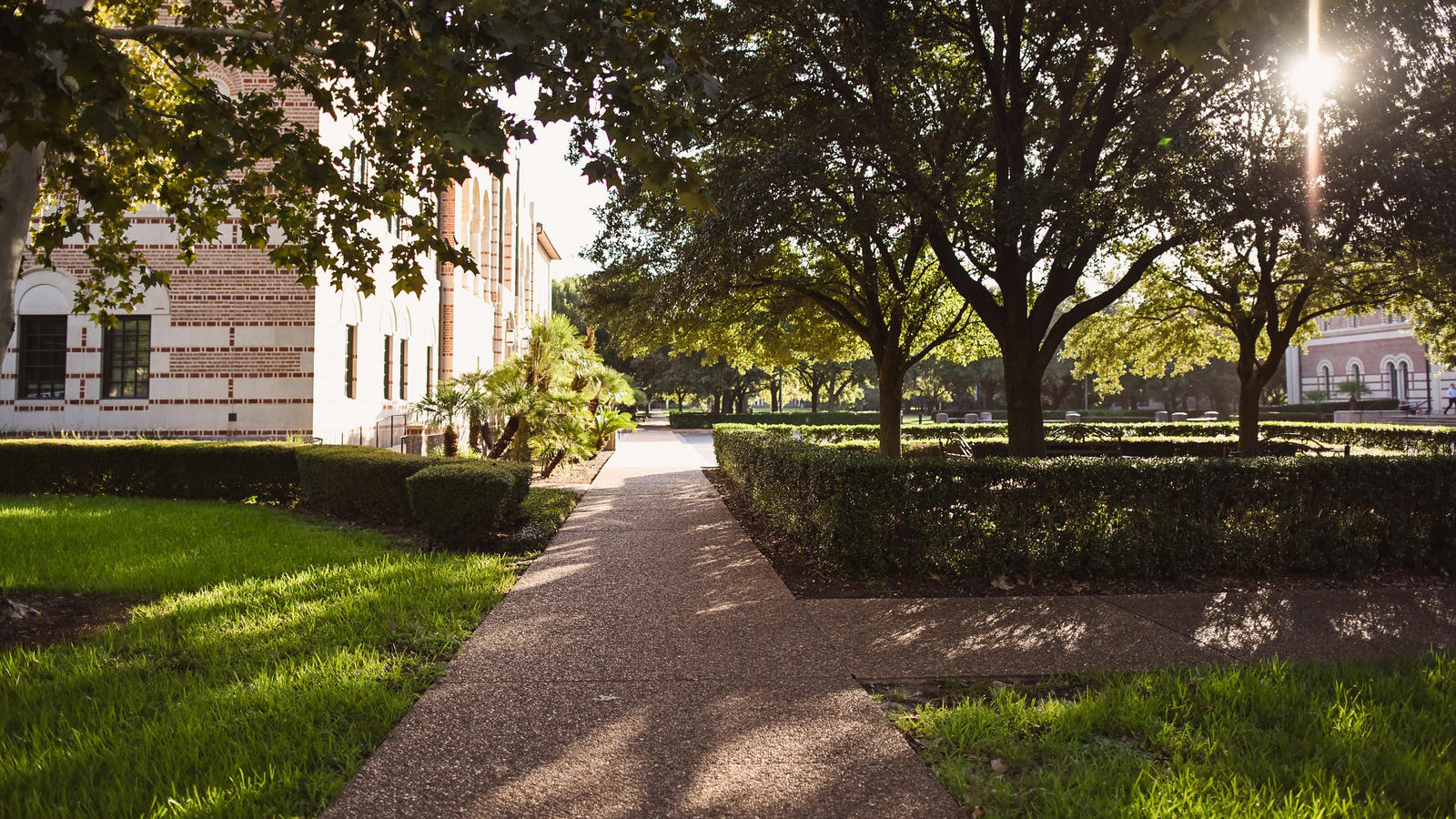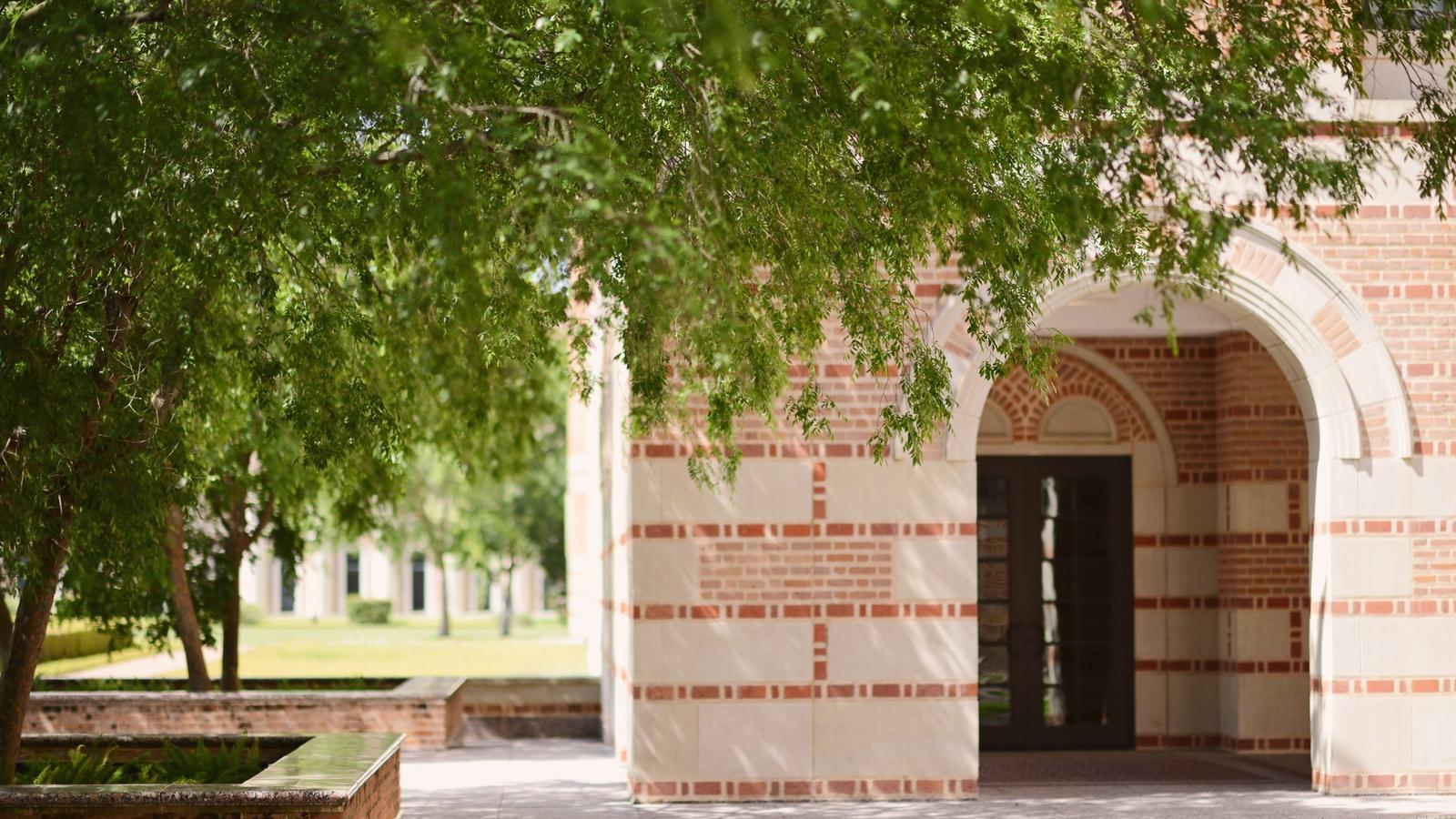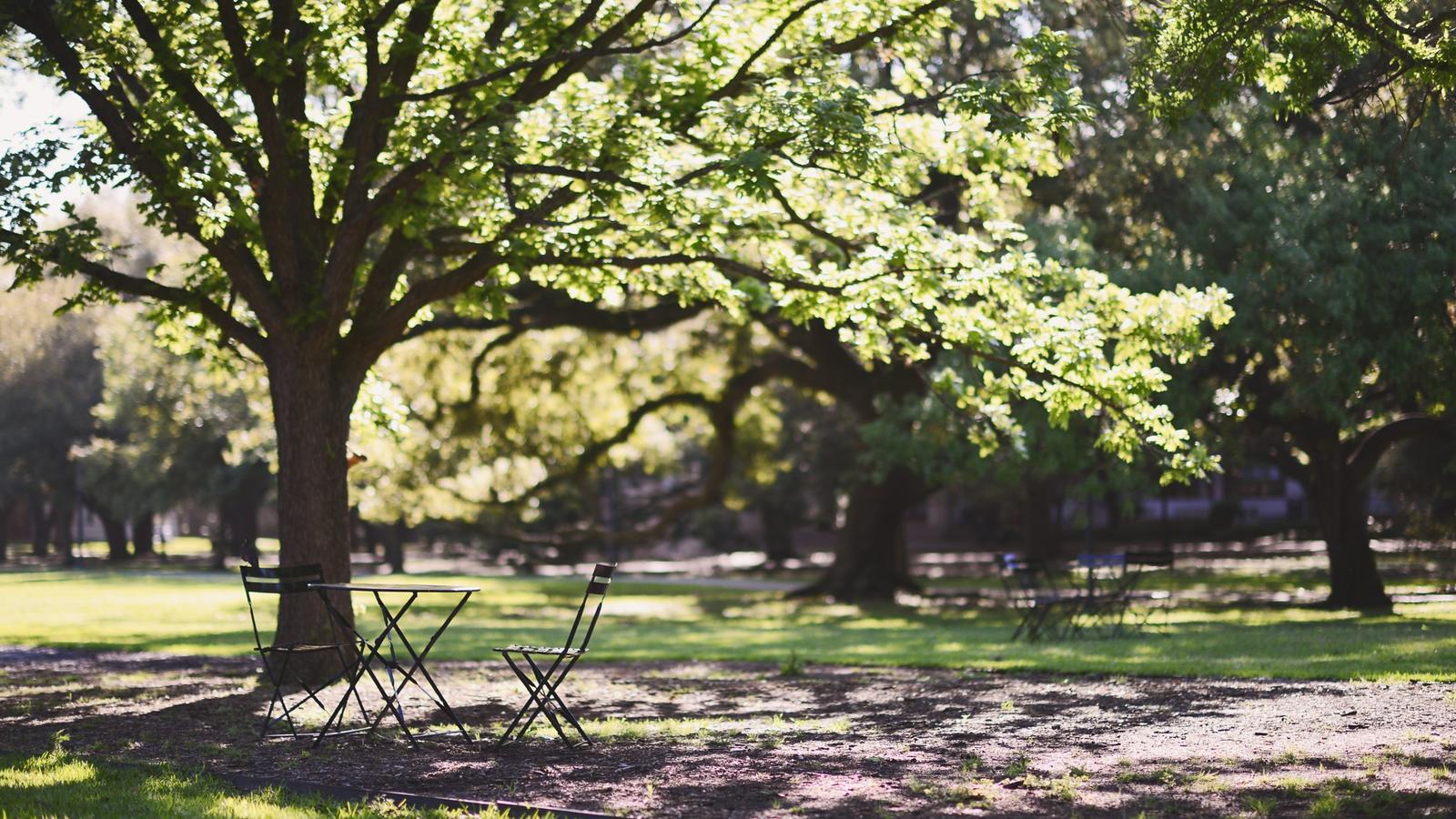 Explore Your Options
Find Your Program
Full-Time MBA
Professional MBA
Hybrid MBA
Executive MBA
MBA@Rice: Online MBA
Coordinated and Dual Degree MBA
Explore Your Options
Find Your Program
Interested in Rice Business?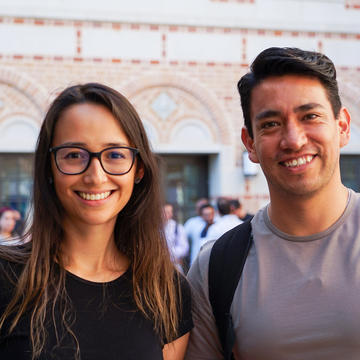 Why Choose Rice Business for Your MBA
We say you belong here. And we mean it. We offer a tight-knit MBA program in a city brimming with opportunities. Gain real-world experiences, expand your network, and shape your career. Our research-based curriculum, innovation, and purpose-driven approach empower you to become the leader you aspire to be. Discover the top reasons to choose Rice Business for your MBA.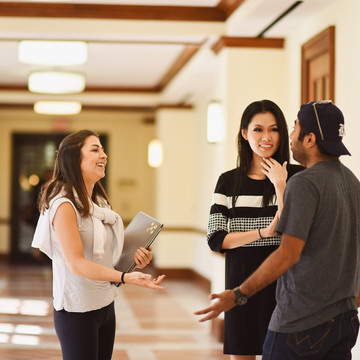 Which MBA program is right for you?
Once you decide to transform your career with a Rice MBA, the next step is picking the program that is perfect for you. Here's how to choose.