A small and selective business school with a challenging and supportive learning culture. Rigorous and relevant. Led by faculty that feed your curiosity and nudge you to ask the right questions.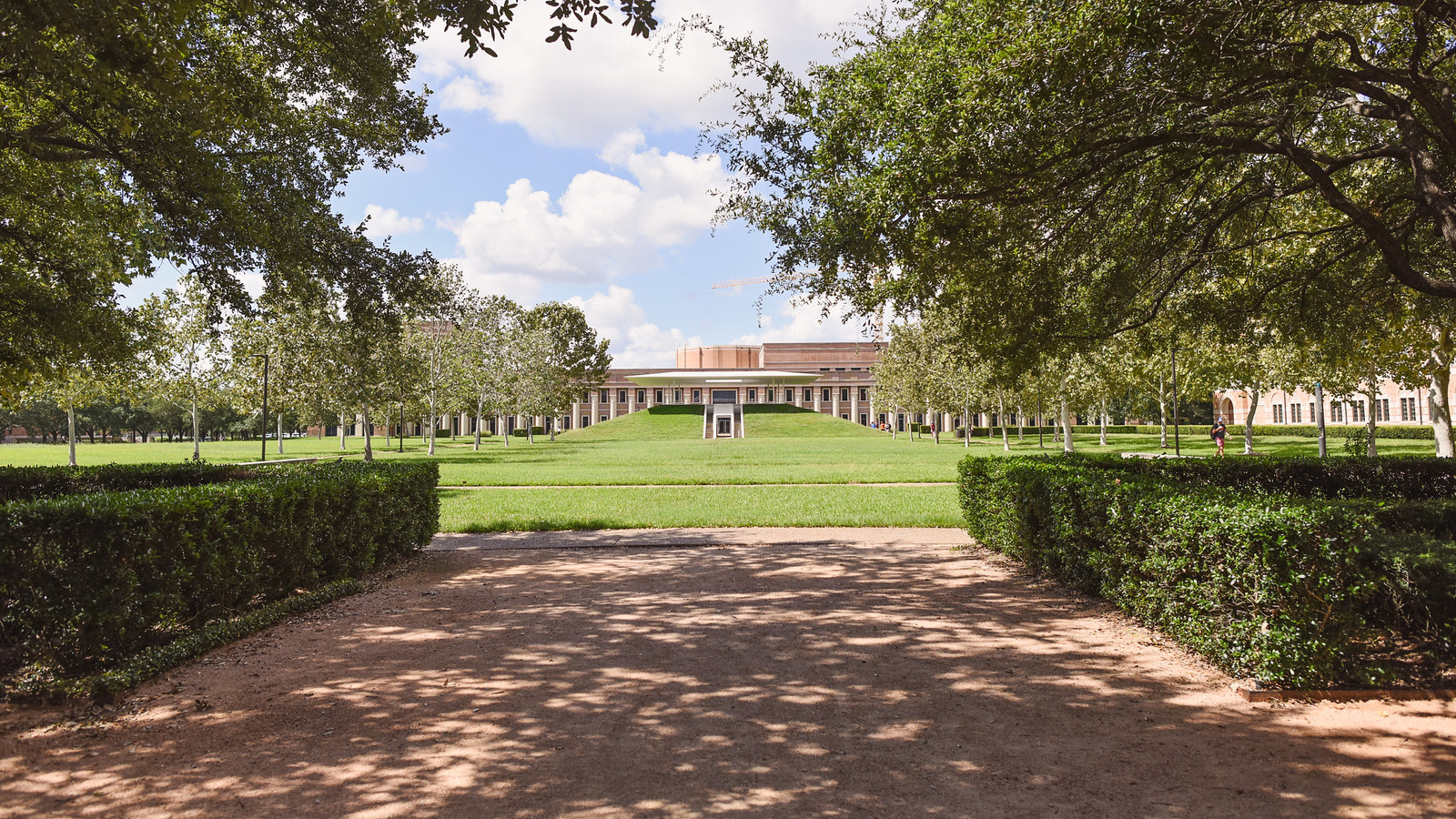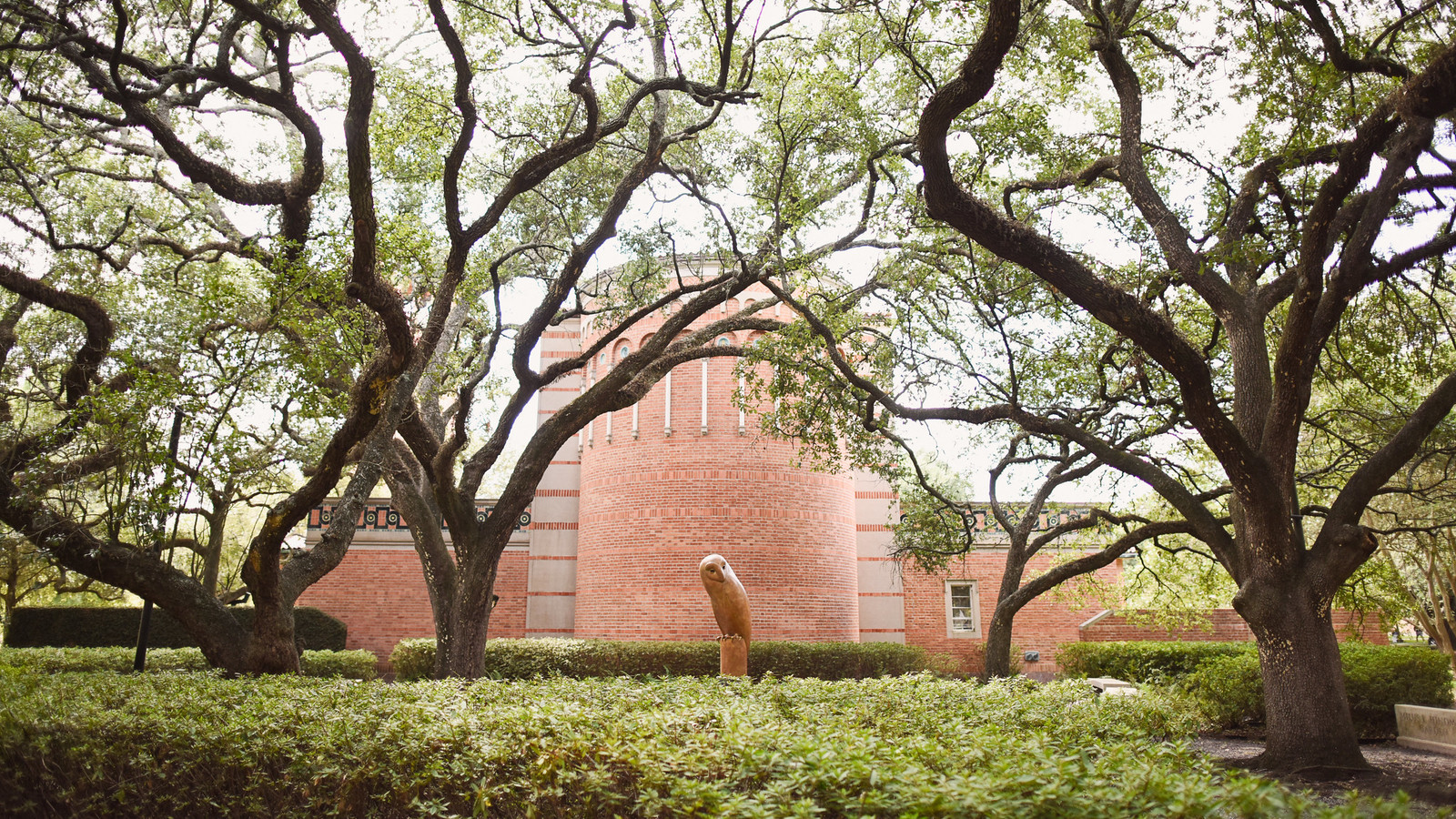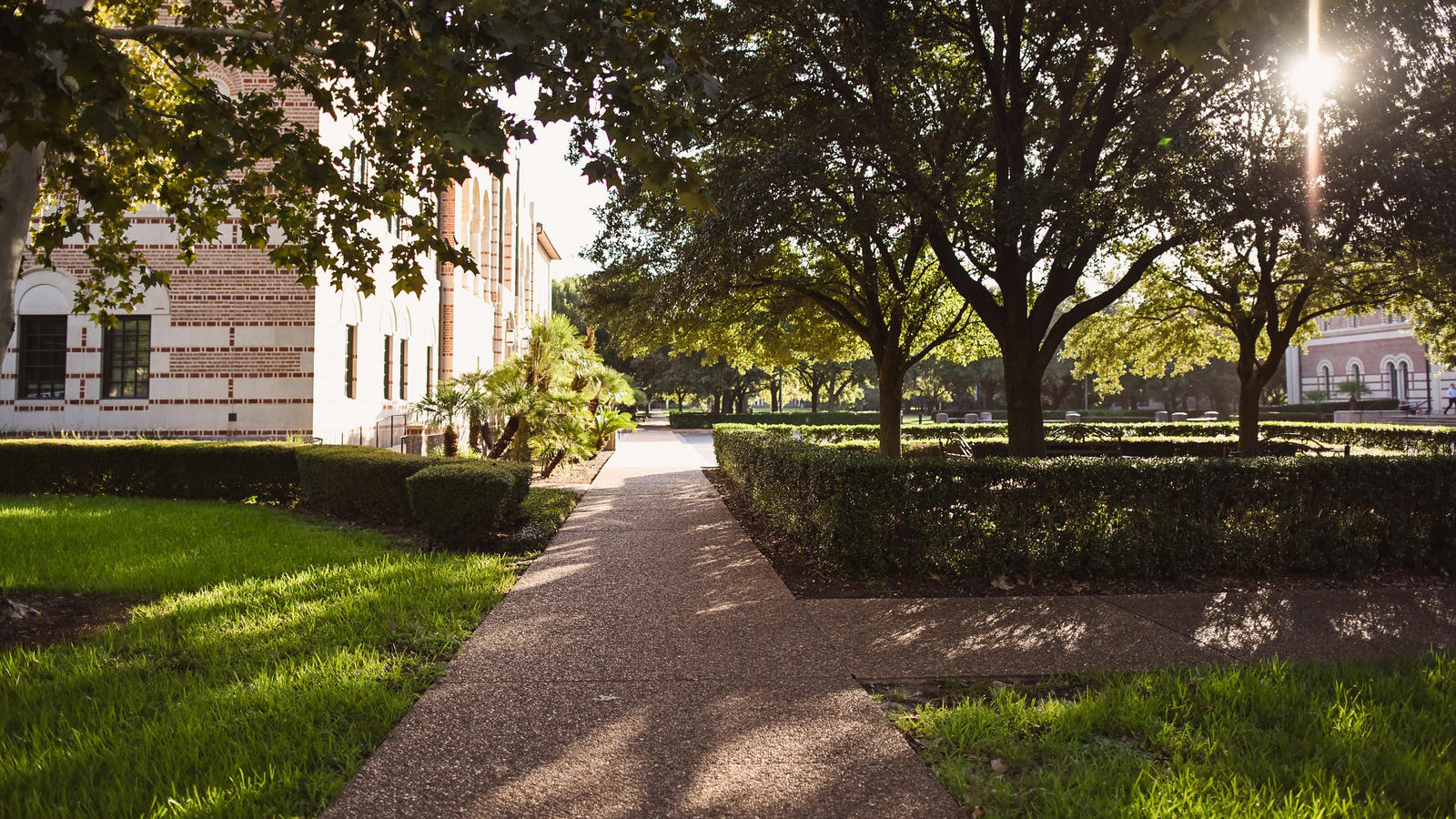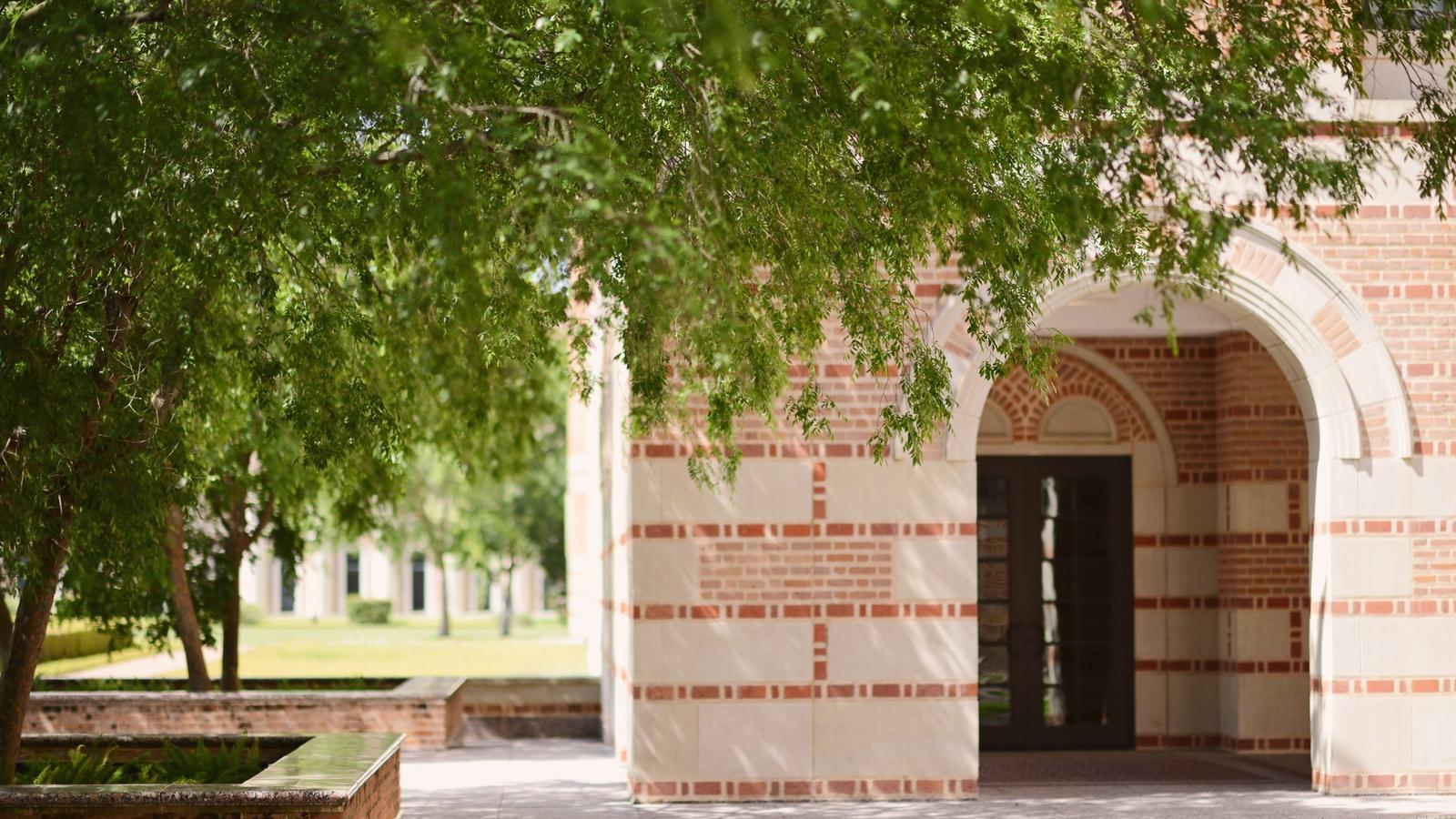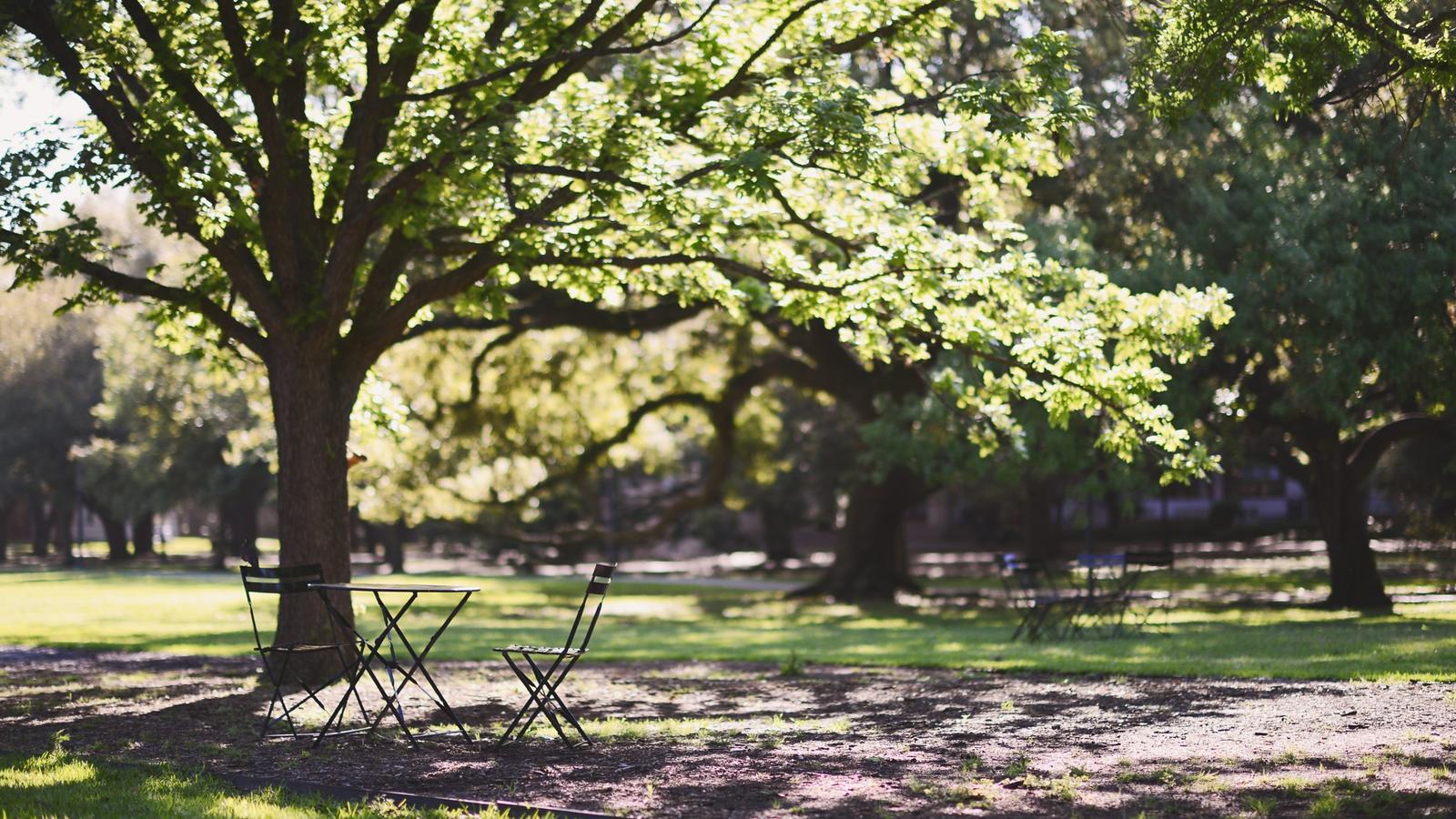 Explore Your Options
Find Your Program
Full-Time MBA
Professional MBA
Executive MBA
MBA@Rice: Online MBA
Coordinated and Dual Degree MBA
Explore Your Options
Find Your Program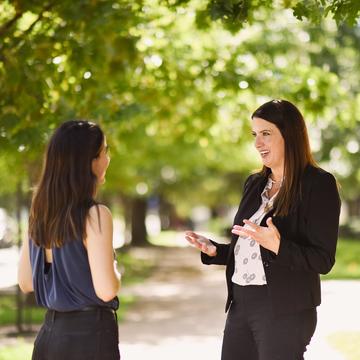 Why Earn An MBA
We're living in extraordinary times right now — times that demand thoughtfulness, strength and compassion. Build the skills you need with an MBA.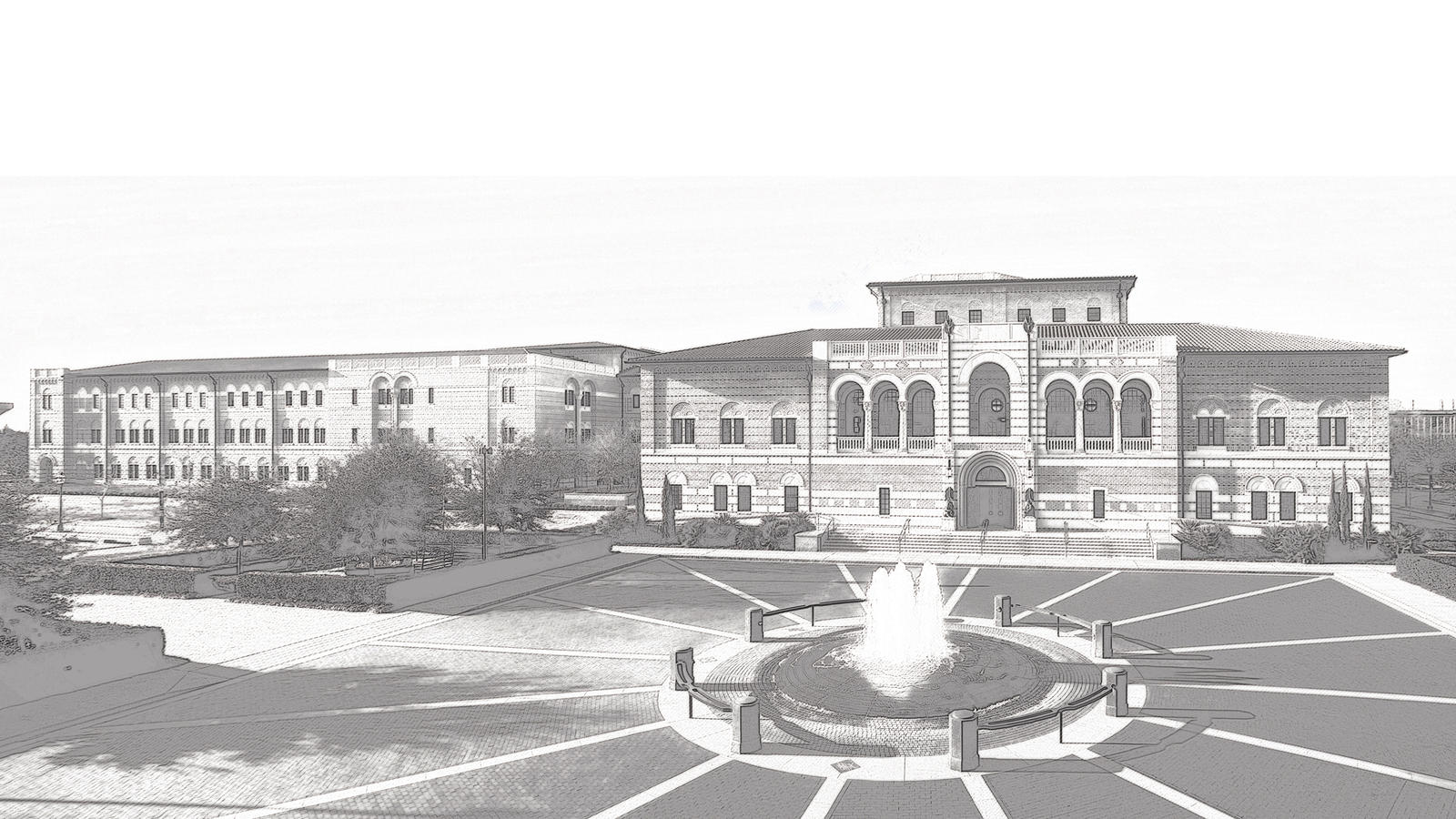 Intentionally Small. Verifiably Great.
Full-Time MBA Program with The Most Minority Students in Top 25
Graduate Entrepreneurship Program
Princeton Review and Entrepreneur Magazine, 2020 & 2021
Interested in Rice Business?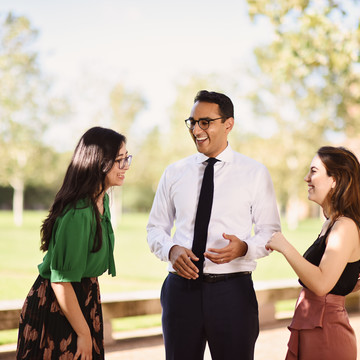 Great and Small
Imagine studying at one of the most intimate business programs in the world with access to all the amenities of a university campus, in the country's fourth largest city.
Get to Know Us
We have also moved all admissions events to virtual interactions and are offering online chats with our recruiting and admissions team. Hope to connect with you then.
The students, faculty and staff at Rice are welcoming and supportive. Rice alumni take a personal interest in helping students and the Career Development Office served as a great resource throughout my recruiting experience.

Mayank Kochhar

Full-Time MBA '20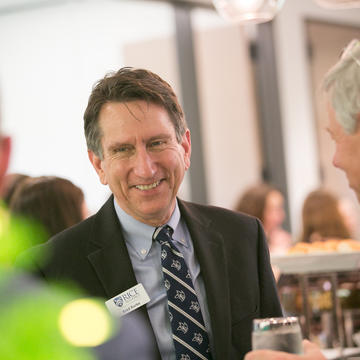 Shark Tank — Rice Style
More than 40 teams compete for $1.5 million in prizes in the world's largest and richest student startup competition. Entrepreneurship is baked into the MBA experience and the Rice Business Plan Competition is just one of many ways to get involved.
Rice Business Wisdom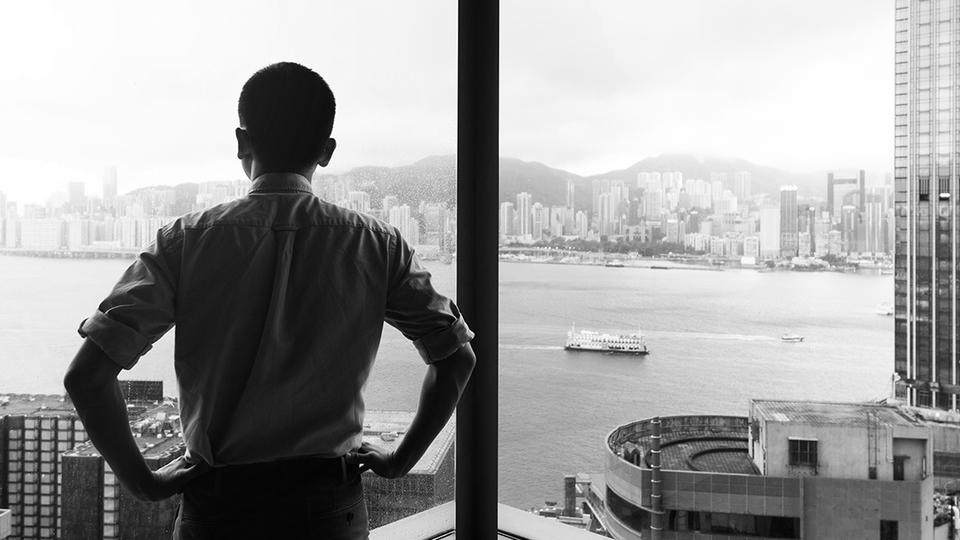 Organizational Behavior | Peer-Reviewed Research
How Gaining Power Can Undermine The Ability To Lead
Based on research by Professor Marlon Mooijman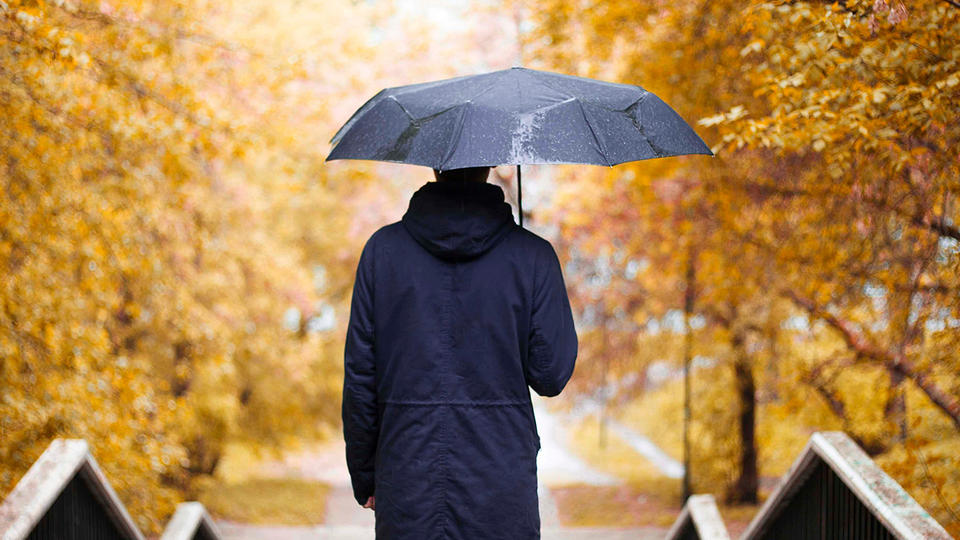 Organizational Behavior | Peer-Reviewed Research
The Hidden Role Of Emotion In Decision Making
Based on research by Professors Erik Dane and Jennifer M. George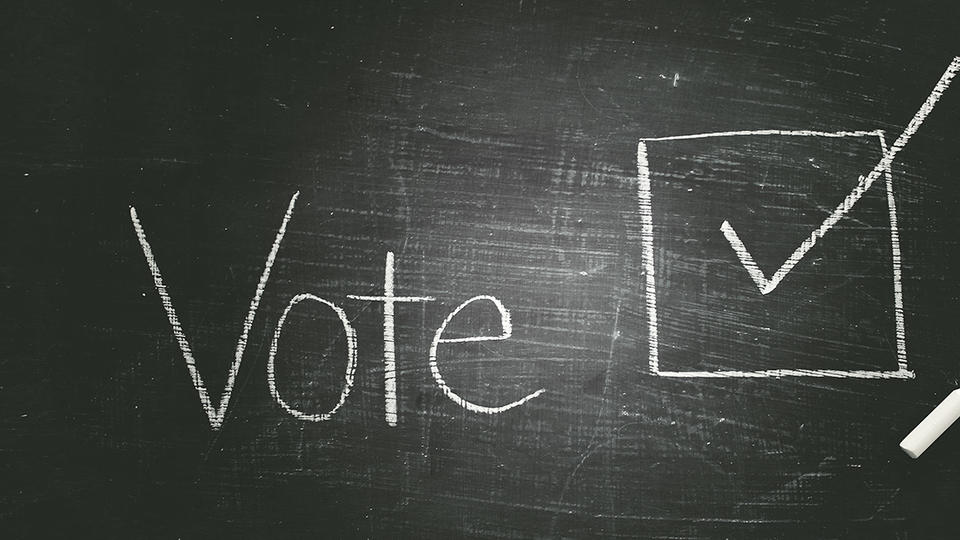 Voting | Features
Innovators Are Finding New Ways To Encourage People To Vote. Will It Work?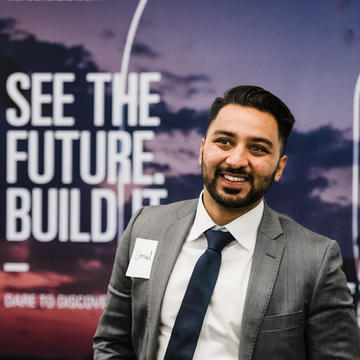 All Hands on Deck
Whether you're full time or part time, you're going to want to get involved. Start a club or lead one of our many professional and social student organizations.
The specific factors that set Rice Business apart for me were first, its ranking and reputation and then its student-teacher ratio. The third thing that set Rice apart was its location in Houston, the most diverse city in the U.S. Interacting with people from so many backgrounds sets me up for success.

Mayank Gulati

Full-Time MBA '20
Go Global
The Global Field Experience is an adventurous, immersive opportunity that opens your mind and changes your perspective. Step out of your comfort zone, learn another country's culture and how they do business, and become a more insightful leader.
MBA Recruiting and Admissions Team
We're here to help you transform your world. Our team will guide you on your journey from the moment you begin considering a Rice MBA program to the moment you submit your application. At Rice Business, we believe that you belong here — and our recruiting and admissions team is dedicated to helping you get here.