A small and selective business school with a challenging and supportive learning culture. Rigorous and relevant. Led by faculty that feed your curiosity and nudge you to ask the right questions.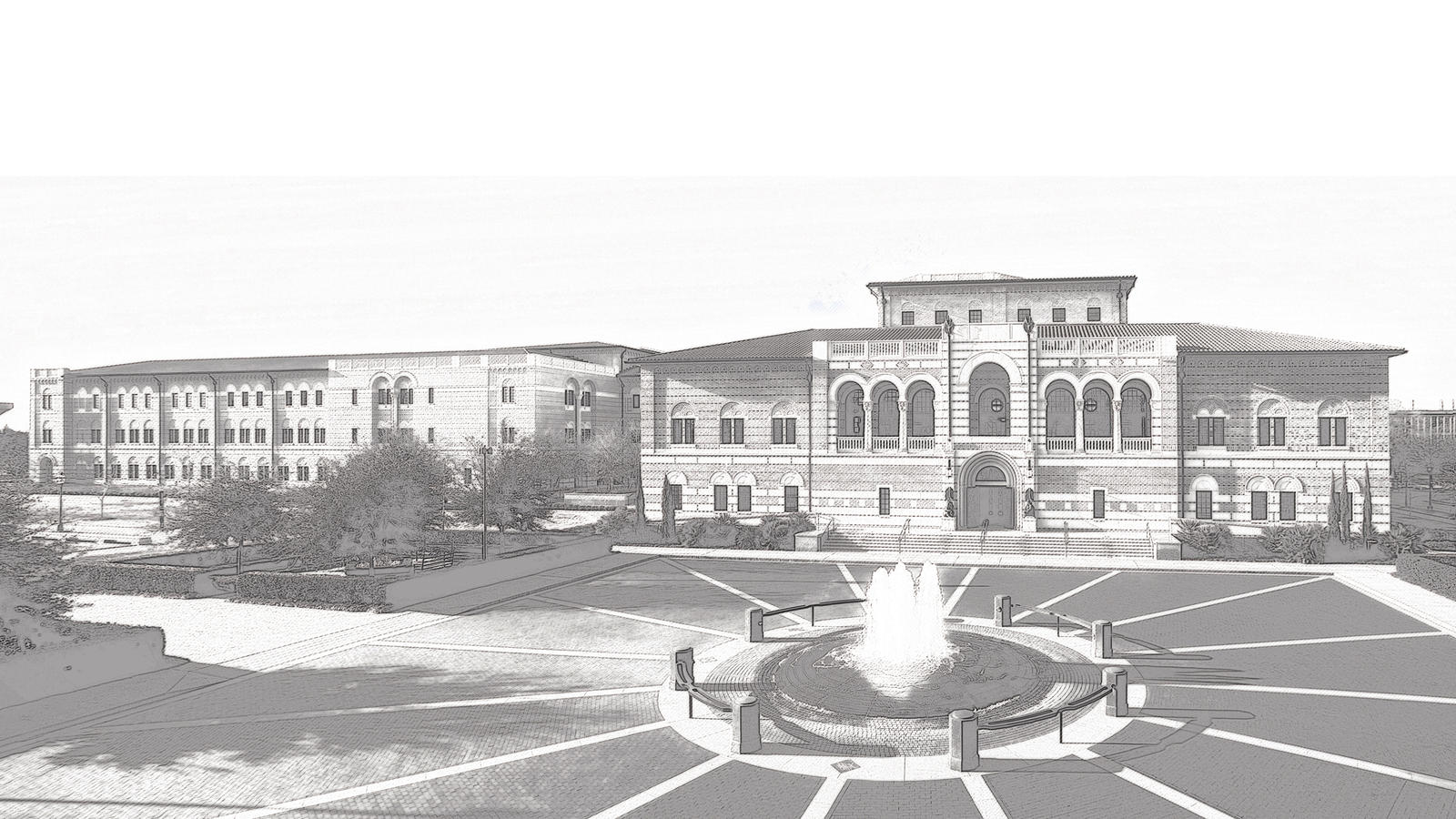 Full-Time MBA Program with The Most Minority Students in Top 25
Graduate Entrepreneurship Program
Princeton Review and Entrepreneur Magazine, 2020, 2021, 2022 & 2023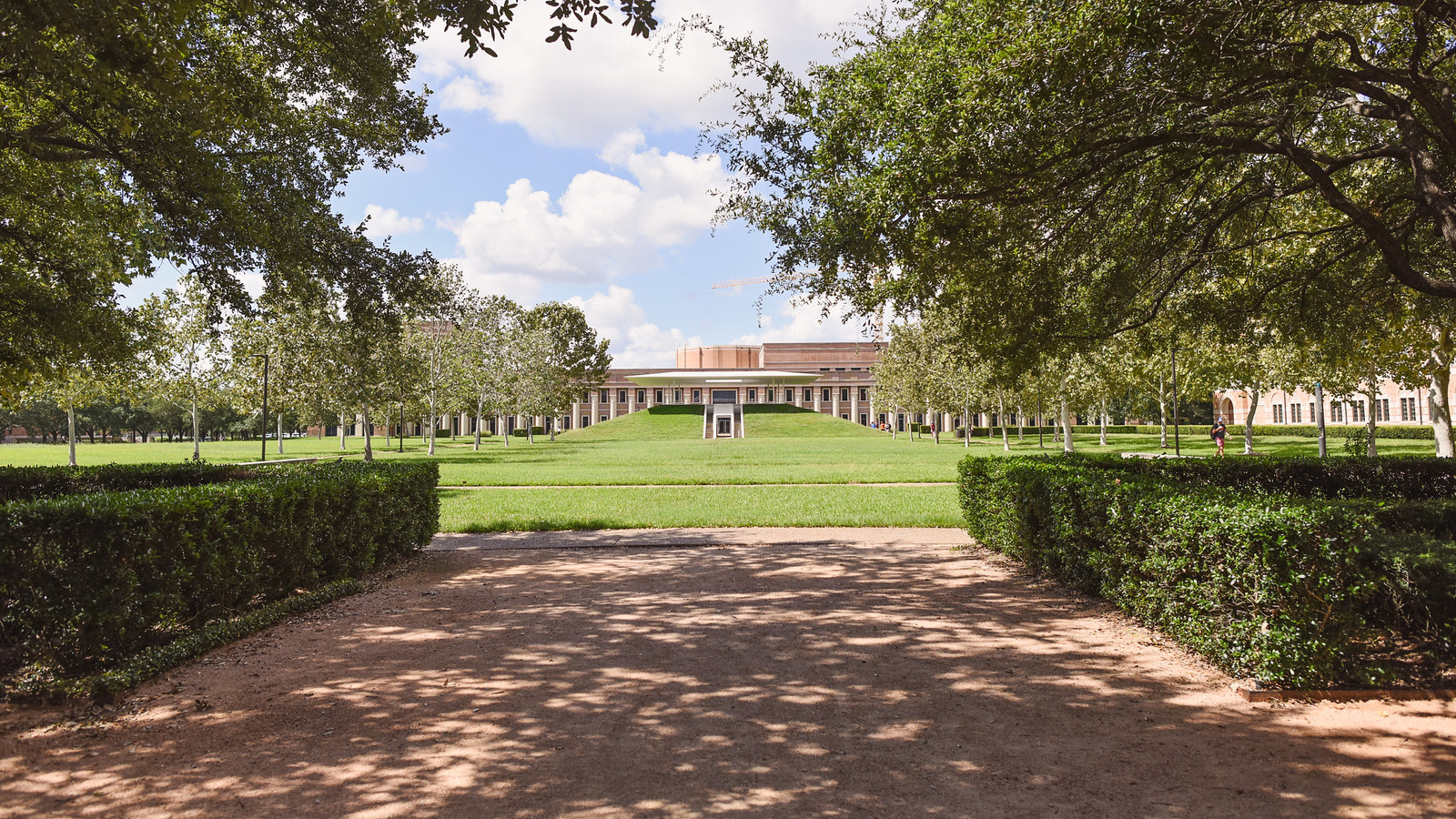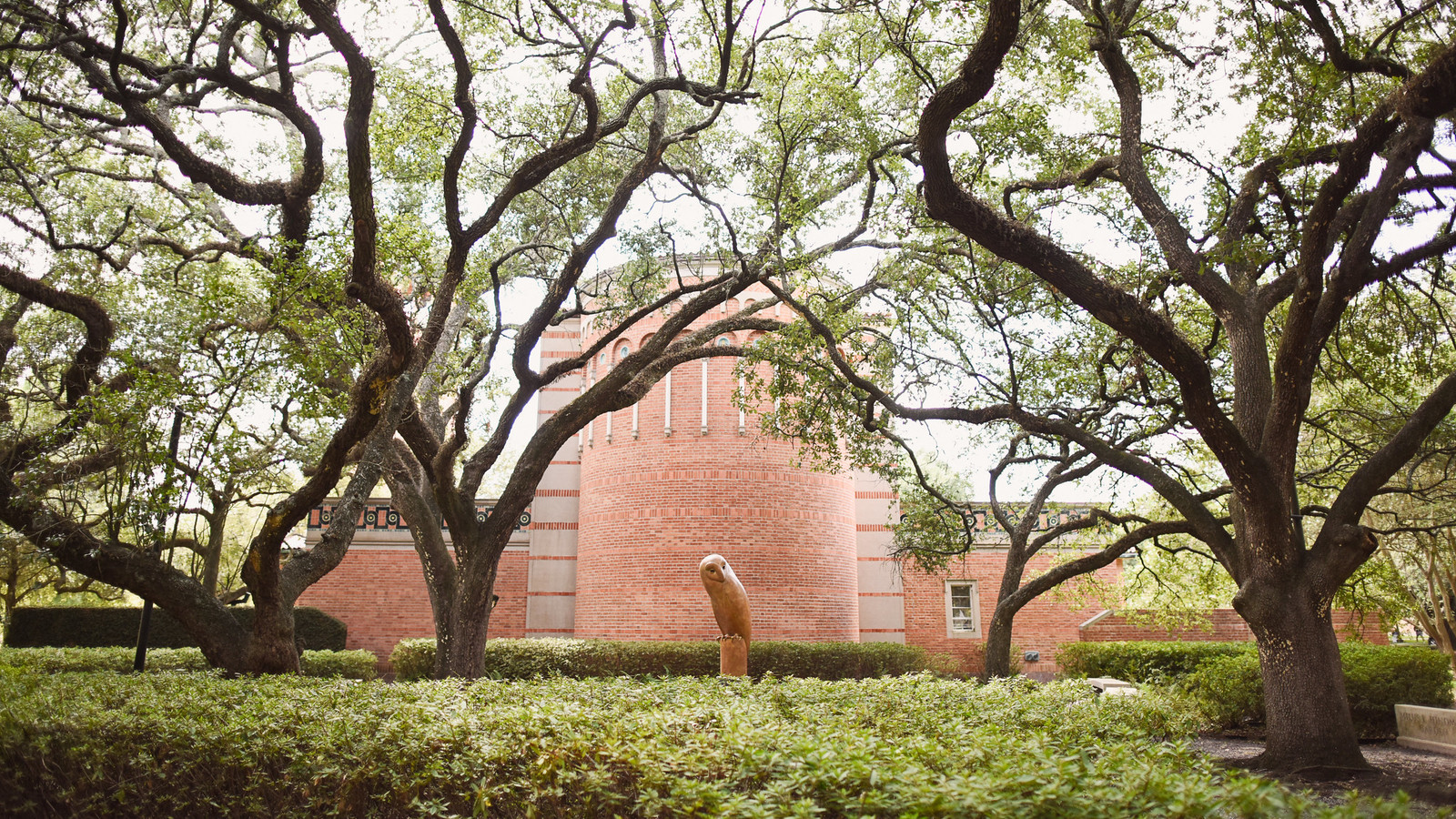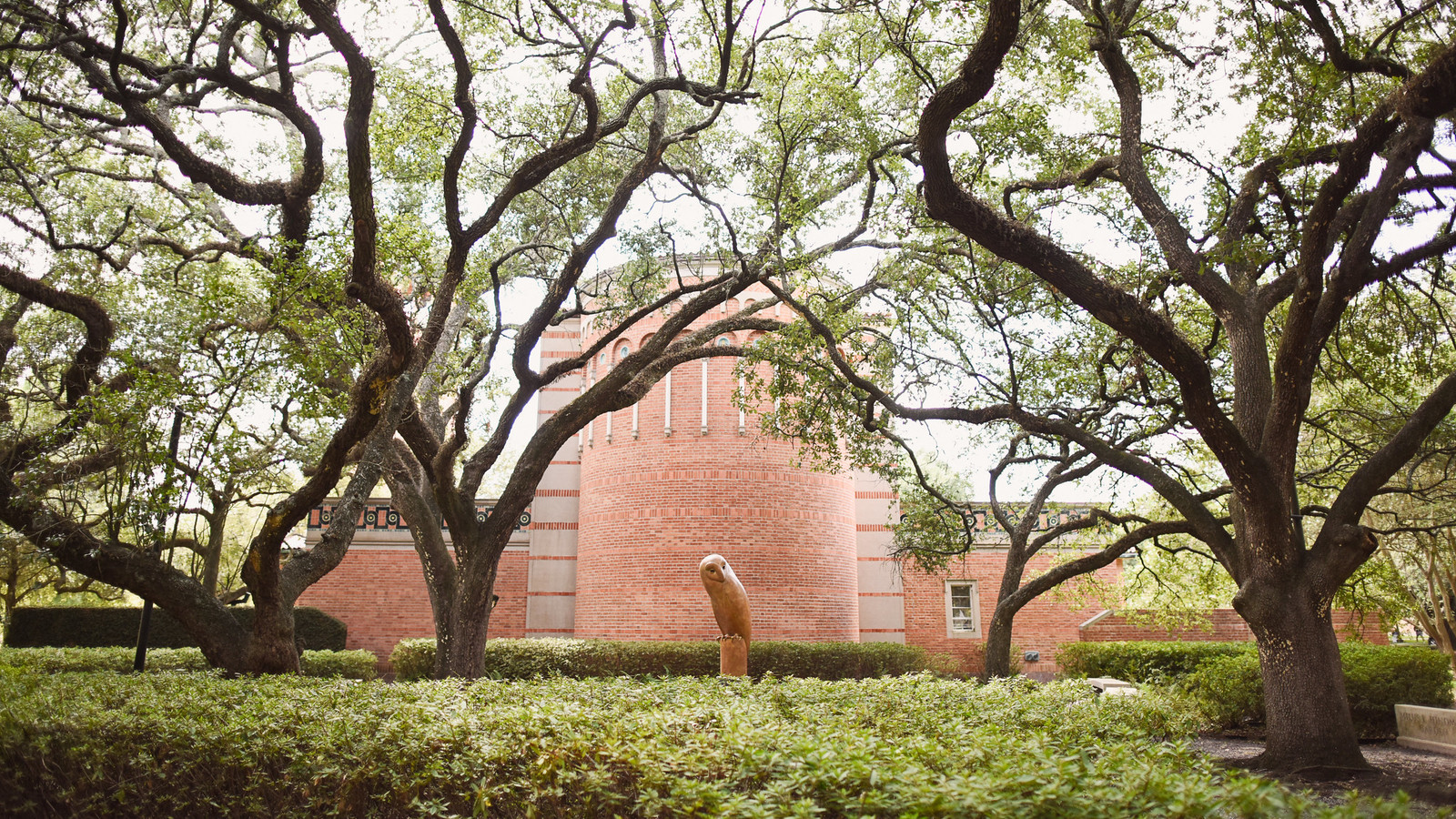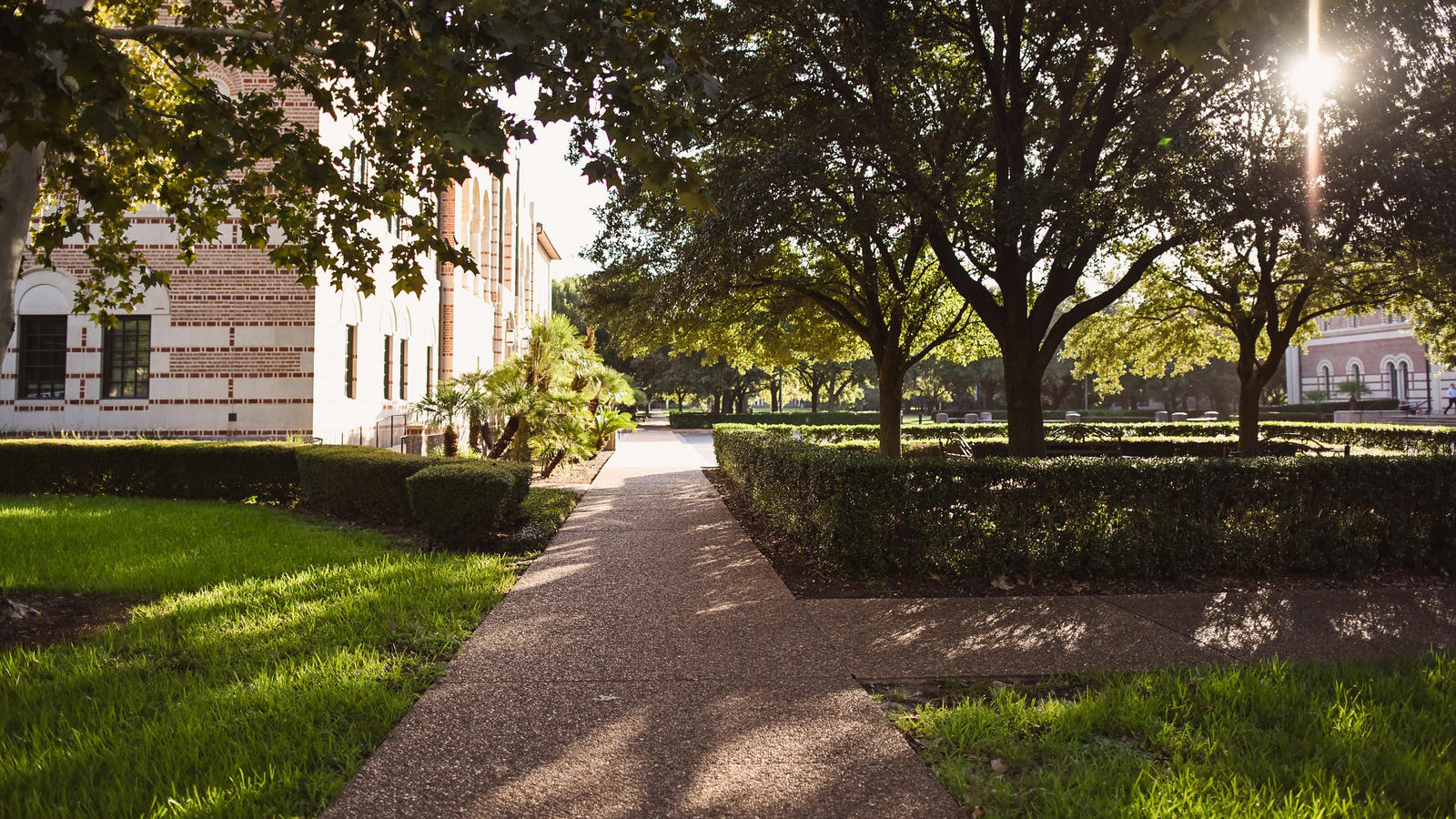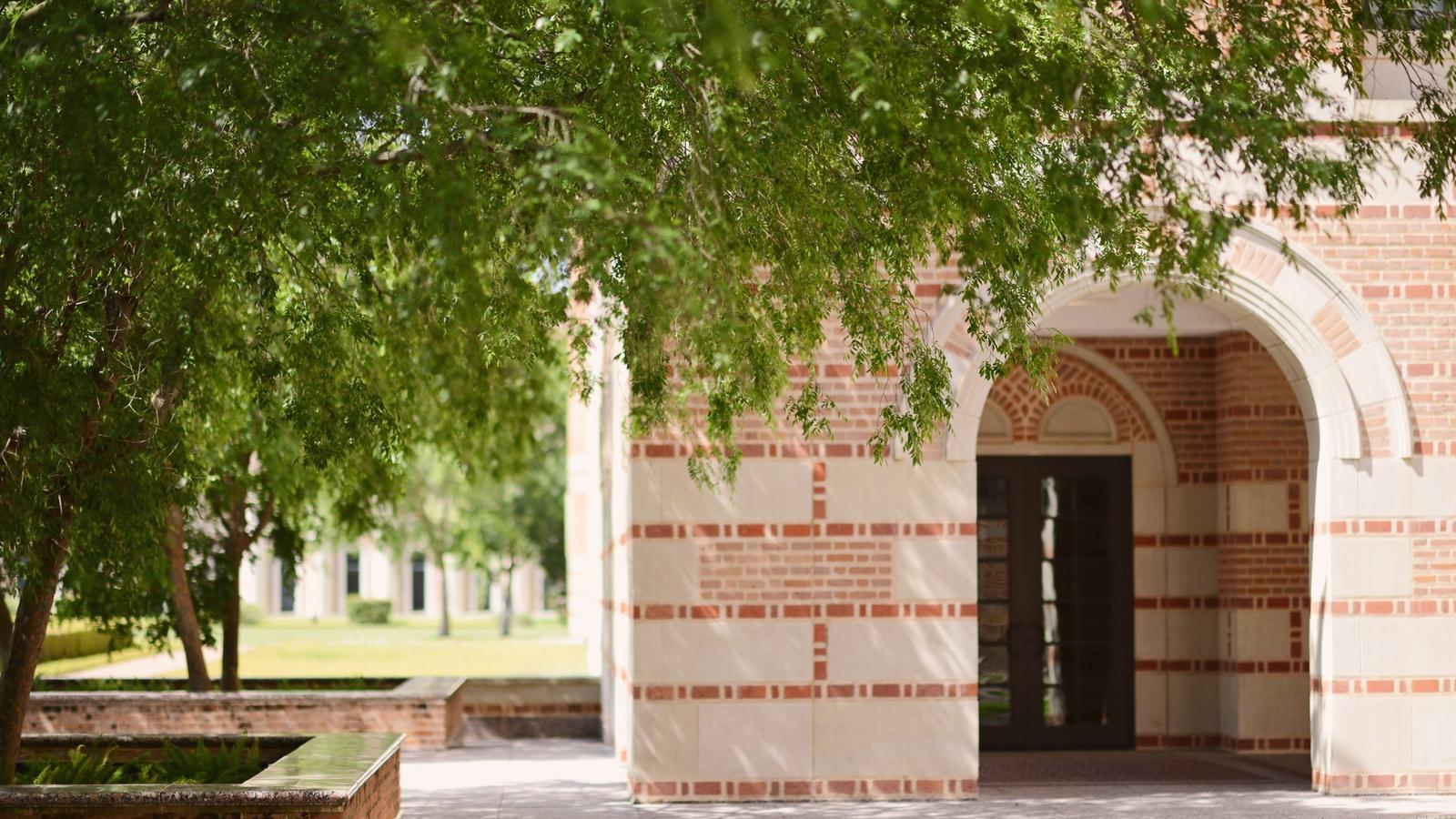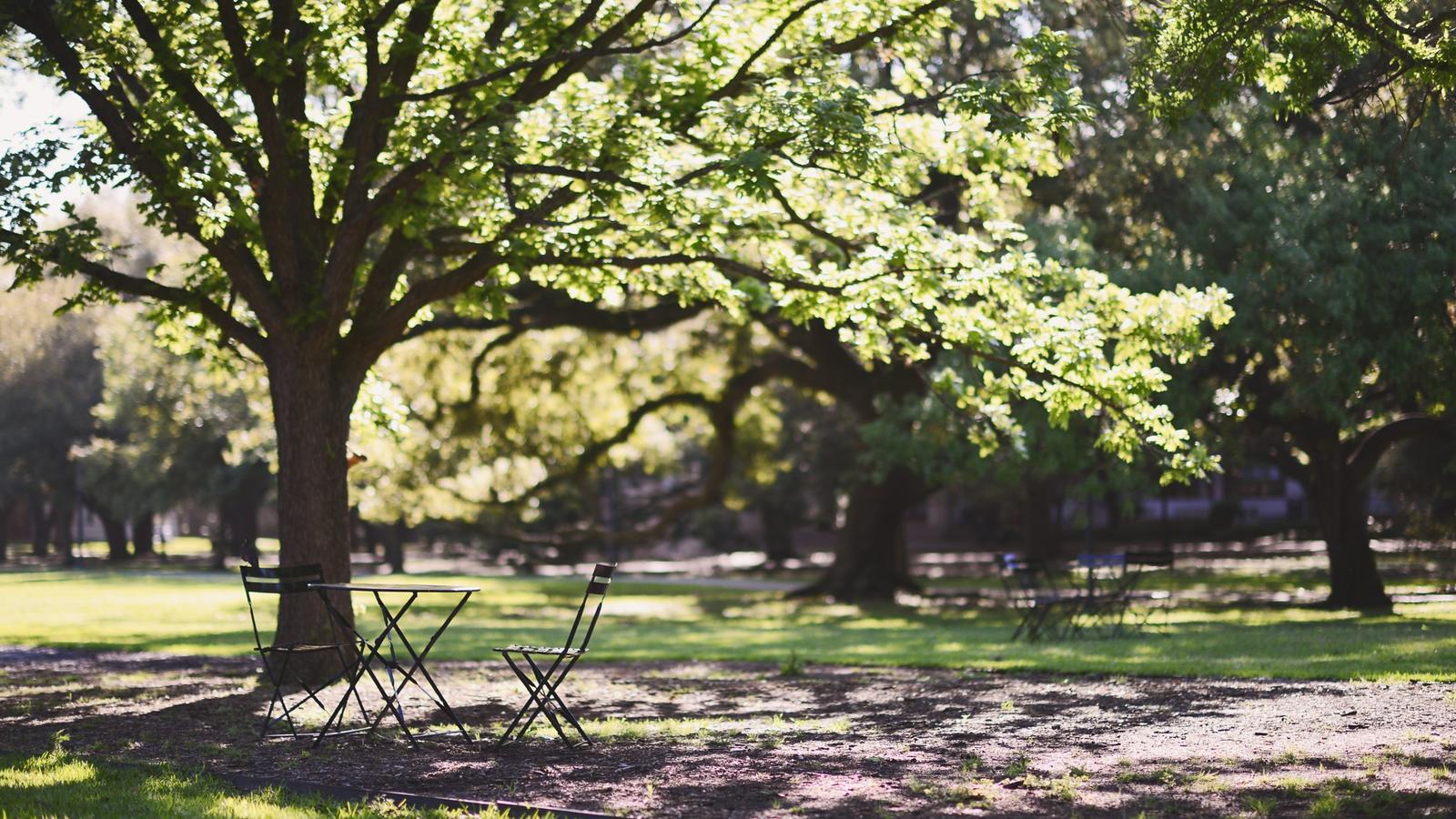 Explore Your Options
Find Your Program
Full-Time MBA
Professional MBA
Hybrid MBA
Executive MBA
MBA@Rice: Online MBA
Coordinated and Dual Degree MBA
Explore Your Options
Find Your Program
Interested in Rice Business?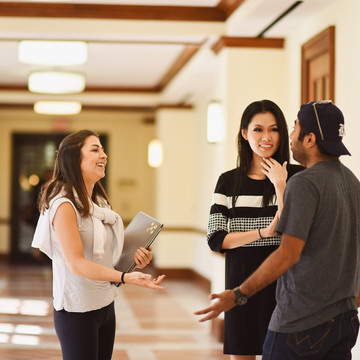 Which MBA program is right for you?
Once you decide to transform your career with a Rice MBA, the next step is picking the program that is perfect for you. Here's how to choose.
Our Report on Diversity, Equity and Inclusion
We invite you to read through Rice Business's first Diversity, Equity and Inclusion annual report. The office for DEI, along with Dean Rodriguez, designed the report to offer everyone time to pause and reflect on our progress toward making Rice Business more diverse, equitable and inclusive. Learn about the strides the school has made towards becoming a place where all people -- no matter their identity -- feel wholly accepted.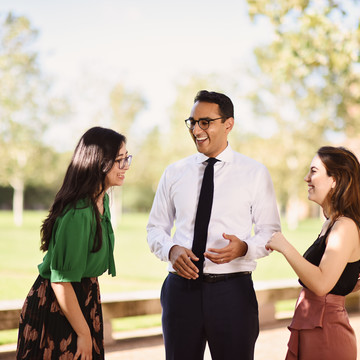 Great and Small
Imagine studying at one of the most intimate business programs in the world with access to all the amenities of a university campus, in the country's fourth largest city.
The Rice MBA Student Experience