About Our Strategy and Environment Faculty And Research
Strategic management helps improve and grow the performance of a firm, which involves establishing the firm's goals and objectives, formulating its competitive and growth strategies, developing and allocating strategic resources, organizing internal and external governance arrangements, and measuring organizational performance. The Strategy and Environment (S&E) area at Rice Business takes a unique approach in integrating the market and nonmarket environments of a firm to facilitate the formulation and implementation of its strategy.
Faculty and Their Research
Our S&E professors have done in-depth and impactful research on market and nonmarket strategies. Their renowned research in emerging markets, innovation and entrepreneurship, corporate governance, strategic alliances, and merger and acquisition strategies, and corporate responsibility delivers a roadmap for the growth of business and business education today. 
Visit Rice Business Wisdom for examples of our S&E faculty's peer-reviewed business research presented in a compelling, quick-to-read package.
Courses
Faculty bring a fresh, relevant foundation for understanding the materials they teach in traditional areas like competitive strategy, global business management, management of alliances or acquisitions, strategic innovation and technology ecosystem, corporate governance as well as digital transformation, business ethics, corporate social responsibility, business-government relations, public and nonprofit management, and social enterprises. There is an increasing emphasis on and interest in ecological sustainability.
The MBA core curricula include courses in the fundamentals of business or corporate strategy, business ethics/corporate social responsibility, and business-government relations. Apart from core courses, we offer a range of electives (listed below). 
Now is the time to connect with the strategic management program at Rice.
Top Strategy Electives
Below are just a few of the most popular strategy courses.
A study of how public policy influences the private competitive environment of the firm. The course examines the major political institutions and actors — Congress, the president, interest groups, the media and administrative agencies — that shape U.S. public policy. Students analyze business political strategies and formulate several of their own.

The course examines the merger and acquisition process from the perspectives of buyers and sellers. Attention is paid to the internal (make) versus external (buy) growth opportunities and their value consequences. The course also analyzes the M&A transaction process through the study of cases. An additional focus will be in the interaction of strategic planning, value planning, financial strategies and investment decisions.

This course provides an overview of successful strategies managers use to navigate their companies in the international business environment governed by different laws and norms. By discussing case studies and examples of companies, students learn how global markets, local governments, and interorganizational networks shape the actions and organizational arrangements of multinational firms.

This course provides an overview of how firms engage different groups of stakeholders, ranging from customers and employees to local communities and non-governmental organizations. In contrast to the traditional focus on shareholders, the importance of stakeholder preferences in organizational renewal and long-term success is highlighted. Students in this class learn how value is created in the firm by successfully navigating critical social and political risks and through the engagement of the external stakeholders.

An overview of the economic and political environment of international trade, foreign investment and competitiveness, focusing on institutions that affect international commerce.

This course examines the broad subject of law as it relates to business and is designed to help the student develop "legal astuteness" — that is, the ability to communicate and work effectively with counsel and to solve complex problems and/or protect and leverage the firm's resources. The course is designed to shape student understanding of how the law impacts daily management decisions and business strategies, to teach students how to spot legal issues before they become legal problems, and to guide students on using legal tools to marshal resources and manage risk.

Companies with strong reputations gain competitive advantage. However, reputation is not a tangible attribute of a firm, but rather an intangible asset held in the minds of the firm's constituents. The goal of this course is to provide students with analytical tools to assess how an organization can build, damage, and repair its reputation.

This course focuses on examining various strategies that companies can adopt to achieve sustainable and profitable growth. The course will use a variety of real-life cases of companies and supplement them with relevant readings, lectures or other exercises, as necessary.

Using real cases across industries and visits of industry experts, Digital Transformation is designed to equip students to confidently conceive, lead and execute digital innovation and transformation initiatives and develop new business models for existing and insurgent organizations.

This course takes place in an international business setting and consists of a combination of lectures by local university faculty and business leaders and site visits to companies in the region. Led by Rice Business faculty, students have the opportunity to meet with corporate executives, investors and scholars to discuss opportunities and challenges of doing business in the country. The course aims to help students understand the opportunities and challenges of doing business internationally, become more sensitive to cross-cultural issues, and develop a broader perspective on global business. Department permission required. Repeatable for credit.

The course deals with strategic management topics of interest to ventures that operate in technological ecosystems. Topics covered include platforms, network effects, coping with disruptive innovation, and how technology can create new markets and revolutionize existing ones.

The energy industry is global in nature. This course is designed to equip you and your organization with the skills, knowledge and sensitivity required to successfully manage foreign market entries in the energy industry. This course will cover the following issues: (1) how to mitigate political risk in the global environment, (2) how to choose foreign entry strategies, (3) how to manage partnerships with local firms, (4) how to manage relationships with local stakeholders, and (5) the environmental concerns in the global energy industry. The course is structured around cases and newspaper articles to highlight the relevance and applications of the course concepts. We will also have guest speakers from major energy companies join us and share their experiences and insights.
Image

Image
Rice Business Wisdom features faculty research applied in the classroom.
Trade | Expert Opinion
Why President George H.W. Bush Went To Bat For NAFTA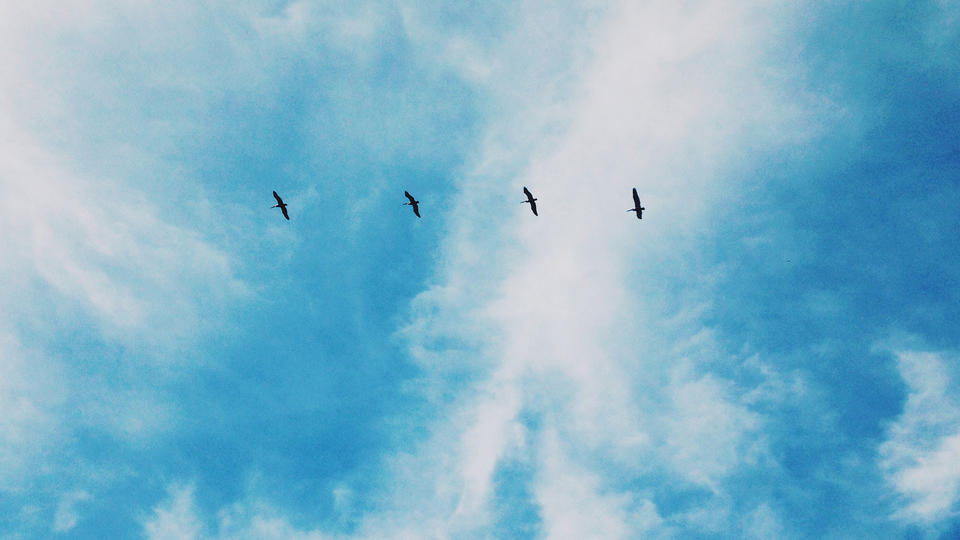 Ethics | Peer-Reviewed Research
How To Get Corporations To Agree On What's Right And What's Wrong
Based on research by Professor Duane Windsor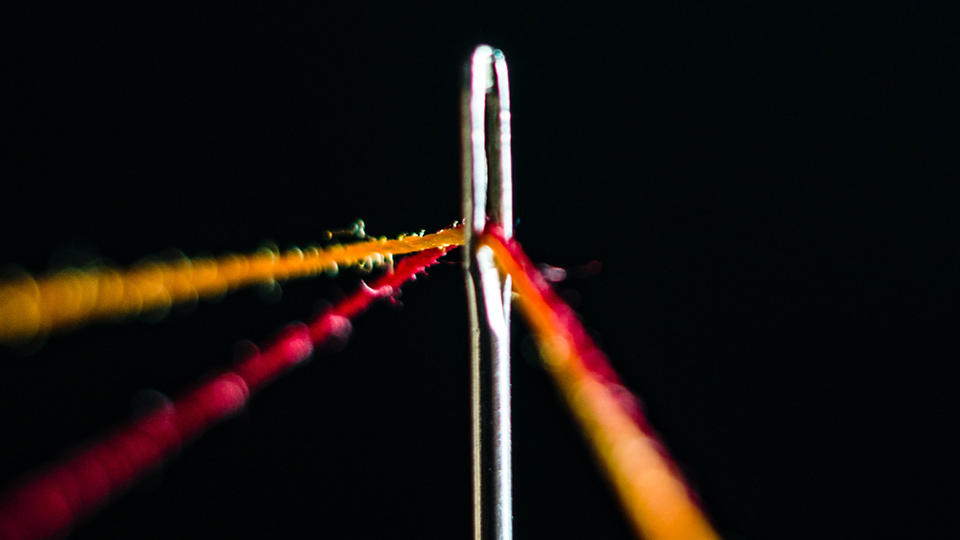 Corporate Investment | Peer-Reviewed Research
The Paradox Of Successful Overseas Investments
Based on research by Professor Yan "Anthea" Zhang
Hear From Our Faculty
A Scholar of Scandal feat. Professor Anastasiya Zavyalova
On October 24, 2022, we hosted our first live podcast taping event at Rice Business, with host Maya Pomroy '22 and associate professor of strategic management, Anastasiya Zavyalova. They discussed Anastasiya's research on reputation management, how social media has changed the landscape of the field, how that relates to the Russia-Ukraine war, and her hopes for the future.