Entrepreneurship is more than a class at Rice Business — it's a way of thinking central to all our teaching. Whether you're starting a new enterprise or making something happen at the company where you work, the entrepreneurial mindset is a crucial part of your tool kit. And there's no better school to help you sharpen it. We're the #1 best graduate entrepreneurship program for the fourth year in a row, according to the Princeton Review and Entrepreneur magazine, a reflection of the work of our entrepreneurship faculty and staff. If you're a current or future entrepreneur and innovator, you belong here.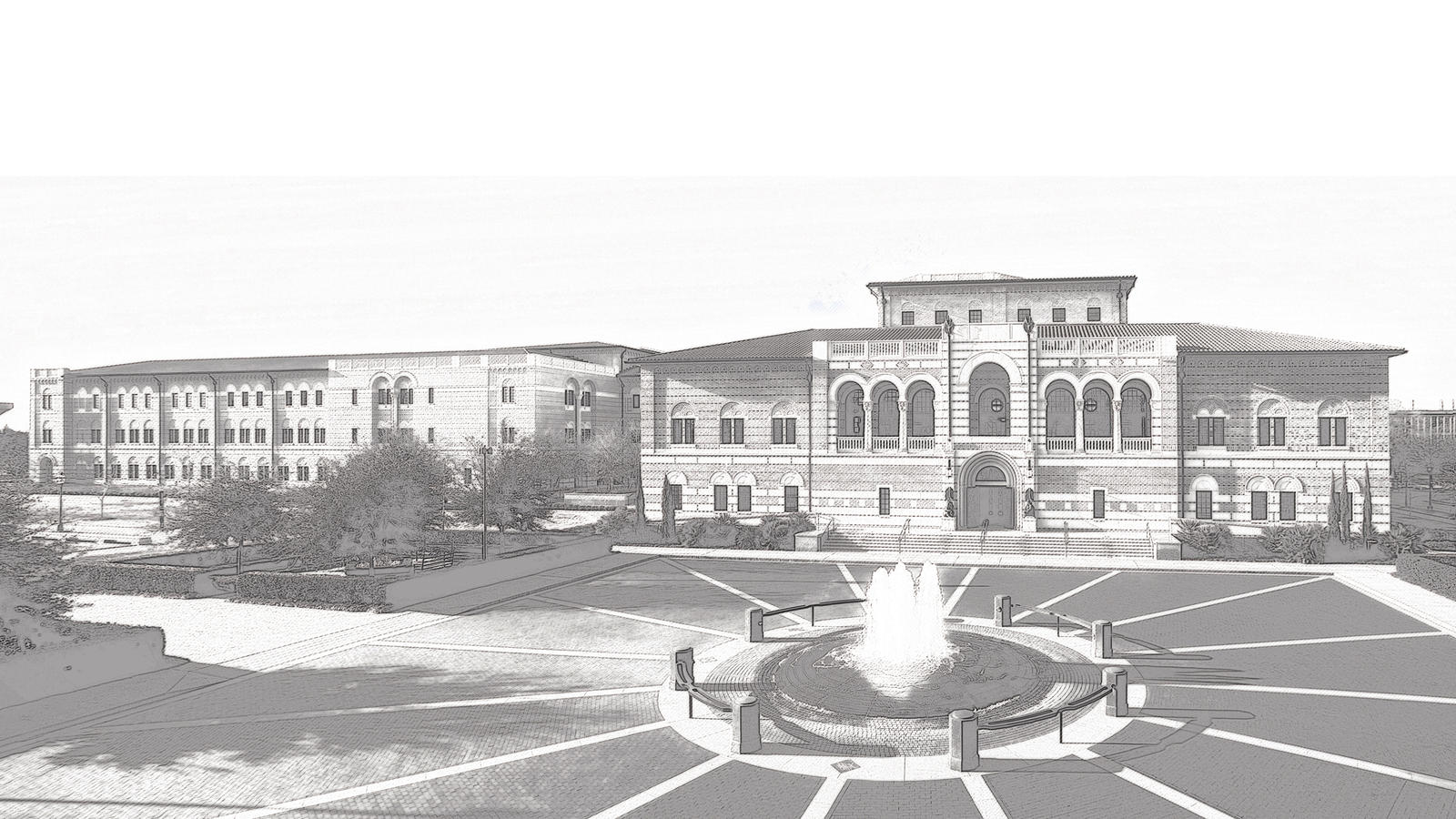 Intentionally Small. Verifiably Great.
Graduate Entrepreneurship Program,
Princeton Review and Entrepreneur Magazine, 2020, 2021, 2022 & 2023
Years in the Top Ten for Entrepreneurship
World Richest and Largest Business Plan Competition
Start Ups Created Since 2013 From Owlspark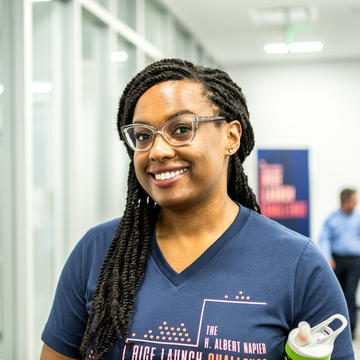 Launch Pad
Looking to turn your big idea into a successful business? Rice Business is one of the only MBA programs in the country with an entrepreneurship concentration. We'll give you the guidance and support you need to launch your business and get it growing.
Interested in Rice Business?
Rice's Entrepreneurship Ecosystem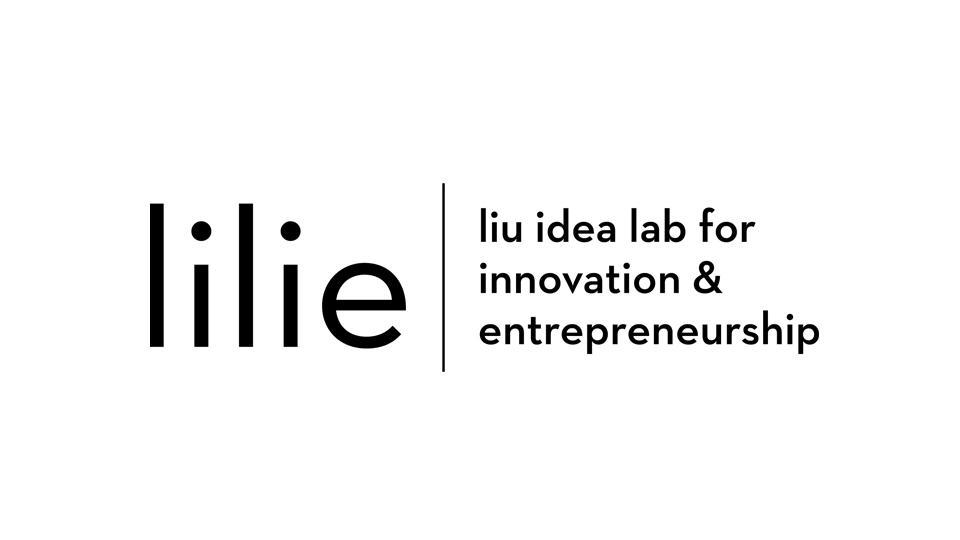 Curricular and Co-Curricular Opportunities
Alumni Networking Opportunities
Summer Venture Studio
Resources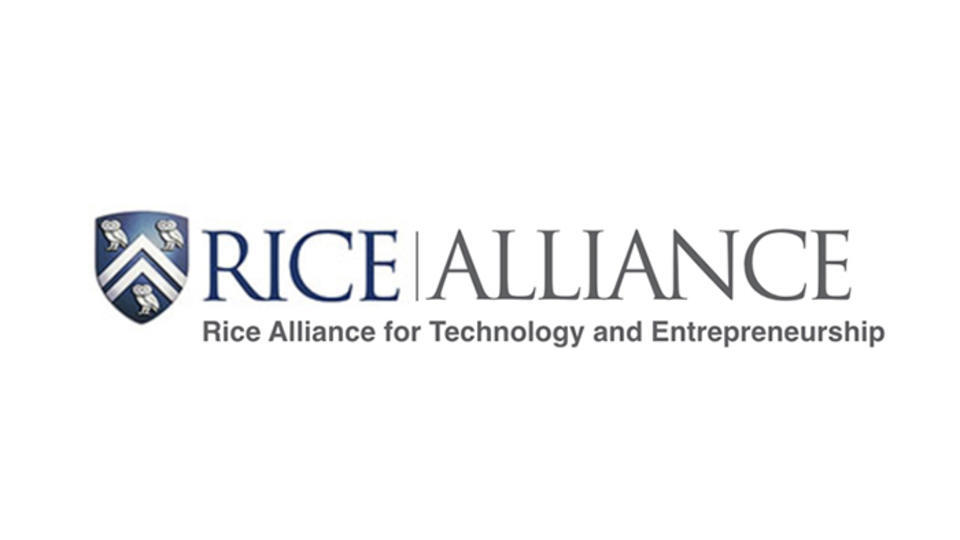 Rice Business Plan Competition
Owlspark Accelerator
Venture Forums
Conference Collaborations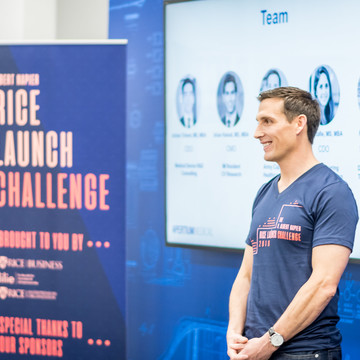 Acquiring Minds
Startups aren't the only path to entrepreneurship. The Rice Entrepreneurship Acquisitions Lab gives you the opportunity to assess existing business ventures, explore financing options and develop plans to scale the venture once you're at the helm. By connecting you with mentors, investors and a sounding board of peers, the lab will help you jump-start the process while you're enrolled and support you through acquisition and beyond.
Academically and professionally, participating in entrepreneurship workshops, competitions, and classes has been even more interesting and thrilling than I had anticipated.

Delaney Berman

Full-Time MBA '22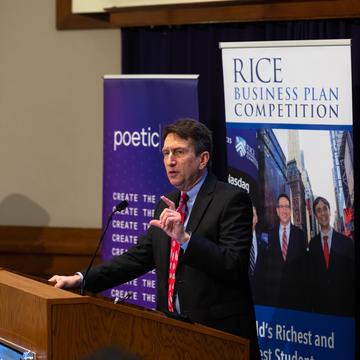 Shark Tank — Rice Style
More than 40 teams compete for $1.5 million in prizes every year in the Rice Business Plan Competition, the world's largest and richest student startup competition. Competitors receive mentoring from investors and established entrepreneurs, along with hands-on experience in what it takes to successfully launch a new business.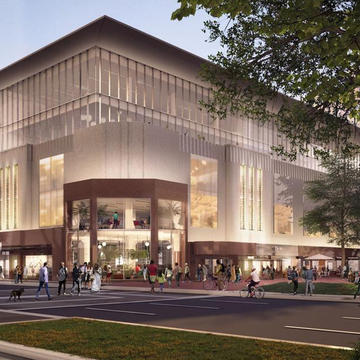 Rocket Fuel for Innovation
Houston — where 400 of every 100,000 residents start a business every month — is a hotbed of innovation. And Rice Business played a key role in the creation of Houston's Innovation District. That collaboration, along with the development of The Ion, our midtown innovation hub, gave the entrepreneurial community a boost of rocket fuel to drive its growth.
Lilie Lab
A flexible, modern learning center and workspace, the Liu Idea Lab for Innovation and Entrepreneurship (Lilie) is Rice's on-campus hub where Rice Business students prepare to become innovators in whatever industry they choose.
Rice Alliance
The Rice Alliance for Technology and Entrepreneurship is a catalyst for building successful tech ventures, linking the Rice Business community to Houston's vibrant startup scene. Over the past 20 years, more than 2,500 companies have participated in over 220 Rice Alliance programs, raising more than $8.1 billion in early-stage capital.
OWL HAVE YOU KNOW
Owl Have You Know is Rice Business' podcast created to share the experiences of alumni, faculty, students and other members of our business community – real stories of belonging, failing, rebounding and, ultimately, succeeding. Hear from some of the entrepreneurs in our community.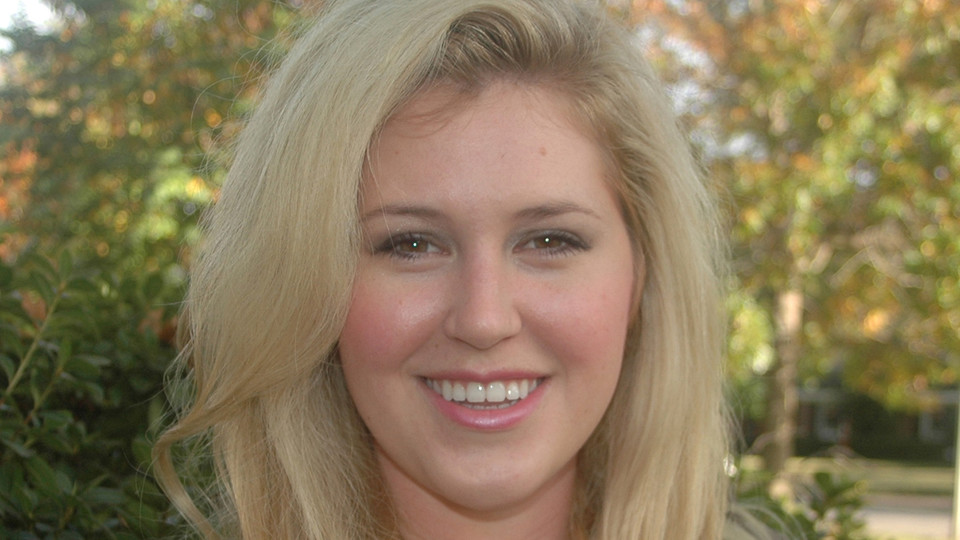 Lauren talks with host Maya Pomroy '22 about growing up in a family of entrepreneurs and Texas ranchers, being one of Forbes' 30 Under 30s in the energy category, how a Rice connection helped her land her current role, and some of the challenges she faced after starting a company.
A healthcare entrepreneur, Caroline joins Owl Have You Know host Maya Pomroy '22 and takes us through the genesis of her companies, the importance of a network when launching your business, pivoting to women-centric healthcare products, and her and Maya's shared appreciation for Rice Business professor and mentor Al Danto.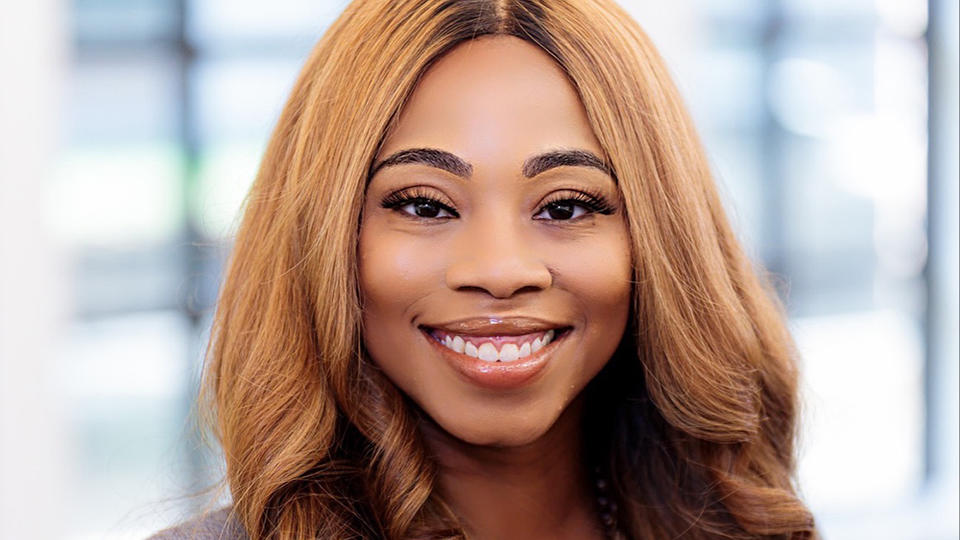 Raisha joins host David Droogleever to talk about life in the corporate space, how she shifted her career path, starting and building EveryDopeGirl, and why it's so important to cultivate support and mentorship between women in business.