Entrepreneurship is more than a class at Rice Business — it's a way of thinking that is central to all our teaching. Whether you're starting a new enterprise or making something happen at the company where you work, the entrepreneurial mindset is a crucial part of your tool kit. We'll help you sharpen it.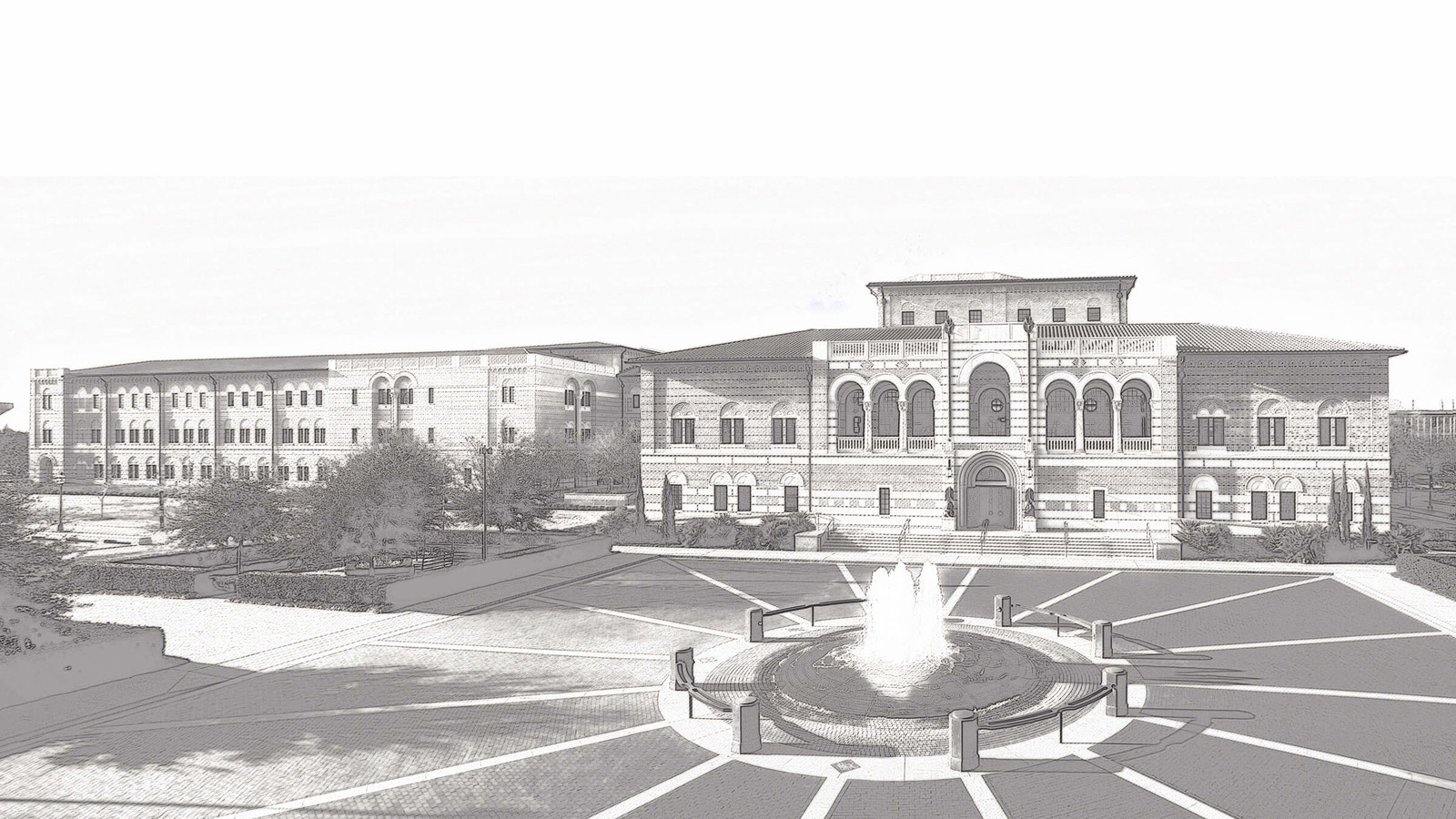 Graduate Entrepreneurship Program
Princeton Review & Entrepreneurship Magazine 2020, 2021, 2022, 2023
Years in the Top 10 for Entrepreneurship
of Entrepreneurship Faculty Members Have Started, Bought or Run a Business
Companies started by Rice Graduates Since 2015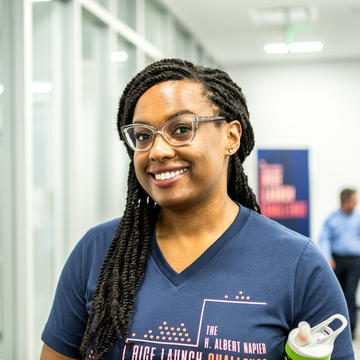 Robust Entrepreneurship Curriculum
Looking to turn your big idea into a successful business? Rice Business is one of the only MBA programs in the country with an entrepreneurship concentration. We'll give you the guidance and support you need to launch your business and get it growing.
Interested in Rice Business?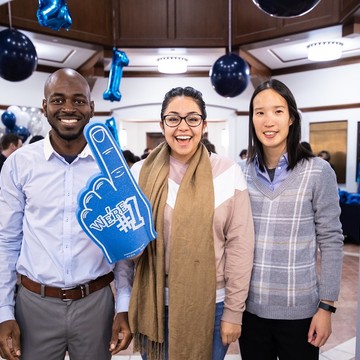 Why An Entrepreneurial Mindset Matters
No matter what your career goals look like now, an entrepreneurial mindset is necessary for lifelong growth and career success. Rice Business and its community in Houston are here to help you build it and thrive.
Our Entrepreneurship Ecosystem
What makes an entrepreneurial ecosystem? A collaborative culture, a safe space for talent and inspiration, a willing network and access to financing. Rice Business has built that environment, along with an array of vibrant events, workshops, courses and competitions offered to students, alumni and the broader Rice community no matter where you are in your entrepreneurial journey.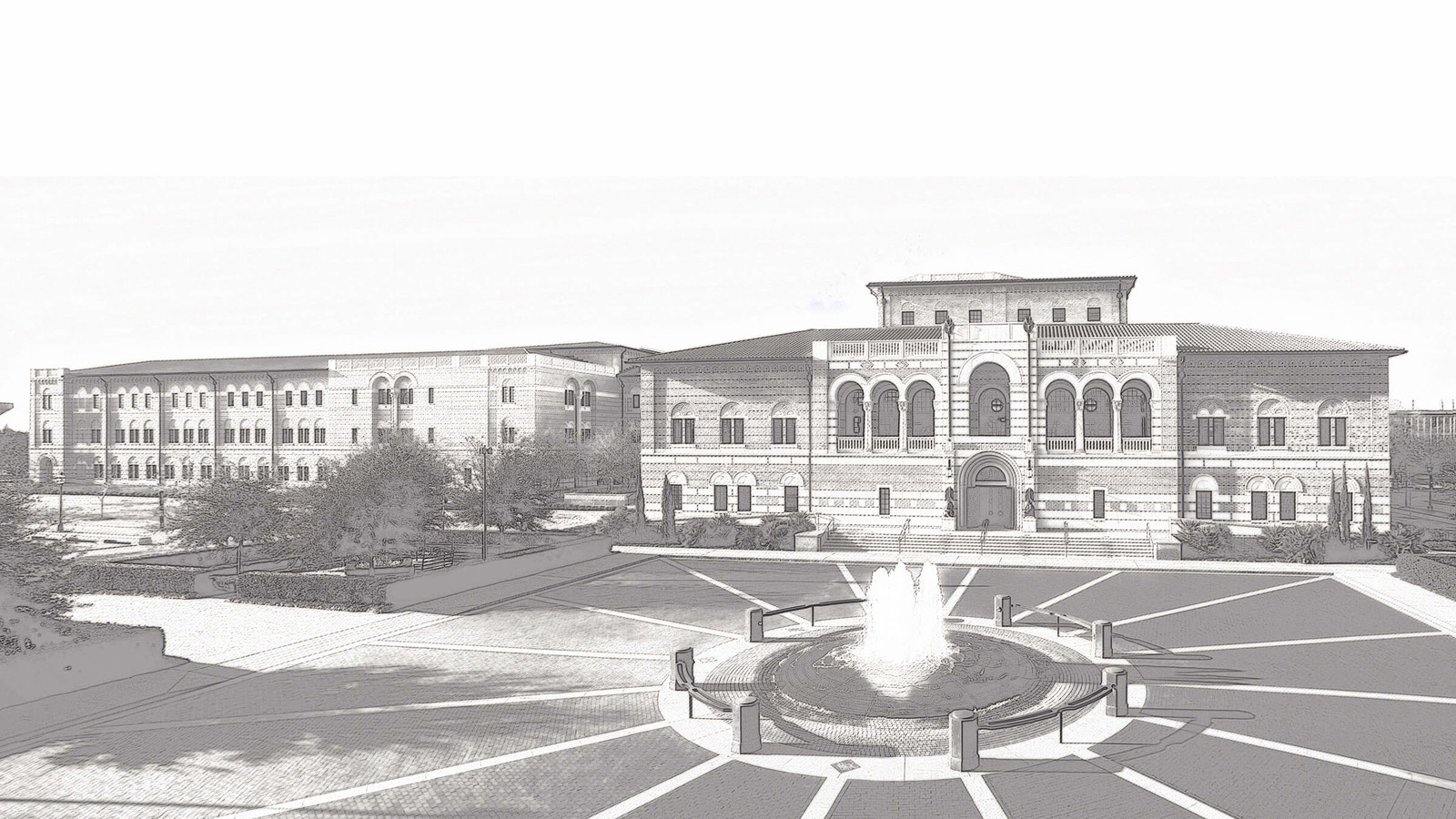 World's Largest and Richest Business Plan Competition
Graduate and Undergraduate Courses and Labs Focused on Entrepreneurship
Annual Entrepreneurship Events
Skills Building, Networking and Competitions
Companies Have Participated in Our Programs