Find The Right Open Enrollment Program For You
From our two-week Rice Advanced Management Program to courses in leadership, strategy, finance and accounting, innovation and more, there's something for everyone no matter your career stage or industry. Let us take you where you want to go.
Interested in Executive Education?
Leadership and Management Programs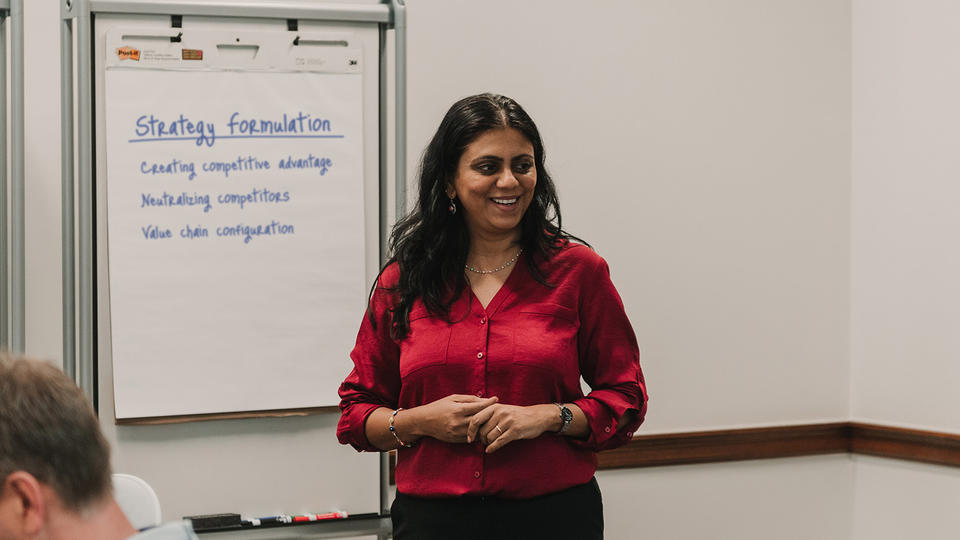 Offered in the Spring and Fall
Advance your leadership skills and drive impact across your organization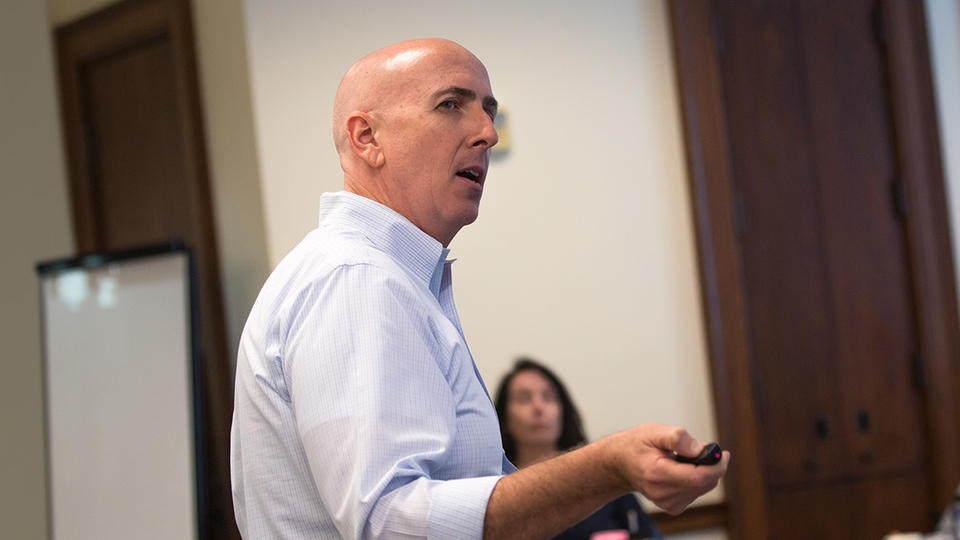 Offered in the Spring and Fall
Gain skills to lead more effectively and build a cohesive, productive team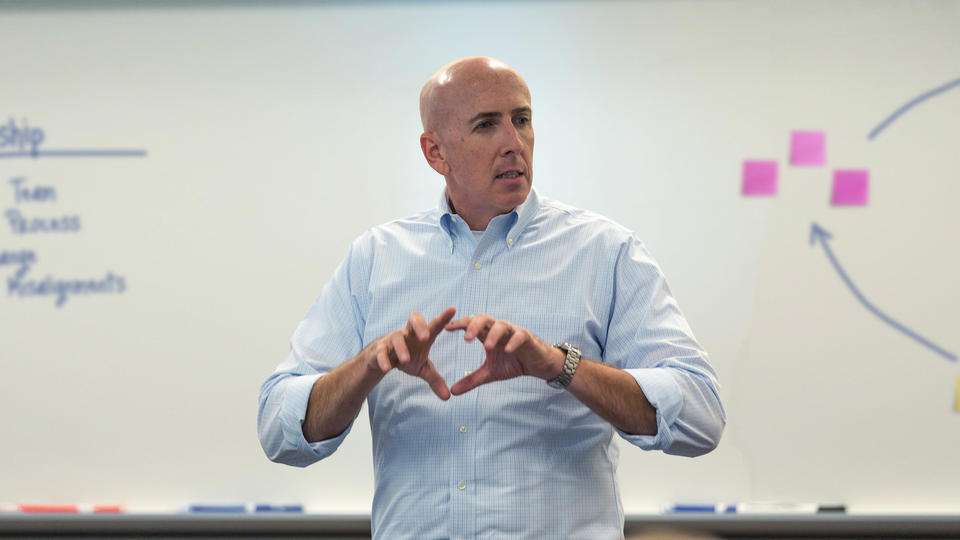 Offered in the Spring and Fall
Learn strategies to successfully transition from individual contributor to manager
Strategy and Innovation Programs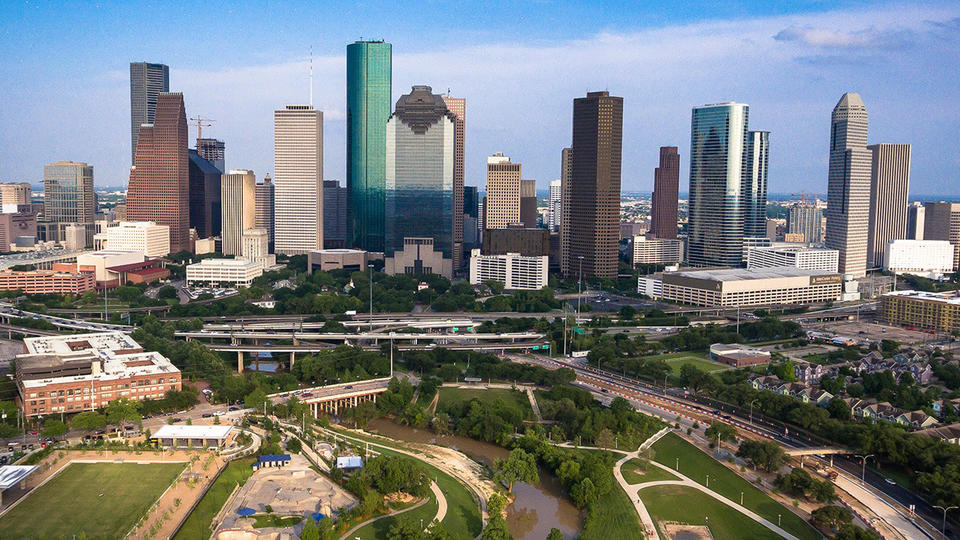 Offered in the Spring Only
Gain skills to lead innovation and discover how to drive personal and organizational success.
Finance and Accounting Programs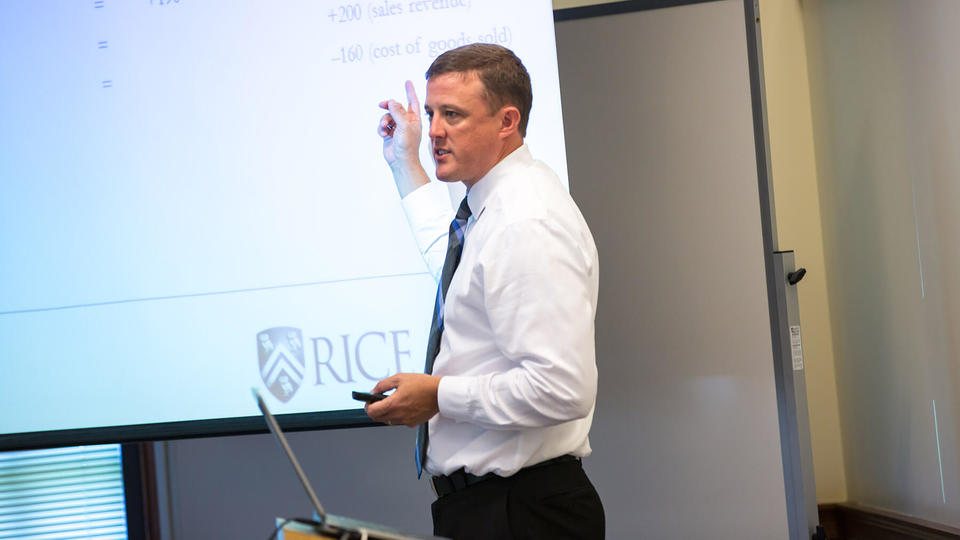 Offered in the Spring and Fall
Learn the language of finance and accounting and make sound financial decisions
A mini executive MBA that covers the major areas of importance to be an effective leader. This program helped me tremendously in finding my voice as a leader and understanding the tools it takes to successfully manage.

Susanna Stewart, M&H Enterprises

Rice Advanced Management Program
Key Benefits
Explore why Executive Education at Rice Business is the right choice to move your organization – and your career – forward.
All of our programs are taught by our world-class business school faculty who are prolific researchers in their areas of expertise, and have won numerous prestigious teaching awards. Additionally, our executive education faculty leverages their consulting experience and the professional experience of classroom participants to co-create a rich learning environment.

Our programs and courses are deliberately designed to maximize learning and transfer of knowledge by incorporating assessments, lecture, case studies, group activity, simulations, and coaching. Our blended teaching methodology results in a highly engaged classroom and a deep learning experience.

All participants in Rice Business Executive Education courses are invited to attend future school events, including executive speakers and conferences.

Located in the 4th largest city in the United States, Houston is a global center for energy and healthcare. Rice University is uniquely situated next to the medical center and ten minutes from downtown Houston. Proximity to some of the most notable companies in the world afford our faculty and participants an opportunity to engage in best practices and interact with international peers.
Upcoming Programs and Events
McNair Hall, Rice University
McNair Hall, Rice University