We offer a variety of degree and non-degree programs to fit your goals and your schedule. No matter which program you choose, online or on campus, you'll learn from world-class faculty.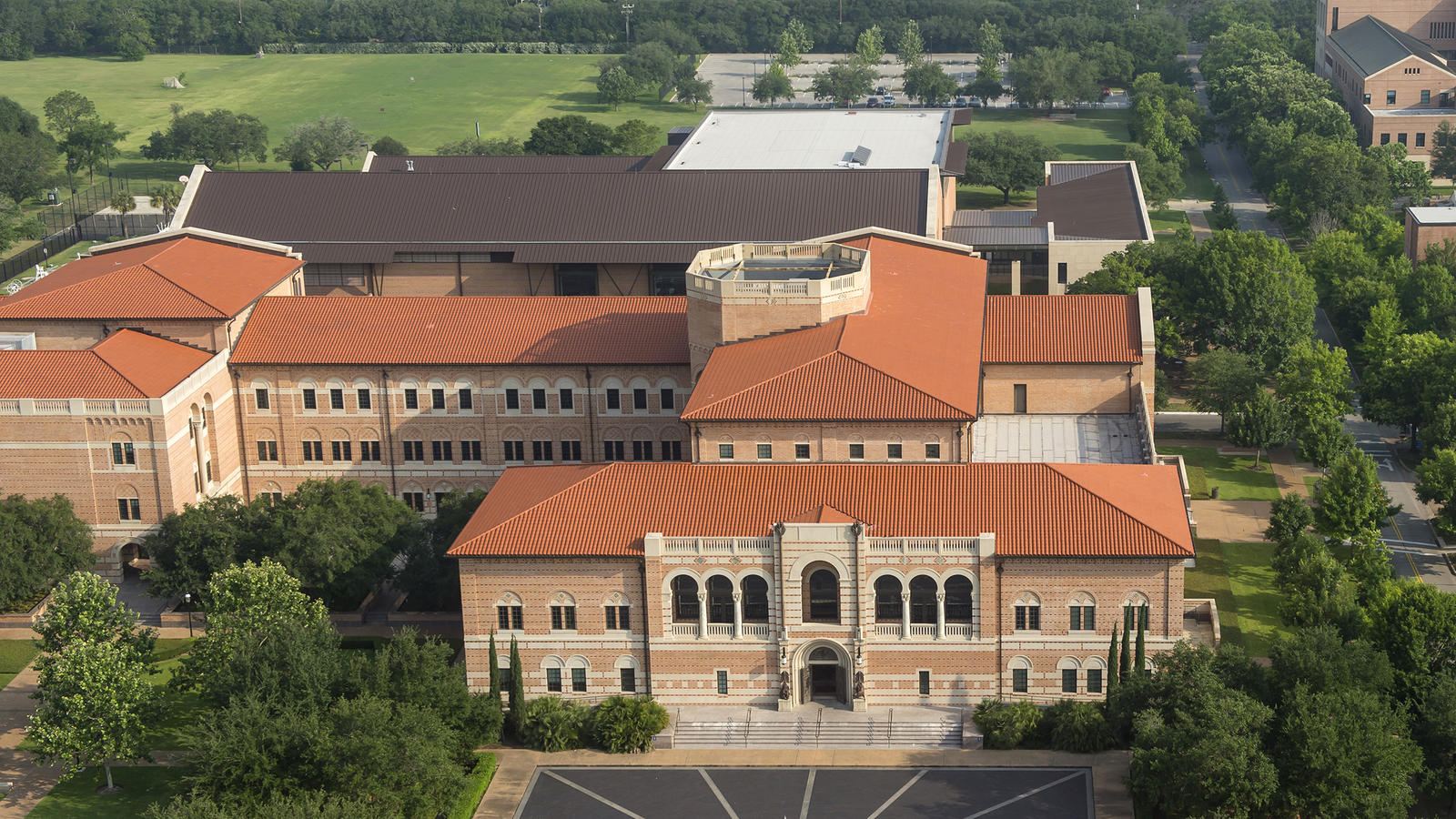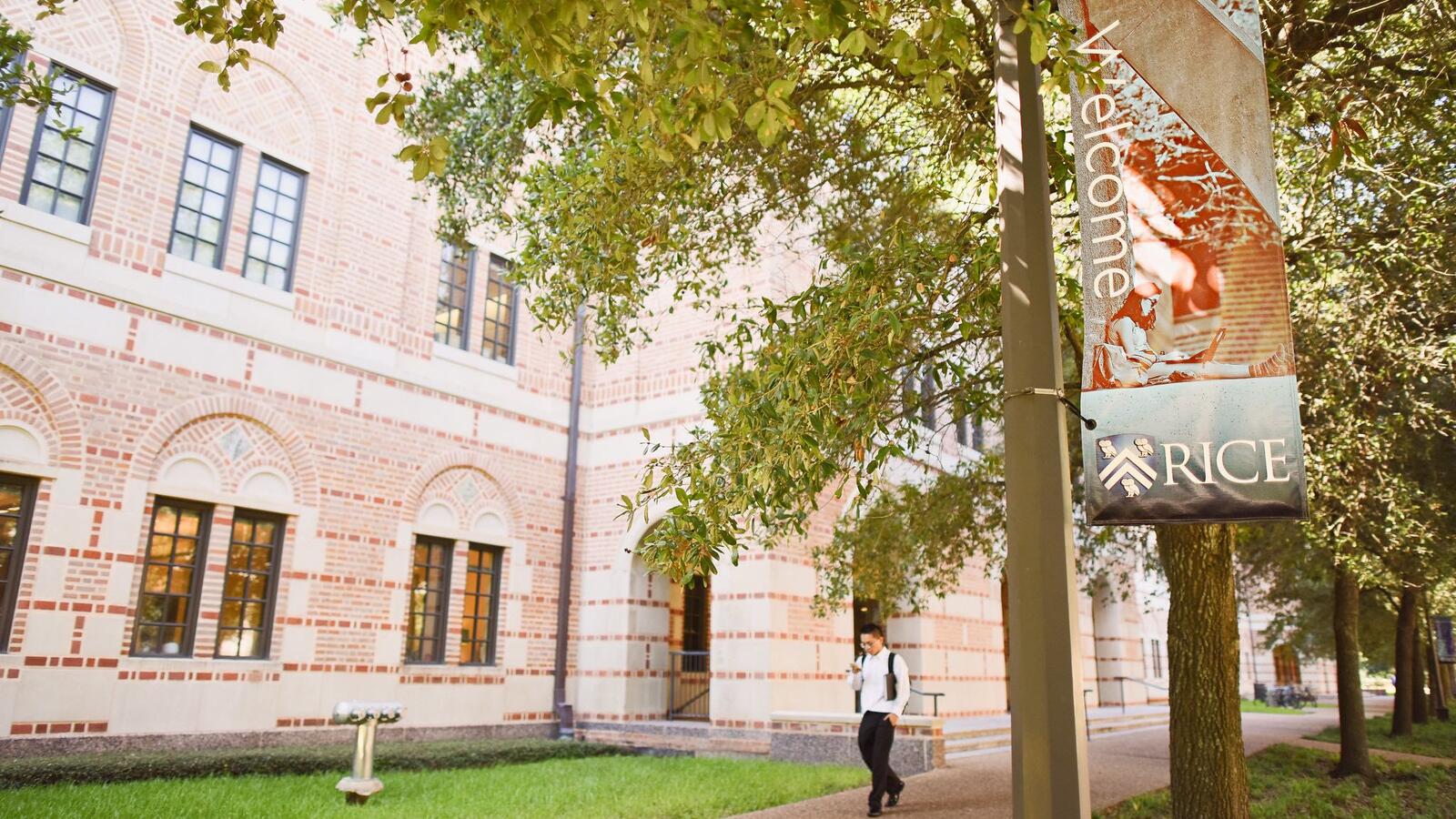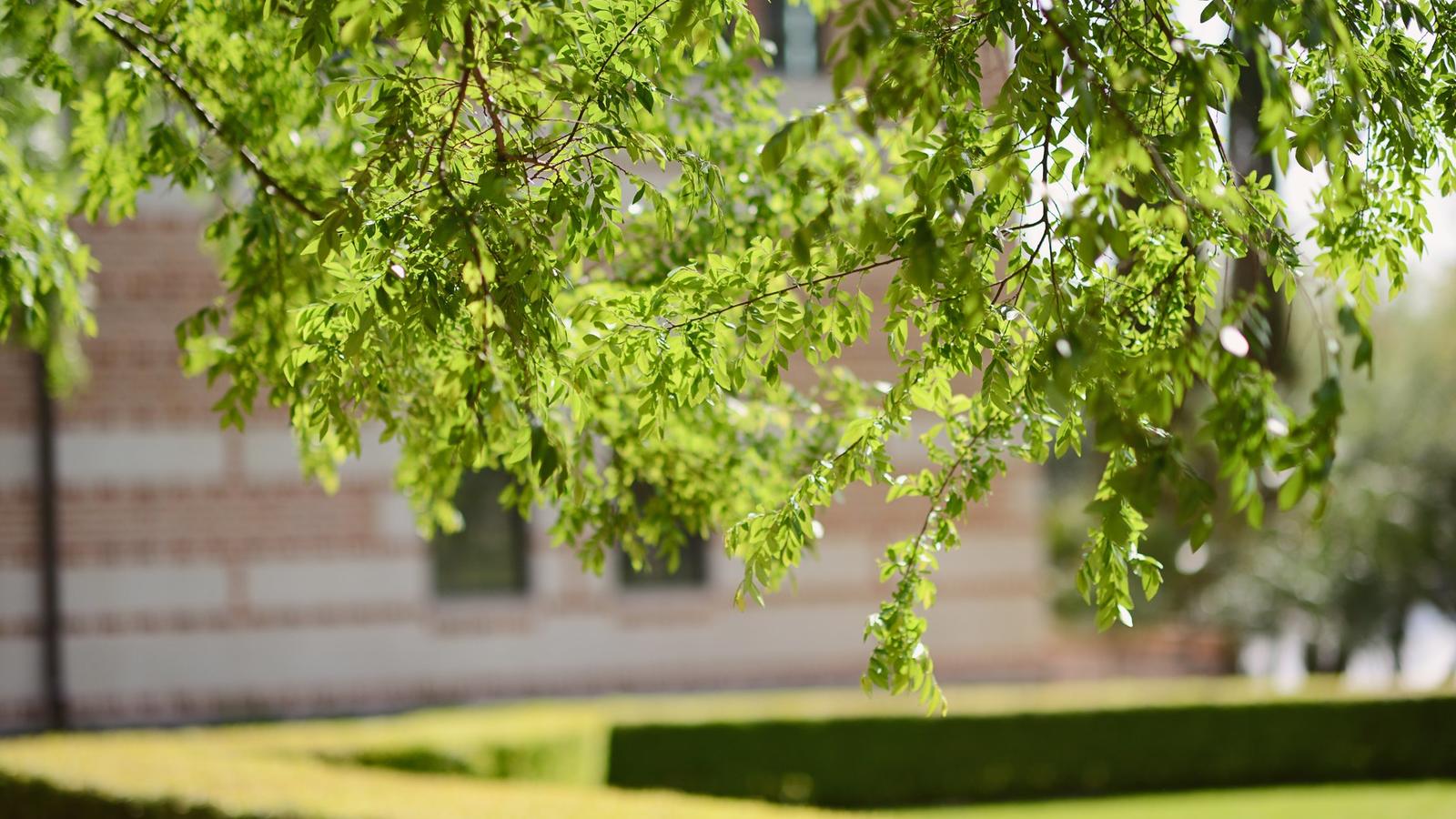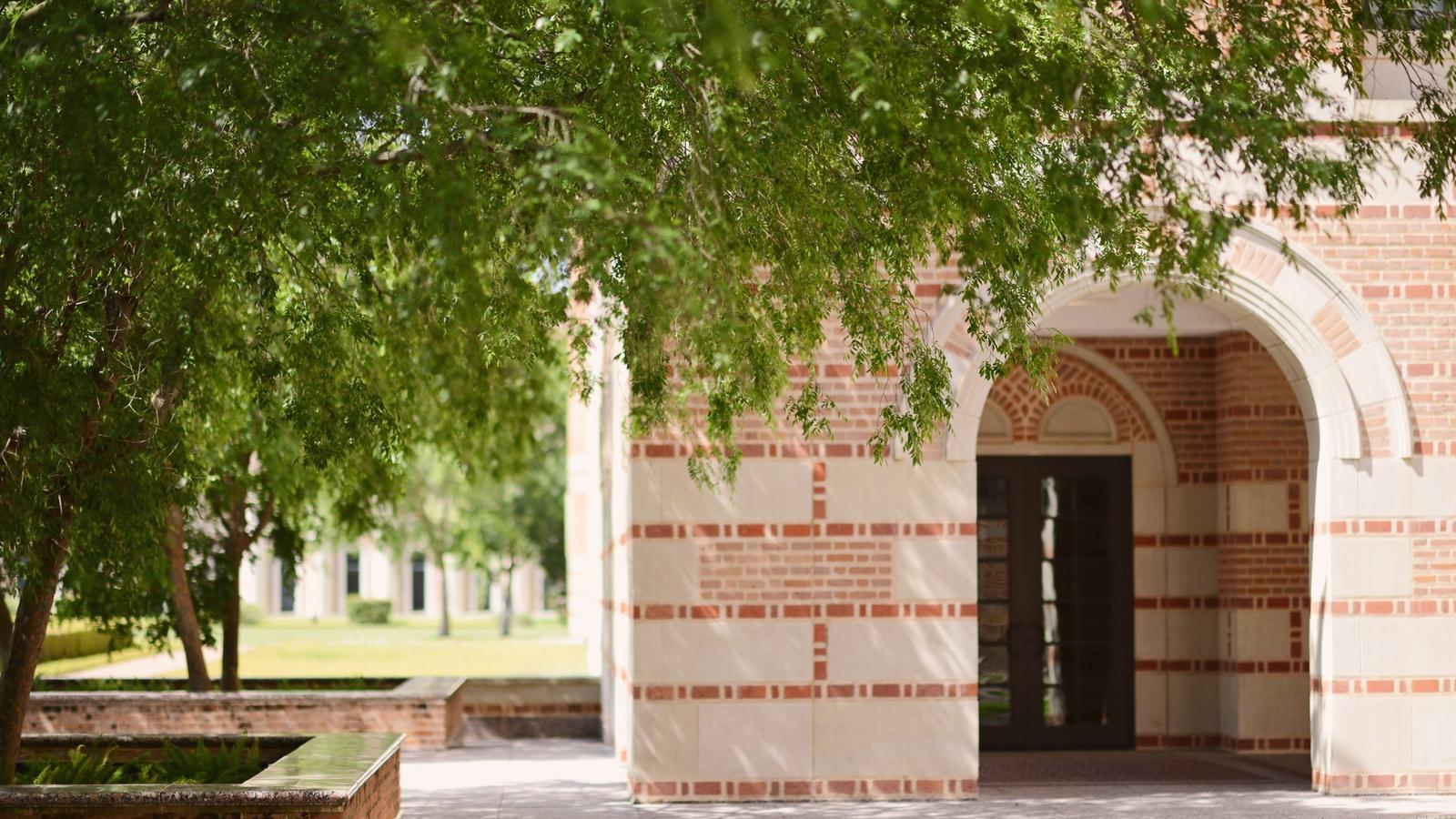 Explore Your Options
Find Your Program
MBA Programs
Master of Accounting
Ph.D. Programs
Undergraduate Programs
Executive Education
Explore Your Options
Find Your Program
Interested in Rice Business?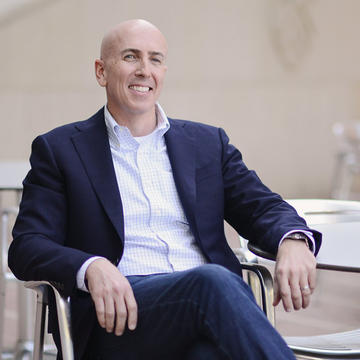 Professor Brent Smith
Associate Professor of Management and Psychology
World-Class Faculty
Recognized for their academic achievements and exceptional classroom teaching, our faculty have distinguished themselves nationally and internationally. To find clear, quick translations of their bold ideas, try reading Rice Business Wisdom. It will change the way you think.
There is a collaborative feel to the program. We study together, learn from one another (piece of advice: become friends with someone with a background in accounting), and most of the assignments are tackled in groups of three to five.

Francisco Alvarez Rincon

Full-Time MBA '20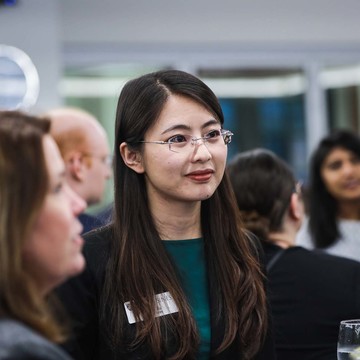 Your Career
The Career Development Office supports you during your time at Rice Business and beyond as you plan your next big move.
Personally Speaking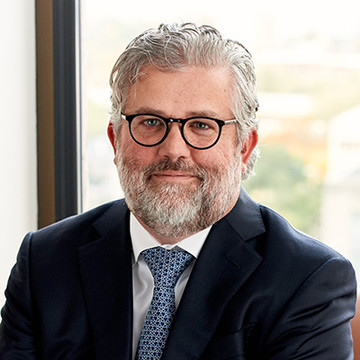 My experience at Rice has had a lasting impact by teaching me how to learn continuously in business and in finance. I am also proud to call a professor, or two, personal friends – 20 years after studying for their exams.
Robert Gaudette
Full-Time MBA '01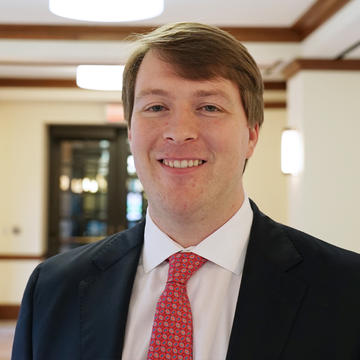 Business provides unparalleled opportunity to make positive change in people's lives and the MAcc program provides the right tools to take that opportunity and help turn it into a reality.
Sam Devaney
Master of Accounting '19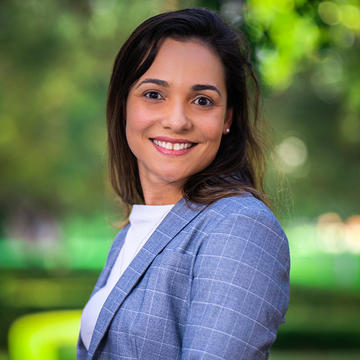 Rice has a growth mindset culture. This is your safe place if you are looking to grow and feel challenged with such great faculty and students.
Marilia Maia
Executive MBA '20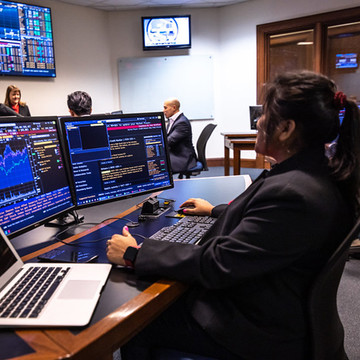 Trading Floor
Get hands-on training across the financial markets at the Finance Center, where you have access to state-of-the-art technology and a full range of research and analytical tools.
Recruiting & Admission
We're here to help you transform your world, your career and your future. Our recruiting and admissions team will guide you on your journey from the moment you begin considering one of our programs to the moment you submit your application. At Rice Business, we believe that you belong here — and we're dedicated to helping you get here.
Rice Business Wisdom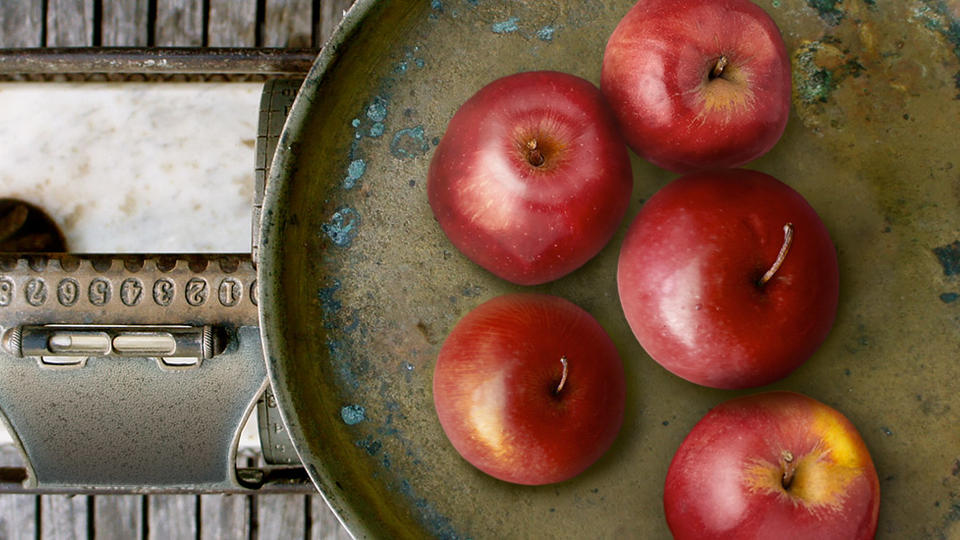 Workplace Discrimination | Peer-Reviewed Research
Weight-Based Stereotypes In Retail Settings Harm Product Perceptions And Organization Outcomes
Based on research by Professor Michelle "Mikki" Hebl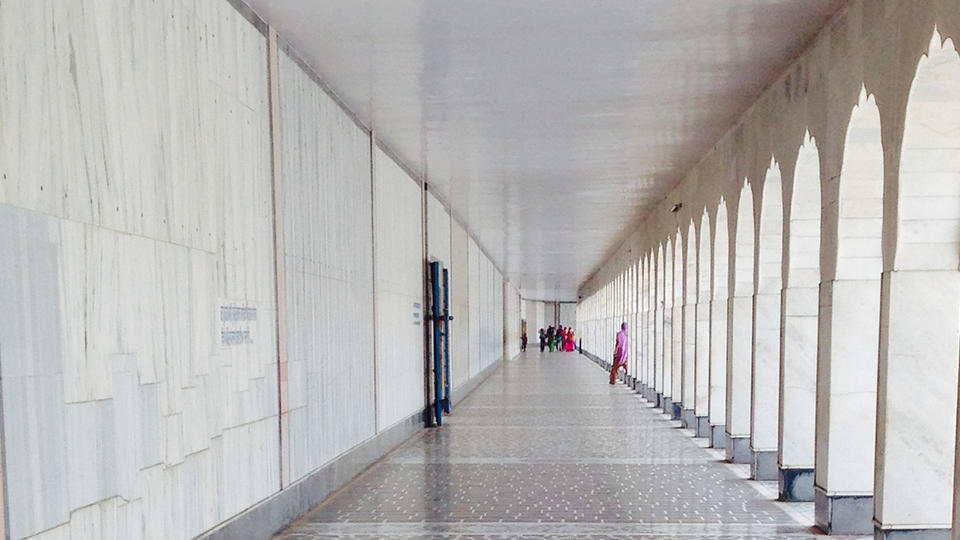 Investing | Peer-Reviewed Research
How Institutional Ownership Affects Payouts
Based on research by Professors Alan Crane and James P. Weston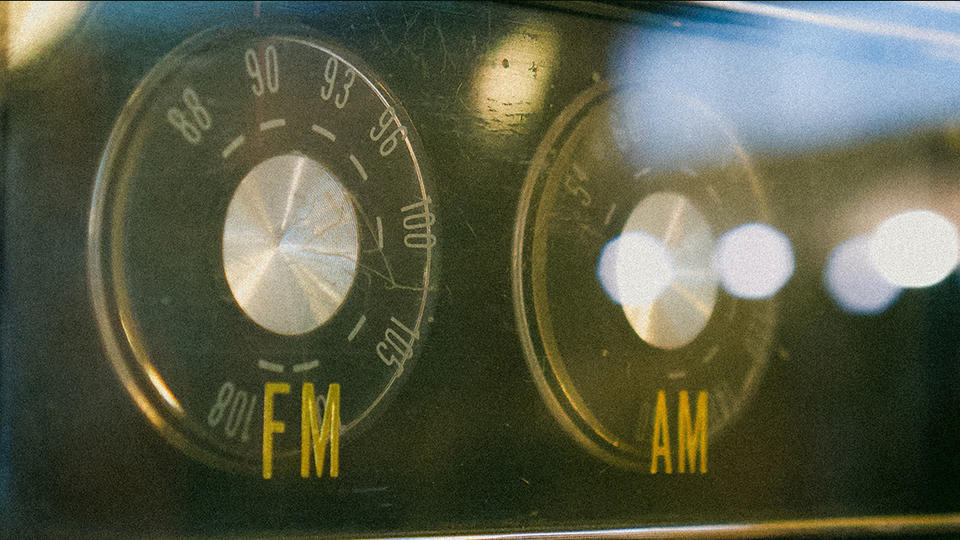 Marketing | Peer-Reviewed Research
How To Orchestrate A Great Concert
Based on research by Professor Wagner Kamakura