Whether you're a student or an alum, the Career Development Office works to understand and help you achieve your goals. We're thrilled to be recognized by Princeton Review this year as No. 8 Best Career Prospects.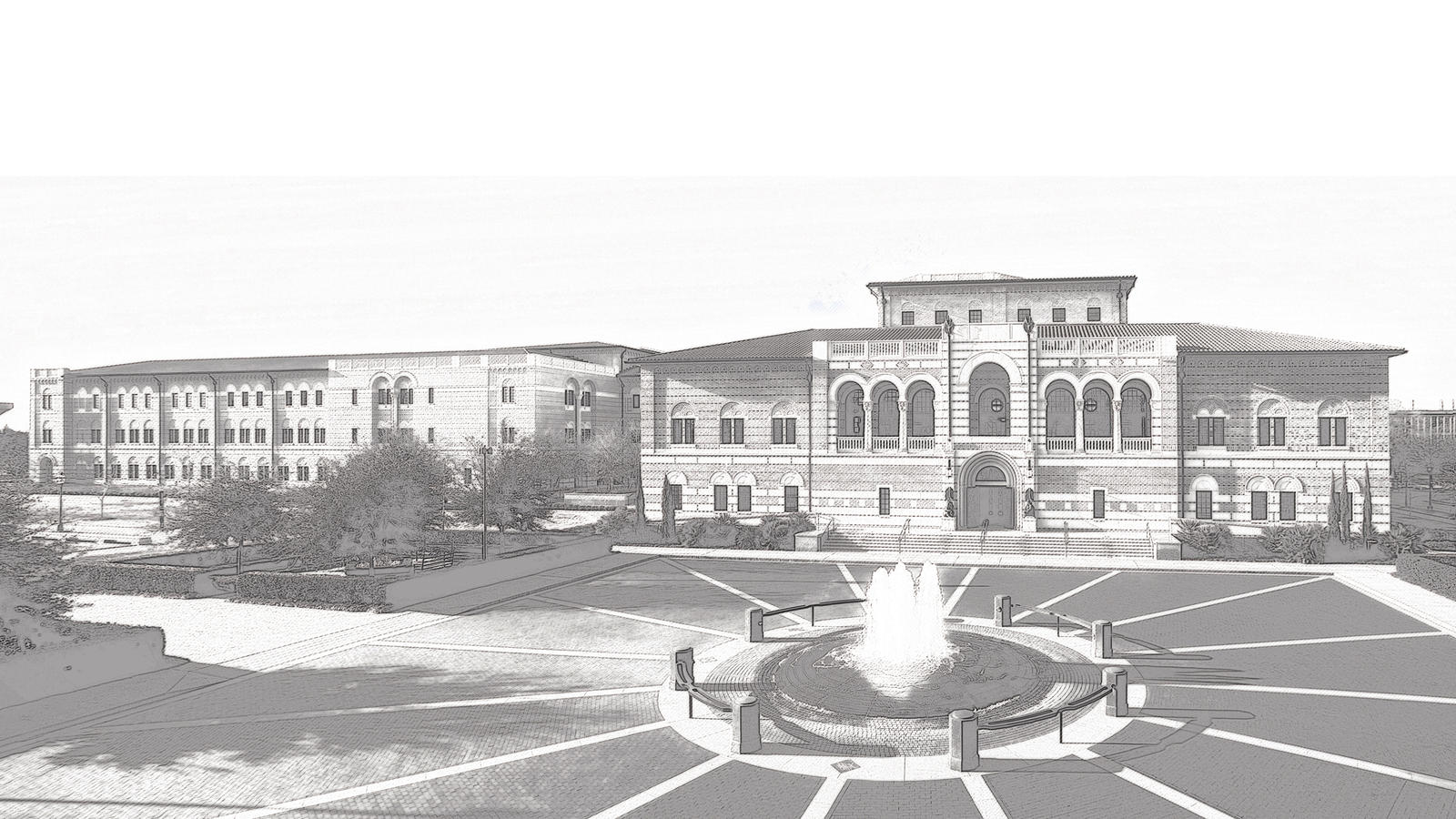 Intentionally Small. Verifiably Great.
Percent Accepted Offers Within 3 Months of Graduation
Percent Student Accepted Offers Through School-Facilitated Activities
The data above reflects the results for the Full-Time MBA program Class of 2022.
Interested in Rice Business?
As a Consortium Fellow, I had the opportunity to attend a diversity recruiting conference with some of my classmates, which was a great opportunity to meet, learn, and even interview with some top-tier companies. Our Career Development Office was so supportive before, during, and after the conference, which just confirms why I chose Rice.

Justin Rose

Full-Time MBA '22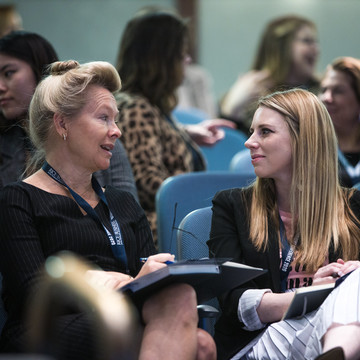 Career Events
We set up networking events and opportunities for you to get to know industry leaders.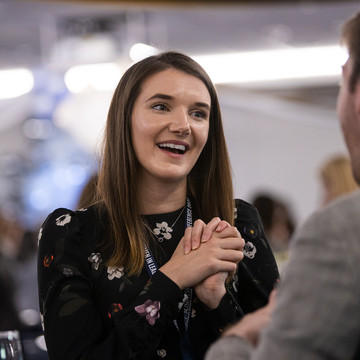 Job Market
Our graduates reached record-breaking success in the job market this year. This success is the product of strong partnerships between our hiring companies, alumni, faculty, staff and students. Check out a few key highlights from this year's graduating class.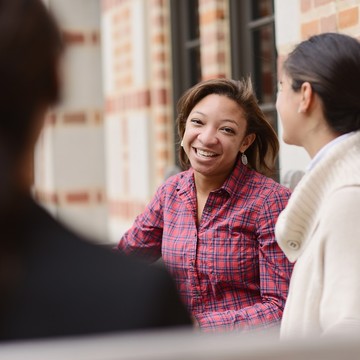 Career Acceleration
The Rice MBA continues to deliver exceptional results for our students and graduates, who consistently demonstrate resilience and fortitude in their job search. Many of our Professional MBA students have gained a new position or position upon graduation. Check out a few key highlights from this year's graduating class.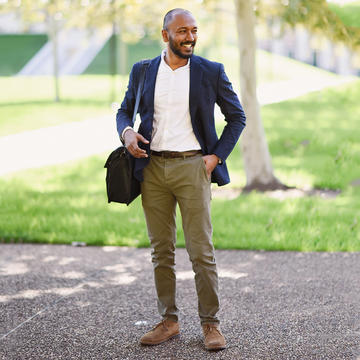 Career Treks
Visit cities across the country on our Industry Treks and explore business areas where you may want to pursue internships and post-MBA job opportunities. Past trips include: Week on Wall Street (New York City), Technology Trek (Austin, Seattle, Silicon Valley), Energy Trek (Houston), and Health Care Trek (Houston).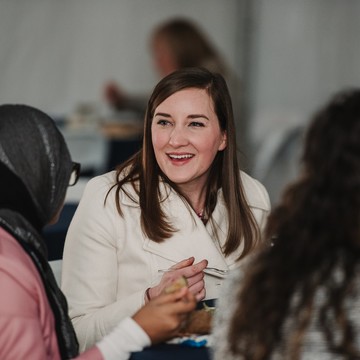 Networked
Houston's pro-business ecosystem gives you an in with NASA, the world's largest medical center, a vibrant entrepreneurial community, and Fortune 500 companies — 20 of which are headquartered here.
Career Stories From Our Alumni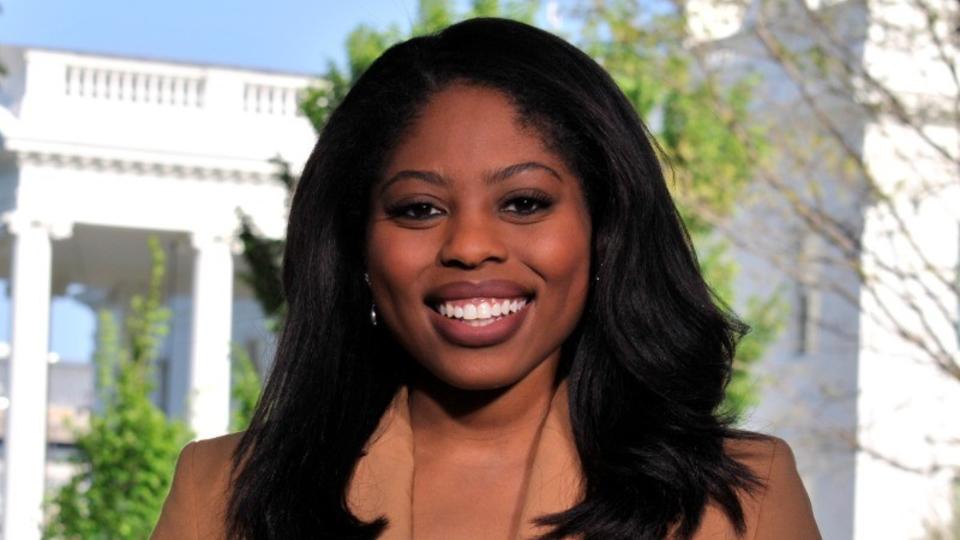 Host Maya Pomroy '22 turns the tables on White House correspondent Kalyn Norwood '22 and asks her about her unconventional path. Kalyn describes a day in the life of a White House correspondent and how Rice strengthened her understanding of her craft.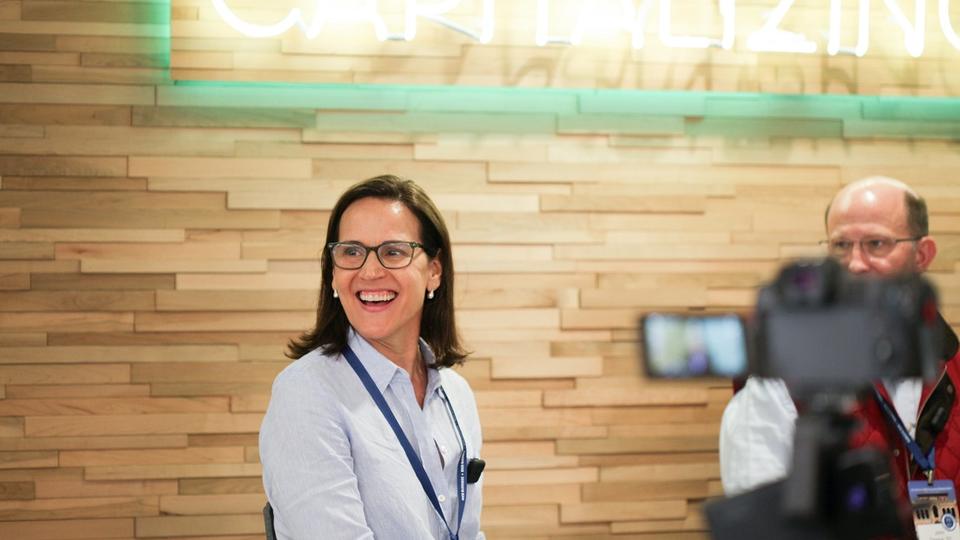 Tracy and John join host Maya Pomroy '22 to talk about their lives together, what brought them to Houston and to Rice, post-Partio Lamaze classes, and why they continue to give back to the Rice community.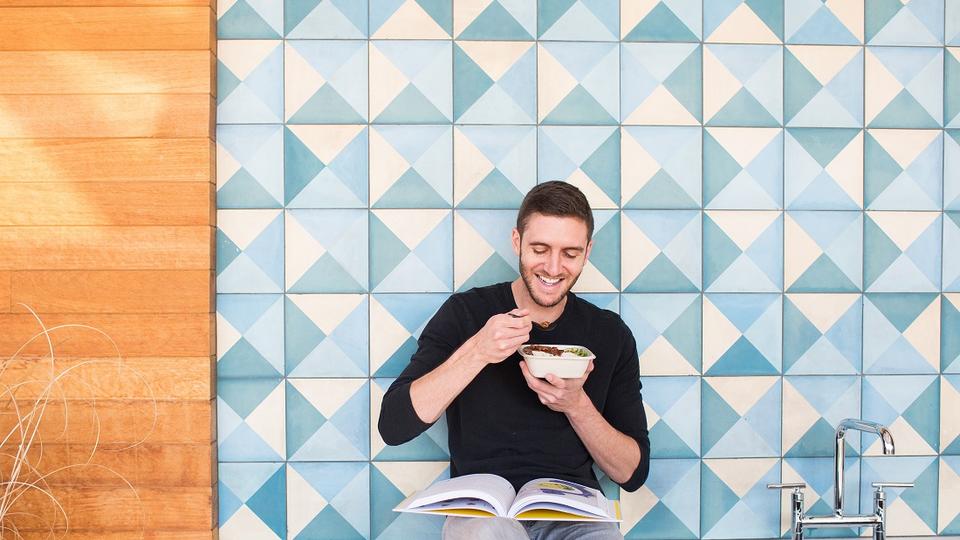 Turner pivoted from finance and real estate to food technology. He talks about how he created a company to solve his frustrations with food delivery, vertical integration and how the food tech space has developed over the years and through the pandemic.
Come See Us
Set up an appointment to meet with us (once you're a student!) and we'll help you get started with your career goals and put you in touch with key employers and alumni.
Personally Speaking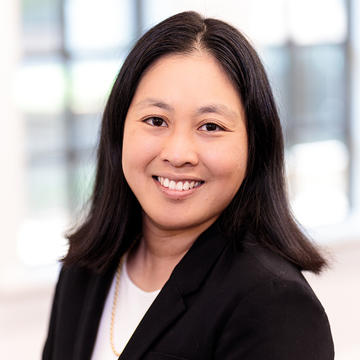 There's fantastic support from the Career Development Office. For someone like me who's open to a lot of areas, they are a great resource to help you research and narrow your scope.
Christina Tamayo
Full-Time MBA '22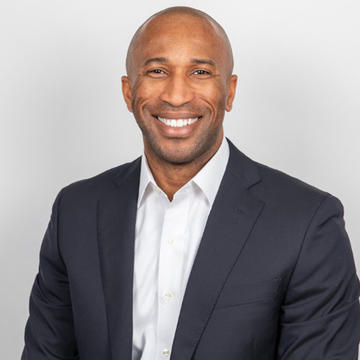 Access to the Career Development Office and the level of support extended to all MBA students over the recruiting process exceeded my expectations.
Chinedu Nwosu
Professional MBA '20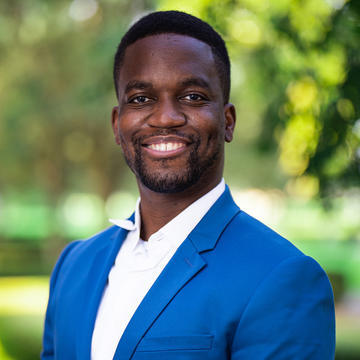 The power of the Rice Business Career Development Office and alumni network when it comes to recruiting was a good surprise. The caliber of companies that come to Rice Business and the amount of opportunities available has exceeded my expectations.
Lemboye AyoVaughan
Professional MBA '20