The Career Development Office works with you to understand you and your career goals, whether you're a student or alum.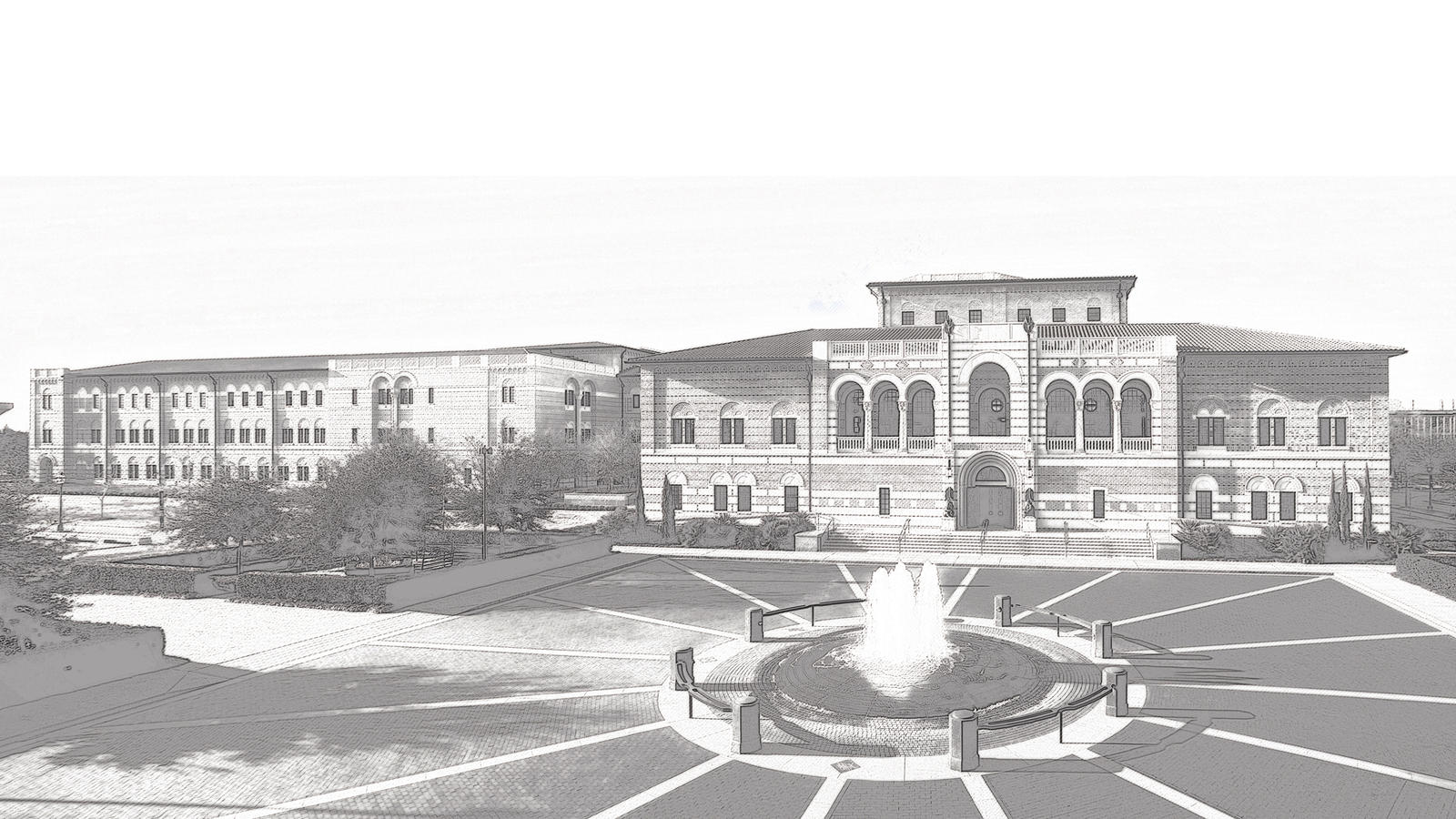 Intentionally Small. Verifiably Great.
Percent Accepted Offers Within 3 Months of Graduation
Percent Student Accepted Offers Through School-Facilitated Activities
My summer internship was in an industry and function I had no prior experience so if the company had not come to campus for a Rice MBA, it is unlikely that I would have gotten it.

Mathew John

Full-Time MBA '20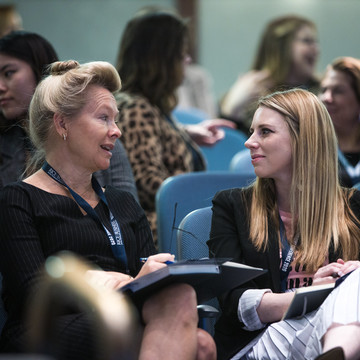 Career Events
We set up networking events and opportunities for you to get to know industry leaders.
Interested in Rice Business?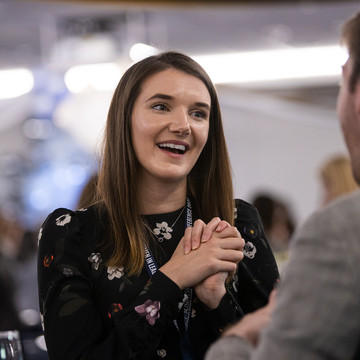 Job Market
Our graduates reached record-breaking success in the job market this year. This success is the product of strong partnerships between our hiring companies, alumni, faculty, staff and students. Check out a few key highlights from this year's graduating class.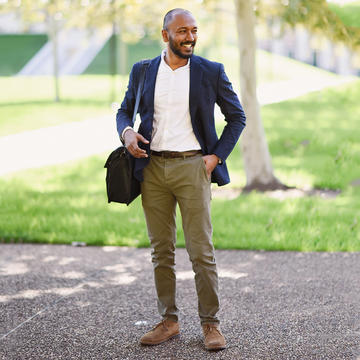 Career Treks
Visit cities across the country on our Industry Treks and explore business areas where you may want to pursue internships and post-MBA job opportunities. Past trips include: Week on Wall Street (New York City), Technology Trek (Austin, Seattle, Silicon Valley), Energy Trek (Houston), Health Care Trek (Houston).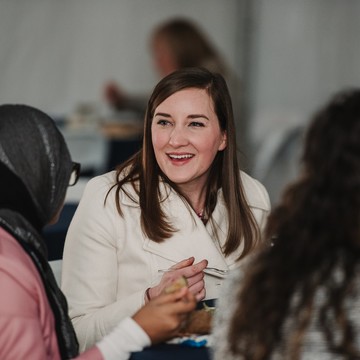 Networked
Houston's pro-business ecosystem gives you an in with NASA, the world's largest medical center, a vibrant entrepreneurial community, and Fortune 500 companies — 20 of which are headquartered here.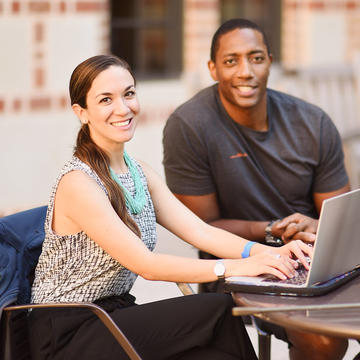 Come Meet Us
Set up an appointment to meet with us (once you're a student!) and we'll help get you started with your career goals and put you in touch with key employers and alumni.
Personally Speaking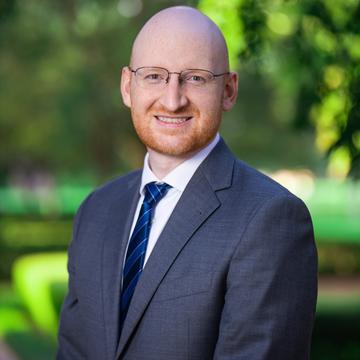 The Tech Trek to Austin is my favorite moment of my Rice experience so far — seeing offices where we could work was great, and meeting alumni was really helpful for me as someone trying to break into the industry.
Logan Langford
Full-Time MBA '20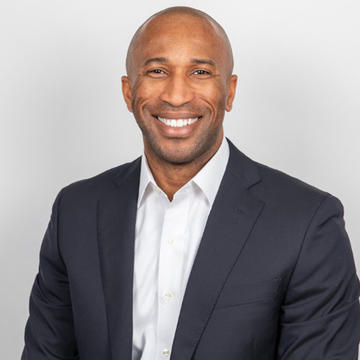 Access to the Career Development Office and the level of support extended to all MBA students over the recruiting process exceeded my expectations.
Chinedu Nwosu
Professional MBA '20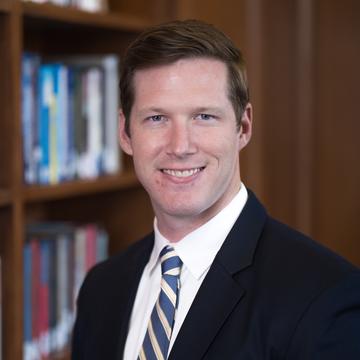 My favorite moment so far was getting the phone call that I had received an internship. So much networking and preparation went into the landing the job that I felt very proud of myself. The best part was that it was not just me who got to celebrate. My classmates who had been there at every step of the way and the CDO helping me with pretty much everything got to celebrate too.
Mathew Wilson
Full-Time MBA '21