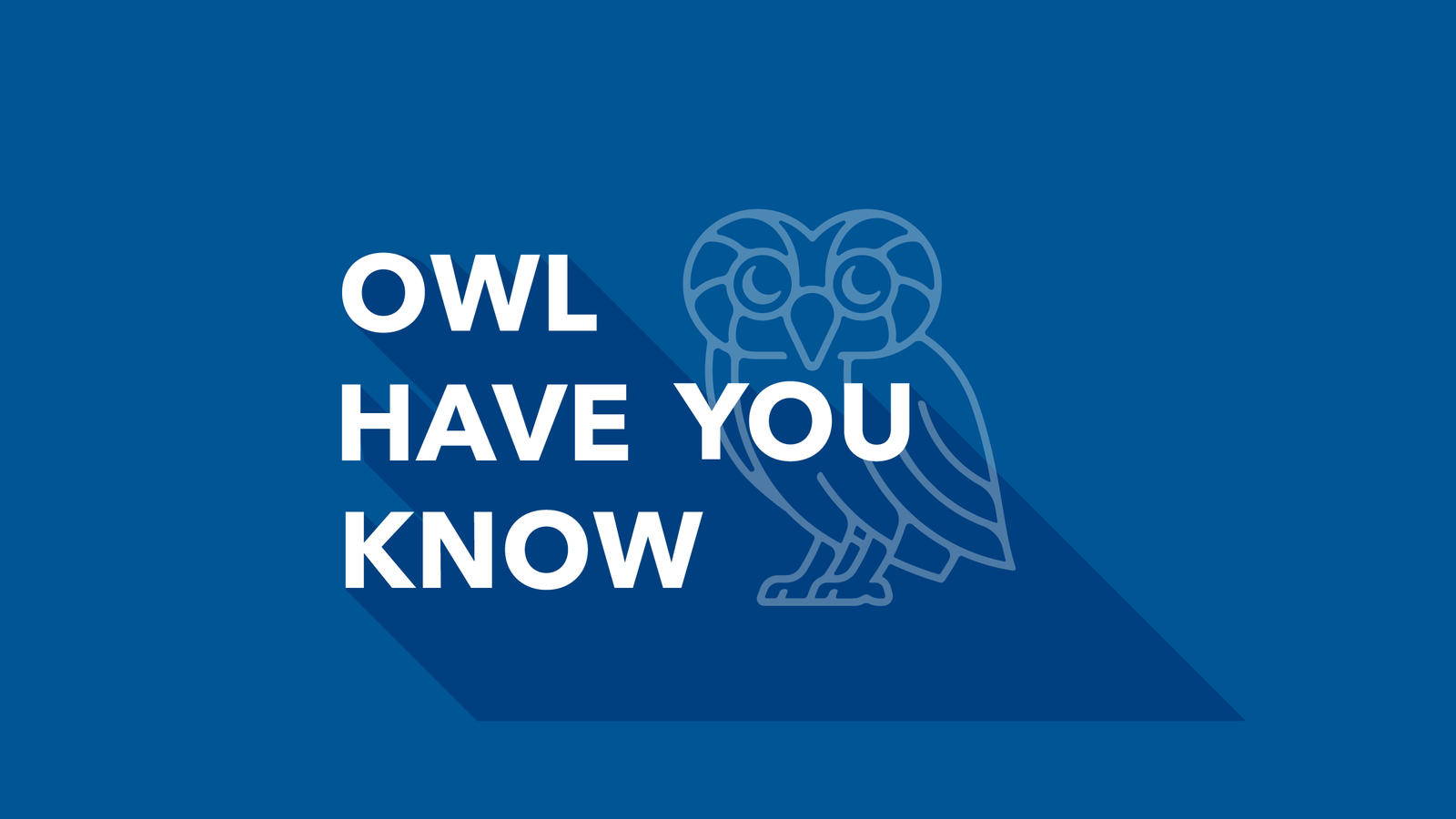 The Rice Business Podcast
Owl Have You Know is Rice Business' podcast created to share the experiences of alumni, faculty, students and other members of our business community – real stories of belonging, failing, rebounding and, ultimately, succeeding. During meaningful conversations, we dive deep into how each guest has built success through troubles and triumphs before, during and after they set foot in McNair Hall. 
Subscribe to Owl Have You Know on Apple Podcasts, Spotify, Google Podcasts or wherever you find your favorite podcasts.
We release new episodes every other Wednesday. 
Image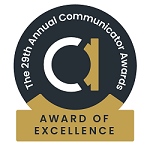 Recipient of the 2023 Communicator Award of Excellence
We're proud to announce that our podcast received the 2023 Award of Excellence (Individual Episodes - Business) from the Academy of Interactive & Visual Arts (AIVA). This honor is made possible by our dedicated hosts, Maya Pomroy '22 and Scott Gale '19, and the generous guests who tell their stories. We're grateful to AIVA and those who were critical to OHYK's early success: Rice Business external relations team, the alumni board, and past hosts Christine Dobbyn '20 and David Droogleever '12.
Check Out The Latest Live Recording
Giving Entrepreneurs the Tools to Change the World feat. Hesam Panahi, Taylor Anne Adams '23, and Delaney Berman '22
Tune into the latest live recording of Owl Have You Know! In April, host Maya Pomroy '22 was joined by Hesam Panahi, director of strategic initiatives and programs at the Liu Idea Lab, Taylor Anne Adams '23, co-founder of The Collectiv, a sports tech VC fund, and Delaney Berman '22, founder and CEO of Berman Foods. Hear about their inspiring career journeys and how the Liu Idea Lab supported their venture launches. The trio also gave advice to new entrepreneurs and discussed what makes Houston's startup culture so unique.
What's your story?
At Rice Business, we believe in the power of stories and we know everyone has one. Are you interested in enriching the Rice Business community by sharing your experiences, or do you want to recommend a friend? Fill out an interest form.