Successfully Transition from Individual Contributor to Manager
Upcoming Dates
October 26-27, 2023 at Rice University
November 7-8, 2023 in The Woodlands
Interested in Executive Education?
Dates
October 26-27, 2023 at Rice University

November 7-8, 2023 in The Woodlands
Time:
8:30 am to 4:30 pm each day
Tuition
$2,200
Overview
The transition to management is a major career milestone. A milestone that recognizes your achievements and contributions to the organization and suggests others see in you the potential to lead. However, success in management is based on more than technical or functional skills. The Management Incubator helps you build a strong foundation of core management skills to ensure your – and your team's – success.
The program dives into all aspects of leadership and management. I highly recommend for all looking to go into management.

Joelle Hardin, Space Center Houston

The Management Incubator
Who Should Attend
Junior managers, first-time supervisors, and those who are preparing for their first management responsibility.
Program Takeaways
Overcome common pitfalls in transitioning to management

Becoming a manager: What are the new rules?

Getting each employee to bring their best to work

Managing individual performance by setting clear, appropriate expectations

What makes for a compelling direction for your team?

Managing the boundary between your organization and your team
Senior Associate Dean for Executive Education
Associate Professor of Management and Psychology – Organizational Behavior
Rice Business Wisdom
Rice Business Wisdom is our online ideas magazine that features faculty research.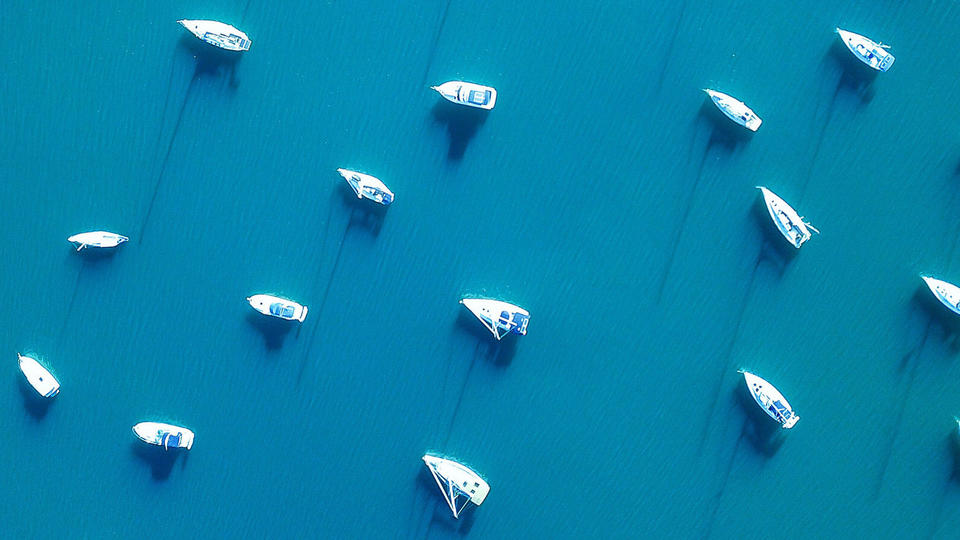 Investing | Peer-Reviewed Research
How Does An IPO Affect Your Community?
Based on research by Professor Alexander Butler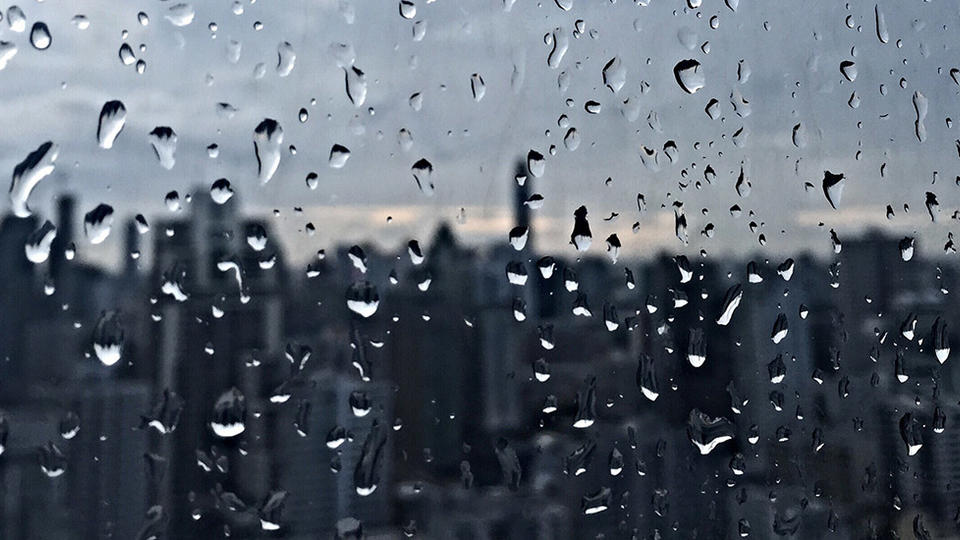 Workplace Emotions | Peer-Reviewed Research
The Outside Perception Of Leaders Is Influenced By The Emotions They Display
Based on research by Professor D. Brent Smith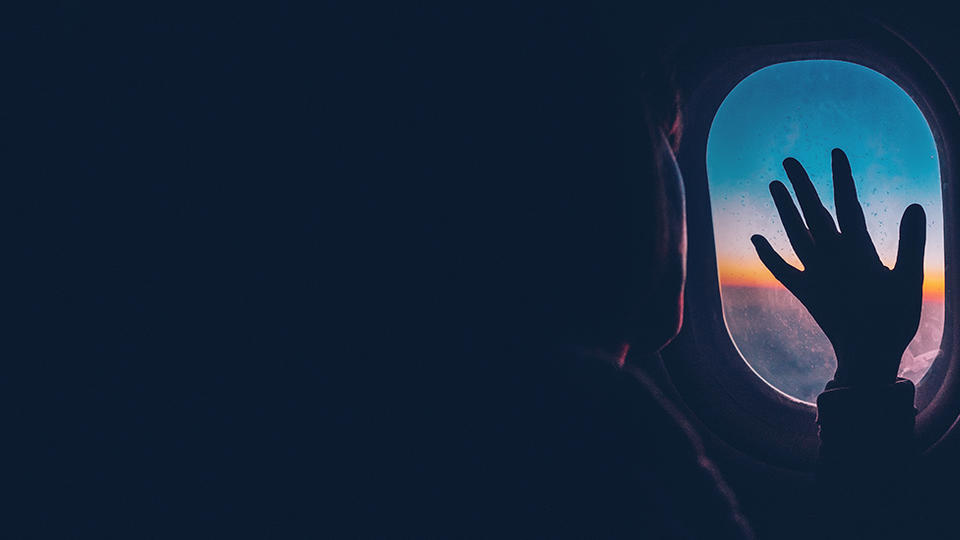 Innovation | Peer-Reviewed Research
To Innovate Overseas, Learn From Foreign Businesses At Home
Based on research by Professors Yan "Anthea" Zhang and Haiyang Li