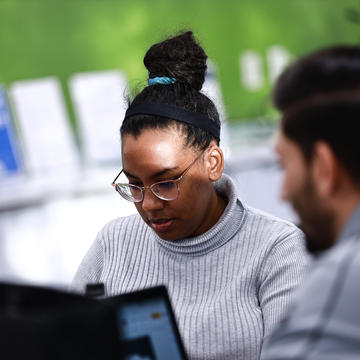 Entrepreneurial Hub
A flexible, modern learning center and workspace, the Liu Idea Lab is Rice's on-campus hub for innovation and entrepreneurship. Here, Rice Business students prepare to become innovators in whatever industry they choose — a tech startup, government agency, civic group, nonprofit, small business or large corporation.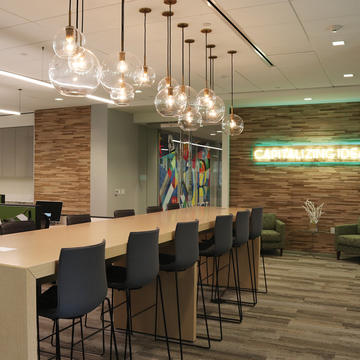 Startup Central
The Rice Alliance for Technology and Entrepreneurship is a catalyst for building successful tech ventures, linking the Rice Business community to Houston's vibrant startup scene. Over the past 20 years, more than 2,500 companies have participated in over 220 Rice Alliance programs, raising more than $8.1 billion in early-stage capital.
Interested in Rice Business?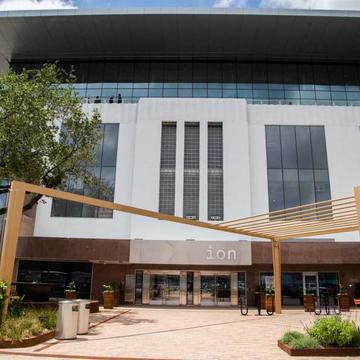 The Nucleus for Innovation
The Ion, a 266,000-square foot structure in the center of Houston Innovation District, fosters a community and culture where corporate innovators, academic partners, community partners, startups, and entrepreneurs come together to solve some of the world's greatest problems.
Image

Image
Rice Business Wisdom features faculty research applied in the classroom.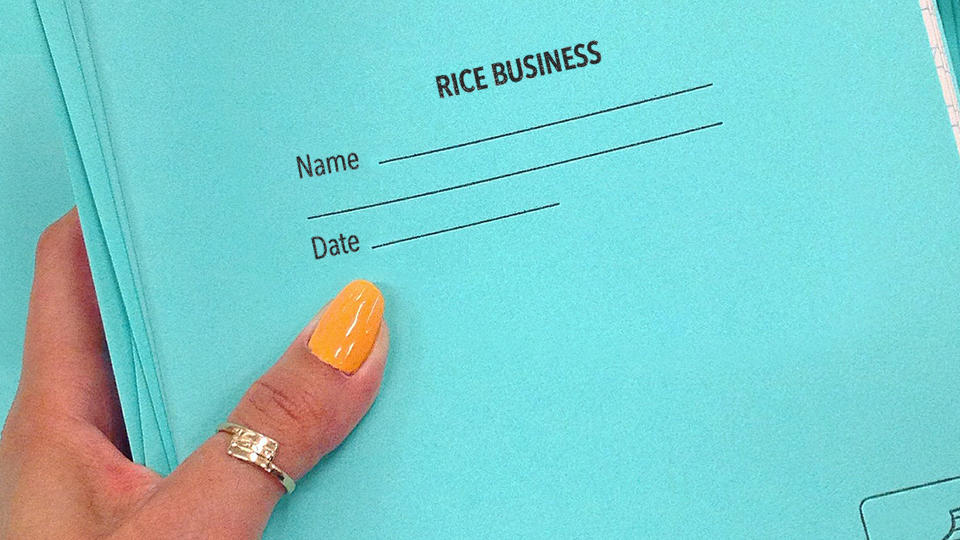 Research | Peer-Reviewed Research
Innovation Is The Engine Of Business. But How Much Do Researchers Really Know About It?
Based on research by Professor Jing Zhou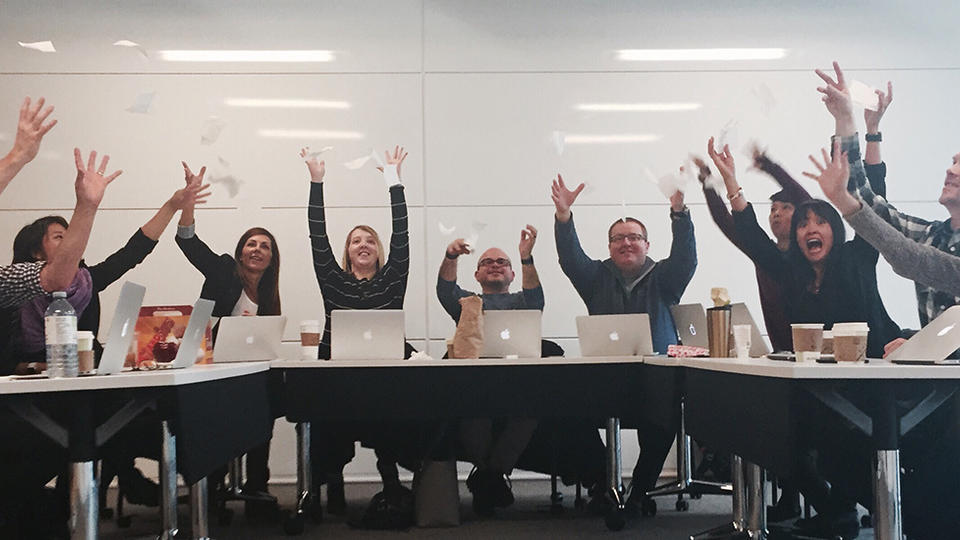 Worker Well-Being | Peer-Reviewed Research
Research On Worker Well-being Is Usually More About The Company Than The Worker
Based on research by Professors Jennifer M. George and Erik Dane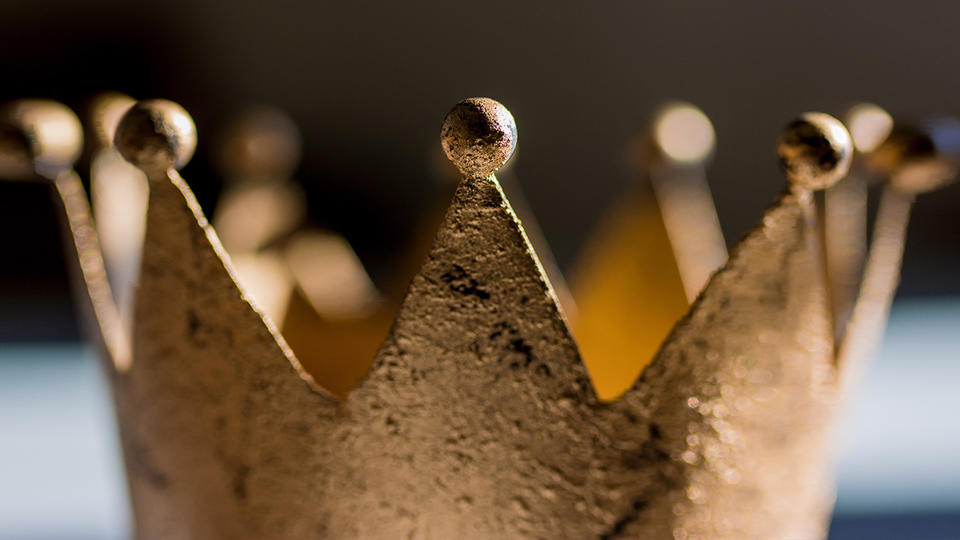 Business and Political Influence | Peer-Reviewed Research
What Happens When The Highest Leader In The Country Comes To Call?
Based on research by Professors Douglas A. Schuler and Robert E. Hoskisson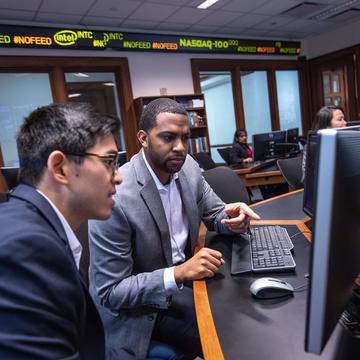 Focus on Finance
The Rice Business Finance Center's hands-on training complements our finance, accounting, data analysis and entrepreneurship courses. All on-campus students have access. The Finance Center is also home to the M.A. Wright Fund and Rice Fixed Income Fund, the business school's coursework in which MBAs manage investment funds in equities and bonds.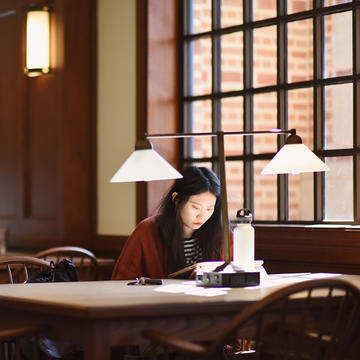 Resource Source
You'll find answers to all your business questions at our Business Information Center, staffed by professional librarians and student workers who can help you access resources and track down any information you might need. It's also a quiet, comfortable place to study and work.
In The News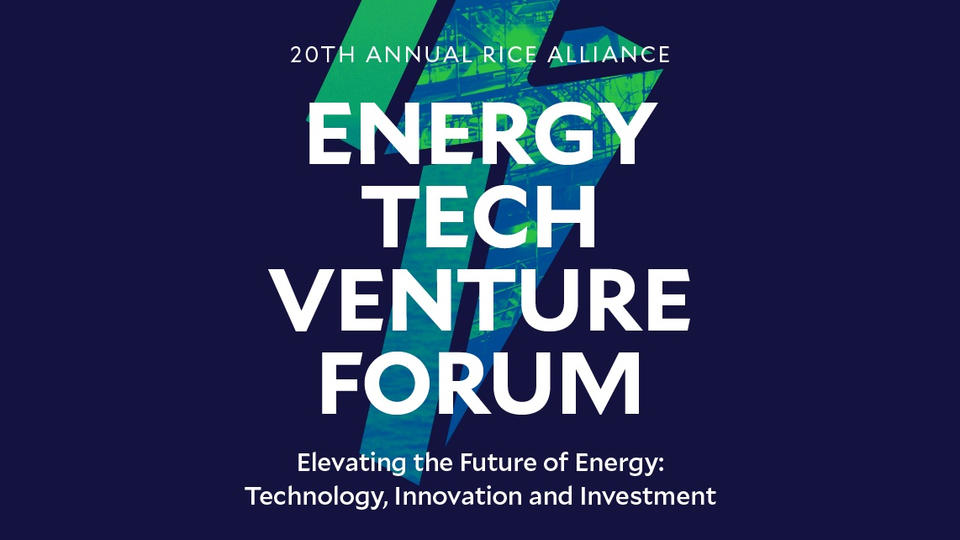 School Updates
The 20th Annual Rice Alliance Energy Tech Venture Forum will see industry leaders showcase energy tech innovations for the shift toward a more sustainable, reliable and lower carbon future on Sept. 21 at Rice University's Jones Graduate School of Business.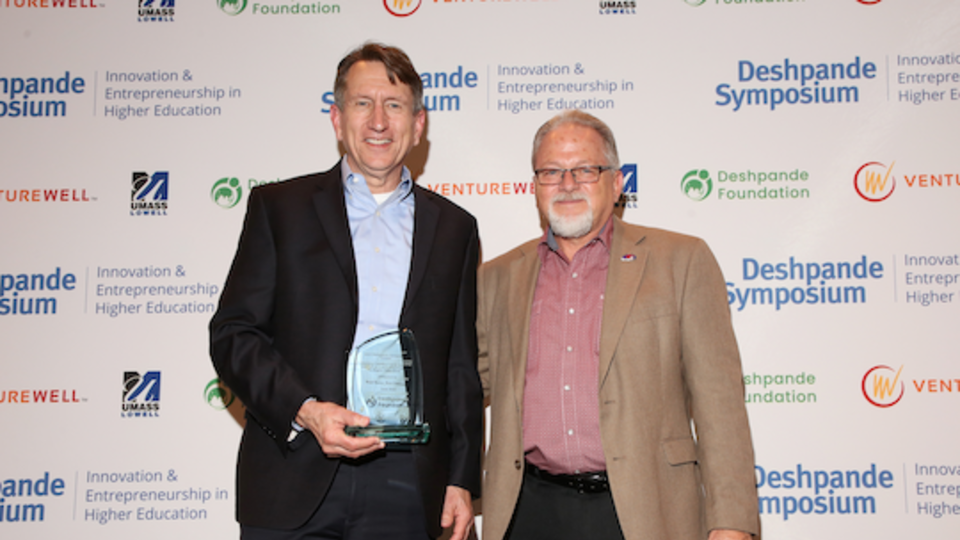 School Updates
Brad Burke, managing director of the Rice Alliance for Technology and Entrepreneurship, received the Outstanding Contributions to Advancing Innovation and Entrepreneurship in Higher Education Award at the 2023 Deshpande Symposium for Innovation and Entrepreneurship in Higher Education.
Recruit@RiceBusiness
Hire our students. There are multiple ways to connect with our students and recruit. Post a job. Request a resume book. Host an info session about your company.