Become a CPA and Jumpstart Your Career with our Master of Accounting
The Rice MAcc prepares you to excel in your post-graduation career and to sit for the CPA exam in just 10 months. All majors welcome. Join us in Houston, Texas, the fourth largest city in the country — diverse, business-friendly and ready to welcome you for your next step. Take the leap and apply today. View our application requirements here. 
Work Experience: None
Program Length: 10 months
Class Schedule: Monday through Thursday
Format: Full-time program with classes during the day
Location: On campus
Your Degree: Master of Accounting
Interested in the Rice MAcc?
Why the Rice MAcc?
The world's financial markets are demanding greater corporate transparency and higher quality financial reporting. As a result, there is a need for highly educated accounting professionals with critical thinking skills and integrity. Come be a part of it!
All Majors Welcome
The Rice MAcc welcomes students from all undergraduate majors. Your fellow MAcc students will have undergraduate degrees in areas ranging from economics to music performance to English. We find this diversity in academic backgrounds creates a richer learning experience for everyone.
CPA Ready in 1 Year
We'll help you educationally qualify to sit for the CPA exam through Texas and most other states. According to a report recently issued by the National Association of State Boards of Public Accountancy (NASBA), Rice Business has the second-highest pass rate among first-time test takers in the nation!
Career Benefits
Your Rice MAcc degree opens doors to a myriad of professional positions. Most graduates take their initial jobs in one of the Big Four public accounting firms, which are consistently ranked among the best places to work. Other graduates choose to go into corporate accounting, consulting, banking, and not-for-profits. Our job placement rate within three months of graduation has been 98%.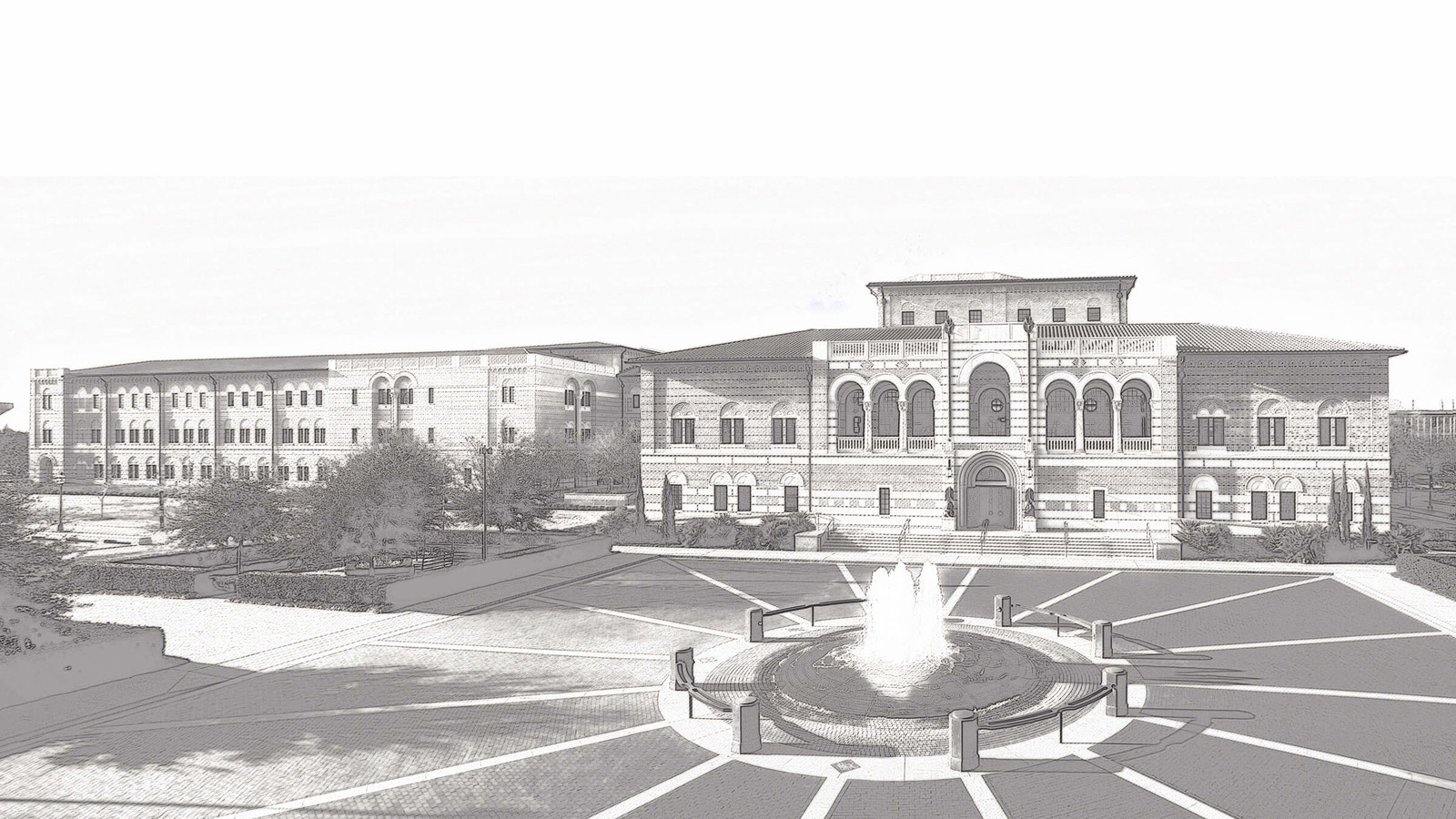 Job Placement at Graduation
Months to a MAcc Degree and be CPA Ready
The Rice MAcc Student Experience
Meet With Us
Schedule an appointment to discuss the Master of Accounting program with our Assistant Director of Specialty Programs, Chase Crook.
Have a Question?
Assistant Director, Specialty Programs