Executive Education Partnerships
Partnerships
We understand learning and development needs take on many forms. And we're here to support you, whether you're interested in providing executive education to your specific industry or bringing our world-renowned faculty to your region. Below you'll find select examples of our local, regional and global partnerships.
Interested in Executive Education?
Image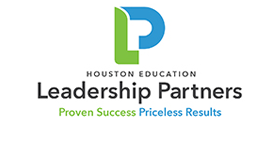 In partnership with Executive Education, Houston Education Leadership Partners offers a 10-month program for campus and district leaders and equips them with the management tools, strategic frameworks and supportive networks they need to face the challenges of public school leadership.
Image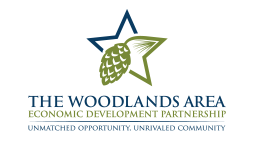 In response to off-campus demand for its executive education programs, Rice Business partnered with The Woodlands Area Economic Development Partnership to deliver leadership development courses to The Woodlands' business community. After a successful inaugural program in 2019, we continue to invest in the community with additional programming.
Image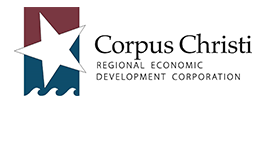 Corpus Christi Regional Economic Development Corporation (CCREDC) is committed to strengthening its workforce and driving economic opportunity in the region. Through its partnership with Rice Business Executive Education, CCREDC brings professional development opportunities to its community of emerging business leaders.
Image
The Doerr Institute's mission is to develop leadership ability in both students and business professionals. The institute provides an array of programming that helps its participants become the leaders they envision. Our executive education team administers CoachRICE: A Leadership Coaching Program, which prepares professionals to earn their certification as a leadership coach.
Image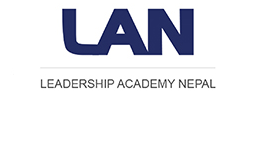 Leadership Academy Nepal (LAN) and Rice Business Executive Education have partnered to address human capital challenges in Nepal and the greater South Asia region. The program serves as a learning and development accelerator, with faculty from Rice Business delivering programs on the state of the science in leadership and business.
Rice Business Wisdom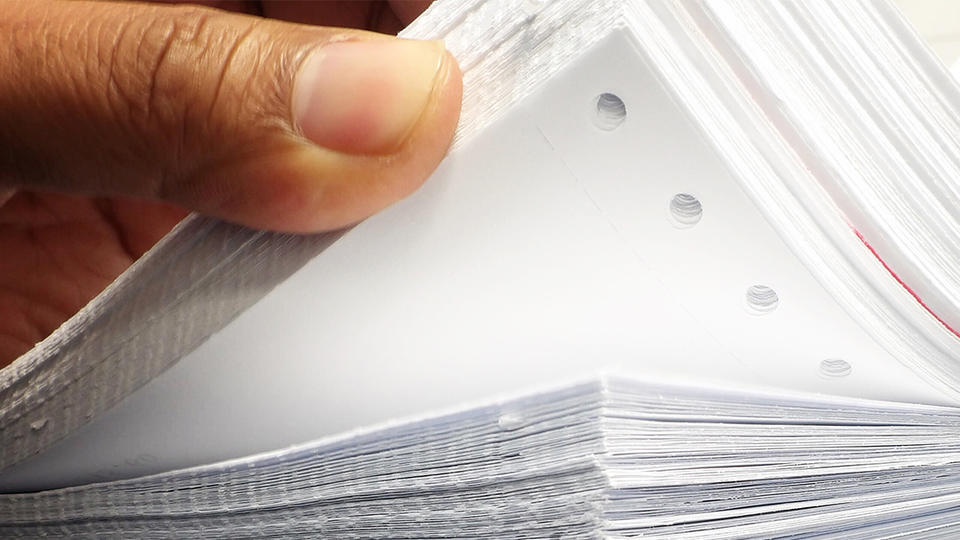 Corporate Tax Structure | Peer-Reviewed Research
Avoiding Taxes Can Have Unintended Consequences
Based on research by Professor Karthik Balakrishnan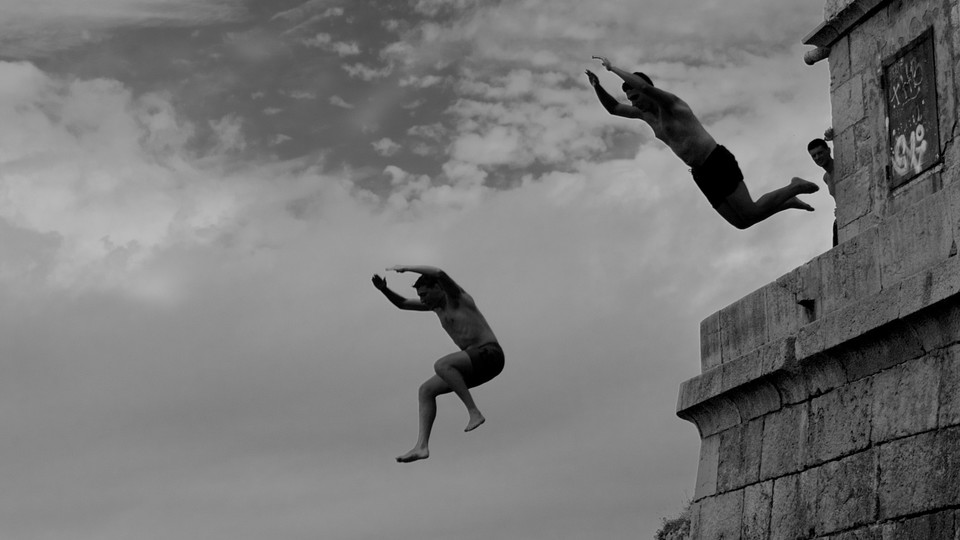 Investing | Peer-Reviewed Research
Why Are Male Investors More Inclined To Take Financial Risks than Female Investors?
Based on research by Professor Vikas Mittal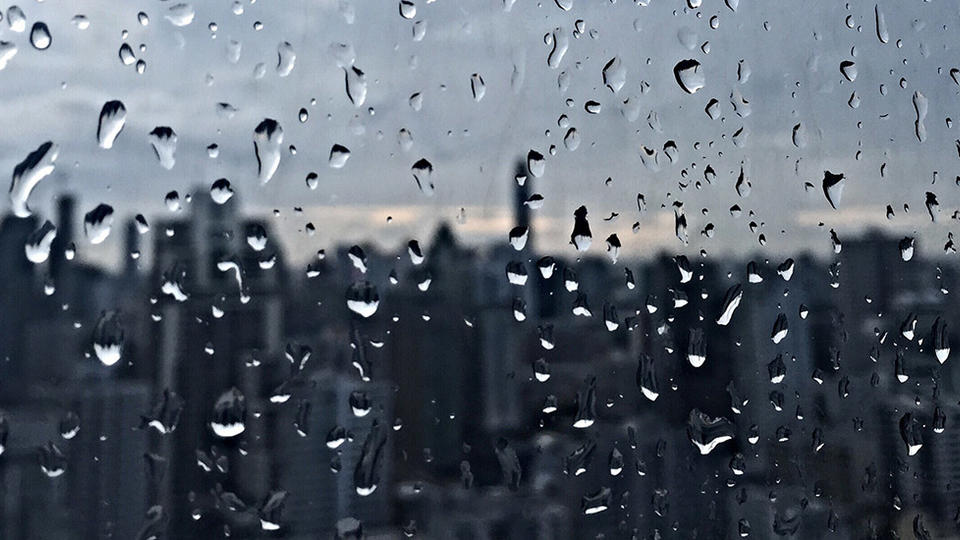 Workplace Emotions | Peer-Reviewed Research
The Outside Perception Of Leaders Is Influenced By The Emotions They Display
Based on research by Professor Brent Smith
Recruit@RiceBusiness
Hire our students. There are multiple ways to connect with our students and recruit. Post a job. Request a resume book. Host an info session about your company.
Interested in Executive Education?