Executive Education Partnerships
Learn About Our Local, Regional and Global Partnerships
We understand learning and development needs take on many forms. And we're here to support you, whether you're interested in providing executive education to your specific industry or bringing our world-renowned faculty to your region. Below you'll find select examples of our local, regional and global partnerships.
Interested in Executive Education?
The Doerr Institute's mission is to develop leadership ability in students and business professionals. The institute provides programming that helps participants become the leaders they envision. Our team administers CoachRICE: A Leadership Coaching Program, which prepares professionals to earn certification as a leadership coach.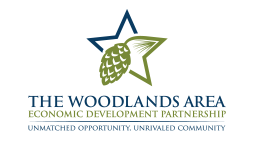 In response to off-campus demand for executive education programs, Rice Business partnered with The Woodlands Area Economic Development Partnership to deliver leadership development courses to the business community. Since 2019, we've continued to invest in the community with additional programming.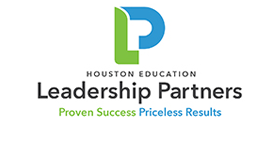 In partnership with Executive Education, Houston Education Leadership Partners offers a 10-month program for campus and district leaders and equips them with the management tools, strategic frameworks and supportive networks they need to face the challenges of public school leadership.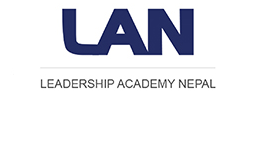 Leadership Academy Nepal (LAN) and Rice Business Executive Education have partnered to address human capital challenges in Nepal and the greater South Asia region. The program serves as a learning and development accelerator, with Rice Business faculty delivering programs on the state of the science in leadership and business.
Rice Business Wisdom
Rice Business Wisdom is our online ideas magazine that features faculty research.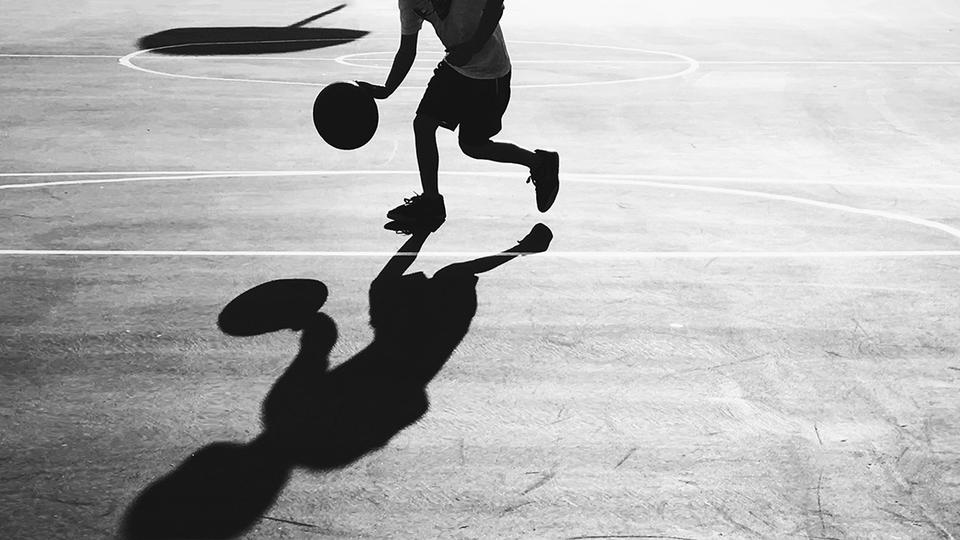 Regulation | Peer-Reviewed Research
How Does A U.S. Fraud Prevention Measure Affect Foreign Firms?
Based on research by Professor Jefferson Duarte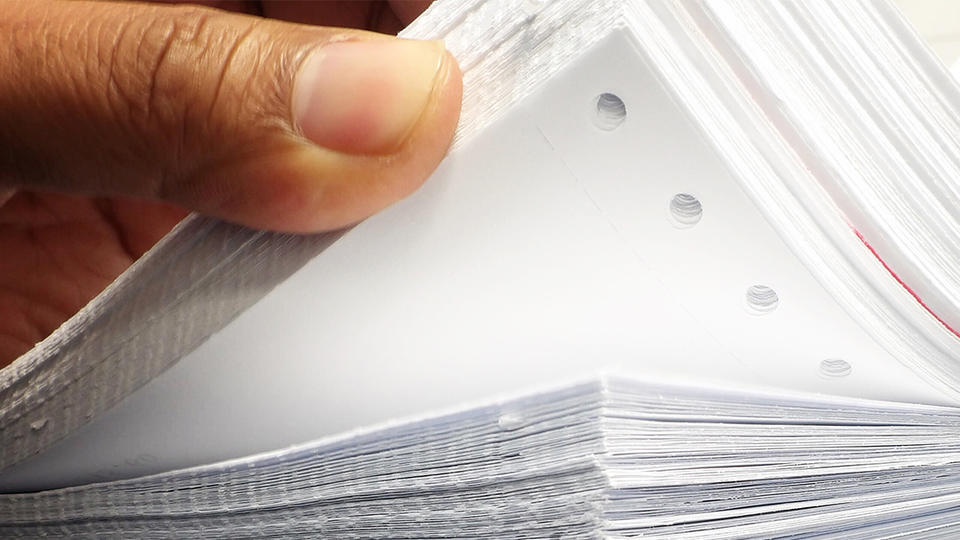 Corporate Tax Structure | Peer-Reviewed Research
Avoiding Taxes Can Have Unintended Consequences
Based on research by Professor Karthik Balakrishnan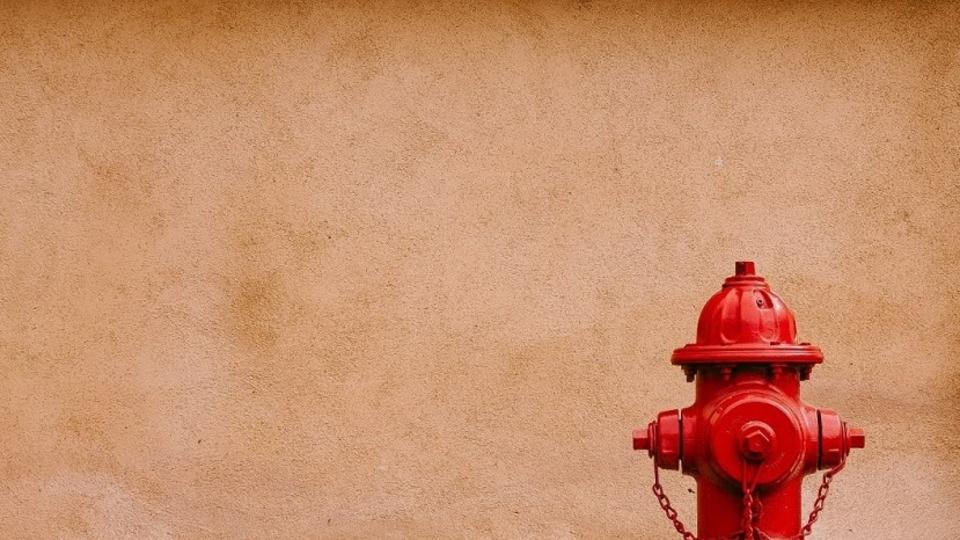 Strategy | Features
Why Do So Many Companies Come Up Short In Their Strategy Planning?
Based on research by Professor Vikas Mittal
Recruit@RiceBusiness
Hire our students. There are multiple ways to connect with our students and recruit. Post a job. Request a resume book. Host an info session about your company.