Attend a Top-Ranked Full-Time MBA Program in Houston
Join us on our campus in the heart of Houston for one of the most diverse MBA programs in the country. Personalize your education by choosing from more than 100 different electives, clubs, extracurricular activities and networking events.
Are you in college? Secure your spot a few years down the road through our Deferred Enrollment program.
Average work experience: 5 years
Work experience range: 2 to 8 years
Program length: 2 years
Standard class schedule: Monday through Thursday
Location: On Campus
Your degree: Master of Business Administration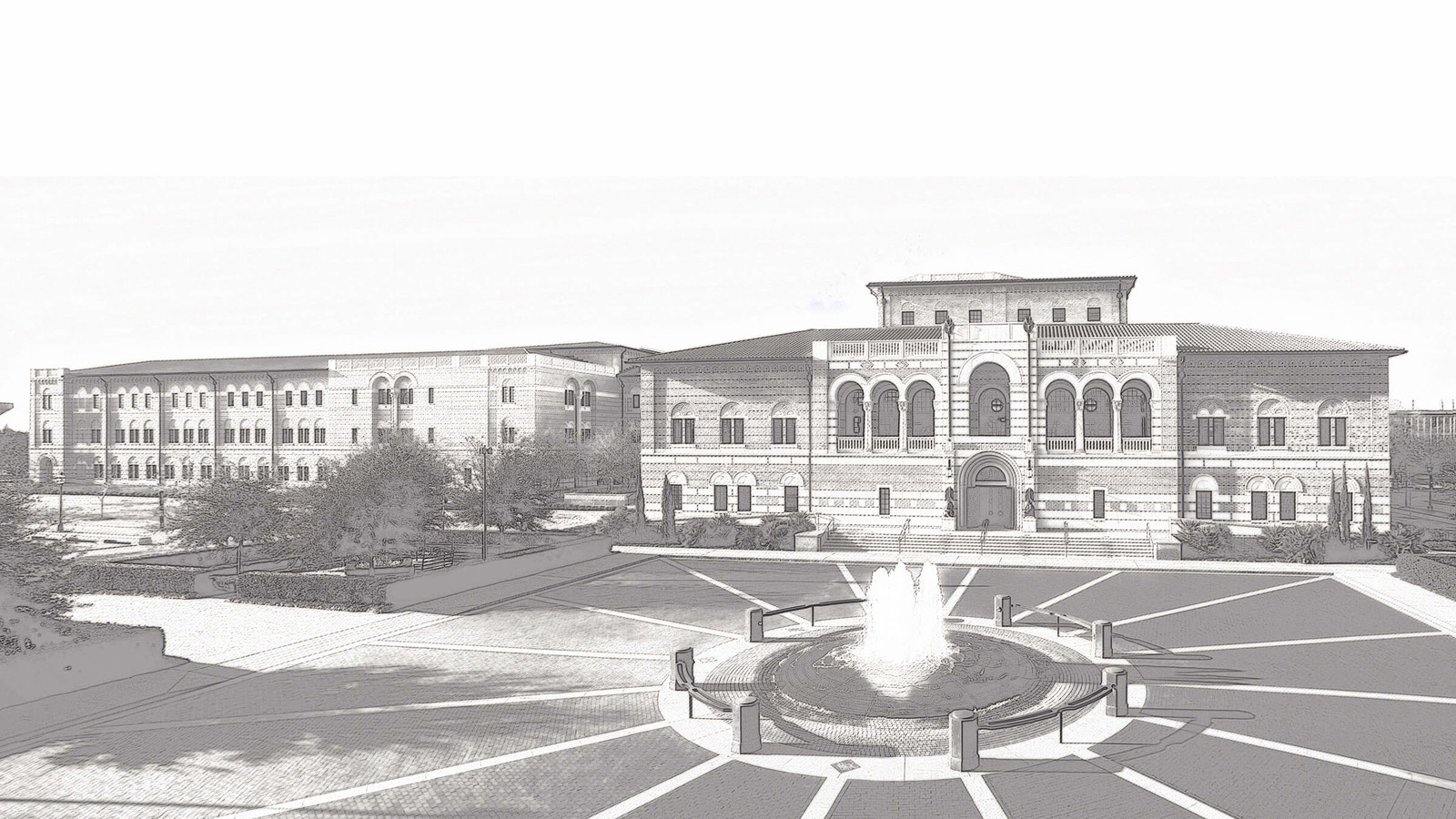 Graduate Entrepreneurship Program
Princeton Review and Entrepreneur Magazine, 2020, 2021, 2022 & 2023
Interested in Rice Business?
Upcoming Events
MBA ADMISSIONS
At Rice Business, we believe that you belong here — and we are dedicated to helping you get here. Please use the application requirements checklist to guide you through the application. We accept GMAT, GRE or EA test scores and we have no preference of which test you take. In addition, you may qualify for a test waiver. We encourage you to connect with our recruiting and admissions team for guidance on the application process and to get to know us better. Feel free to reach out to us at 713-348-4918 or ricemba@rice.edu.
Top Reasons to Choose a Rice MBA
We offer a tight-knit MBA program in a city brimming with opportunities. Gain real-world experiences, expand your network, and shape your career. Our research-based curriculum, innovation, and purpose-driven approach empower you to become the leader you aspire to be. Discover the top reasons to choose Rice Business for your MBA.
CAREER OUTCOMES
Our full-time MBA class of 2022 graduates accepted positions within a wide range of industries and job functions. Many pivoted their careers into new jobs and companies. Learn more about the full-time MBA career highlights.
Key Highlights
Average Base Salary: $142,212
Average Signing Bonus: $35,879
Job Acceptance By 3 Months Post-Graduation: 94% of students
Accepted Offers Through School-Facilitated Activities: 69% of students
Top Industries
Consulting: 28% of students
Financial Services: 23% of students
Technology: 21% of students
Energy: 9% of students
Other: 19% of students
Top Hiring Employers
The Full-Time MBA Student Experience
The second years all want to see the first years succeed and really invest a lot of time and effort into helping them do just that.

Jack Farley

Full-Time MBA '22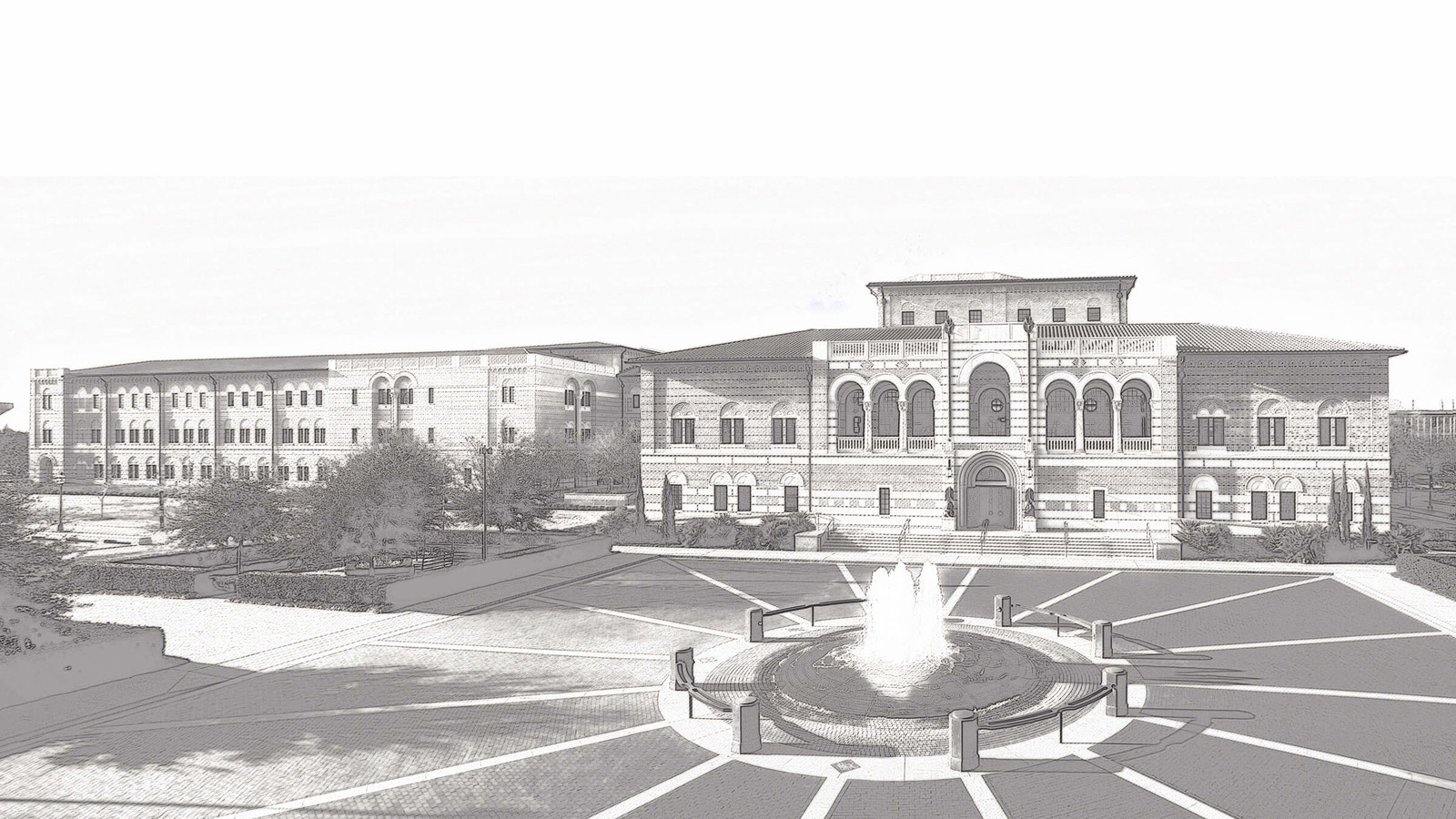 U.S. Underrepresented Minorities
Admit It: Rice Business MBA Blog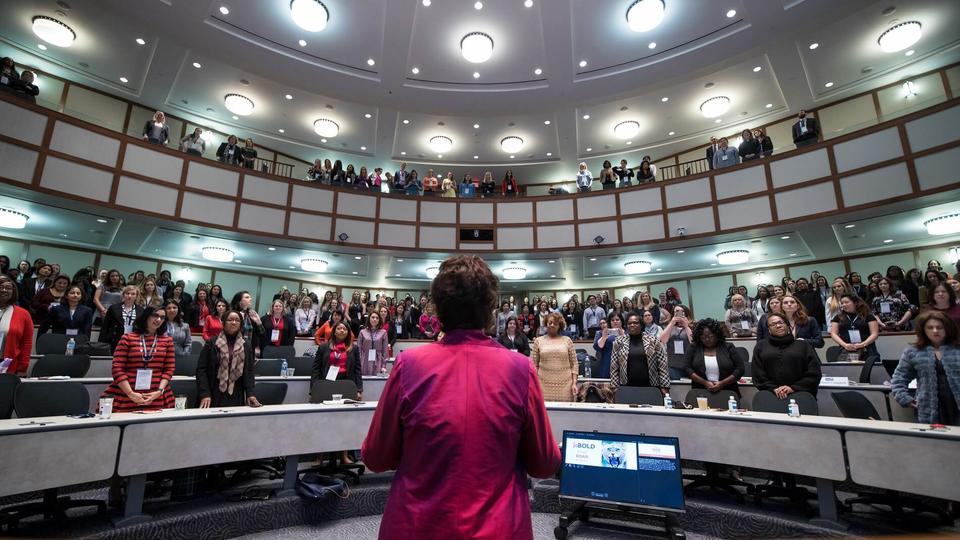 Career
In 2020, WILC sold out a week in advance, with over 500 attendees and nearly 200 companies represented. Here, MBA student Caroline Yuki Yang describes what she gained at the 2020 gathering.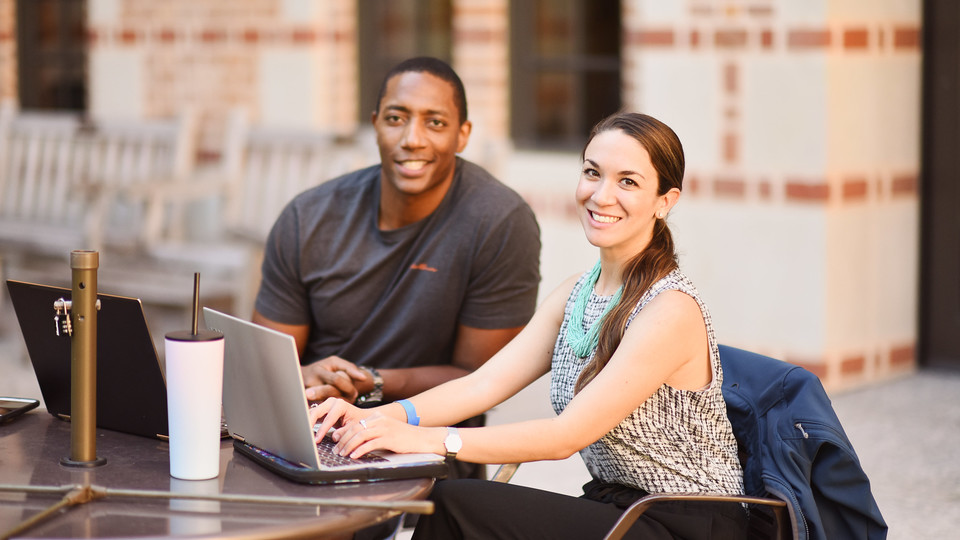 Career
Top leaders are experts at managing change. Now nimbleness, quantitative strength and strategy skills are more important than ever for landing a job. What should Rice MBA students know about the recruiting outlook? A Q&A with Jessica Campbell of the Rice Business Career Development Office.
Have a Question?
Director of Recruiting, Recruiting and Admissions
Assistant Director of Recruiting, Recruiting and Admissions