Diversity, Equity and Inclusion
The Office of Diversity, Equity and Inclusion
The Office of Diversity, Equity and Inclusion seeks to foster positive, productive collaboration among all members of a diverse Rice Business community—students, faculty, staff, alumni and other stakeholders. By ensuring that every member of the community feels welcomed, valued and respected, our efforts will help to create and sustain a community well-versed and equipped with competencies and resources necessary to succeed in a world that recognizes and embraces our individual and collective uniqueness.
Diversity

— the variety of personal experiences, values and worldviews that arise from differences of culture and circumstance
Equity

— access, fairness and opportunity
Inclusion

— a sense of belonging

Collectively, all three of these are necessary to create a culture at Rice Business where we respect and value our differences, leveraging them as sources of strength and innovation — on campus — and in the business world.
Our Values
We strive to foster a culture that maintains a sense of belonging, fairness, dignity, respect and safety for all members of our community.
We welcome and encourage thoughtful expression and believe that all points of view should be considered, appreciated and respected.
We affirm and accept every member of our community without bias and appreciate how our world view is enriched by exposure to diverse traditions, heritages, experiences and life challenges represented among our members.
We accept responsibility to act as an ally whenever we discover that a community member has been treated unfairly or has faced barriers to inclusion and equity.
Our Partnerships
Our commitment to supporting all of our students is exemplified by our strategic partnerships with local and national affinity organizations. We have long-standing relationships with the National Association of Women MBAs, the National Black MBA Association and Prospanica.
In addition, we partner with organizations to provide opportunities through scholarship, events and programs for women and underrepresented minority student populations through initiatives such as our membership in the Consortium, FORTÉ Foundation, Management Leadership for Tomorrow, Reaching Out MBA and the PhD Project.
Resources
These learning and discovery resources are meant to spark thought, reflection and self-education.
Dr. Nita Mosby Tyler - What If White People Led the Charge to End Racism?
Founder of The Equity Project, LLC, an organization designed to support groups and communities in building diversity, equity and inclusion strategies.
https://www.youtube.com/watch?v=VQSW5SFBsOg (Ted Talk - 10:43)

The Color of Law by Richard Rothstein
Between the World and Me by Ta-Nehisi Coates
Caste – The Origins of Our Discontent by Isabel Wilkerson
The New Jim Crow by Michelle Alexander
How to be an Antiracist by Ibram X. Kendi
White Fragility by Robin Diangelo
So You Want to Talk About Race by Ijeoma Oluo
ADMIT IT: RICE BUSINESS MBA BLOG
Programs
Americans faced historic challenges over the last two years. These tough experiences have forged a new urgency for creating work cultures that are diverse, equitable and inclusive. Rice Business is facing this challenge head-on.
Sep 30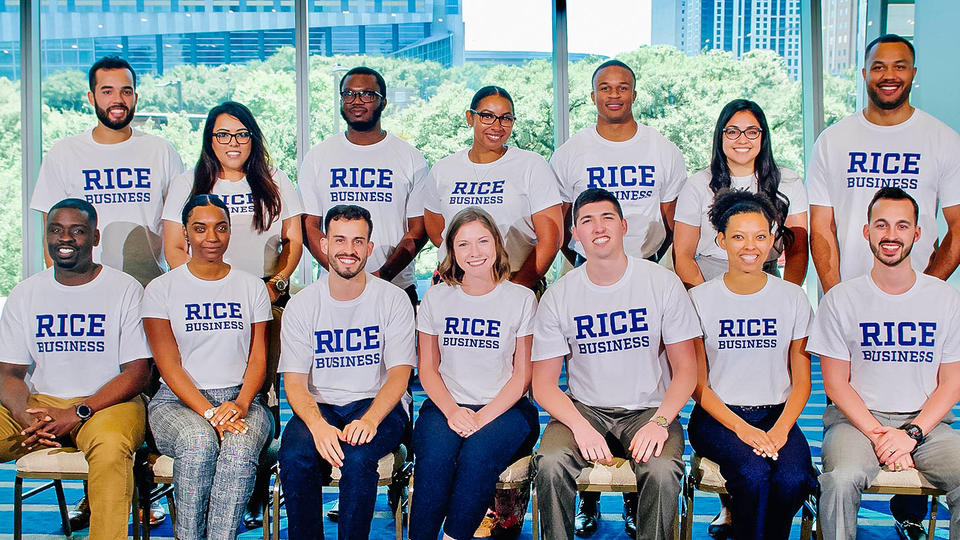 We are proud to host our Diversity Preview Weekend — our flagship recruiting event to attract top talent from our diverse communities, including U.S. underrepresented minorities, women, and LGBTQ prospective students.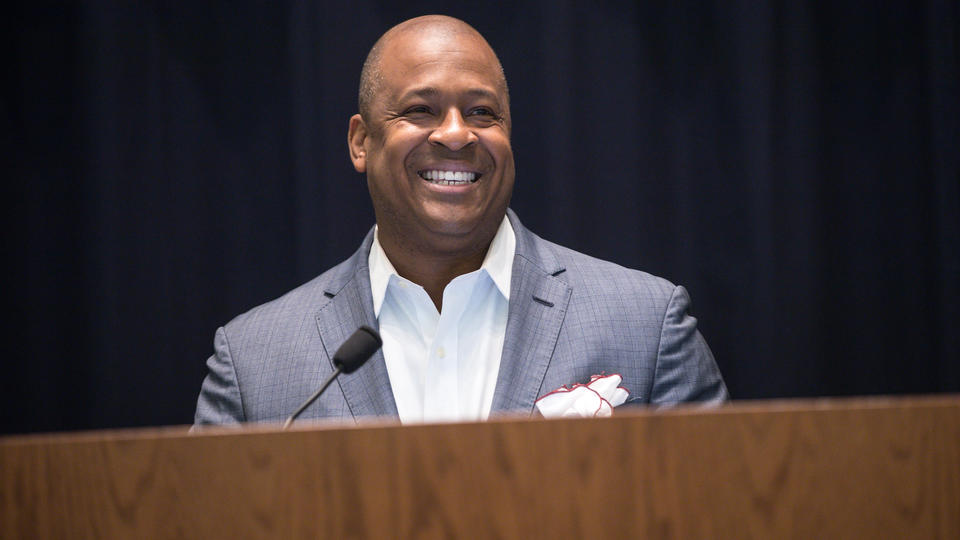 Sparking Success: A forum for awareness, dialogue and skill-building around issues of diversity and inclusion in the business world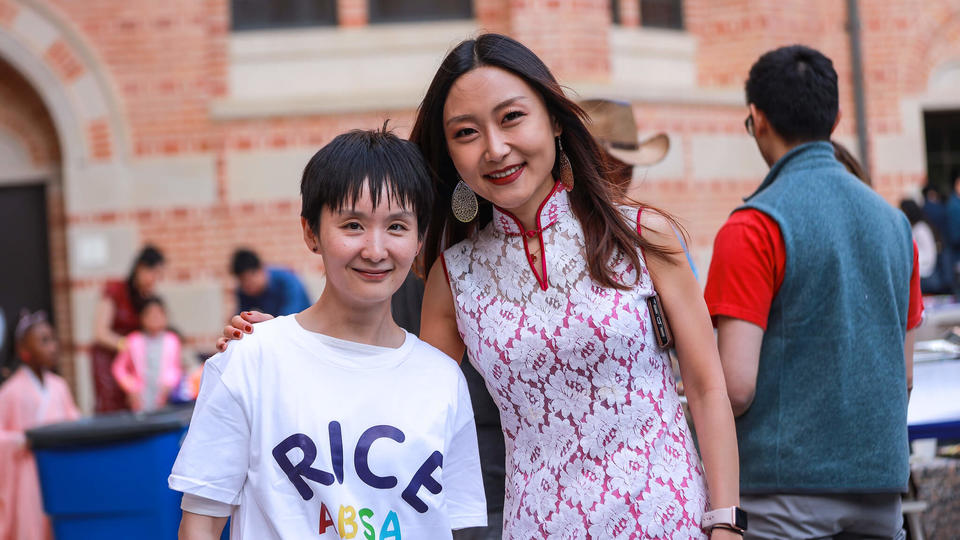 Several student clubs and organizations exist to help the Rice Business community to share, explore career opportunities and support long-term relationships.
Have a Question?
Executive Director for Diversity, Equity and Inclusion