Learn from faculty who are known around the world for their academic and research achievements. And for their open doors. With average class sizes of about 40, your professors will know your name and be invested in you, your success and your future.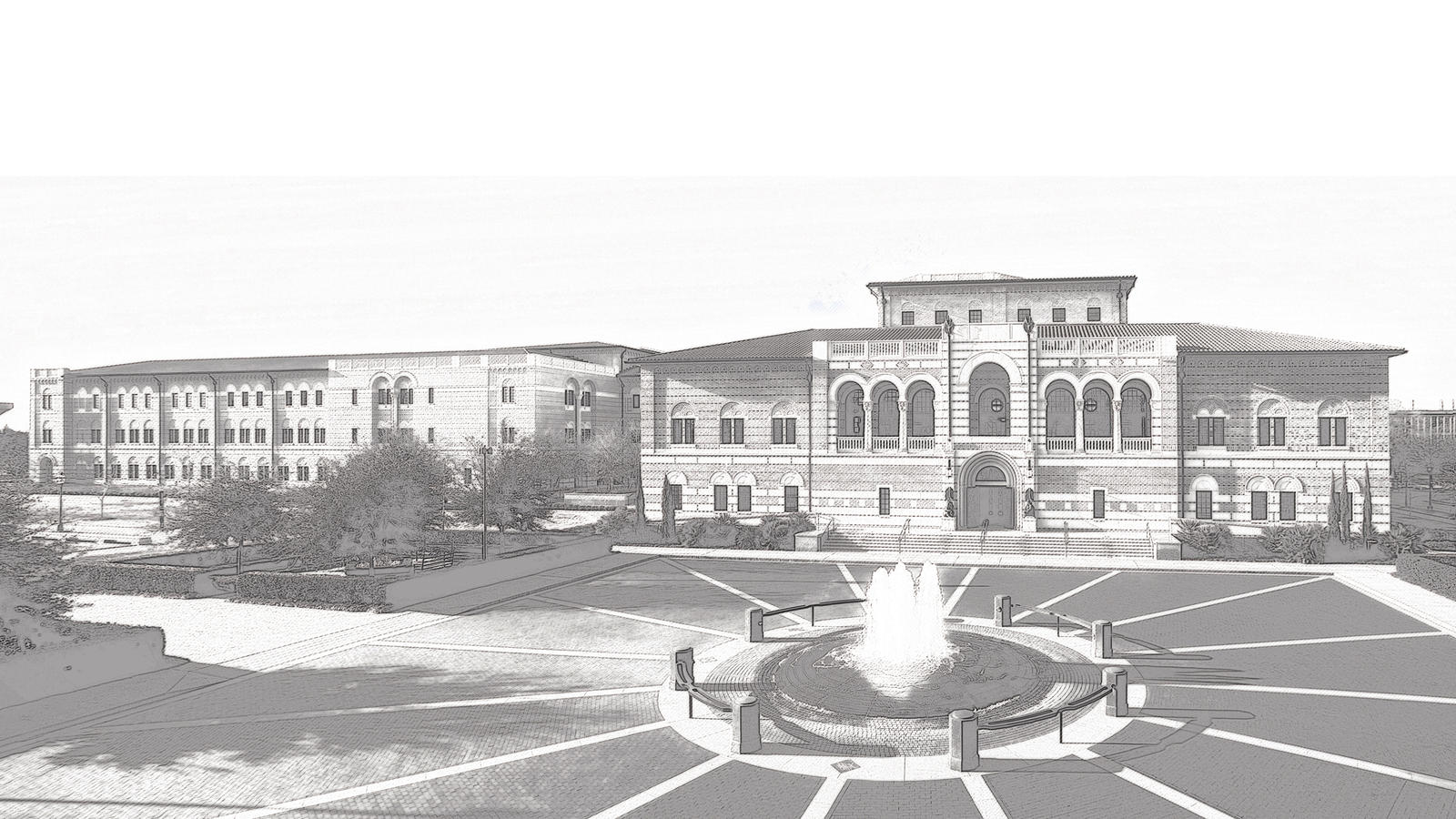 Intentionally Small. Verifiably Great.
Best MBA Classroom Experience, Princeton Review, 2022
Rice Business Wisdom
Rice Business Wisdom is our online ideas magazine that features faculty research.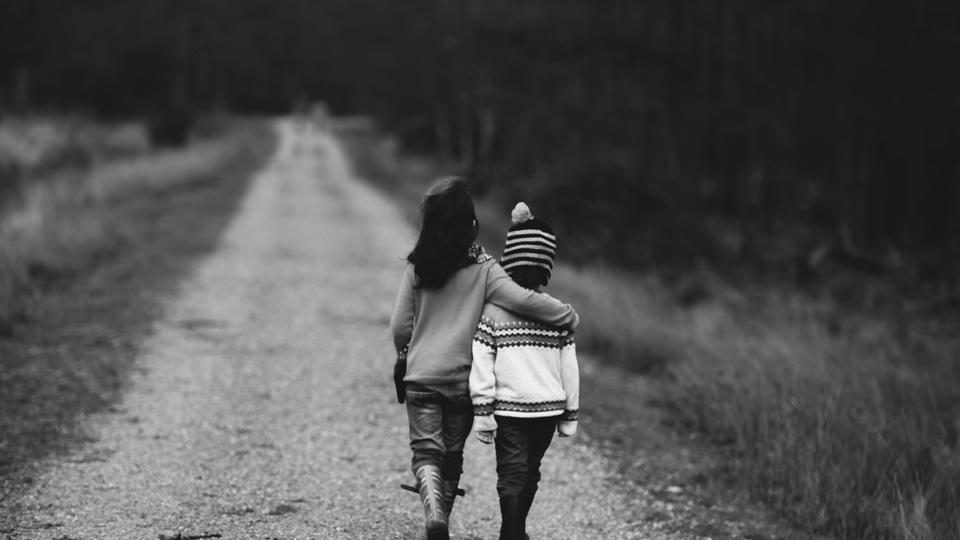 Marketing | Peer-Reviewed Research
Why You Should Know The Varieties of Customer Engagement Types
Based on research by Professor Vikas Mittal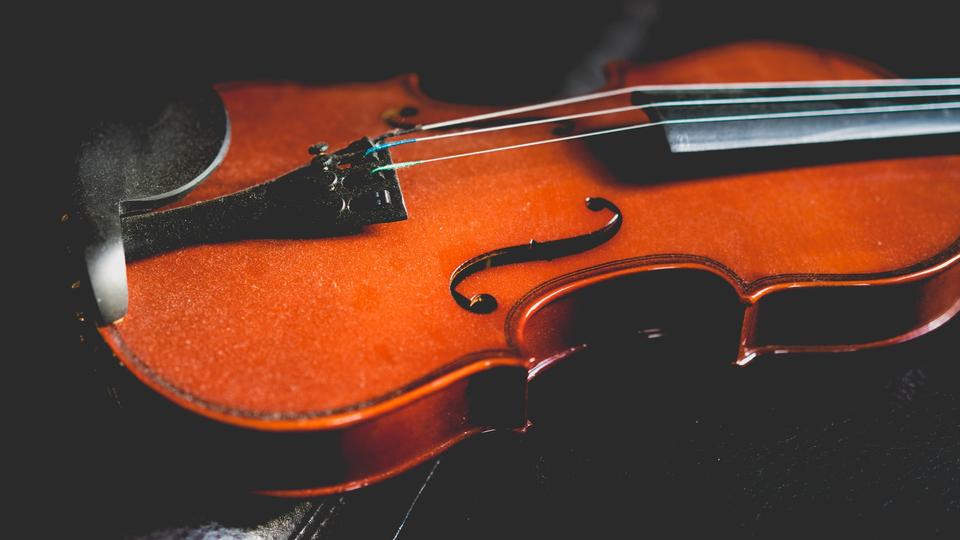 Data Analysis | Peer-Reviewed Research
Revisiting The Merits Of Nondigital Data Collecting
Based on research by Professor Michelle "Mikki" Hebl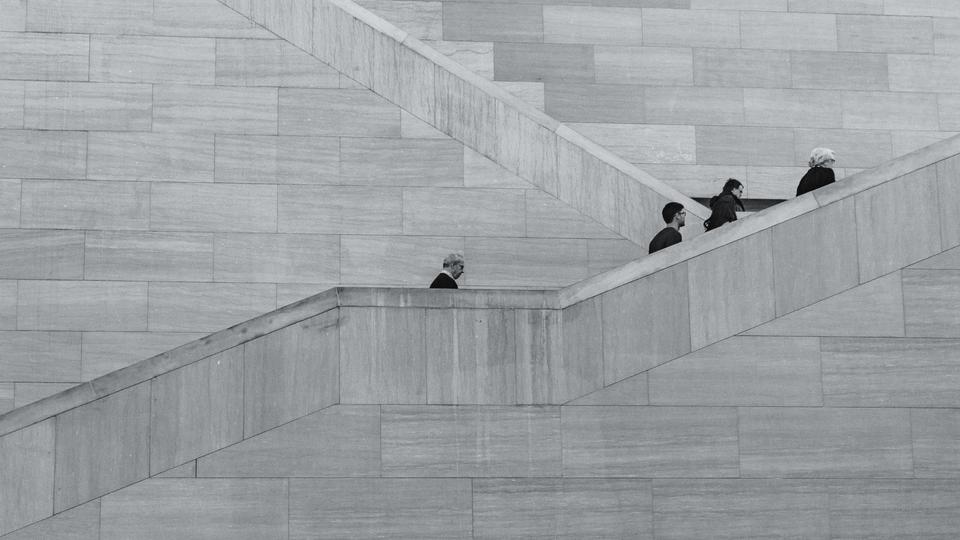 Organizational Behavior | Peer-Reviewed Research
Time To Rethink Social Climbers
Based on research by Professor Siyu Yu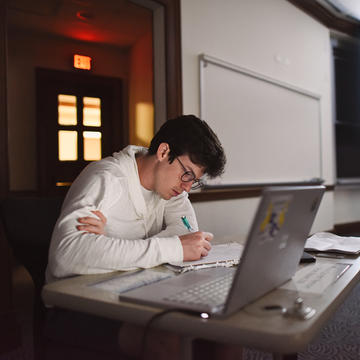 Research
Faculty contributions in research, teaching and service are critical to fulfilling the Rice Business mission. Our faculty are recognized for their scholarship across 11 academic fields.
Interested in Rice Business?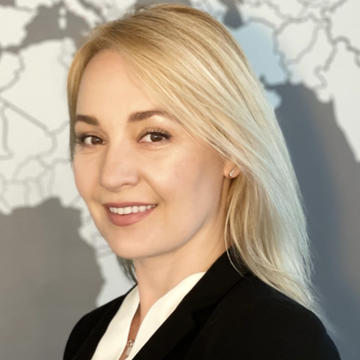 Anastasiya Zavyalova
Associate Professor of Strategic Management
Why Teach At Rice
"Beyond providing an academically stimulating environment, Rice Business has created a supportive atmosphere where I am free to pursue my research projects, share my ideas with colleagues and students, and engage with the business community."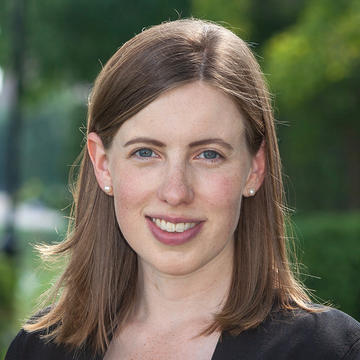 Stephanie Johnson
Assistant Professor of Finance
Featured Research
"Borrowing money can improve a person's life in many ways, whether it's being used to fund an education, start a business or buy a house. But there are also concerns about predatory lending and the implications for financial stability. This has led to regulations that restrict how much money people can borrow. I hope my research will be useful for evaluating and improving these policies."
Faculty in the Media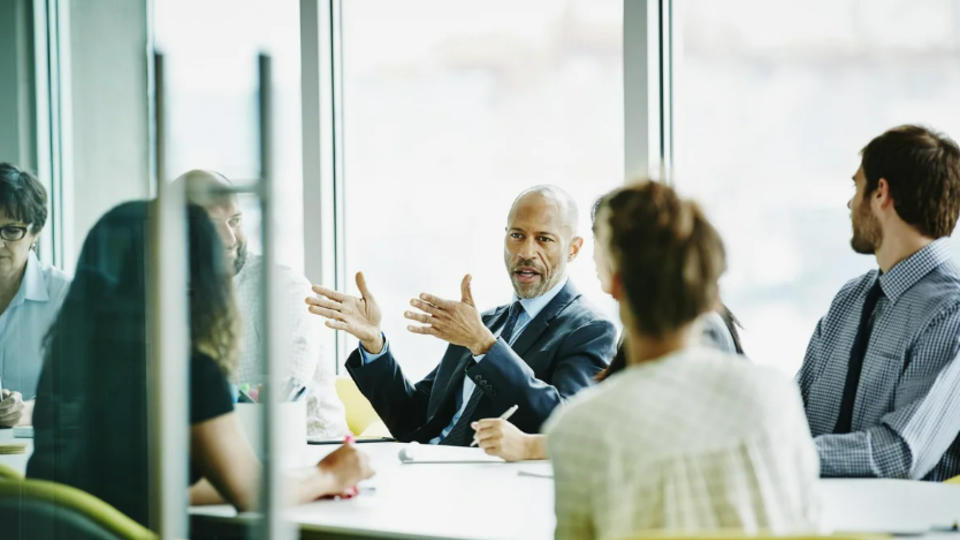 In The Media
Rice Business professor Daan van Knippenberg and colleagues performed a meta-analysis and found that strategic dissent, often thought to provide positive outcomes to their organizations, actually does the opposite.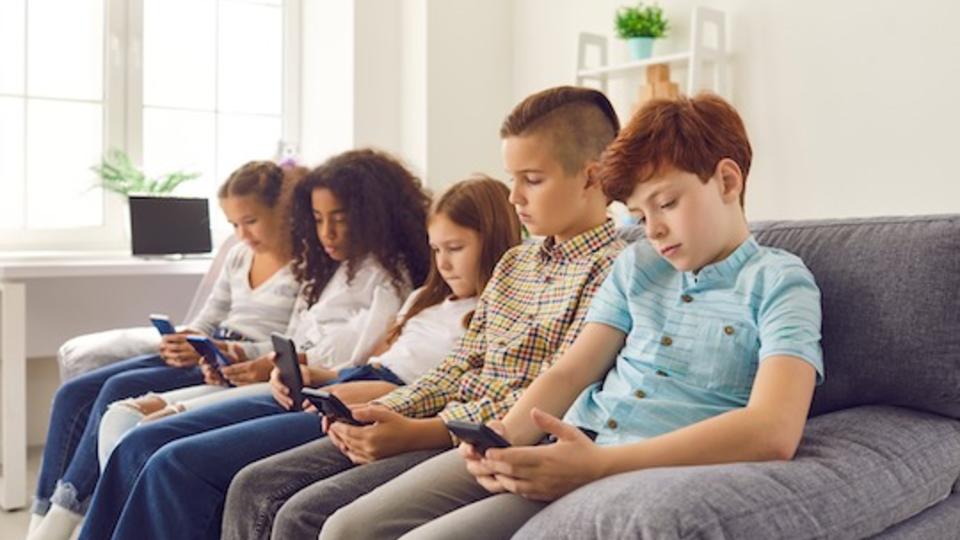 School Updates
The vast majority of parents believe social media is a major distraction for students, according to a new nationwide study conducted by Vikas Mittal, a professor of marketing at Rice Business. The online study surveyed a nationally representative sample of more than 10,000 parents of K-12 students.