Accounting
The Rice MAcc Prepares You for Today's Data-Driven Business World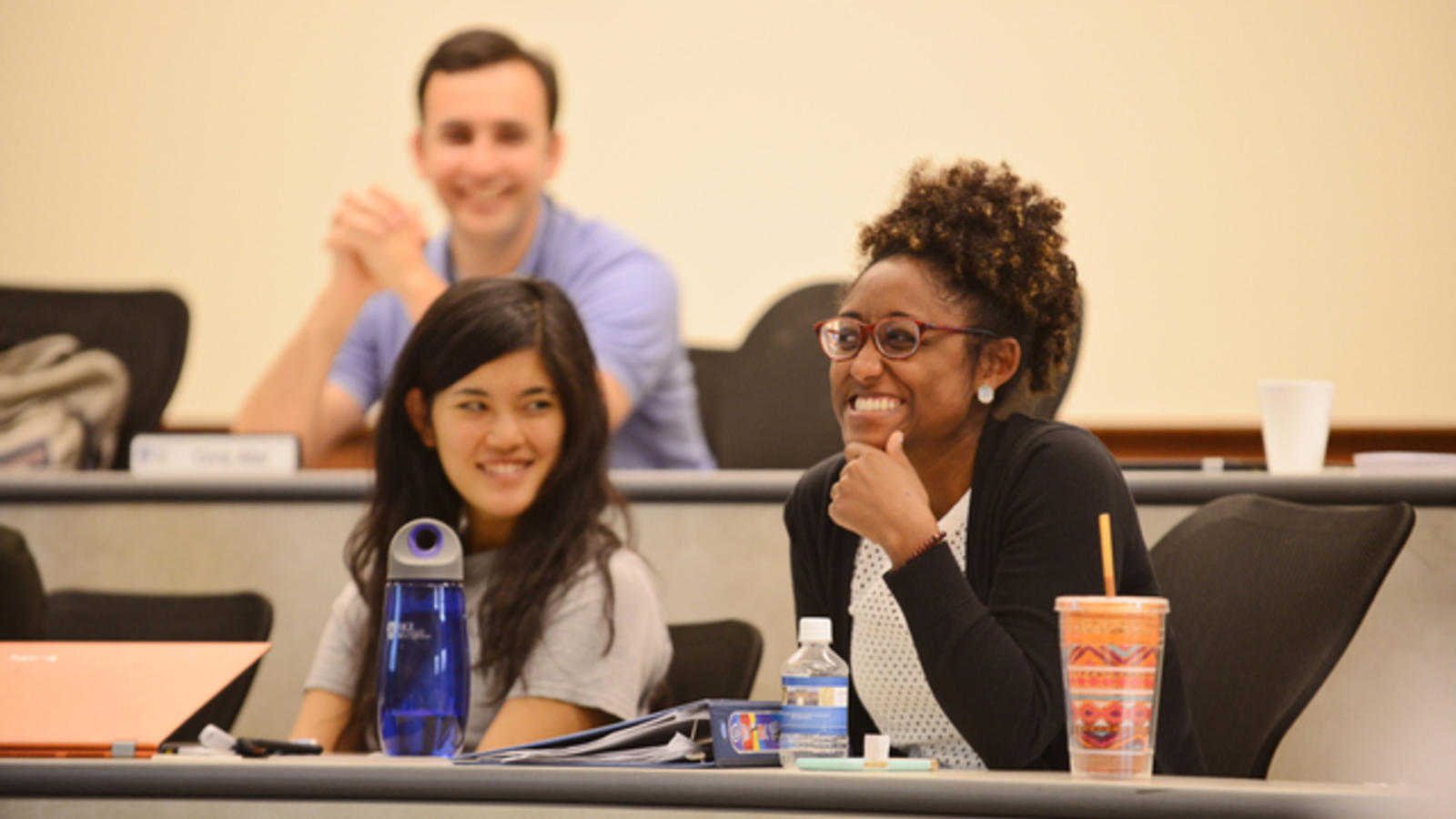 Our Rice MAcc curriculum now includes a sequence of data analytics courses.
As the Practice of Accounting Evolves, So Does the Rice MAcc Coursework
Since its ancient inception, accounting has been about collecting information, and then analyzing and distilling it into reports used for decision making. While that remains accounting's function in society today, the amount of information available to be analyzed by accountants and auditors has exploded over the past 20 years. As a result, new accountants and auditors need to be adept in using "big data." 

The Rice MAcc continually revises its curriculum to ensure we provide our students a state-of-the-art education. We are excited to announce that, starting with this 2020-2021 academic year, we have introduced a sequence of data analytics courses to our curriculum: Data Analytics for Accountants I, Data Analytics for Accountants II, and Auditing: A Data Analytics Approach. These three courses equip our students with the quantitative education needed for our data-driven business environment. As a Rice MAcc student, you will learn to understand how data are structured, methodologies for cleaning and merging data, and advanced tools for analyzing and visualizing data. You'll also develop computer coding capabilities to extract, organize, and analyze various types of structured and unstructured financial data.

You can review all the Rice MAcc coursework on our MAcc Curriculum page.  
Our Program Is Now STEM Designated
Along with the new data analytics courses, we are proud to announce that the Rice MAcc program is now STEM designated. The STEM designation signals the quantitative orientation of our program.
Despite the quantitative aspects of the Rice MAcc, we appreciate that the profession of accounting is still very much a profession that involves working closely with others. The Rice MAcc puts an emphasis on developing students' "soft skills" and professionalism. As a Rice MAcc student, you'll hone your written and oral communication skills throughout your courses.
If our Master of Accounting sounds like something you'd like to be a part of, please reach out to us to learn more!  
You May Also Like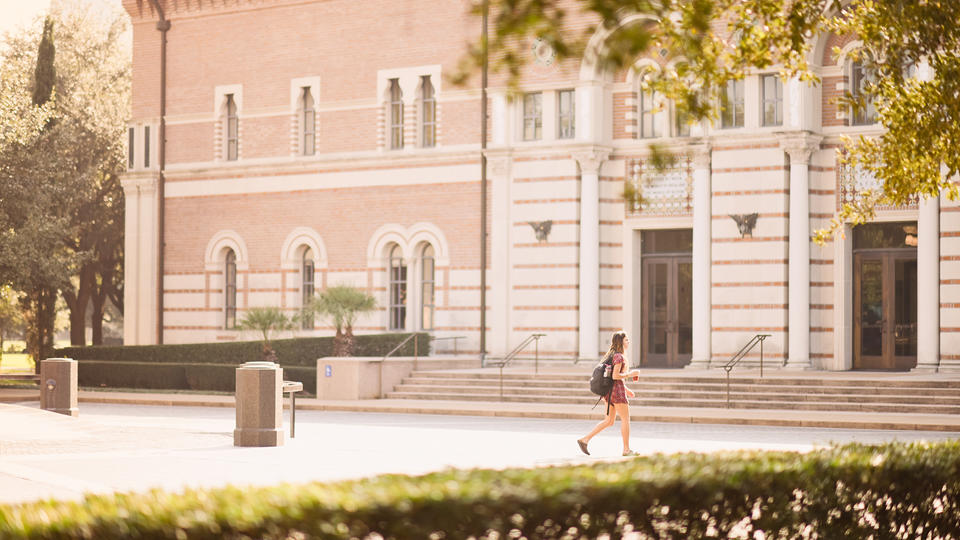 Accounting
Rice Master of Accounting Alums Earn Among the Highest CPA Exam Scores in the Nation – For the Fourth Year in a Row!