About Our Energy Faculty And Research
Our faculty bring the commercial acumen and leadership from the vibrant energy and oil and gas sector of Houston. Courses in the geopolitics of energy, safety, business analysis and operations are widely regarded as conduits to leadership positions in energy industry midstream and upstream organizations. 
Top Energy Electives
Most popular energy courses in the energy industry that cover topics such as energy-geopolitics, safety, business analysis, and operations.
An examination of the global economic environment that serves as a backdrop for business decision making, this course places an emphasis on the key macroeconomic policy goals and tools and how they affect exchange rates, interest rates, business cycles and long-term economic growth.

A study of how public policy influences the private competitive environment of the firm. The course examines the major political institutions and actors — Congress, the president, interest groups, the media and administrative agencies — that shape U.S. public policy. Students analyze business political strategies and formulate several of their own.

Throughout contemporary society and corporate America, we frequently hear people touting the value of "mindfulness." What exactly is this concept – and how can it foster high performance in the workplace and improve the quality of workers' lives? This course addresses these questions through cases and experiential-learning activities.

"Managing in a Carbon-Constrained World" focuses on the business challenges and opportunities presented by the fast-changing dynamics of climate change and renewable/alternative sources of energy - at the international, federal and state levels. Consideration will be given to successes and failures of "first movers." We will consider how to reconcile conflicts between the goal of a lower carbon future and the priorities of energy security and restoring a strong, sustainable economy. The course will close with corporate responses to the challenge. The course is intended to benefit students who intend to pursue careers as leaders in industry, finance, government, diplomacy, international agencies, non-government organizations (NGO's), media and academia. The course will challenge you to understand diverse points of view. A background in economics, finance, management, engineering, or public policy will provide a strong foundation, but other disciplines may also apply.

The course is based on the principle that one cannot understand commodity markets without a good grasp of the technology and physical infrastructure behind production, transportation, and distribution of energy commodities and linkages between different segments of the energy complex. The review of the industry infrastructure will be followed by discussion of the institutional framework of the energy markets in the U.S. and other developed economies, including discussion of the different types of participating business entities, types of transactions and regulatory infrastructure. The course will be divided into three groups of lectures, covering the natural gas industry, power and coal business and oil / refined products markets, with an additional shorter lecture on regulatory issues.

Geopolitics of Energy builds on critical thinking developed in core courses such as Strategy, Finance and Ethics. The modules deal with historical themes, access to resources, operational issues occurring during the life of an investment, and decisions at the end of investment life (at expected maturity or prematurely). Scenario Planning is used - not to predict the future but to consider the viability of strategies under alternate future directions. The course uses the case method to a significant extent and deals with diverse regions and levels of economic development. Class participation, individual and group exercises account for grading.

The course offers a review of the US energy markets across the entire commodity spectrum: natural gas, oil and refined products, electricity, coal and emission credits. Some aspects of the international energy markets will be covered as well, to the extent the material is critical to understanding of the US energy business. The class is recommended to anyone contemplating a career in energy trading and marketing, energy risk management, or regulatory institutions.

This course provides students with tools, techniques, and frameworks for recognizing and analyzing operating performance opportunities along with a process-centric lens with respect to commercial competitiveness. The course provides a team project opportunity to identify business performance issues and take action by diagnosing and addressing relevant process components.

A capstone course for second year MBAs. Students form a private startup exploration and production company that grows to become a mid-cap ($10 billion) and then suffers a severe contraction. Students learn the various forms of capital available depending on the size of the company and state of the capital and commodity markets.

The energy industry is global in nature. This course is designed to equip you and your organization with the skills, knowledge and sensitivity required to successfully manage foreign market entries in the energy industry. This course will cover the following issues: (1) how to mitigate political risk in the global environment, (2) how to choose foreign entry strategies, (3) how to manage partnerships with local firms, (4) how to manage relationships with local stakeholders, and (5) the environmental concerns in the global energy industry. The course is structured around cases and newspaper articles to highlight the relevance and applications of the course concepts. We will also have guest speakers from major energy companies join us and share their experiences and insights.
Rice Business Wisdom
Rice Business Wisdom is our online ideas magazine that features faculty research.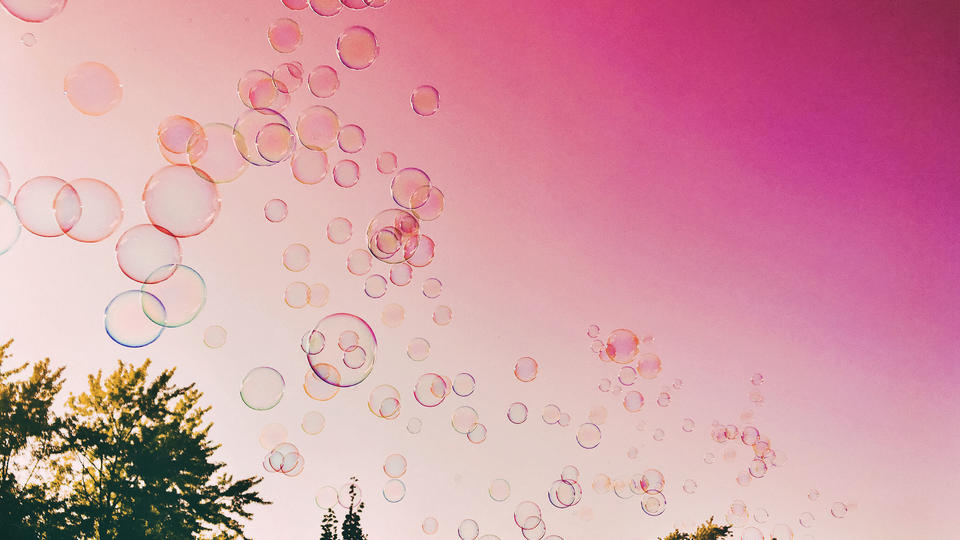 Oil & Gas | Commentary
Anger Over Oil Prices Won't Change OPEC's Resolve
By Professor William M. Arnold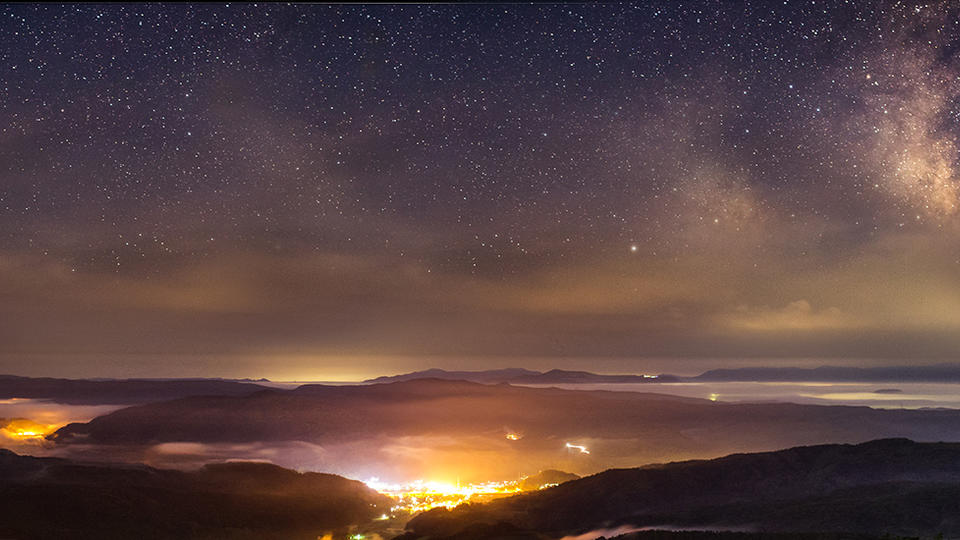 Energy Policy | Commentary
A New Perspective On Energy
By Professor William M. Arnold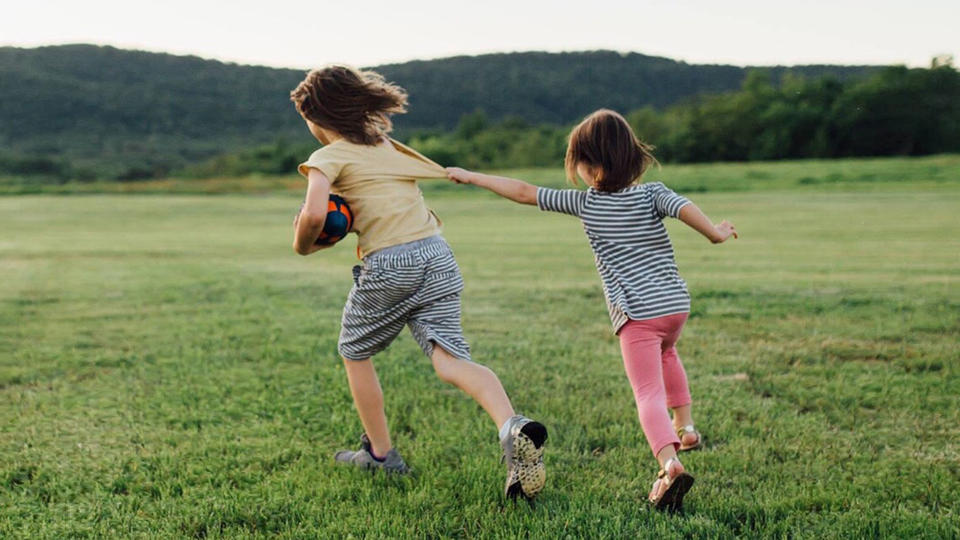 Energy | Commentary
Why Big Oil Doesn't Throw Hail Mary Passes Anymore
By Professor William M. Arnold
Interested in Rice Business?