About Our Energy Faculty And Research
Our faculty bring the commercial acumen and leadership from the vibrant energy and oil and gas sector of Houston. Courses in the geopolitics of energy, safety, business analysis and operations are widely regarded as conduits to leadership positions in energy industry midstream and upstream organizations. 
Held annually in November, the Rice Cleantech Innovation Competition is a student led case competition that welcomes passionate cleantech leaders from communities across the US to discuss solutions addressing a pressing issue: greenhouse gas emissions. It gives students the opportunity to engage with real world problems and provide impactful solutions within a short period of time.
Learn more
Top Energy Electives
Most popular energy courses in the energy industry that cover topics such as energy-geopolitics, safety, business analysis, and operations.
Examination of the global economic environment that serves as a backdrop for business decision making, with emphasis on the key macroeconomic policy goals and tools and how they affect exchange rates, interest rates, business cycles and long-term economic growth.

Students will consider various publicly available modeled projections of long-term world and U. S. energy markets. A particular focus will be on the impact of assumptions on projected trends in renewable energy. For example, assumptions around economic and demographic trends, improvements in energy production, delivery and consumption technologies, and laws and regulations. Students will form teams to evaluate the impact of these assumptions on projected renewable energy trends and consider ways policies, technologies and other investments could drive energy trends to lower emissions.

The course is based on the principle that one cannot understand commodity markets without a good grasp of the technology and physical infrastructure behind production, transportation, and distribution of energy commodities and linkages between different segments of the energy complex. The review of the industry infrastructure will be followed by discussion of the institutional framework of the energy markets in the U.S. and other developed economies, including discussion of the different types of participating business entities, types of transactions and regulatory infrastructure. The course will be divided into three groups of lectures, covering the natural gas industry, power and coal business and oil / refined products markets, with an additional shorter lecture on regulatory issues.

This course examines global trends in the production and use of energy, its impact on governance and the environment, and the dynamic forces shaping the sector: energy security, trade and climate change. We examine the firm's role in these areas, and the "above ground" risks arising from political, social and environmental forces. We also examine energy from the perspective of states, whether the big exporters like Russia and the Middle East, demand centers in Asia and Europe, or underdeveloped countries in Latin America and Africa are seeking to leverage domestic reserves for export revenues and domestic development. Students will use academic theory and case discussion to highlight energy business challenges in countries with diverse political systems and wide-ranging levels of economic development.

The course offers a review of the US energy markets across the entire commodity spectrum: natural gas, oil and refined products, electricity, coal and emission credits. Some aspects of the international energy markets will be covered as well, to the extent the material is critical to understanding of the US energy business. The class is recommended to anyone contemplating a career in energy trading and marketing, energy risk management, or regulatory institutions.

This class covers analytical techniques related to pricing financial derivatives used extensively in the energy industry, including European, American, Asian, binary and spread options on forwards. In addition, the class will cover applications of financial derivatives in market and credit risk management in the energy industry.

This energy transition short course introduces students to trends and macro-drivers in electric power generation. Student teams consider these factors by modeling a hydrogen production project to identify the lowest cost and lowest carbon emission across multiple power generation fuel choices and accounting for a range of regulatory incentives.

This energy transition short course explores the intersecting transformations in the transportation and energy sectors. While considering mobility modes, energy sources and delivery channels in a global context, the course will examine on- and off-road mobility and energy systems, and related policies in the United States. Student teams consider industrial, investment and policy initiatives that have the potential to deliver a significantly cleaner, safer, cheaper and more accessible mobility system in the U.S. while managing financial and social costs of the transition.

This course provides students with tools, techniques and frameworks for recognizing and analyzing operating performance opportunities along with a process-centric lens with respect to commercial competitiveness. The course provides a team project opportunity to identify business performance issues and take action by diagnosing and addressing relevant process components.

A capstone course for second-year MBAs, students form a private startup exploration and production company that grows to become a mid-cap ($10 billion) and then suffers a severe contraction. Students learn the various forms of capital available depending on the size of the company and state of the capital and commodity markets.

This course provides exposure to the development of energy infrastructure from the practical perspectives of project developers, construction contractors and providers of related services. The first portion of the course will lead students through the process of infrastructure development, from the conception of a project through its commissioning and maintenance. Students will learn that the skills needed to develop renewable energy infrastructure (such as wind turbines and photovoltaic plants) substantially overlap with those needed for oil and gas infrastructure. In other words, energy infrastructure is a highly "portable" skill set.

Energy companies are under great pressures to make transition from traditional fossil energy to renewable energy. In this course, we will discuss why companies take different strategies in managing the transition, how they use corporate venture capital (CVC) investments to tap into technologies and business opportunities in the renewable sectors, and how they balance between their traditional businesses and the renewable businesses. We will also discuss how startups in the renewable sectors manage their relationships with their CVC investors.
Rice Business Wisdom
Rice Business Wisdom is our online ideas magazine that features faculty research.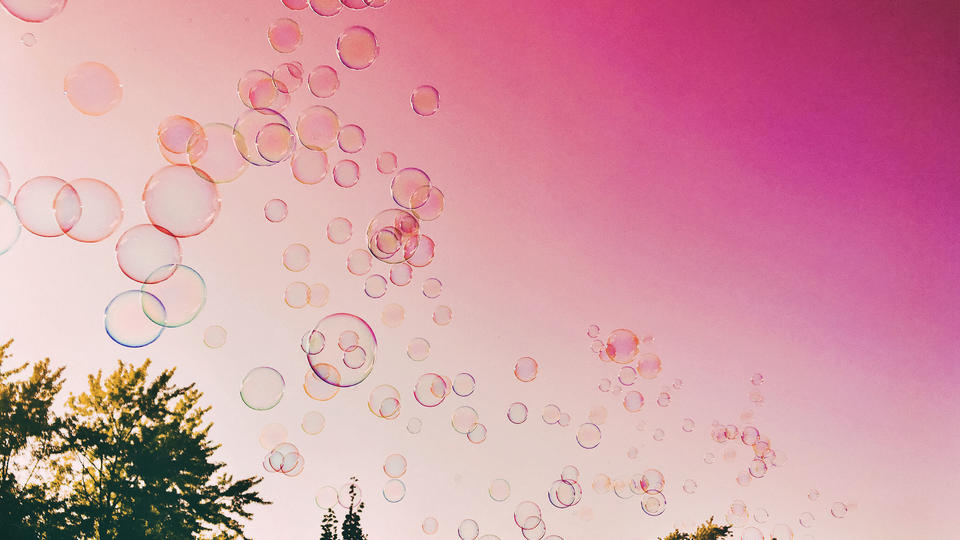 Oil & Gas | Commentary
Anger Over Oil Prices Won't Change OPEC's Resolve
By Professor William M. Arnold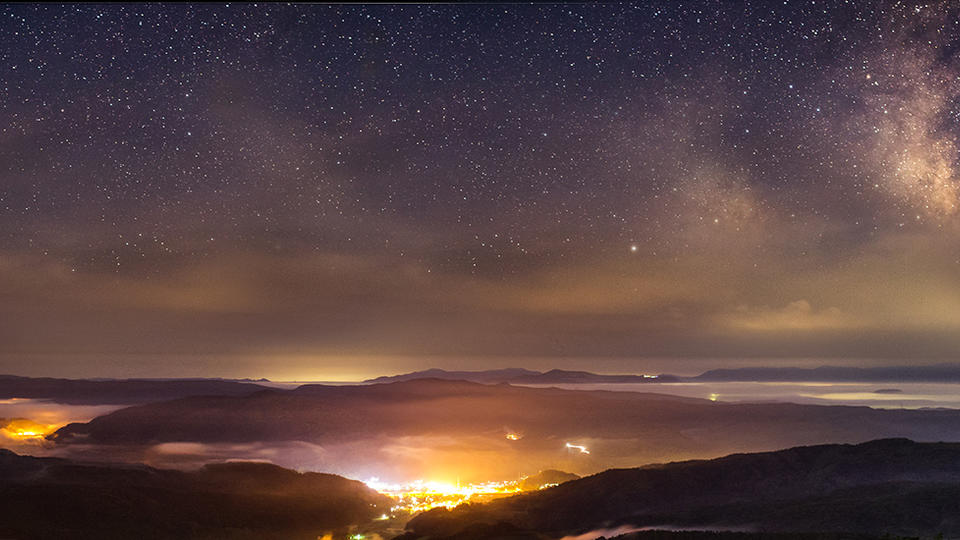 Energy Policy | Commentary
A New Perspective On Energy
By Professor William M. Arnold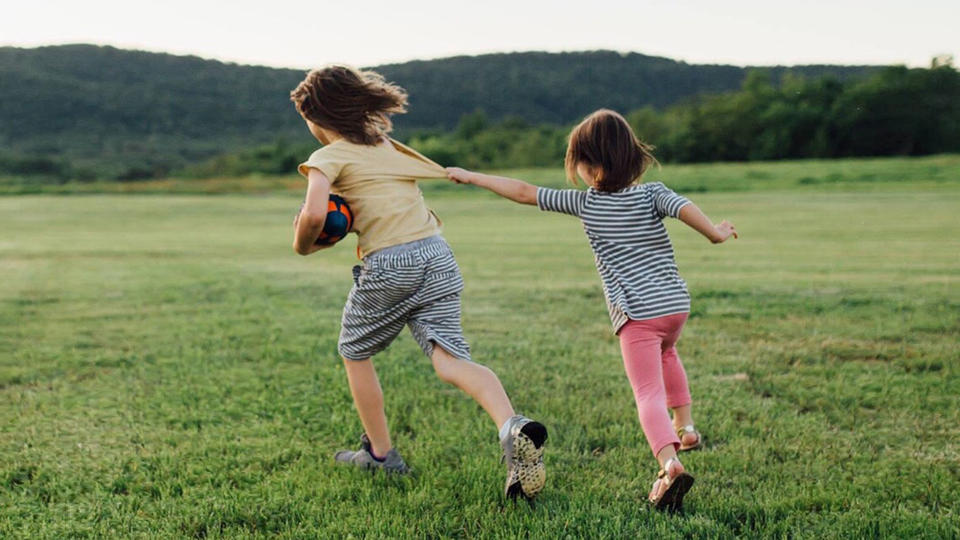 Energy | Commentary
Why Big Oil Doesn't Throw Hail Mary Passes Anymore
By Professor William M. Arnold