Alumni
Welcome to the Rice Business alumni family
When your classes end, your adventure with Rice Business begins. Discover opportunities to stay in touch with your alumni family.
It's not all about academics, it's about the relationships you forge, the unique opportunities you take advantage of that will maximize your experience. I can't overstate what those relationships have done for my career!

Patra Bannon-Isaac

Full-Time MBA '11
Make Your Gift
Philanthropic support from alumni and friends is crucial to the success of the Jones Graduate School of Business. There are many ways to show love to Rice Business, including annual support of the Rice Business Fund, or giving toward your passion area within the school to contribute in a way that is most meaningful to you.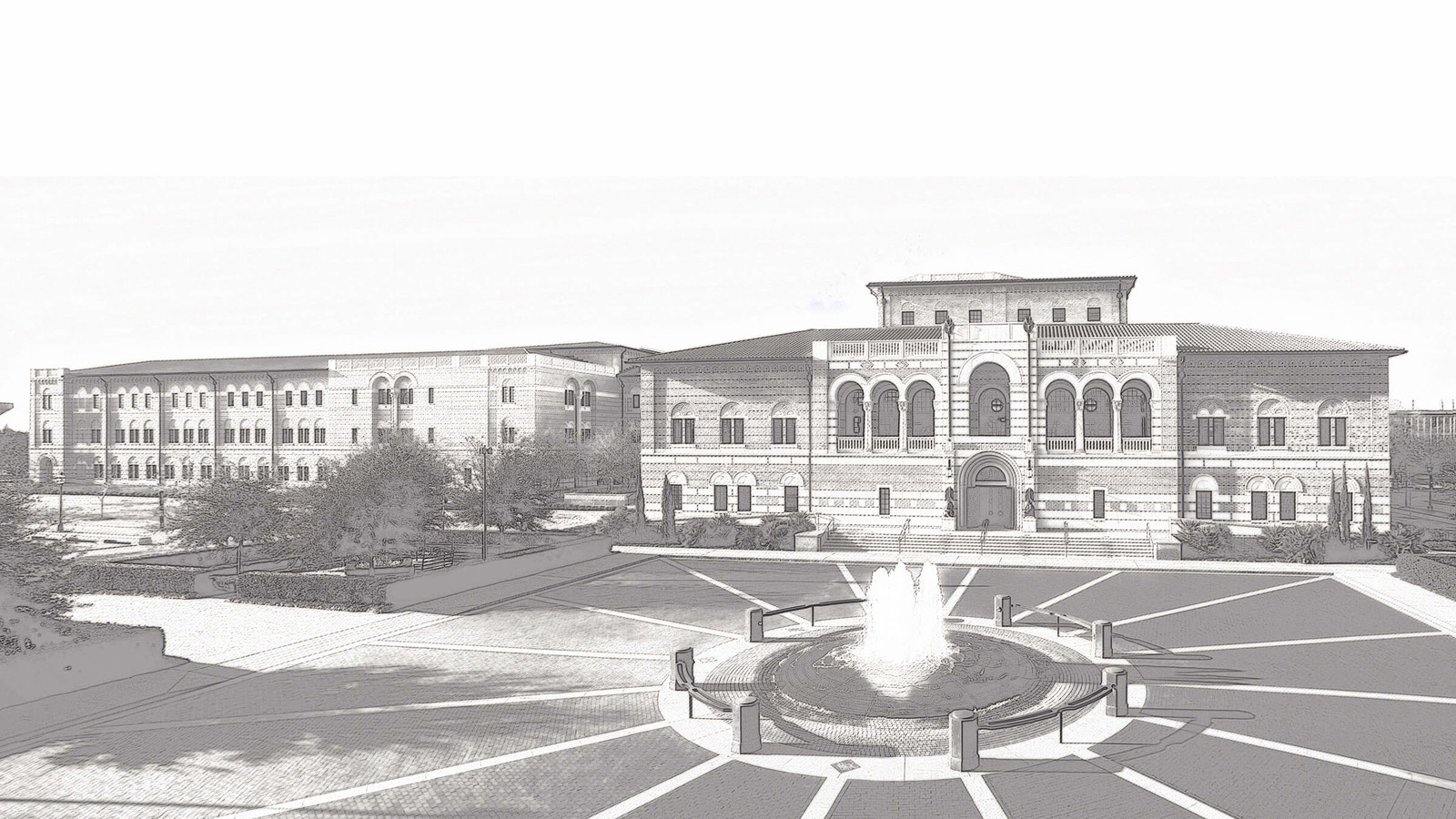 Regional Chapters Nationwide
Stay in Touch
Keep us updated on where you are and what you're doing! If you haven't already, don't forget to update your information in the directory.
Alumni Podcast
Owl Have You Know is a production of Rice Business Alumni to share stories of alumni, faculty, students and the business community. Subscribe on Apple Podcasts, Spotify Google Podcasts or wherever you find your favorite podcasts.
Director of Development, External Relations
Assistant Director, Alumni Relations
Alumni Relations Specialist, Alumni Relations
Your support makes a difference!