Applying
Faculty positions in the Jones Graduate School of Business are open rank (except where noted). Senior applicants must prove both a record of publishing in top journals as well as excellent teaching abilities. Junior applicants must demonstrate quantifiable potential for excellence in scholarship and teaching.
Applicants of diverse ethnicities are encouraged to apply. It is the policy of Rice University to attract qualified individuals of diverse backgrounds to its faculty, staff and student body. Accordingly, Rice University does not discriminate against any individual on the basis of race, color, religion, sex, sexual orientation, national or ethnic origin, age, disability or veteran status in its admissions, its educational programs, or employment of faculty or staff.

Rice University is an Equal Opportunity / Affirmative Action Employer and actively encourages applications from women and underrepresented groups.

Rice University Standard of Civility Serves as a representative of the University, displaying courtesy, tact, consideration and discretion in all interactions with other members of the Rice community and with the public.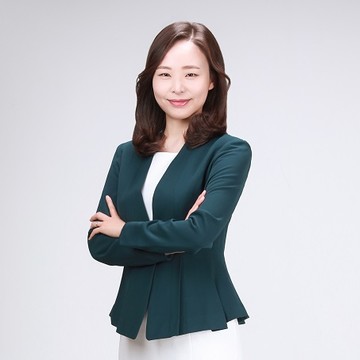 Jaeyeon Chung
Assistant Professor of Marketing
Featured Research
Using text-mining analysis, I use Airbnb hosts' extensive transaction-level data and their textual survey responses to extract hosts' latent motivations for sharing their homes. My analysis suggests that hosts are driven not only by the motivation "to earn cash," but also by intrinsic motivations such as "to share beauty" and "to meet people." Surprising to many, in fact, these two latter groups of hosts perform better on Airbnb: they post more photos, write more to attract guests, and they also receive higher guest satisfaction ratings, and have a higher CLV compared to those with a monetary motivation.
Interested in Rice Business?