We call ourselves family, but we're all different. Different opinions. Different career goals. Different cultures and backgrounds. We're one of the most diverse communities of graduate business students in the U.S. and that's intentional because diversity is essential to our ethos and collaborations. Diversity is more than numbers at Rice Business. It's friendship that spans difference. It's what makes us feel at home.
Interested in Rice Business?
"Diverse groups make the best decisions."
- Dean Peter Rodriguez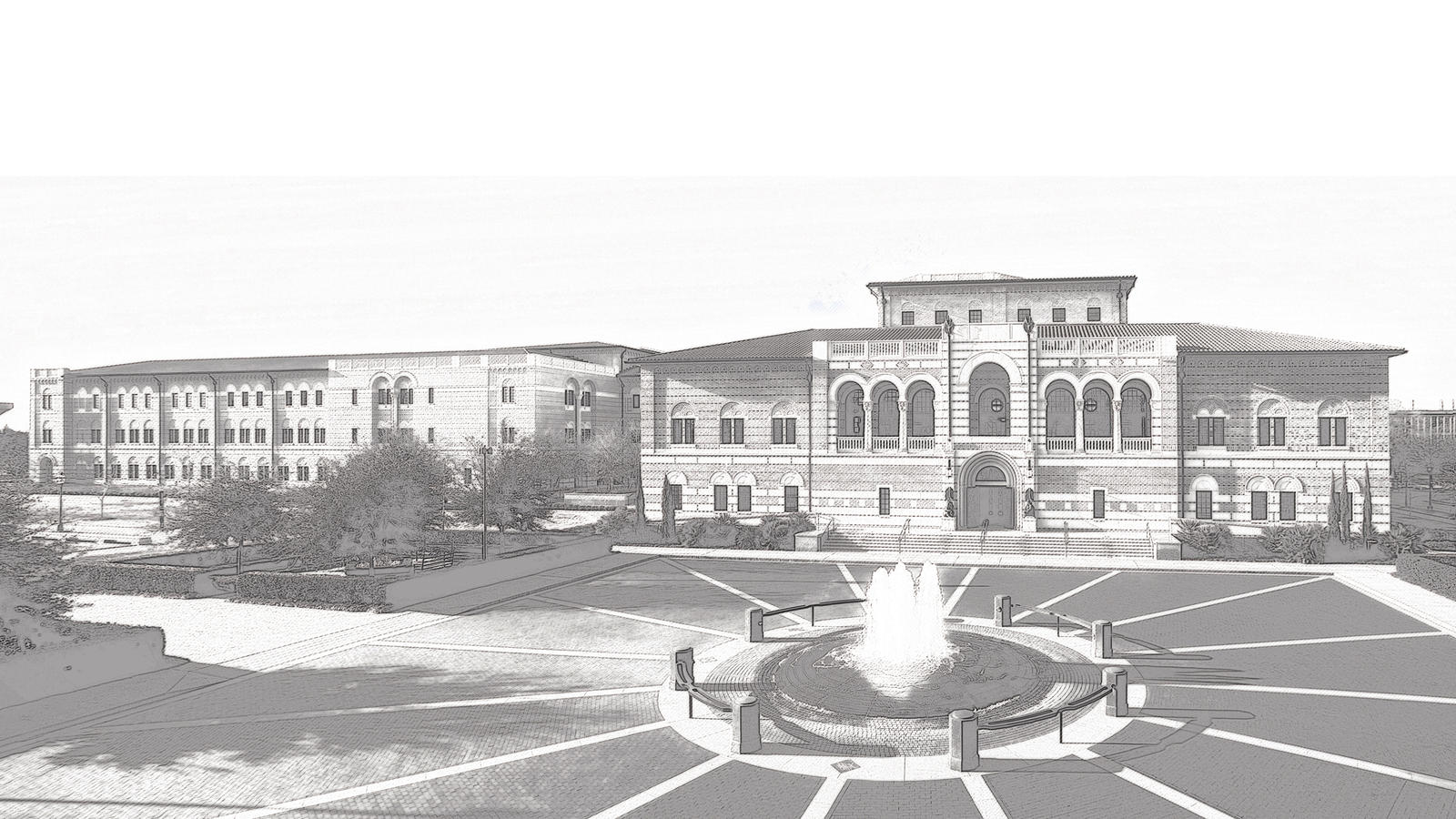 Intentionally Small. Verifiably Great.
Underrepresented Minorities
Diversity Recruiting Events
Diversity Preview Weekend
At the Diversity Preview Weekend, you can get a closer look at our MBA programs and learn why you belong here. Join us for our Diversity and Inclusion Conference, alumni panels, and sessions with the Career Development Office and Recruiting and Admissions teams. You'll also have a chance to get to know current students, staff, faculty and alumni.
Women's Preview Weekend
Our annual Women in Leadership Conference brings business leaders from Houston and beyond. As part of our Women's Preview Weekend, it's a way to meet current students, faculty, staff and alumni and to learn more about what Rice Business has to offer.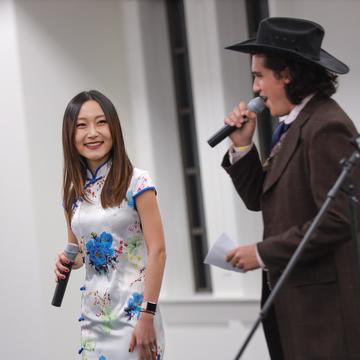 Be Who You Are
Here in the heart of America's most diverse city, Rice Business seeks, values and champions students from a range of backgrounds.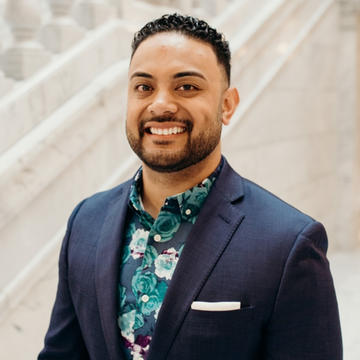 Doug Fiefia
Full-Time MBA '20
Your Home Away from Home
For Doug Fiefia, a Poets & Quants MBA to Watch whose parents immigrated from Tonga in the 1970s, the diverse community at Rice Business is one of its best features. His family agrees. In fact, when he told his mother about the school's International Partio, she flew to Houston from Utah — along with Fiefia's grandmother, brother, sister, brother-in-law and nephew — to cook authentic Tongan cuisine and perform a traditional song.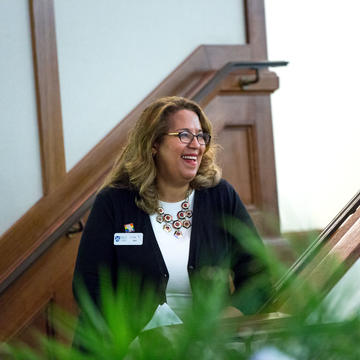 We're Here for You
The Office of Diversity, Equity and Inclusion is responsible for helping foster a culture that not only values differences, but sees them as sources of strength and innovation — both on campus and in the business world.
Keep Exploring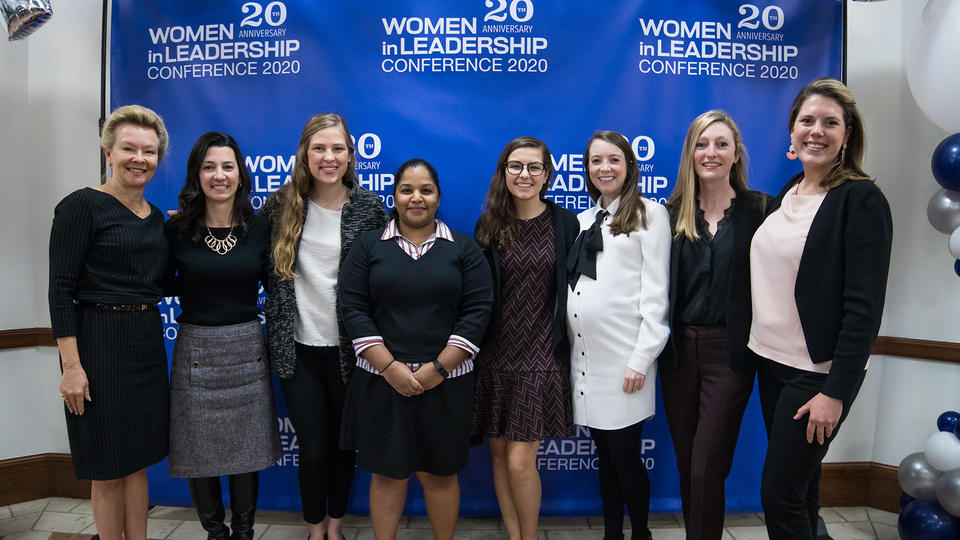 Network with women who are innovators, influencers and inspirations in the workplace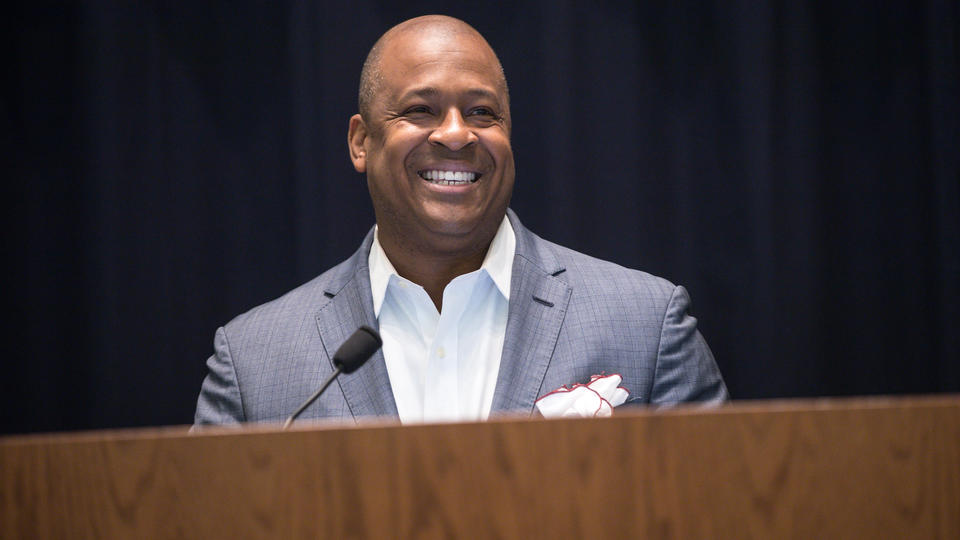 A forum for awareness, dialogue and skill-building around issues of diversity and inclusion in the business world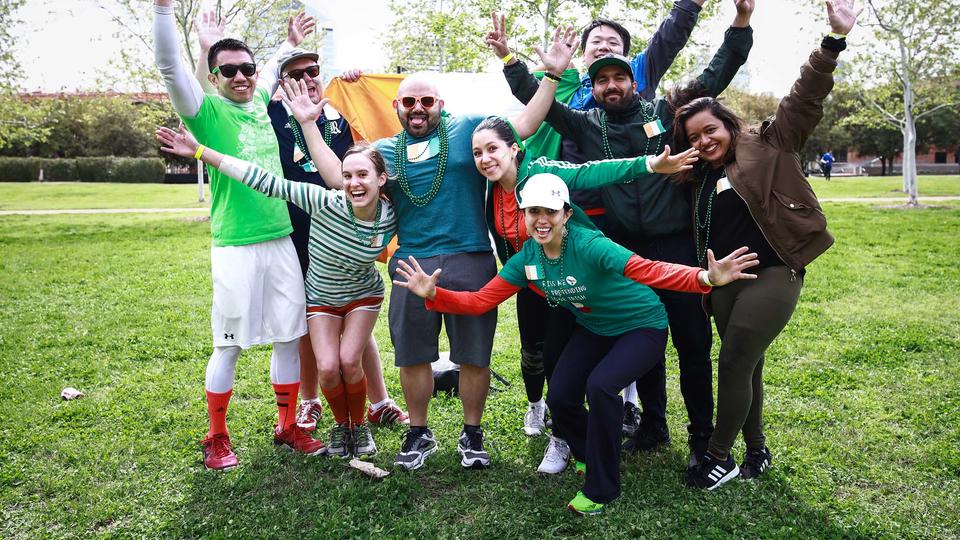 Build leadership experience, improve your business skills and develop relationships outside the classroom