Networking and Leadership Opportunities
Networking and Leadership Opportunities
A recent media survey asked corporate MBA recruiters from top business schools what basic skills were considered to be assets. Communications, analytical thinking, collaboration and teamwork earned the highest marks. The skills most sought after and difficult to find in MBA candidates? Strategic thinking, problem solving and leadership. We designed opportunities to help you develop and practice those skills during your Hybrid MBA program. Find the right place to practice your leadership.

Networking and Leadership Opportunities
A key feature of the Hybrid MBA is our residency program. You and your cohort will stay at a hotel close to Rice during on-campus weekends and immersion weeks so you can network with each other and build meaningful connections. We include the cost of the hotel as part of your tuition because we believe in the power of being together, learning together and making connections you can count on throughout your career.

Rice Business offers MBA students ample opportunities — including summits, conferences and competitions — to network with industry and business leaders. Some of the best examples are:

The Rice Business Board Fellows is a year-long experiential learning program that matches talented, energetic and committed Rice MBA students with local nonprofit boards to serve as nonvoting board members.

Both students and organizations benefit from the Board Fellows program. Students gain leadership skills and nonprofit experience. Organizations can utilize student energy and ideas.

Applying is required, and matches are based on skills, background and organizational needs, as well as student interests.

The Leader as Coach co-curricular program prepares second-year Full-Time MBA students to be more proficient at an essential component of leadership – the ability to coach and develop individuals and teams.

The program is organized into 18 synchronous classroom hours, 12 self-study hours and six self-scheduled practice coaching sessions with other classmates. In-person instruction takes place across three modules that are six hours each.

From the Leader as Coach program, students learn to:

Connect with people and create psychological safety.
Partner with others to identify developmental goals and improve performance.
Achieve sustainable change for individuals and teams.
Elevate leadership with self-coaching tools.

"This has been one of the most transformational programs that I have participated in. My leadership journey before now was always focused on execution and problem solving, with less emphasis on the needs and development of people around me. Now, I am more present in my conversations, keen on the feelings and messages that people share with me. This change has not only been impactful at work and social settings, but more importantly at home."

- Sujeev Chittipolu

Rice Business offers over 30 diversity, professional and social clubs for students to join.

These clubs aim to help students develop leadership skills, learn about various professions, build stronger relationships with each other, and foster a sense of community. Clubs allow students to follow their passion or try something new.

To succeed in a global economy, it is imperative to understand other cultures.

The Global Field Experience (GFE) is an adventurous, immersive program that opens minds and changes perspectives. Students apply what they learn in classes to consulting projects abroad. The GFE builds strong, experienced global partners and leaders, and is required for all MBA students.

Previous destinations include:

Chile
Argentina
Brazil
Peru
Colombia

Hybrid MBA students can experience a wide variety of industries in cities across the country through Career Treks. Facilitated by alumni and coordinated by Career Development Office staff, Career Treks help students explore business areas and roles available for internships and post-MBA job opportunities.

Past treks include:

Week on Wall Street (New York City)
Technology Trek (Austin, Seattle, Silicon Valley)
Energy Trek (Houston)
Health Care Trek (Houston)
Interested in Rice Business?
Participating in the global elective in Madrid is an adventure I'll never forget. My cohort learned about how business is done abroad from leading experts in politics, economics, entertainment, and entrepreneurship — all while immersed in rich, Spanish culture.
Upcoming Networking Events
8:00am to 5:30pm
McNair Hall
OWL HAVE YOU KNOW PODCAST
Learn the stories of our alumni and how Rice Business helped their careers.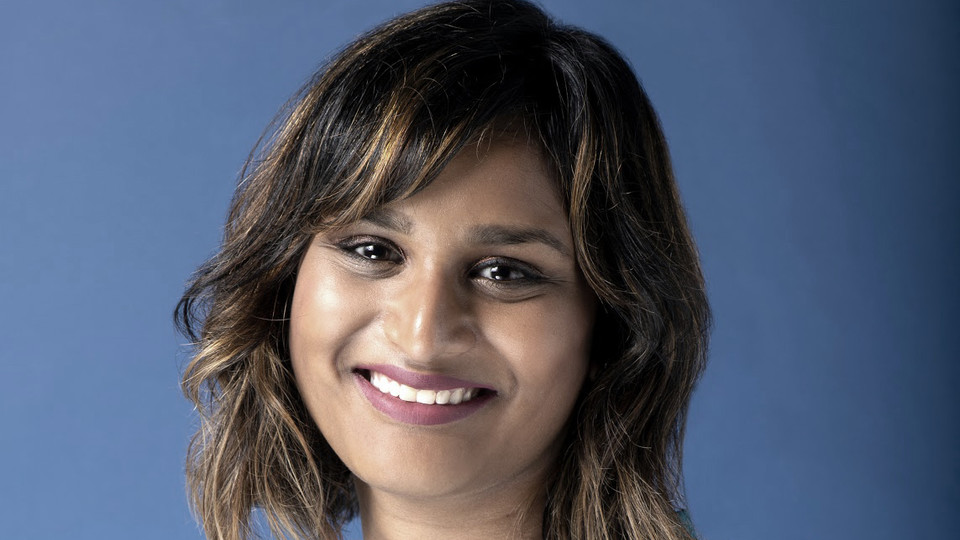 In this episode, Joanna, CEO of Prana Thoracic, shares her career journey, passion for healthcare, deep connection to Rice, and how the heartbreaking loss of her young son serves as her inspiration for finding groundbreaking medical technologies to help others.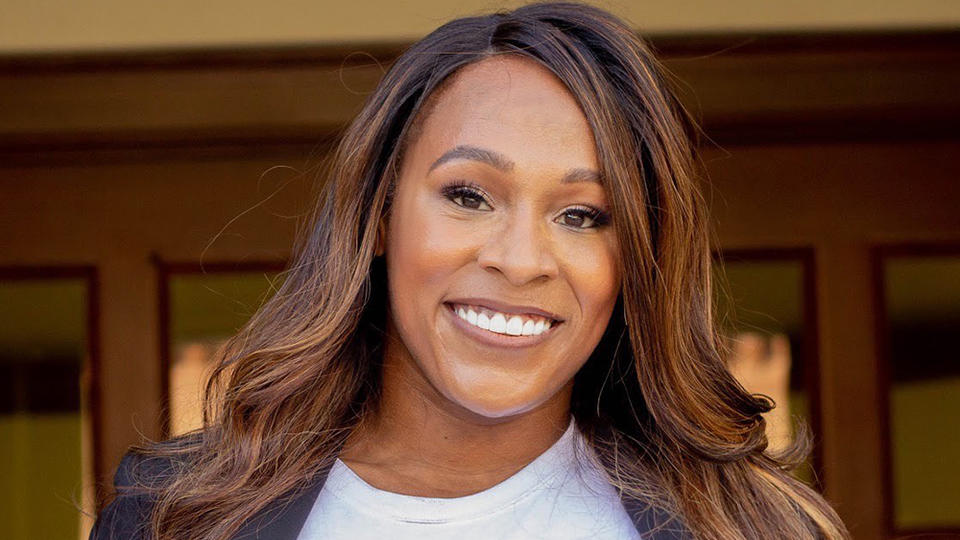 Takeya joined Citi as an investment banking associate in Houston, Texas for the clean energy sector. In today's episode with host Scott Gale '19, she shares her experience overcoming the challenges placed in front of her to being honored this year by the Texas Business Hall of Fame as a leader of distinction.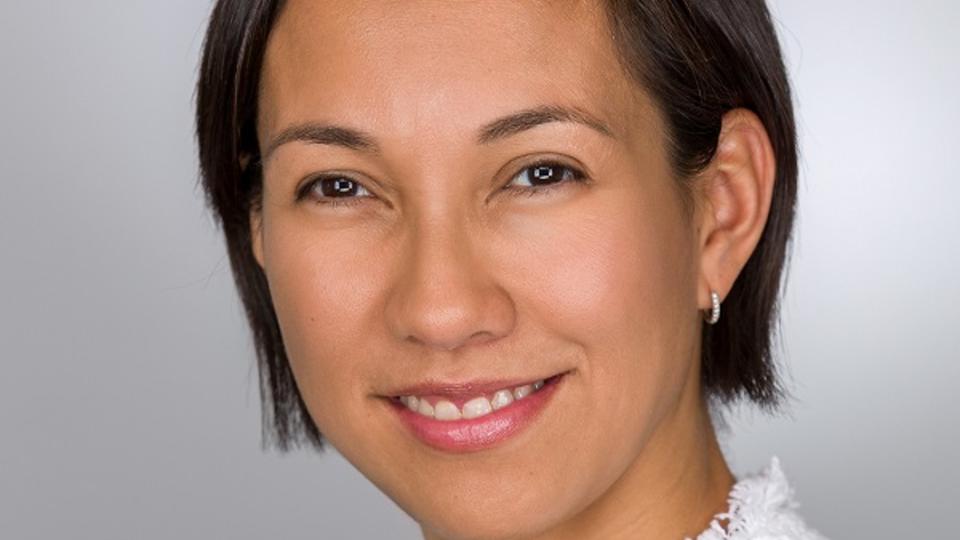 Danielle is the director of corporate social responsibility and ESG (environmental, social, and governance) and serves as the ESG program lead for Silicon Valley Bank (SVB). Hear her talk with host Scott Gale '19 about her start in finance and banking, getting acclimated to Houston after moving from the East Coast for her MBA, the future of ESG, and her travels with her family.
Have a Question?
Manager of MBA Recruiting, Working Professional Programs