Networking and Leadership Opportunities
Networking and Leadership Opportunities
A recent media survey asked corporate MBA recruiters from top business schools what basic skills were considered to be assets. Communications, analytical thinking, collaboration and teamwork earned the highest marks. The skills most sought after and difficult to find in MBA candidates? Strategic thinking, problem solving and leadership. We designed opportunities to help you develop and practice those skills during your Hybrid MBA program. Find the right place to practice your leadership.

Residency Program
A key feature of the Hybrid MBA is our residency program. You and your cohort will stay at a hotel close to Rice during on-campus weekends and immersion weeks so you can network with each other and build meaningful connections. We include the cost of the hotel as part of your tuition because we believe in the power of being together, learning together and making connections you can count on throughout your career.
Conferences and Case Competitions
Rice Business offers MBA students ample opportunities — including summits, conferences and competitions — to network with industry and business leaders. Some of the best examples are:
Interested in Rice Business?
Rice Business Board Fellows
The Rice Business Board Fellows is a year-long experiential learning program that matches talented, energetic and committed Rice MBA students as fellows on local nonprofit boards to serve as non-voting board members.
The Mentor Collective
As a first-year MBA student, you'll get guidance and support from a second-year MBA student or alum through the Mentor Collective. This free program gives you direct sessions with your mentor (virtually) as well as access to leadership courses and other resources that will help you make a smooth transition into the MBA program.
Leadership and Team Coaching
Our Leader as Coach co-curricular program prepares second-year Hybrid MBA students to be more proficient at an essential component of effective leadership — the ability to develop individuals and teams. The fundamental role of leadership is to get the best performance out of people. This requires a constant focus on individual and team development. In fact, organizations place a premium on leaders who are effective coaches. It is the one leadership attribute that is critical across all levels of leadership yet grows increasingly important as you rise through the ranks.
Student Managed Fund: M.A. Wright Fund
Comprised of students selected through a rigorous application and interview process, the fund management course provides Rice MBA students with a hands-on opportunity to learn and apply effective stock analysis and investment management techniques on a live Rice endowment stock portfolio.
Global Field Experience
The Global Field Experience is an international business course that is built into the core curriculum for all MBA programs. It's an adventurous, immersive learning requirement that will change your perception of the world and the way you do business in it.
Industry Treks
Hybrid MBA students can experience a wide variety of industries in cities across the country through these treks. They are coordinated by Career Development Office staff and facilitated by alumni to help students explore what business areas or roles are available for internships and post-MBA job opportunities.
Our Industry Treks typically include the following:
Week on Wall Street (New York City)
Technology Trek (Austin, Seattle, Silicon Valley)
Energy Trek (Houston)
Health Care Trek (Houston)
Student Clubs and Organizations
Our student clubs help you develop your leadership roles, learn more about different professions and improve your business skills. Most important, you get to know your classmates better and build a sense of community. Many of our clubs collaborate to organize events such as Women in Leadership Conference, Rice Veterans Business Battle and the Rice Energy Finance Summit. These attract hundreds of students, alumni and other professionals. Hybrid MBA students may opt to participate as much as their schedule allows.
Connect With Us
Request more information or schedule an appointment to discuss the Hybrid MBA program with Steve Summers, our recruiting manager.
OWL HAVE YOU KNOW PODCAST
Learn the stories of our alumni and how Rice Business helped their careers.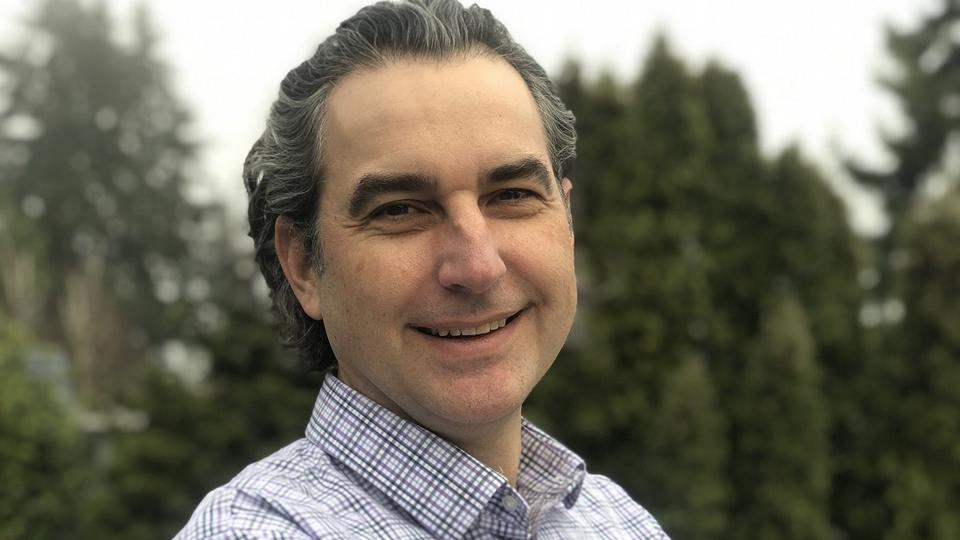 Tune in as Mike Dey '20 talks with host Maya Pomroy '22 about building a cohort community in the online MBA program, how Rice Business inspired him to pivot from avionics engineering to business ownership and the importance of networking and connections.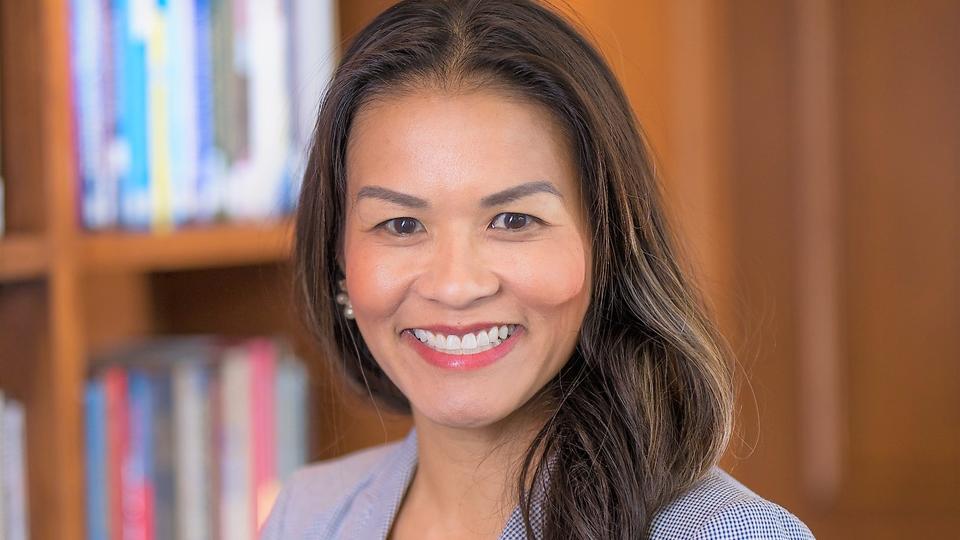 Jackie dives deep with host Maya Pomroy '21 about her career path, carrying on the memory of her three children Colette, Edison and Olivia, and transforming the lowest points of her story into hope and action through the CEO Foundation, which supports initiatives that positively impact the children of Sugar Land, TX and beyond.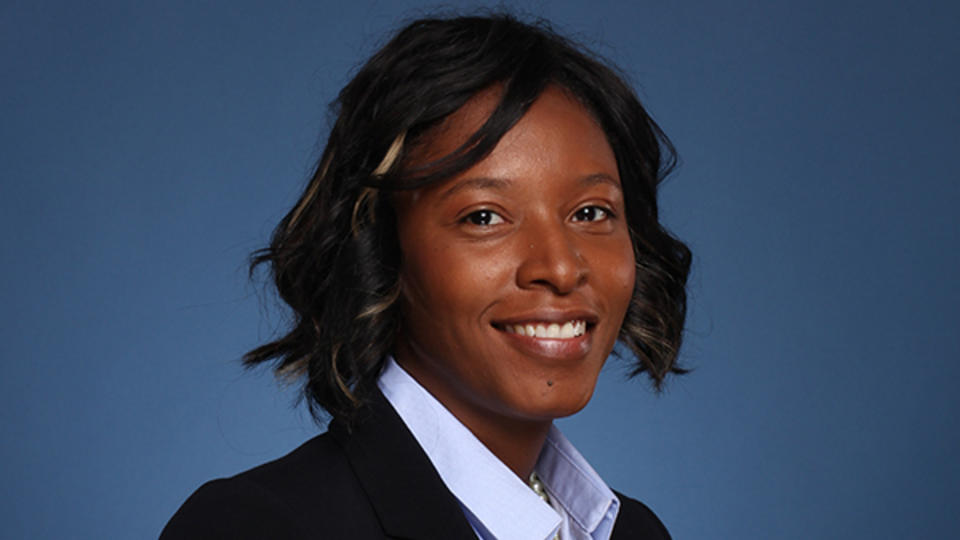 When Natalie first came to Rice as a full-time MBA student, she was under the impression that she would end up being an investment banker. But through her time in the program, and learning from different perspectives, she found a new calling in mergers and acquisitions.
Have a Question?
Manager of MBA Recruiting, Working Professional Programs