Cultivate your leadership skills, learn more about different professions and improve your business skills through any of our more than 30 student clubs and organizations.
Join the Club
Do you consider yourself a wine connoisseur? What about the next leader in finance or energy? Clubs at Rice Business are designed to help students cultivate their leadership skills, learn more about different professions, get to know each other better and create a sense of community. Follow your passion or try something new by joining one of our more than 30 diversity, professional or social clubs.
Interested in Rice Business?
Featured Clubs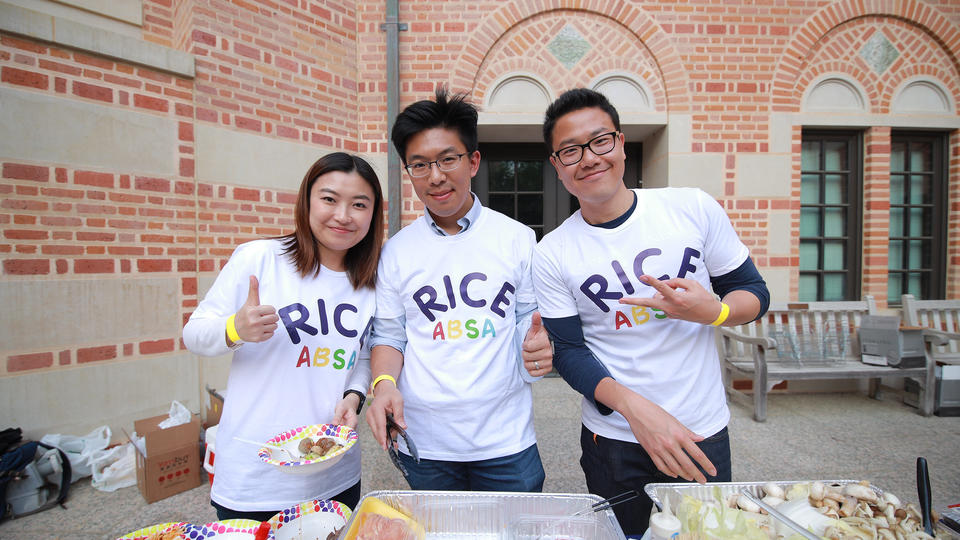 Diversity Associations
ABSA provides the Rice Business community with a channel to share knowledge about Asia, explore career opportunities in Asia, and support long-term relationships among members and Asian business leaders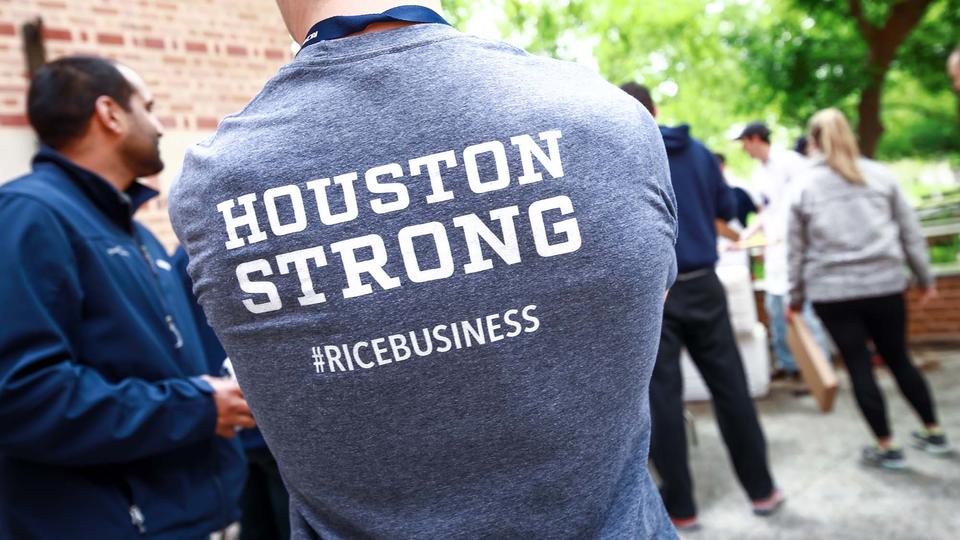 Social Clubs
Rice Business Gives Back is a student service learning program that allows students, faculty and staff to give back to the local Houston community.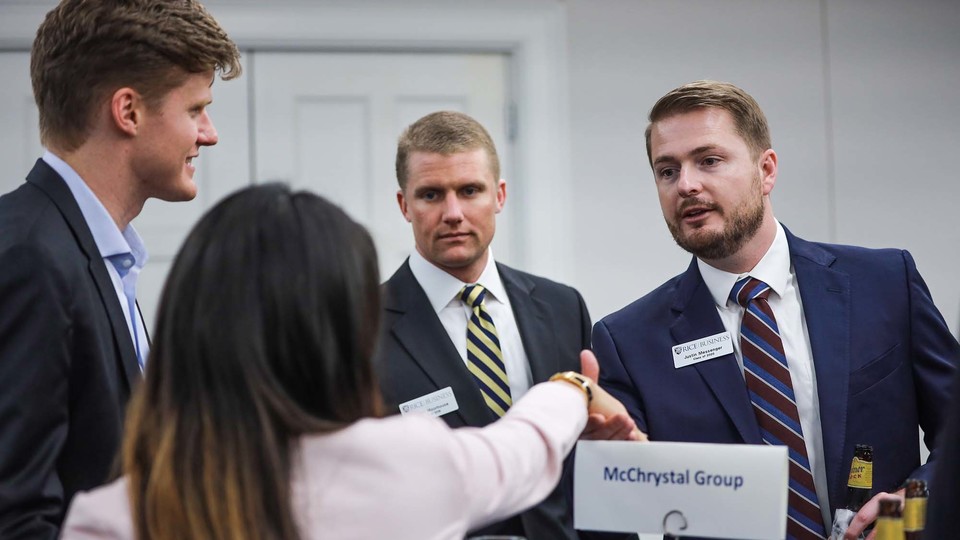 Professional Associations
As the largest club on campus, the RFA leverages resources and our alumni base to provide a value-added experience for students interested in all areas of finance.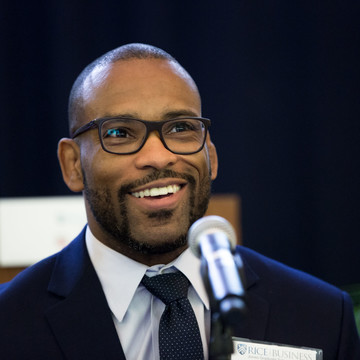 Learn and Lead
Our student leaders collaborate to organize events such as the annual Women in Leadership Conference, the Rice Veteran's Leadership Series and the Rice Energy Finance Summit, which attract hundreds of students, alumni and business leaders. They also participate in industry "treks" to experience real-world business environments firsthand.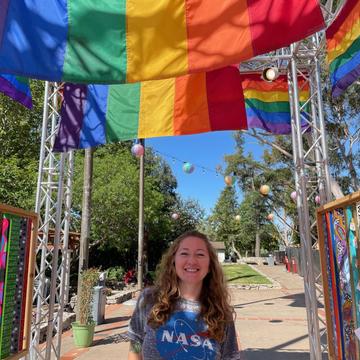 Find a Sense of Belonging
At Rice Business, our tagline is "You Belong Here." This may mean different things to different people, but when Rachael Sweetman was looking for MBA programs, she chose a place where she could be herself. A place where she felt encouraged to speak up and could advocate for members of the LGBTQ+ community.
Explore Our Student Clubs and Organizations
Clubs at Rice Business are designed to help students cultivate their leadership skills, learn more about different professions and get to know each other better. Check out over 30 diversity, professional and social clubs below!
Diversity Associations and Student Affinity Clubs
Professional Associations and Student Government
Rice Business professional associations give you the opportunity to socialize, network and meet professionals in industries of interest to you.
Social Clubs and Organizations
Social clubs at Rice Business are designed to offer a way to connect with students across programs who share similar interests.
Personally Speaking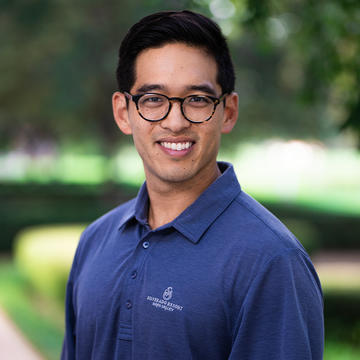 "What gave me a sense of belonging is the clubs. I think that through these student clubs, we're able to take our MBA experience and really make it our own."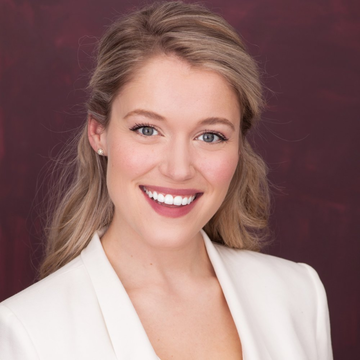 "My pre-MBA career was working as an actress so it is in my nature to commit to the part. Along those lines, when I think about business people, I think about making deals on the golf course, and to fully embody my new role as a business woman I decided to get into golf."
Rachel Garforth-Bles
FTMBA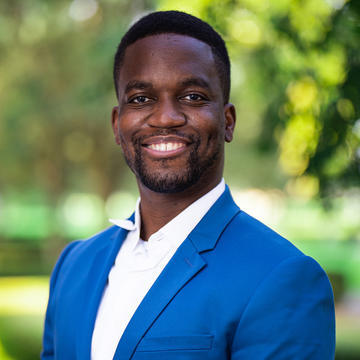 "The numerous student club-initiated events give opportunities to bond with classmates and their families and network with alumni, the community and industry professionals."