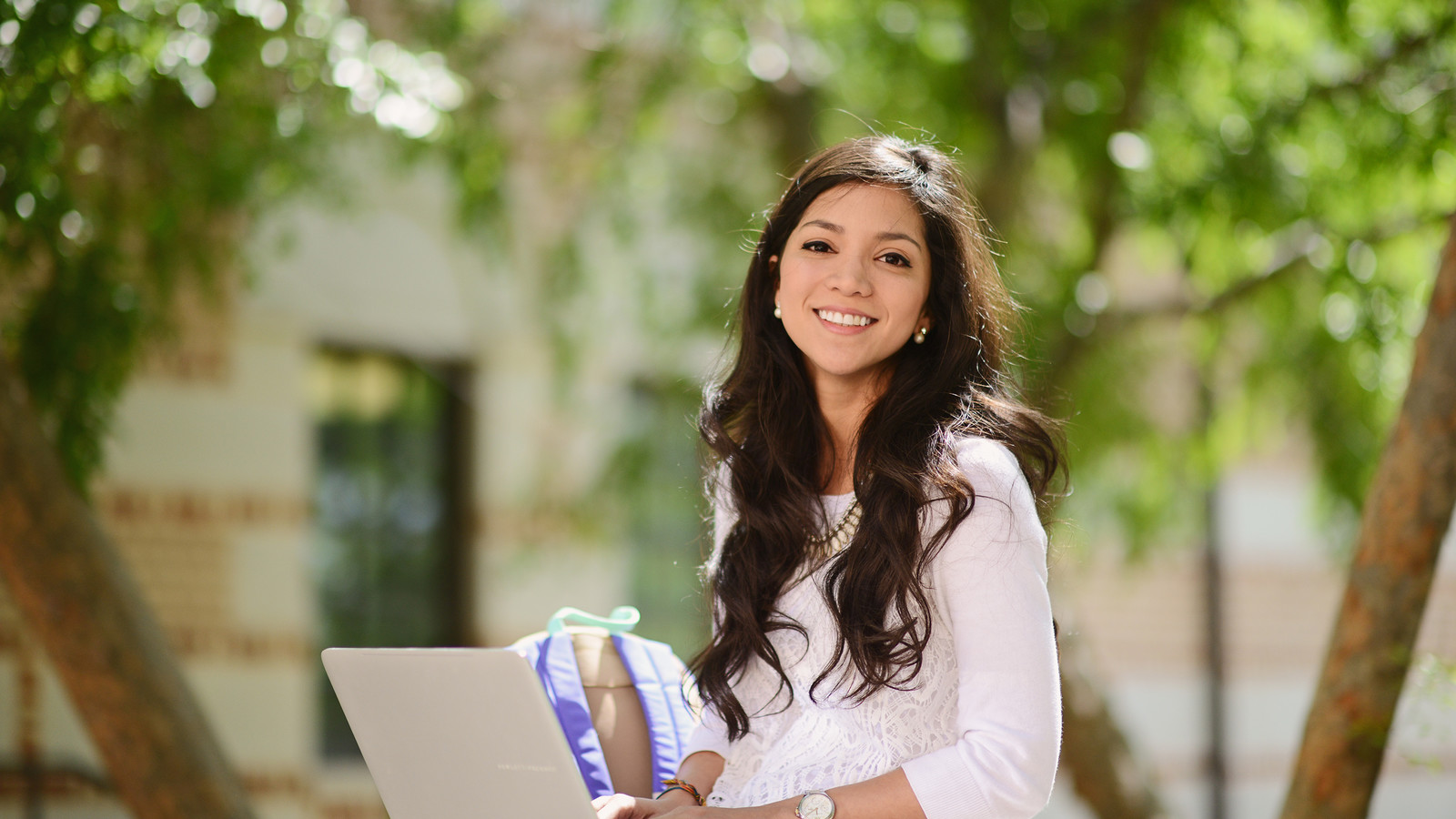 Admit It: Rice Business MBA Blog
Programs
No matter what your career goals look like now, an entrepreneurial mindset is necessary for lifelong growth and career success. Rice Business and its community in Houston are here to help you build it and thrive.
Programs

Your decision to earn an MBA means you're serious about your career. So are we. At the Rice Business Career Development Office (CDO), our number one goal is to help you elevate your career, starting with defining your professional strengths and interests, areas of expertise and personal motivations. Then we use those insights to design a personalized development plan.

Programs

One of the top questions we get about the online MBA student experience is how do you become part of the Rice Business community if you're taking classes solely online? If you live in or around Houston, you've got more opportunities to come to campus. But even if you're far away, you still have ways to interact, get to know your classmates and professors in person, and meet alumni.