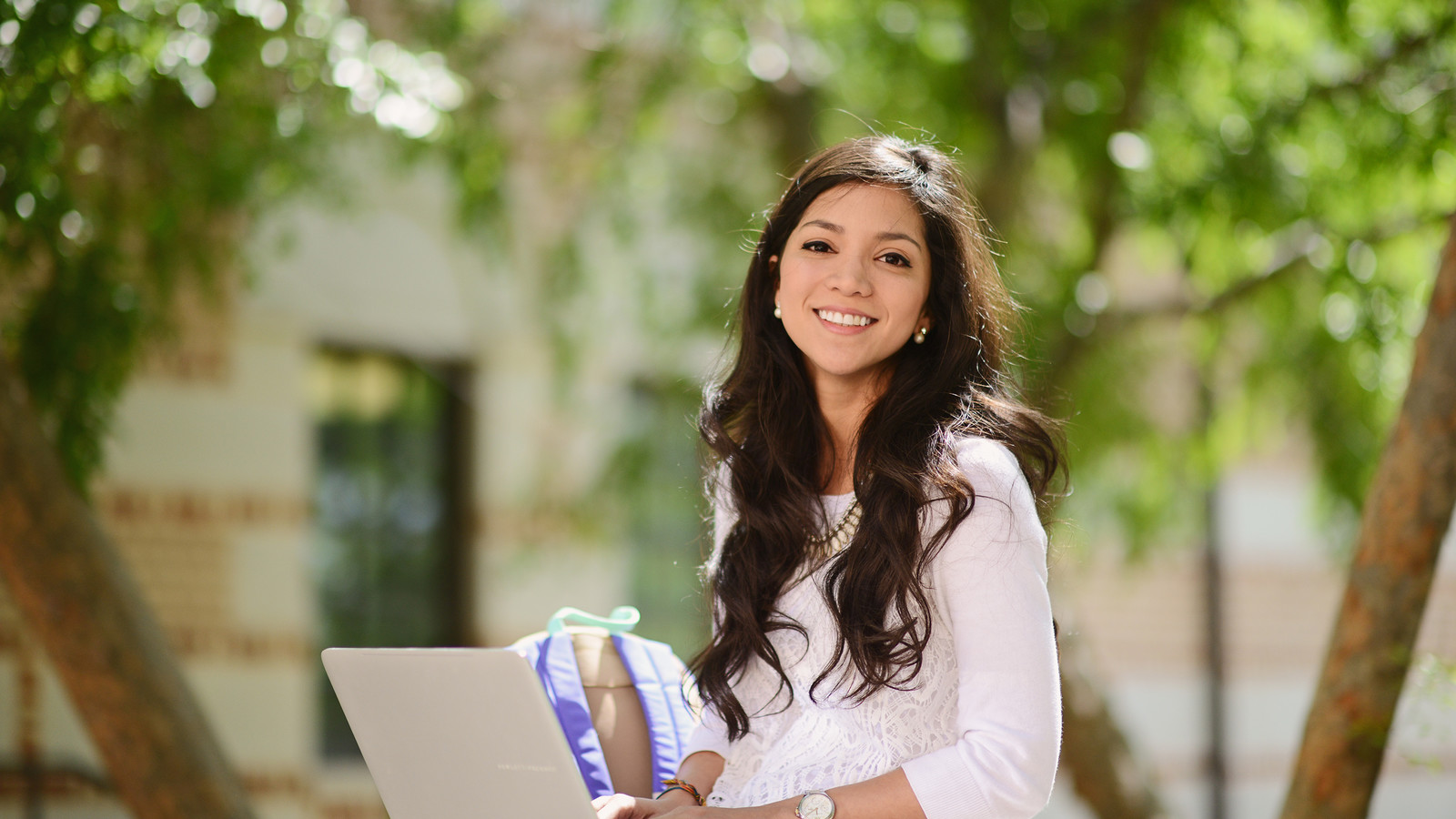 Admit It: Rice Business MBA Blog
Career
What kind of boss do you want? What kind of boss do you want to be? At Rice Business, we believe leaders come in an array of styles, professional roles and personality types.
Admissions

Full-Time MBA '21 Katie Chung's next column of the Rice Report just dropped for Poets&Quants. Check out her latest advice about the importance of refusing to let preconceptions and labels define you on your journey to reach your full potential.

Student Life

Life is all about choices, many of which are temporary. Some chances are worth taking, especially if they allow you to be a part of something larger than yourself.