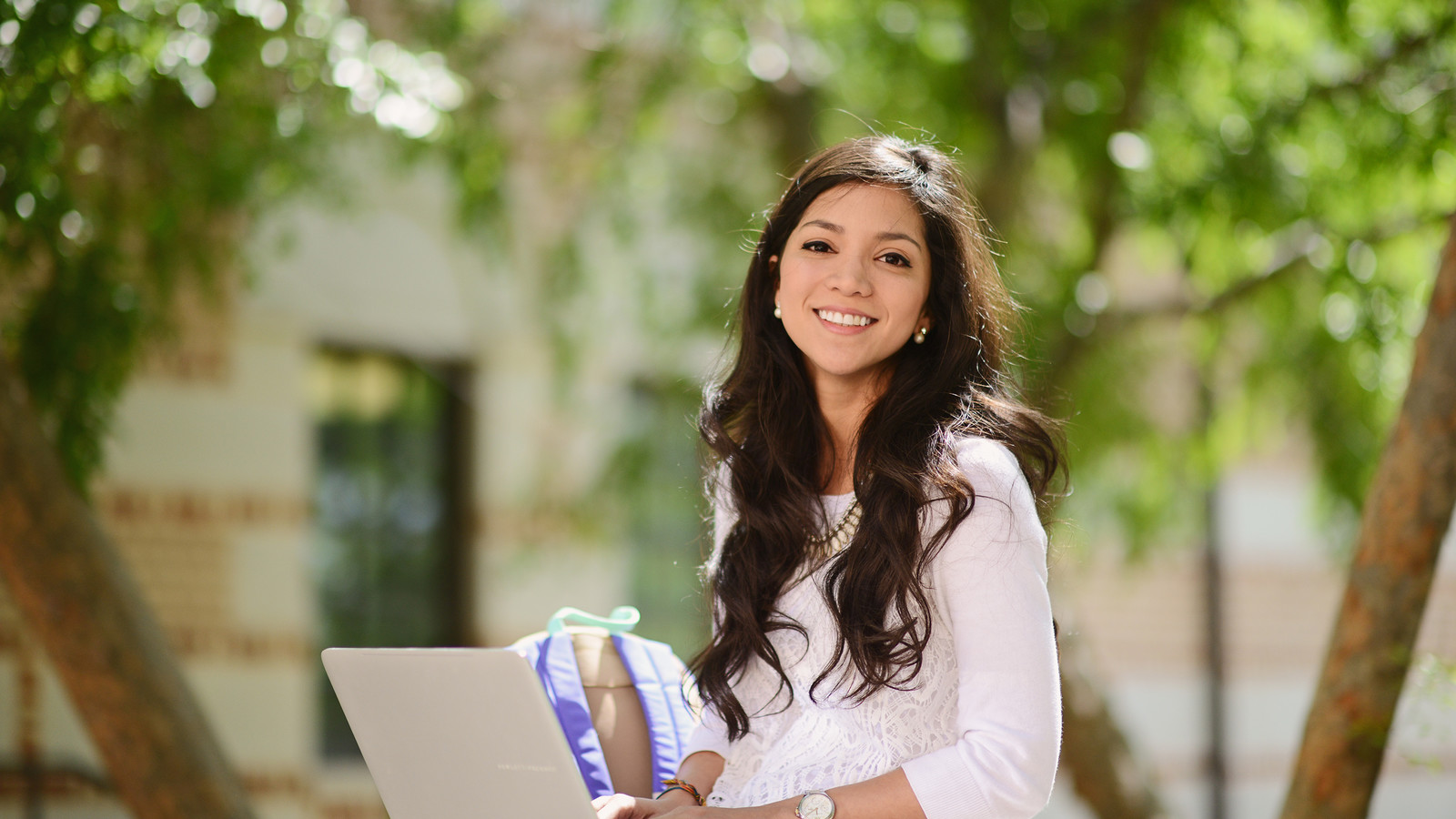 Admit It: Rice Business MBA Blog
Student Life
At Rice Business, our tagline is "You Belong Here." This may mean different things to different people, but when Rachael Sweetman was looking for MBA programs, she chose a place where she could be herself. A place where she felt encouraged to speak up and could advocate for members of the LGBTQ+ community.
Career

No matter what your career goals look like now, an entrepreneurial mindset is necessary for lifelong growth and career success. Rice Business and its community in Houston are here to help you build it and thrive.

Career

Your decision to earn an MBA means you're serious about your career. So are we. At the Rice Business Career Development Office (CDO), our number one goal is to help you elevate your career, starting with defining your professional strengths and interests, areas of expertise and personal motivations. Then we use those insights to design a personalized development plan.