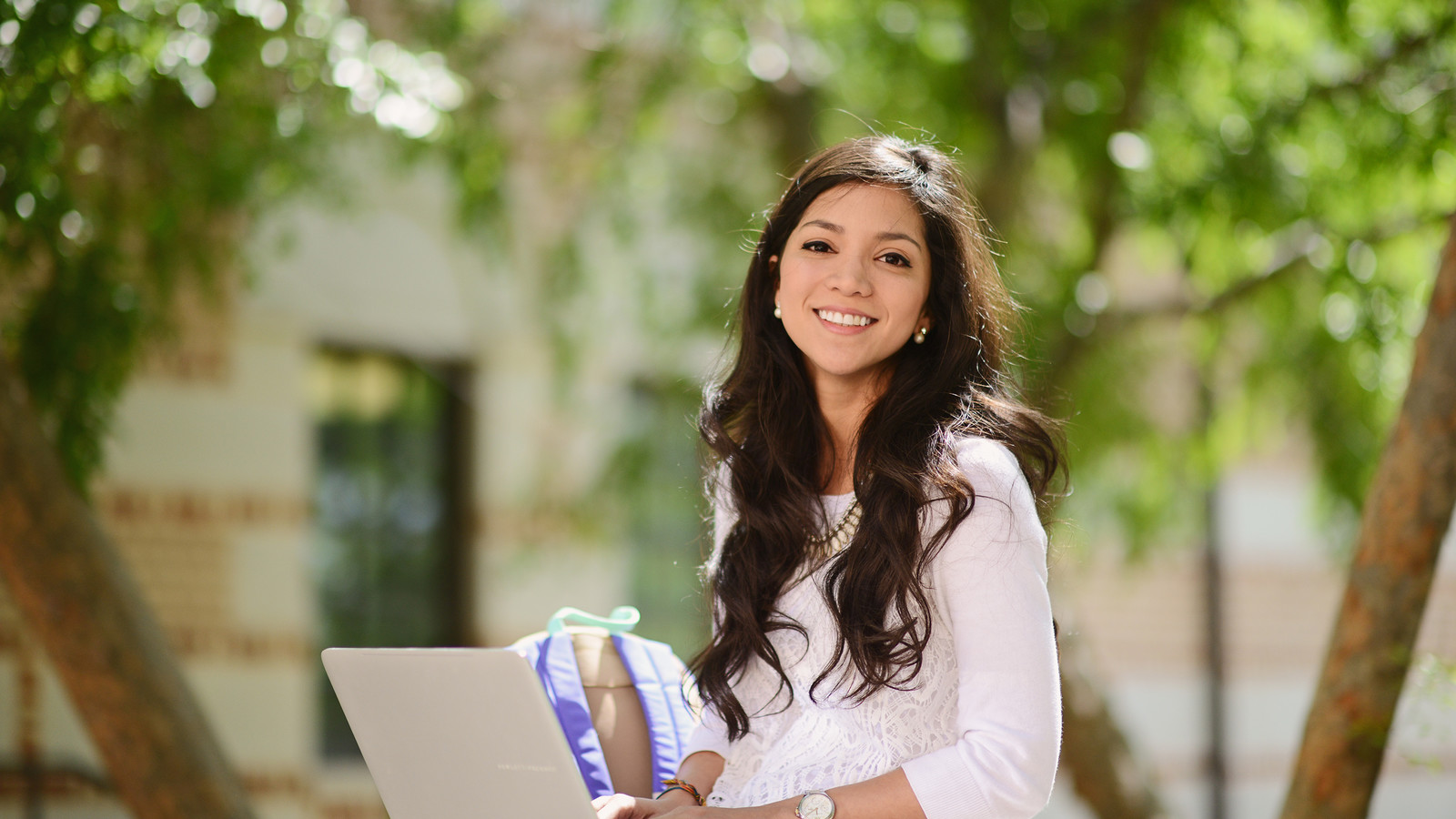 Admit It: Rice Business MBA Blog
Admissions
What's not to love about skipping the GMAT or the GRE? Here are some answers about the process: who's eligible for a waiver, who's most likely to get one – and above all, why you should think twice about seeking a waiver unless it's absolutely necessary.
Programs

We're living in extraordinary times right now ⁠— times that demand thoughtfulness, strength, and maybe above all, preparedness. An MBA can be a powerful way to meet this demand.

Student Life

Spring is a big season at Rice Business: there's the thrill of the Business Plan Competition, the satisfaction of Investiture, the sheer energy of our being on a beautiful campus. Here's how the business school has adapted its culture and strengths during the era of coronavirus.