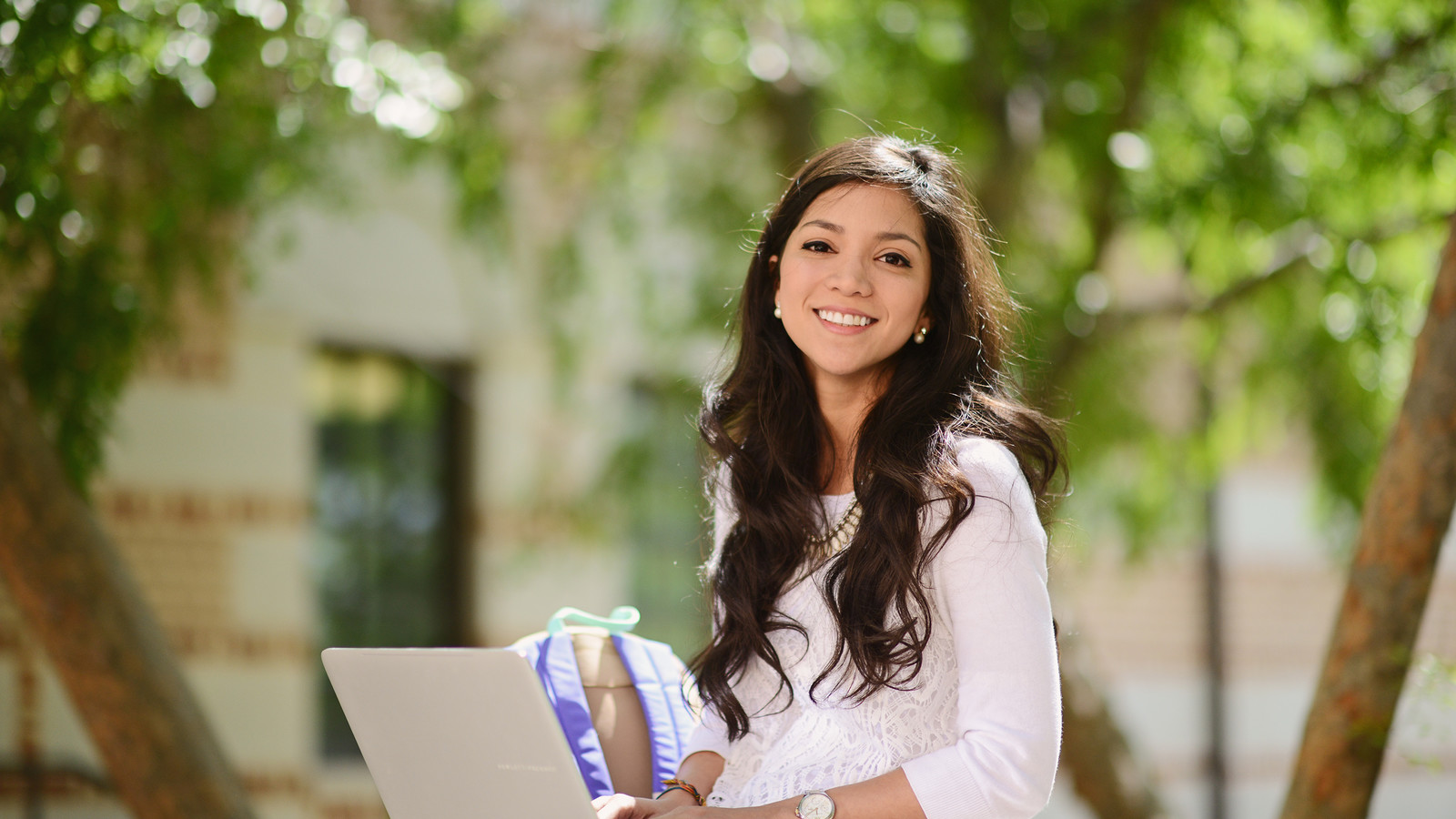 Admit It: Rice Business MBA Blog
Programs
MBA@Rice, our online MBA program, is celebrating five years since welcoming its first students. From the time it launched in July 2018, it has become the fastest growing program at Rice Business.
Admissions

You've made the decision to go to business school full time. Next, you work on essays, recommendations, test scores, transcripts and resume. Then what?Hit submit. Why now? Here are our top five reasons to apply early.

Career

Summer internships are critical to a quality MBA experience. They offer vital insights and a chance to apply classroom knowledge to real-world scenarios. We recently spoke with five MBA students to hear about their summer internship journeys.