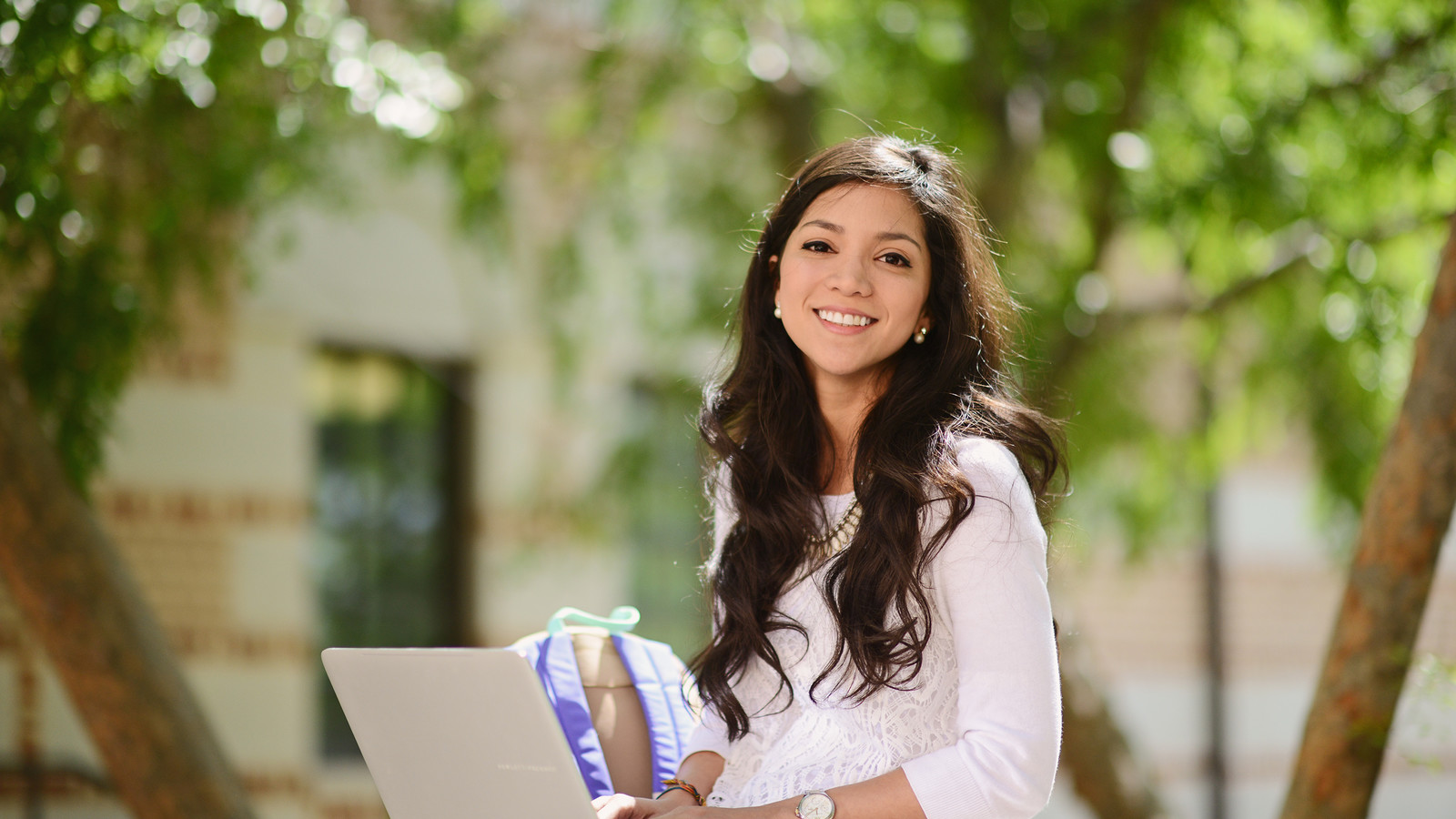 Admit It: Rice Business MBA Blog
Career
Consulting is one of the most popular career paths for our MBA graduates, and for good reason. Not only is it lucrative, with salaries around $175,000, consulting enables you to put creative problem solving into action to help businesses succeed. Our strong reputation as the #10 Best MBA for Consulting, according to 2022 Princeton Review rankings, is just one of the reasons our graduates find success in consulting.
Programs

Rice Business is the right choice for you if you're looking for a career in finance. And we're competitively positioned to prove it. Our faculty have a reputation for excellence and our students are recruited by corporations across all financial sectors. That's why we're ranked the #5 Best MBA for Finance (Princeton Review, 2023).

Programs

If you're interested in becoming an effective leader and making a positive difference in the world, then participating in a class with one of our top scholars is your next step. We've set a high bar. Best students. Best faculty. Rice and Houston are ripe for that. We hope you are, too.