We Are Here to Guide You on Your Admissions Journey
At Rice Business, we believe that you belong here — and our recruiting and admissions team is dedicated to helping you get here.

Getting to Know You
Our team will guide you on your journey from the moment you begin considering a Rice Business MBA program to the moment you submit your application. We want to get to know you and provide the resources you need to get to know us. We do that by:
hosting on-campus recruiting events, such as class visits, information sessions, and application workshops,
organizing off-campus recruiting events, such as mock class sessions, coffee chats, and networking happy hours,
traveling to meet the best and brightest talent in cities across the country and around the world, and
ensuring that your application experience is as smooth and stress-free as possible.
Visit Us
Most of our on-campus events are held in Janice and Robert McNair Hall, home of Rice Business. We invite you to use our interactive campus map to get directions to McNair Hall, explore our campus, and discover the neighborhood around Rice.
Connect With Us
Office Hours:
Monday-Friday, 8:00 AM-5:00 PM (Central Time)
713-348-4918
ricemba@rice.edu
*Office closed for university holidays
12:00pm to 12:30pm
Virtual
Admit It: Rice Business MBA Blog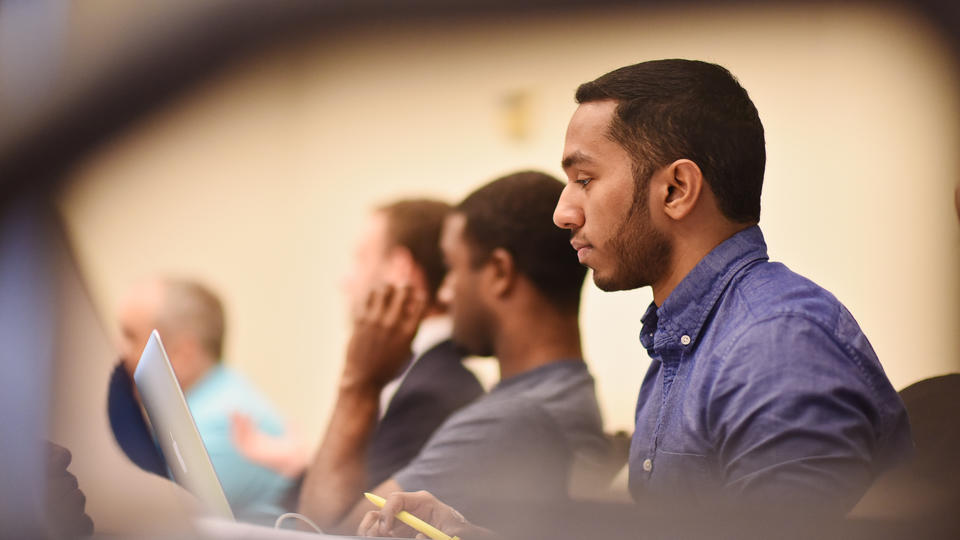 Programs
Why Rice Business Prizes Diversity
Here in the heart of America's most diverse city, the Jones Graduate School of Business at Rice seeks, values and champions students from a range of backgrounds.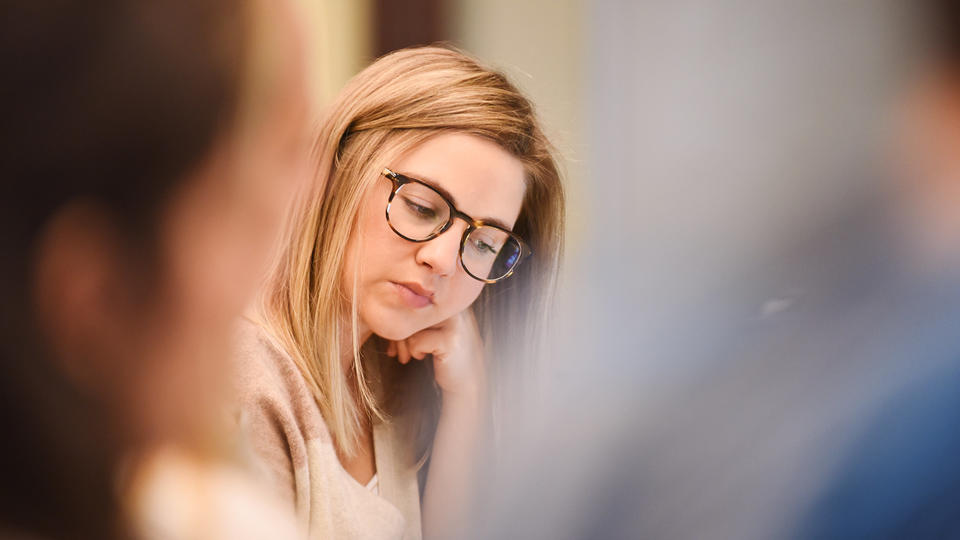 Programs
Which Rice MBA Program Is Right For You?
Once you decide to transform your career with a Rice MBA, the next step is picking the program that is perfect for your specific needs. Here's how to choose.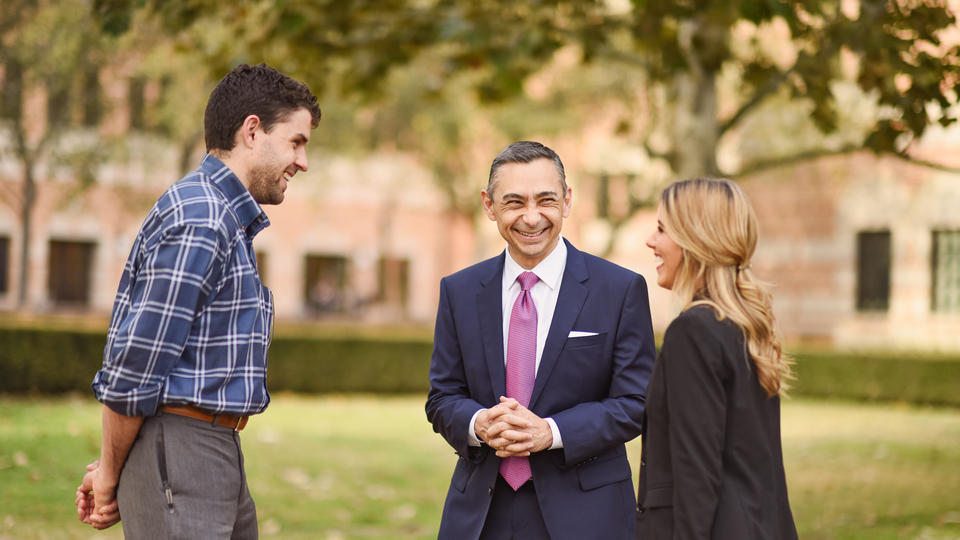 Programs
Top Ranking and Intimate Culture Set Rice Business Apart
It's a big leap, applying for an MBA. How do you know which business school best suits your career goals? Current students and recent alumni explain what sets Rice Business apart.