We Are Here to Guide You on Your Admissions Journey
Getting to Know You
Our team will guide you on your journey from the moment you begin considering a Rice Business MBA program to the moment you submit your application. We want to get to know you and provide the resources you need to get to know us. We do that by:
hosting on-campus recruiting events, such as class visits, information sessions, and application workshops,
organizing off-campus recruiting events, such as mock class sessions, coffee chats, and networking happy hours,
traveling to meet the best and brightest talent in cities across the country and around the world, and
ensuring that your application experience is as smooth and stress-free as possible.
Admission Requirements
Visit Us
Most of our on-campus events are held in Janice and Robert McNair Hall, home of Rice Business. We invite you to use our interactive campus map to get directions to McNair Hall, explore our campus, and discover the neighborhood around Rice.
12:00pm to 12:30pm
Virtual
12:00pm to 12:30pm
Virtual
Admit It: Rice Business MBA Blog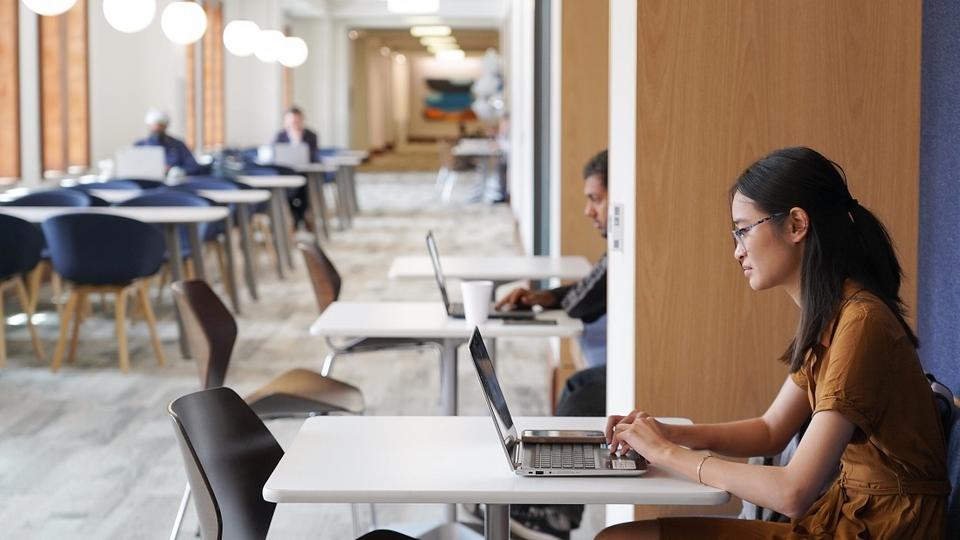 Programs
In July, Rice Business will welcome its first cohort of students to the newly launched Hybrid MBA program. Dean Peter Rodriguez discusses the decision to build the program — and why the market was ripe for it at Rice.
Office Hours:
Monday-Friday, 8:00 AM-5:00 PM (Central Time)
713-348-4918
ricemba@rice.edu
*Office closed for university holidays