Which Rice MBA Program Is Right For You?
Your work ethic is tops. You're shrewd about investing your money and talent. And you know your choices can change your world, so you're determined to make good ones.  
Once you've decided to transform your career with a Rice MBA, the next step is picking the program that's right for you.
Rest assured, all of our programs offer the same reputation, top-notch faculty, curriculum and experience Rice is known for. All graduates earn a Rice MBA and join the same tight-knit alumni network. We offer a wide range of electives within each of our MBA programs. In addition, depending on your schedule and availability, you can choose to take electives offered across all of our programs. 
Interested in Rice Business?
About Our MBA Programs
Online or in person, in a full-time cohort or complementing the work week, Rice offers an array of options for earning your MBA. All MBA programs are STEM-designated and share the same core curriculum and access to electives to help customize your learning to your goals. Regardless of the time frame or medium, you can be confident your investment is sound: a Rice MBA provides top preparation for the specific professional future you want to create.
Have a Question?
You belong here and we are dedicated to help you find the right MBA for you. Attend one of our information sessions or request more information to connect with a recruiter.
Program Comparison
Full-Time
Professional Evening
Professional Weekend
Hybrid
Online
Executive
Average Experience (Years)
5
8
8
8
8
17
Students Enrolled Annually
180
120
60
60
120
60
% In Person
100%
100%
100%
70%
<10%
100%
In-Person Schedule
Monday -Thursday
Primarily Monday and Wednesday Evenings1
Every other Friday afternoon and Saturday
One three-day weekend per month

2

One to two immersions3
Every other Friday and Saturday
Online Classes
n/a
n/a
n/a
Thursday evening
Monday -Thursday evening
n/a
Global Field Experience
Yes
Yes
Yes
Yes
Yes
Yes
Able To Take Electives From Other Rice MBA Programs

4

Yes
Yes
Yes
Yes
No

5

Yes
Concentrations
Yes
No, but electives can be customized to create your own focus.
# of Credits
60
54
54
54
54
54
Duration (Years)
2
2
2
2
2
2
1. There may be additional courses scheduled on other evenings during the work week.
2. Also includes three one-week immersions, including the Global Field Experience.
3. MBA@Rice students have 4.5 credits of required immersions: GFE and Rice Residential. The GFE takes place Tuesday/Wednesday through Sunday, and the Rice Residential takes place Thursday-Sunday (with an optional kick-off event on Wednesday night).
4. Eligible students can take electives from other MBA programs if it fits within the student's schedule and space is available.
5. Because the online MBA quadmester schedule and the on-campus semester schedules do not align, students are not able to take electives across these calendar formats.
Personally Speaking: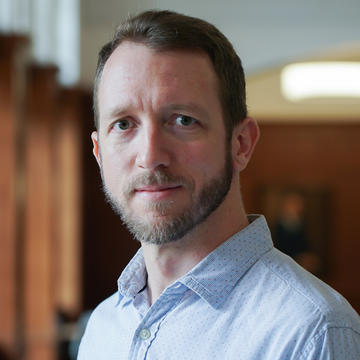 Rice Business has carefully crafted a class with a wide array of backgrounds and future plans. From teachers and soldiers to accountants and engineers, there are a wide variety of experiences from which to draw wisdom, and this greatly enhances the in-class discussion
Patrick Ray
Full-Time MBA
I always knew Rice had an exceptional reputation, but the high caliber faculty still surprised me. Every professor is extremely passionate about the subjects they teach and it's infectious.
Abhayah Indupalli
Professional MBA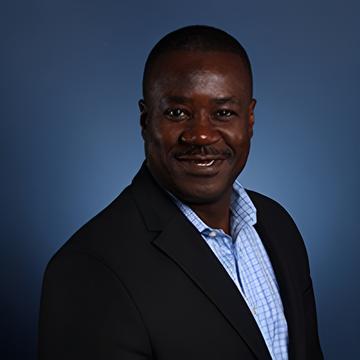 I needed a program that would not disrupt my career or family while still providing a rigorous curriculum from a highly-ranked educational system, a great alumni network and world-renowned professors.