Top Real Estate Electives
Below are some of the most popular real estate courses.
With a seismic shift in commercial real estate due to technology-driven changes to distribution networks and the digitization of the economy, developers face challenging and evolving opportunities. How do you adapt and thrive when customer desires change at lightning speed and everyone competes against Amazon? Through simulations and a real-time case study, students learn to capture the rewards of customer-centric design using psychographics and quantitative methodologies.

This course has two major objectives: First, it provides an overview of topics related to real estate capital markets. Specifically, we devote time to understand the working of capital markets and how to raise capital for various uses. Second, the course prepares students to learn concepts related to accessing capital from various sources. Finally, students learn from guest speakers who are highly recognized in the industry, what their experience has taught them and how to use it to make a team presentation "pitch" for capital.

This course has two primary objectives: 1) provide an overview of the fundamental frameworks commonly used in the real estate industry; and 2) provide a detailed understanding of the discounted cash flow (DCF) model, the primary quantitative financial decision tool used in the real estate industry. Students learn how to build robust DCF models incorporating important features and conventions for application to real estate assets.

Legal risk pervades business dealings. This course explores legal risk by educating the student on legal theories, and then how to identify, quantify, reduce and accept legal risk in the context of real estate transactions. Effective interaction with legal counsel will be emphasized. Repeatable for credit.

This course describes the connection between financial markets and real estate. It deals with the study of public traded securities that have their cash flows tied to real property cash flows such as mortgage-backed securities and REITs. This course is particularly useful for students interested in the connection between real estate and capital markets. After all, the Mortgage-Backed Securities (MBS) market is the largest fixed income market in the world! This course also aims to be useful to students interested in pursuing a career in real estate. Even though many jobs in the real estate industry do not deal directly with the topics related to this course, it is impossible to have a comprehensive view of the industry without understanding the topics described in this course.

The Real Estate Development course follows the development process from an entrepreneurial and "deal making" point of view. Course topics include market analysis, site selection, project budgeting/financial analysis, land acquisition, marketing and leasing, joint ventures, financing, design and construction management, and dispositions.

This survey course provides a short but intensive overview of real estate and the real estate industry.

This course is offered with ARCH 691, which is 3-credit course offered for students of the Rice School of Architecture (RSA). (Please also see ARCH 691 syllabus.)

This course offers the unique opportunity for MBA students to work with a team of architects on development of a given site. Groups of students are formed on the first week of classes. Each group is composed of RSA and Rice Business students. The groups have the challenge to identify the best use of the site and to produce development plans that are both economically and architecturally feasible. The RSA students who are taking Arch 691 are responsible for the design aspects of the development project, while MBA students are responsible for the financial and marketing aspects of the project.

This course aims to be useful to students interested in pursuing a career in real estate development. Students interested in real estate investments may also benefit from this course. This course takes a "learning by doing" approach. Students are expected to take ownership of their project and to come up with ideas of their own. For this reason, instructors in this course assume the role of consultants who can provide feedback to students' ideas. Moreover, the course also offers access to a series of professionals who specialize in many different areas of real estate. These professionals assume the role of clients and consultants. For a list of these professionals please see Arch 691 syllabus.

An introductory survey course intended to provide a foundational understanding of the real estate industry. This course aims to be useful to students interested in pursuing a career in the real estate industry who have no or limited experience in real estate. This course is open to MBA students in each program. Outside graduate students may enroll with instructor permission provided space is available. Repeatable for credit.
Image

Image
Rice Business Wisdom features faculty research applied in the classroom.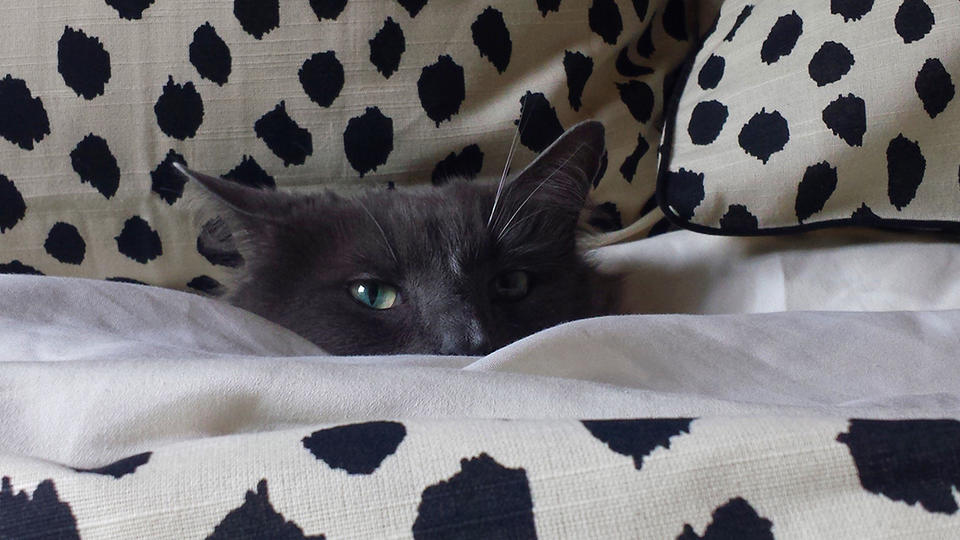 Real Estate | Features
Why Does A Horde Of Housecats Have Their Own Tiny House?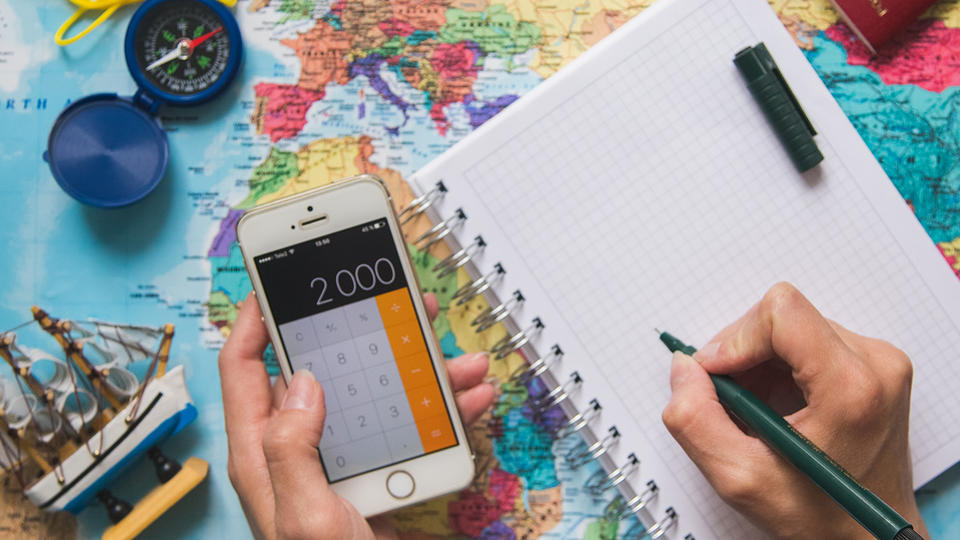 After Harvey | Expert Opinion
How To Decide Whether To Stay And Rebuild Or Sell And Move Away If Flooding Has Damaged Your Home
By Professors James P. Weston and Erik Dane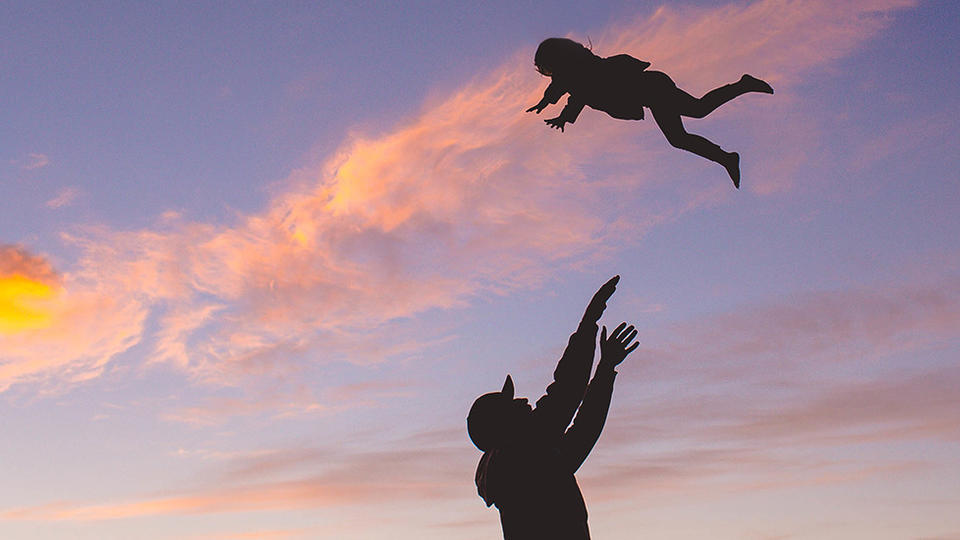 Lending | Peer-Reviewed Research
In Peer-to-Peer Lending, Appearances Can Tell The Truth
Based on research by Professor Jefferson Duarte