About Our Entrepreneurship Faculty And Research
The Jones Graduate School of Business continues to produce the next generation of leaders in entrepreneurship.
Rice Business has been consistently ranked among the top 10 graduate entrepreneurship programs in the nation, reflective of the depth and breadth of resources for entrepreneurs during their time at Rice and beyond. We are proud to be ranked the #1 Graduate Entrepreneurship Program for the fifth year in a row this year by Princeton Review & Entrepreneur Magazine.
Entrepreneurship classes emphasize a combination of mindset and skillset and focus on multiple stages of the entrepreneurial process. Classes include The New Enterprise, Enterprise Acquisition, The Social Enterprise and more, tailored to a wide range of interests.
In addition, entrepreneurship students have the opportunity to engage with an array of industries in novel ways. In courses such as Healthcare Entrepreneurship and Innovation, Rice Business students join Rice graduate students in bioengineering and physicians from Baylor College of Medicine to work at the intersection of their fields. Classes at Rice Business are accompanied by co-curricular resources for entrepreneurs, including workshops, lectures, mentor office hours and special events to cultivate connections between Rice entrepreneurs locally and nationally.
Top Electives
Overview of the venture capital industry; the organization and operation of venture capital funds; investment methodology; monitoring and portfolio liquidation; leveraged investing; and specialized investments.

Evaluating opportunities for a new innovation-based enterprise; conceptualizing and developing a venture plan through an iterative process; articulating venture assumptions; testing venture assumptions through experimentation. Intended for students who want to start their own venture, join an early-stage venture, be entrepreneurial within an existing organization, or want to understand entrepreneurs and how to think entrepreneurially.

This course provides an insider's perspective on the workings and challenges of early to mid-stage biotech (pharmaceutical) and medtech (medical device) startups. Live case studies highlight issues unique to this space, including pre-clinical and clinical development, licensing and business development, the FDA, and intellectual property and patent strategies. Intended for students considering a career in an entrepreneurial life sciences company. Previous or contemporaneous coursework in entrepreneurship or healthcare is preferred.

The needs approach to buying and selling businesses; enterprise valuation; deal and contract structuring; mergers and acquisitions; leveraged buyouts; consolidating fragmented industries.

This course provides an integrated strategy framework for entrepreneurs. The course is structured to provide a deep understanding of the core strategic challenges facing start-up innovators, and a synthetic framework for choosing and implementing entrepreneurial strategy in dynamic environments, as well as a general understanding of the financing options for early stage startups, including angel investment, accelerators, crowdfunding and the venture capital industry. A central theme of the course is that, to achieve competitive advantage, technology entrepreneurs must balance the process of experimentation and learning inherent to entrepreneurship with the selection and implementation of a strategy that establishes competitive advantage. The course identifies the types of choices that entrepreneurs must make to take advantage of a novel opportunity and the logic of particular strategic commitments and positions that allow entrepreneurs to establish competitive advantage. The course includes an in-depth overview of the organization, operation and economics of different funding sources; venture capital and angel investment term sheets and deal structures; startup investment methodology – deal sourcing, monitoring and liquidation; the role of VCs as key advisors and board members; and current issues in early stage financing as a result of a changing global and economic environment. The course combines interactive lectures, speakers and case analyses. The cases and assignments offer an opportunity to integrate and apply the principles taught in the course in a practical way, and draws from a diverse range of industries and settings.

This practical course will examine social entrepreneurship and its ability to create social change by applying business principles and earned income strategies. Light on Powerpoint slides and theory and heavy on real-world leadership and discussions, the course will have students consider social enterprise solutions to real social needs and write a business plan utilizing knowledge gained throughout their MBA program.

Students will identify, screen and evaluate start-ups for investment by the Rice venture capital fund. Through this highly experiential course, students will learn tools for rigorously evaluating startup ventures for investment, valuing early stage companies and structuring investments. Students will present their investment recommendations to an advisory committee.

Students will follow the processes learned in MGMT 627 to acquire an existing business or start a search fund. Students will develop selection criteria, network to connect with sellers, conduct preliminary due diligence, perform a business valuation, develop potential deal structures and have the opportunity to move forward on any potential opportunities on their own after graduation. Students attend a check-in class every other week to present updates and receive feedback from faculty, students and alumni mentors.

Students working on their own startup have the opportunity to apply the processes learned in the New Enterprise course to their startup. Students attend a check-in class every other week to present updates and receive feedback from faculty, students and alumni mentors. Repeatable for credit.

The course deals with strategic management topics of interest to ventures that operate in technological ecosystems. Topics covered include platforms, network effects, coping with disruptive innovation, and how technology can create new markets and revolutionize existing ones.
The Entrepreneurship courses with Professor Al Danto were eye-opening for me. I never seriously considered being an entrepreneur. Well, that mindset was quickly changed during the first class. Entrepreneurship is something definitely in my future.

Bojan Babic

Professional MBA '20
Image

Image
Rice Business Wisdom features faculty research applied in the classroom.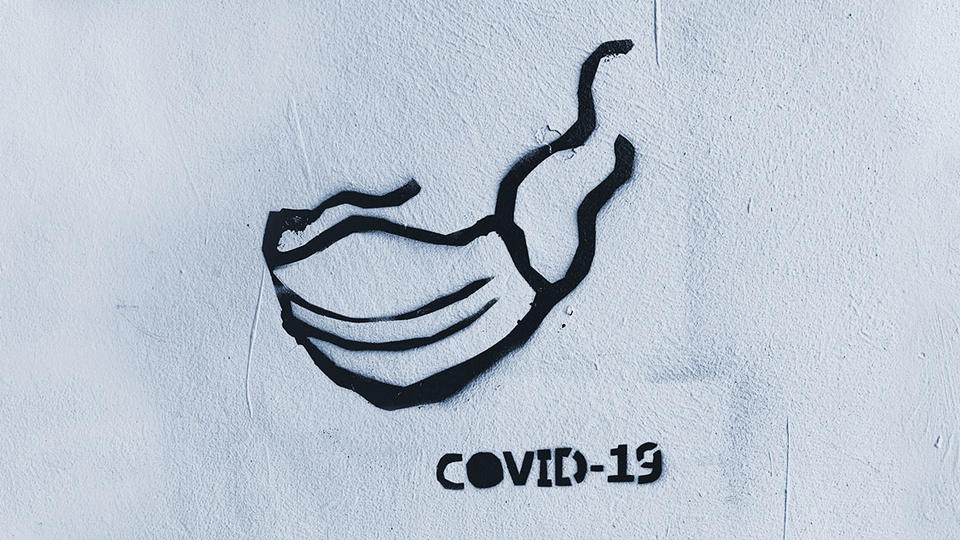 Q&A | Features
Why did areas that voted for the president worry less about COVID-19?
Q&A with Professor Yael Hochberg
Entrepreneurship | Peer-Reviewed Research
When Are Venture Capitalists Likely To Replace A CEO?
Based on research by Professor Yan "Anthea" Zhang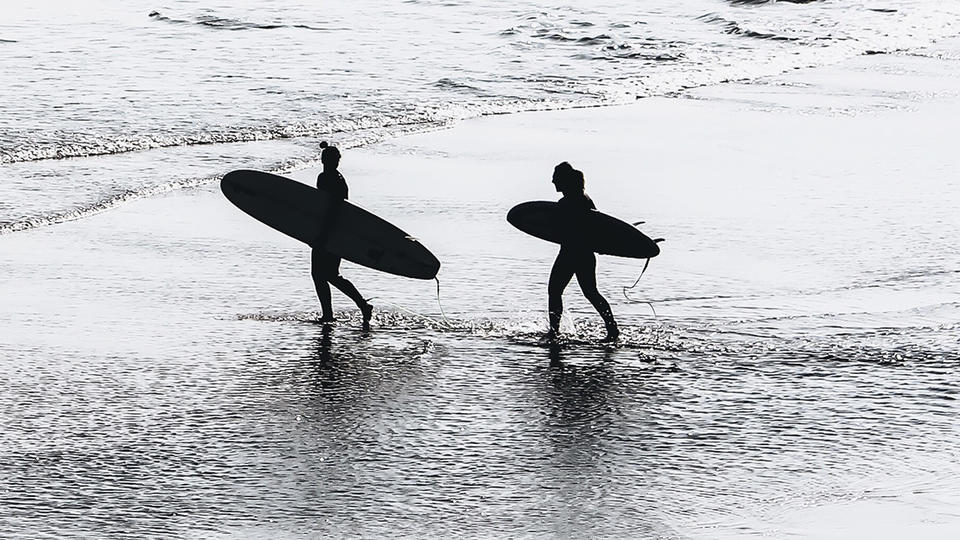 Entrepreneurship | Peer-Reviewed Research
What Does It Really Take To Be An Entrepreneur?
Based on research by Emeritus Professor Robert E. Hoskisson
Full-Time Faculty
Head, Rice University Entrepreneurship Initiative
Ralph S. O'Connor Professor in Entrepreneurship – Finance