You know business school is more than academics. Take the opportunity to learn and grow outside the classroom. You'll discover skills and new strengths to transform yourself and achieve your goals.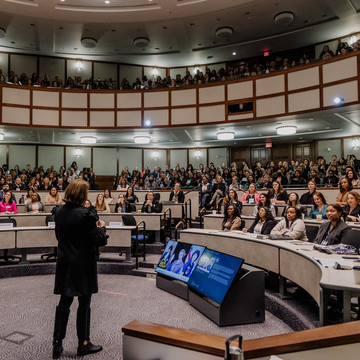 Run the Show
Summits, conferences and competitions — we offer lots of opportunities to network and practice running the show.
I met people on that global field elective trip to Uganda who have had a profound effect on me, and I'm so grateful for having had that opportunity.

Bojan Babic

Professional MBA '20
Interested in Rice Business?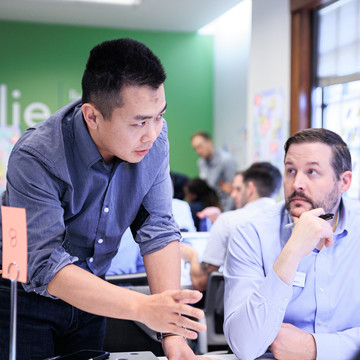 Leadership and Coaching
Organizations place a premium on leaders who get the best performance out of people. And it grows increasingly important as you rise through the ranks. Our leadership coaching program prepares you to be more proficient at an essential component of effective leadership — the ability to develop individuals and teams.
Consulting for Credit
Earn course credit through hands-on experience with the Action Learning Project, a 13-week consulting elective. You and your team will tackle a company's tough challenges with detailed and actionable recommendations. If you're a professional student, you can take a Capstone course to overcome obstacles for community organizations, proposing major growth or expansion plans, turnaround strategies and business plans.