Programs
A Message From Our Dean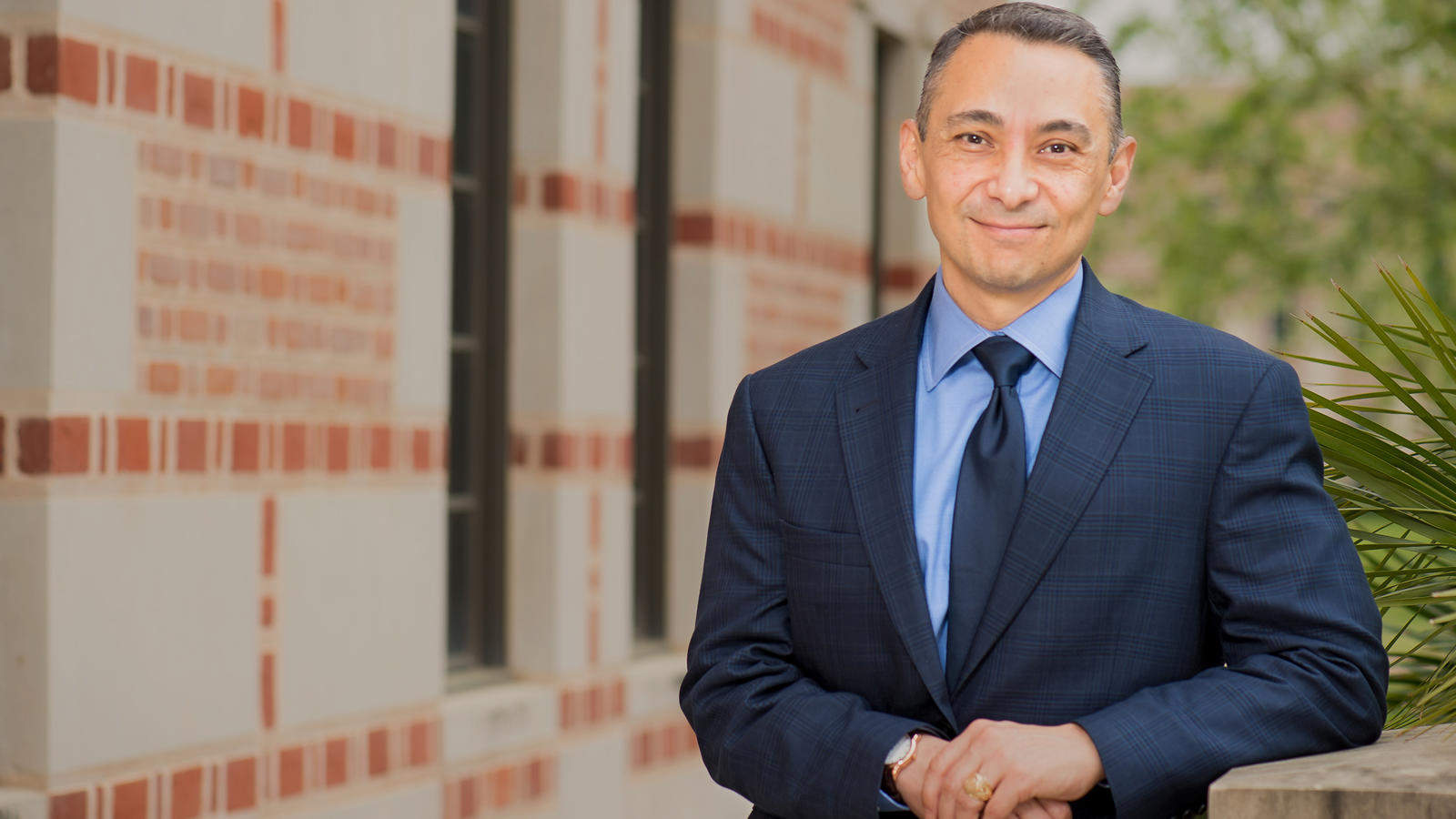 Dean Rodriguez shares what Rice Business looks for in its handpicked students and the must-haves that will make them leaders and complex problem-solvers.
Like most B-School deans, I have given more than a few talks on the value and transformative power of an MBA. In official, academic settings this message is thoughtfully delivered within the context of the value of education writ large and is rightly connected to a message of personal, life-long growth. But, in a casual setting or an elevator, brevity rules and I just say, 'this is the best career decision you'll ever make.'
With a few more moments, I like to expand the conversation and talk about what all of us try to do every day: make a difference. We're all working with teams of people trying to advance towards a goal that has meaning for us. That's why we form groups and teams in the first place. Because we can't accomplish big goals alone. Put another way, the purpose of any organization is to solve a particular set of problems, for their stakeholders, customers, and/or society. And, to that organization, you are worth the size of the problem you can solve. A business school's job is to teach you to solve bigger and more complex problems – the ones all organizations face. In order to do that, we believe our students must be broadly and rigorously trained, empathetic and passionate. We're looking to make leaders.
My name is Peter Rodriguez. I'm dean of the Jones Graduate School of Business, an economist, a family man and a wannabe photographer. If you don't know Rice University and you don't know Houston, I'd love to introduce you.
Rice Business is a young business school, founded in 1974 and named after Jesse Jones, a prominent Houston business leader, and philanthropist. The school sits in the heart of the Rice University campus — 300 wooded acres next to the Texas Medical Center, the museum district and the zoo. A short Metro ride to the innovation hub, downtown, the theater district and sports stadiums, Rice is a big part of the vibrant fabric of Houston. It was named one of the nation's top five private universities and is consistently ranked in the top 15 in U.S. News.
Houston is the fourth-largest city in the U.S. and has one of the youngest, fastest-growing and most diverse populations in the world. At the same time, it feels accessible. You name it, we've got it. Oil. Gas. Healthcare. Banking. Tech. Startups. Food. Arts. Sports. (Did I mention the Astros?) And Texas charm. Whether you live here for two years and go off to a great new job in Seattle or New York or stay to make Texas your home, Houston is a great place to land for graduate school.
Even in such a large city and dynamic location, Rice Business offers a personal, tailored approach. We're an intentionally small program in the nation's most diverse city. With students and scholars from 89 countries, Rice is the second most international university in the U.S. Every student is handpicked for their experience, perspective, background, and interests.
Interested in Rice Business?
At Rice Business, our small classes are taught by a dedicated group of faculty with big reach. Reach, for us, means going beyond the classroom to unleashing our professors' scholarship into the world. Rice Business Wisdom, our online ideas magazine, translates faculty research into short snappy articles and shares them weekly through email and in a magazine. That way, you can follow the kinds of things your professors are researching and talking about in class.
Rice Business is known for its #1 entrepreneurship ranking and the prestigious Rice Business Plan Competition — the largest and richest in the world. An MBA can help you start and nurture a business, if that's your thing, then grow and sell it. Or it can help turn on your entrepreneurial mindset within your role in a large company. We have an ecosystem of courses, research, and programs for all of that, including the Lilie Lab, as well as co-curricular opportunities and connections to a thriving VC community.
We are also one of the only MBA programs to have an integrated global field experience (and more, if you choose) for each student in every MBA program as part of the curriculum. We know the value of understanding how business is conducted around the world. During your global field experience, you'll work in teams on short consulting projects for organizations in the host country along with tackling a service project in the local community.
As a forward-thinking business school for the next generation of global leaders, we're here to provide a business education focused on leadership, integrity, and service. We designed our programs to provide the education and skills you need to advance professionally. The Career Development Office will partner with you to identify and meet your professional goals. From resume writing and group workshops to an online career course and one-on-one career strategy advising, you'll have an experienced team on your side.
That goes for our small but mighty alumni network, too. They're accessible, active with the business school and interested in helping future alums. Once you enroll, you're part of the Rice family. Let us help you find a way to change the world and change your future. If you want to join the Class of 2022, get in touch with one of our recruiters and be ready to take the first step to solving the world's biggest challenges. You belong here.
_________________________________________________________________________________
Interested in learning more about the MBA programs offered by Rice Business? Send us an email at ricemba@rice.edu.
You May Also Like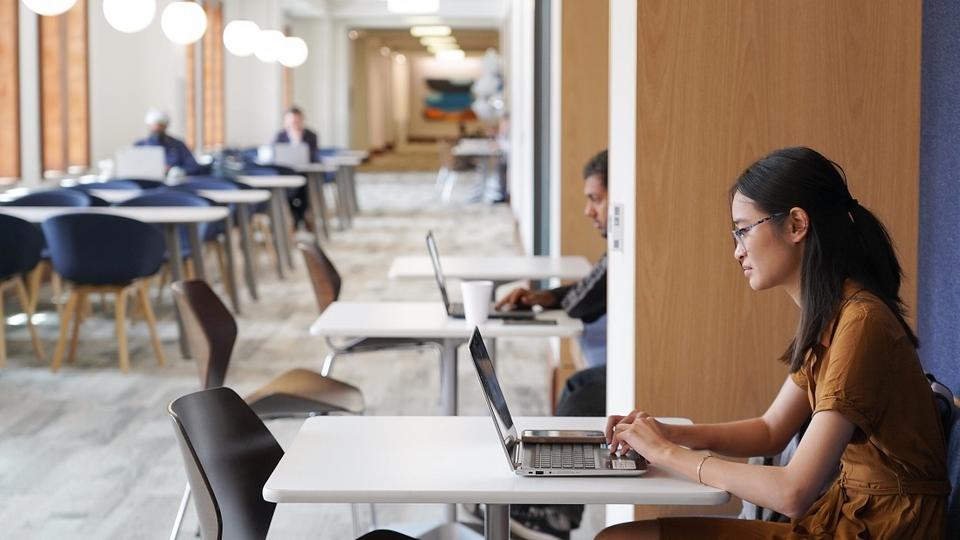 Programs
In July, Rice Business will welcome its first cohort of students to the newly launched Hybrid MBA program. Dean Peter Rodriguez discusses the decision to build the program — and why the market was ripe for it at Rice.