Bilal Meziou
Professional MBA - Evening, Class of 2020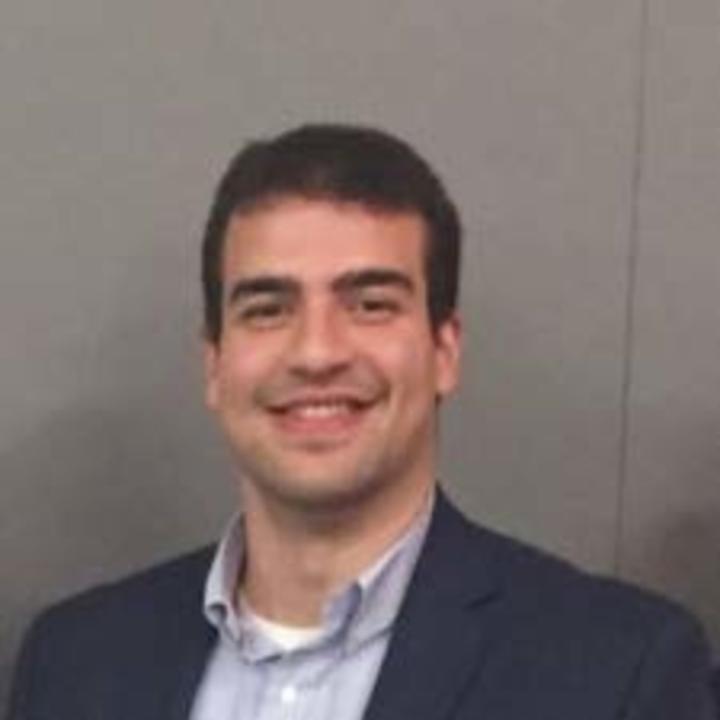 Hometown: Houston
Home State: Texas
Home Country: US
Previous Institution & Degree: University of Houston, Supply Chain & Operations Management
Pre-MBA Industry: Oil and Gas
Pre-MBA Company: Chevron Corporation
Pre-MBA Title: Global Operations Specialist
Desired Post-MBA Industry: Oil and Gas
Desired Post-MBA Function: Supply Chain & Operations Management
What about the Rice MBA program has surprised you the most?
The world-class faculty and the program rigor (see: Launch Week), the diversity of high caliber students in the program, and the endless opportunities for personal and professional growth the program offers.
What has been your favorite moment of your Rice MBA experience so far?
I'd answer this question by saying the Rice culture. The times or moments where you meet new people with ease, the collaboration when the team's working on a case and it's all hands on deck, and the healthy, competitive environment where we all try to get the best out of one another. These are all moments, among many others, that speak to the program's awesomeness.
What is your favorite thing about and/or favorite spot in Houston?
Rice University's campus & the surrounding Rice Village area. It's basically a mini-town that has it all. Rice's campus is beautiful and there's always something going on. Some of the things I enjoy doing on campus (other than studying of course) is going to the gym, taking walks and grabbing coffee anywhere I can find it (Rice Coffeehouse, FLO, etc.)
In a sentence, what is the one piece of advice you have for prospective students?
The Rice MBA will be the greatest investment of your life. Make it count. Put in the effort to challenge yourself and learn from world-class faculty and the MBA's rigorous curriculum, take advantage of ALL the networking/recruiting/socializing opportunities both with your peers and reputable external network Rice can connect you with, and finally have fun! You are with a group of high caliber people from diverse backgrounds, cultures, and experiences -- learn from one another and have fun together. The Global Field Experience is an example of where you'll "work hard and play hard."