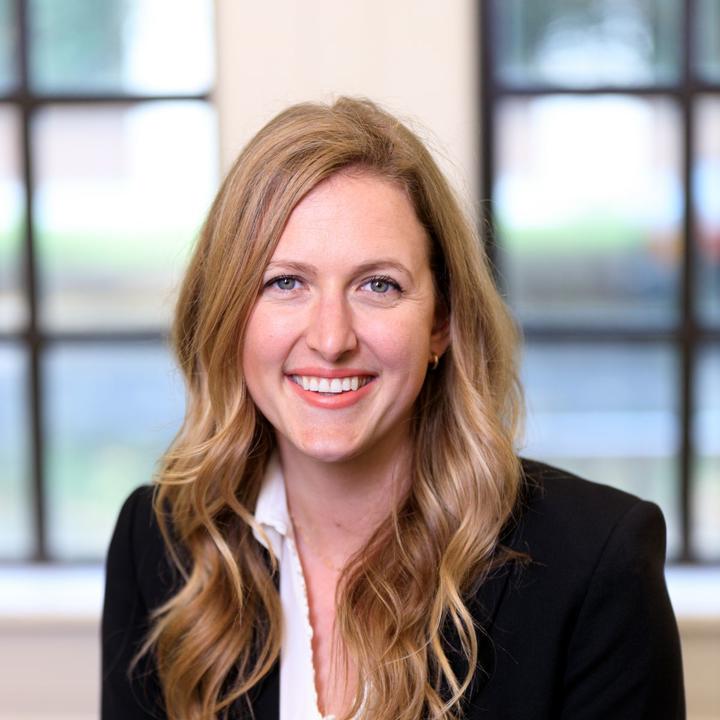 Hometown: Sarnia
Home State: Ontario
Home Country: Canada
Undergraduate Institution: Western University
Undergraduate Degree and Major: Mechanical Engineering
Current Industry: Chemical Manufacturing
Current Company: Arlanxeo
Current Title: Area Manager
Desired industry post-MBA: Healthcare or Energy
Desired job function post-MBA: Consulting

Student Organization Membership:
Consulting Association
The Adam Smith Society
Rice Business Board Fellows
Forte
Wine Club
Rice Business Women's Organization
What has been the most surprising part of your Rice MBA experience? 
Even though I picked RICE because of the culture and the people they pulled in, I think I am still surprised by just how much I enjoy my classmates. We have such a wonderful group of individuals in the weekend program and I cannot express how much I've enjoyed learning / relating to everyone's diverse experience.
What has been your favorite thing about your MBA experience so far? 
We have been lucky to have some of the best professors and lecturers which for me has been a treat. During my undergrad and masters in engineering the lecturers were typically very dry and not terribly engaging. I've really enjoyed how different classes at RICE are compared to my previous education.
What do you LOVE most about Houston? 
The food and the art! There are ENDLESS great restaurants and styles of cuisine to try out. The availability and access to the art world is also amazing. I take full advantage of making it out to the museums and frequently getting tickets for the symphony.
What is one piece of advice you would share with a prospective student?
Spend some time thinking through what you want out of the MBA experience, this will help guide where you spend your limited time once you start.