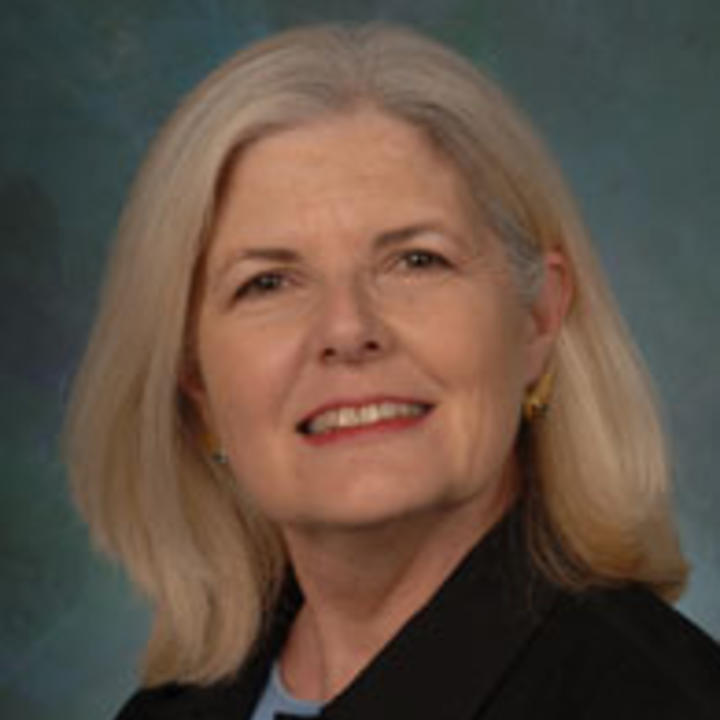 A faculty member since 2004, Jerlyn was also on the Rice Jones School faculty from 1988 to 1999 and on the University of St. Thomas Cameron School of Business faculty from 1984 to 2002. She developed and taught MBA, Executive MBA, BA, and executive education courses in strategy, management, marketing, team-based project implementation, and communications.
Jerlyn is also a Lecturer in the Rice Center for Engineering Leadership, Brown School of Engineering. Since 2011 she has taught managerial and technical communications to students in the Engineering Professional Master's Program.
As a Lecturer in the Rice Program in Writing and Communication since 2014, she has taught oral communications to international graduate students.
Teaching Interests: