Dan Dobesh
Professional MBA - Evening, Class of 2020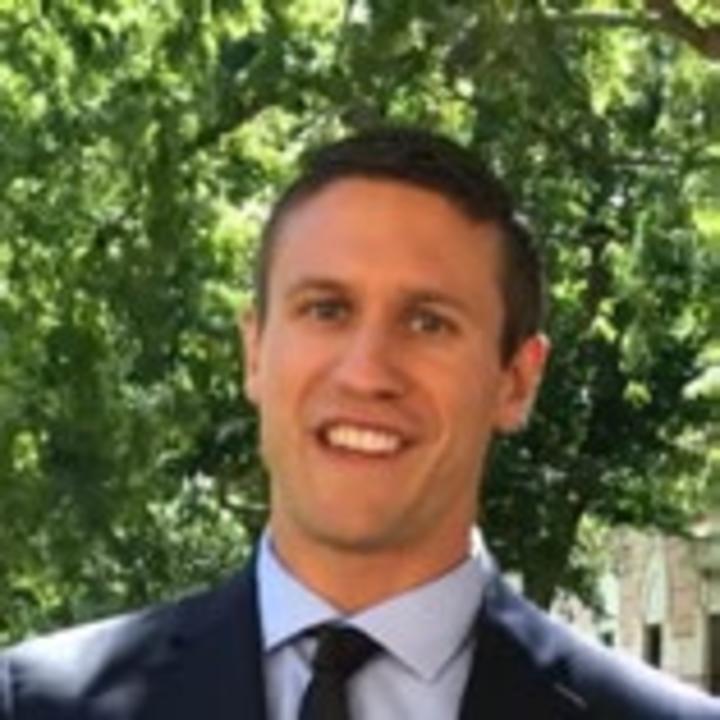 Hometown: North Platte
Home State: NE
Home Country: US
Previous Institution & Degree: University of Oklahoma  B.S. in Chemical Engineering, Minor in Chemistry
Pre-MBA Industry: Energy
Pre-MBA Company: Shell Oil
Pre-MBA Title: Hydrocarbon Scheduler
Desired Post-MBA Industry: Energy
Desired Post-MBA Function: Management
Student Organization Membership:
Economics Association (The Adam Smith Society)          
Energy Association                   
Finance Association      
Strategy Association
What about the Rice MBA program has surprised you the most?
I've been most surprised by the high-quality events outside the classroom. Rice Energy Finance Summit, Rice Customer Management Symposium, and Rice's Baker Institute (United States #1 energy think-tank) lectures are great opportunities to engage with thought leaders. Also, many Rice alumni give talks that bring the companies and stories you read about in the news to life.
What has been your favorite moment of your Rice MBA experience so far?
Realizing that the language of leadership is communication, and then getting opportunities to practice and improve.
What is your favorite thing about and/or favorite spot in Houston?
The Houston parks and greenways have developed significantly in recent years, giving more space to enjoy the great outdoors in Houston.
In a sentence, what is the one piece of advice you have for prospective students?
Be 100% present; life as an MBA student can get quite busy, but multitasking dilutes your effectiveness.