Fireside Chat Series: Making DEI Work at Work
Exemplary Stories of Corporate DEI Initiatives
The Office for Diversity, Equity and Inclusion is hosting the fall fireside chat on September 21. Please join us as we welcome David Enrique Ruiz, Senior Vice-President, Community Relations Manager at Bank of America. Mr. Ruiz will be joined by Dean Peter Rodriguez who will serve as moderator as they share DEI insights.
Presentation: 6:00pm - 7:00pm
Reception: 7:00pm - 8:00pm
Speaker: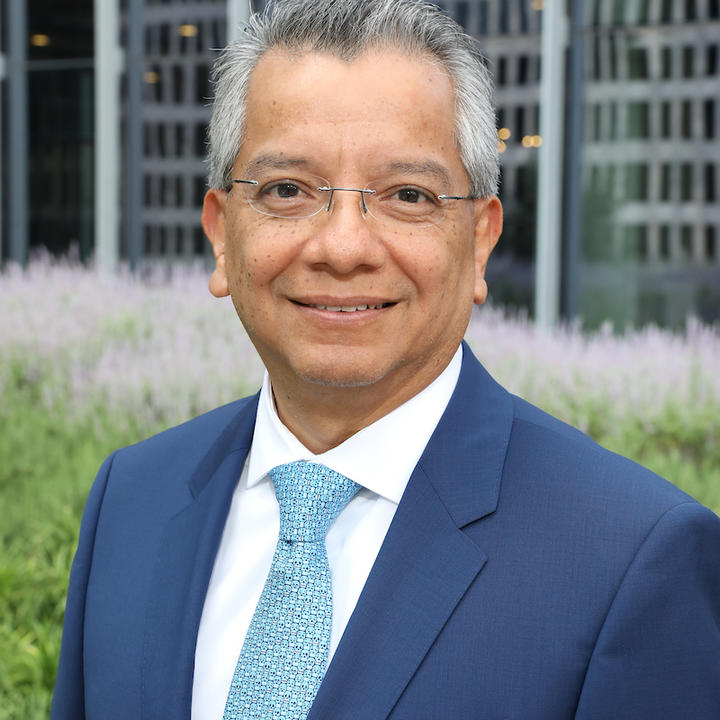 David Enrique Ruiz
Senior Vice President, Community Relations Manager, Bank of America
David Enrique Ruiz serves as a Community Relations Manager with Bank of America in Houston. David is part of a team that implements a number of BofA's Environmental, Social, and Governance programs in the Houston area. David is responsible for negotiating the sponsorship portfolio to increase both revenue and the company's brand favorability, and he participates in the local grant- making process that is focused on racial equality and economic opportunity.
David is an active leader in the community currently serving on the Board of Trustees of the Menil Foundation, the Board of Discovery Green Conservancy, as Board Secretary of Central Houston Inc., the IDEA Board Committee of the Houston Ballet, and the community investment committee at United Way of Greater Houston.
A former migrant farm worker, David graduated Harvard University with an AB in Earth and Planetary Sciences and Tulane University with an MBA in Finance and an MA in Latin American Studies. Read more
Moderator: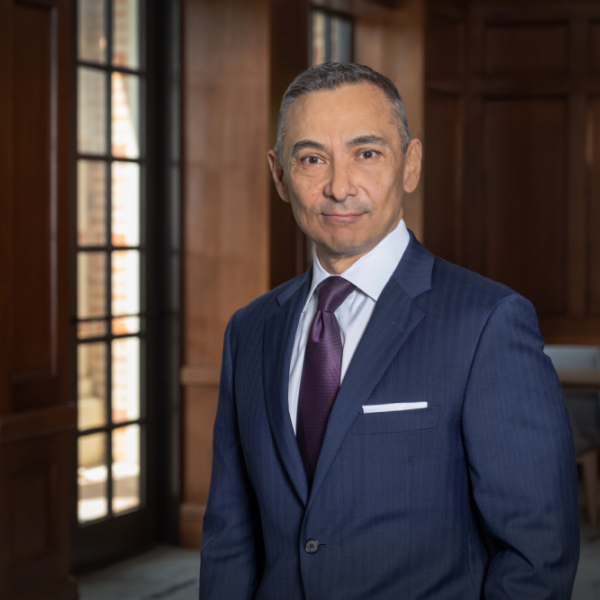 Peter Rodriguez
Rice Business Dean and Professor of Strategic Management
Peter Rodriguez is dean of the Jesse H. Jones Graduate School of Business at Rice University in Houston, Texas. He is an economist and professor and teaches classes on macroeconomics, economic growth and development.
He was previously professor and senior associate dean for MBA Programs and chief diversity officer at the Darden School of Business at the University of Virginia, lecturer at Princeton University, and a professor at the Mays School of Business at Texas A&M University.
Peter holds an M.A. and Ph.D. in economics from Princeton University and a B.S. in economics from Texas A&M University. He worked for several years as an associate in the Global Energy Group at JP Morgan Chase. Read more
Register